3 Weeks Malaysia on Instagram
On my 3 month trip in 2014 I visited Malaysia 3 times. First time I entered the country from Thailand. So the first stop I had was the great island/city of Penang!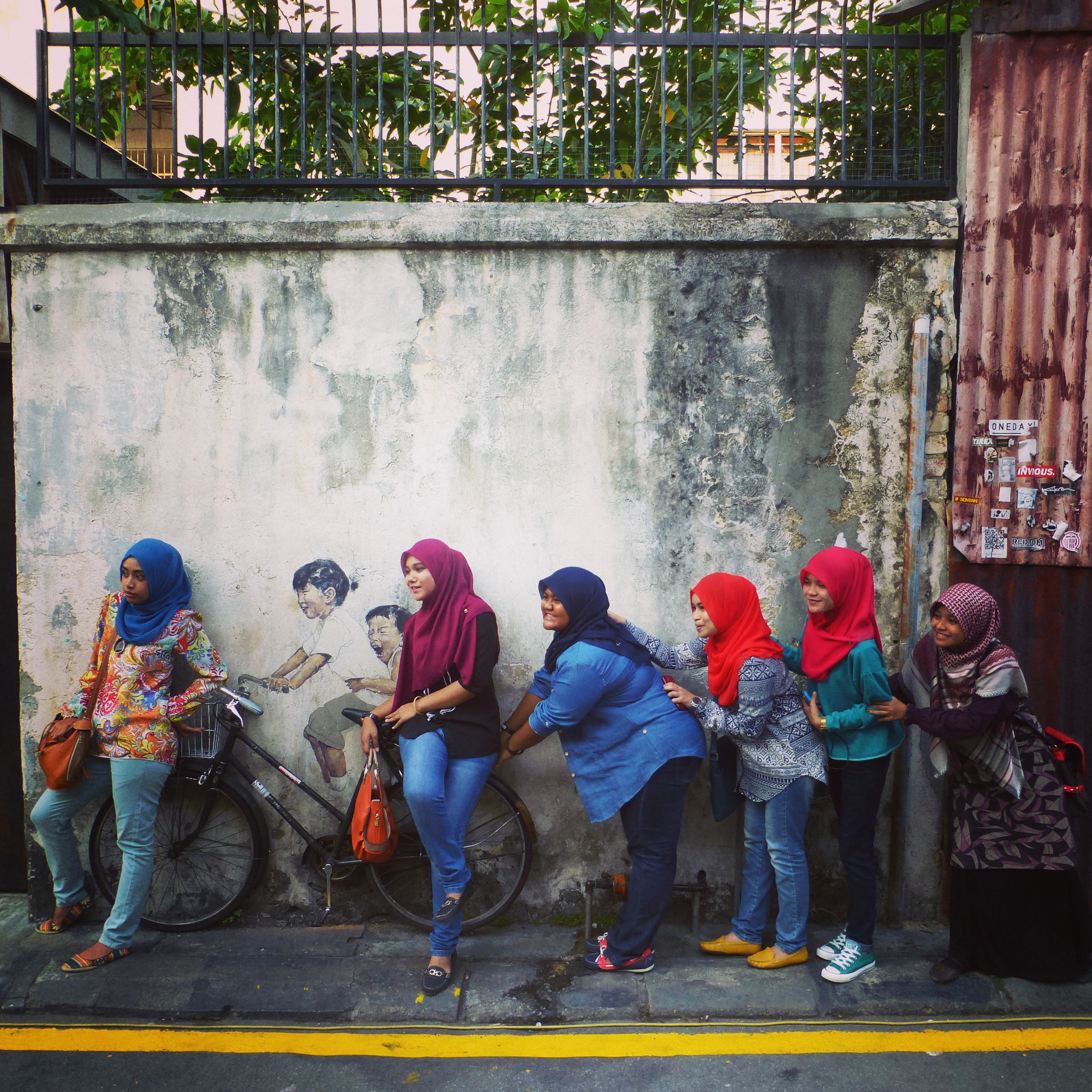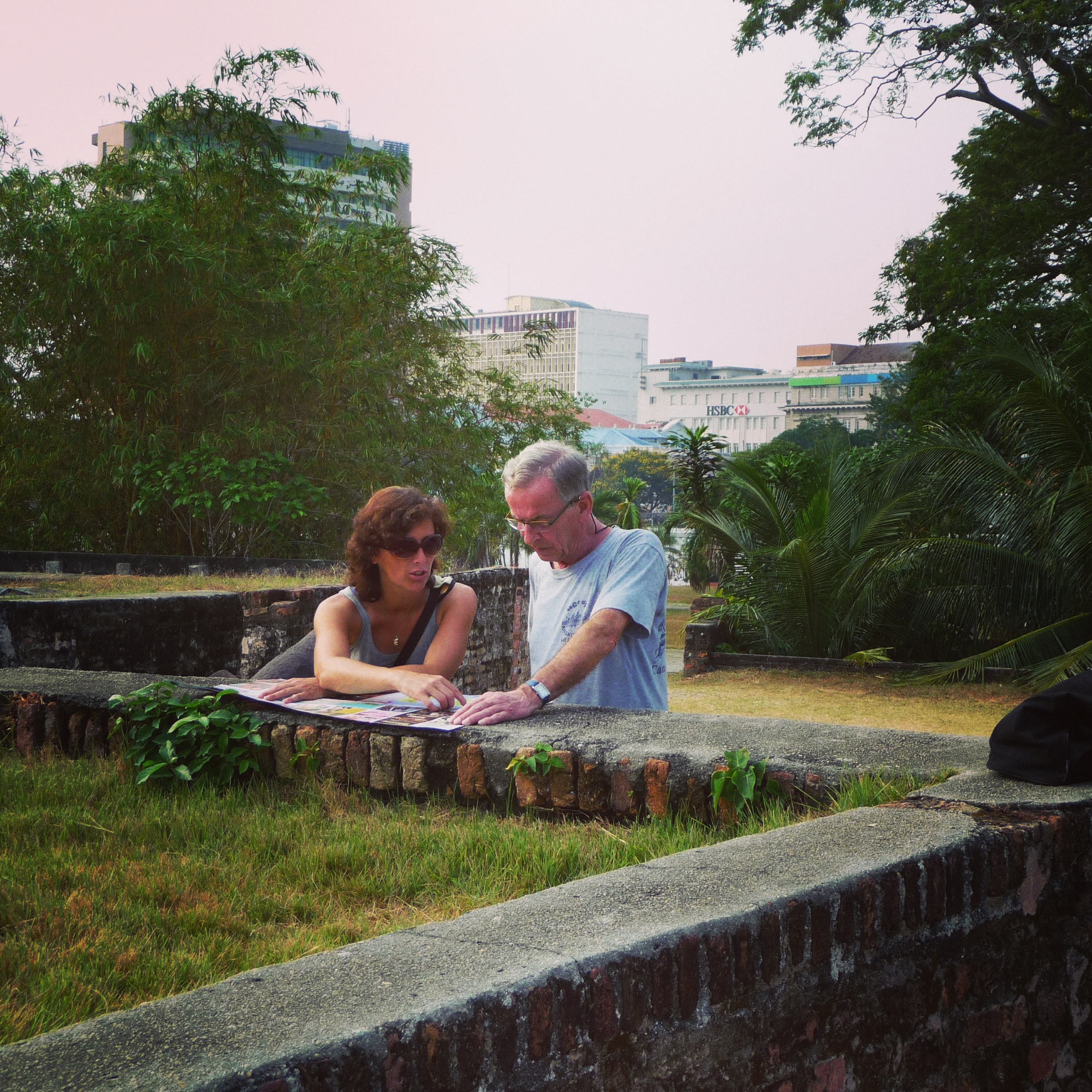 I met my dad there for a day!!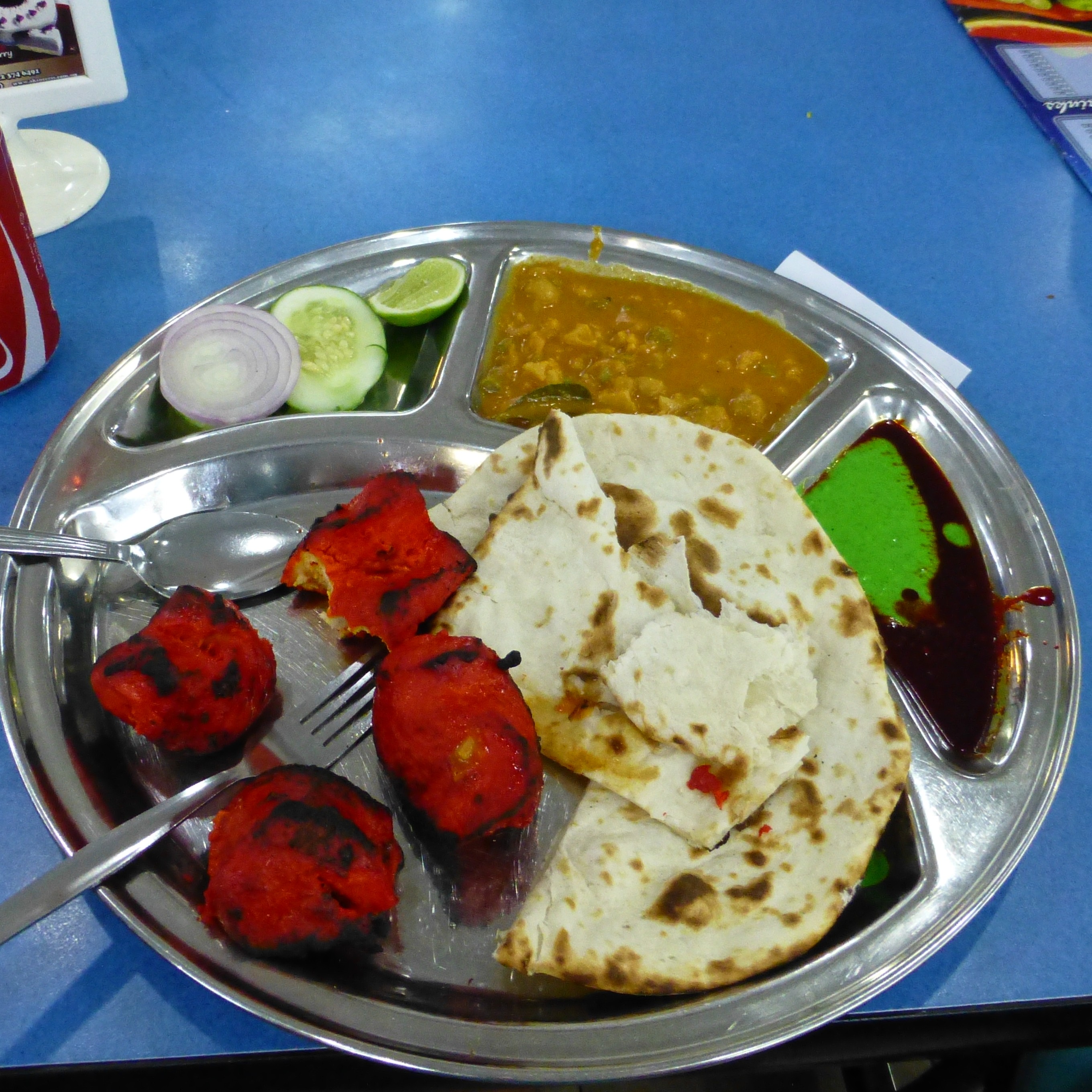 Penang is also famous for its great food!!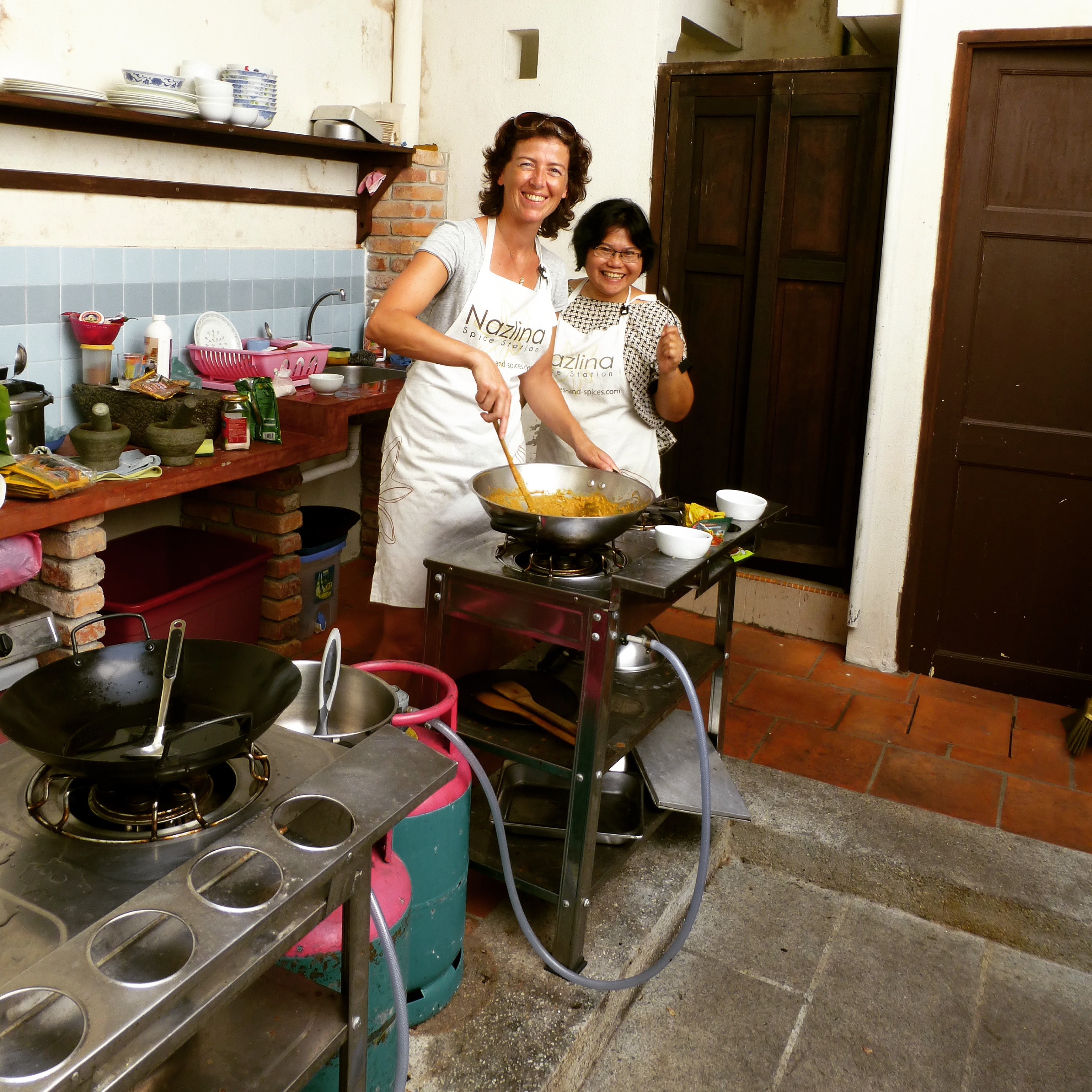 I love taking cooking classes so I had to take one here!! Read more about that class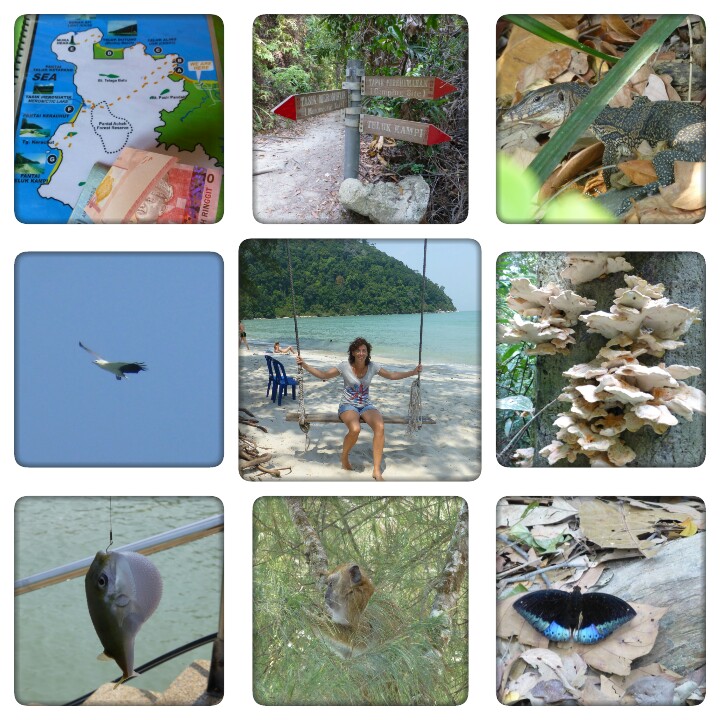 On the other side of the Island of Penang is a National Park where I had a great walk!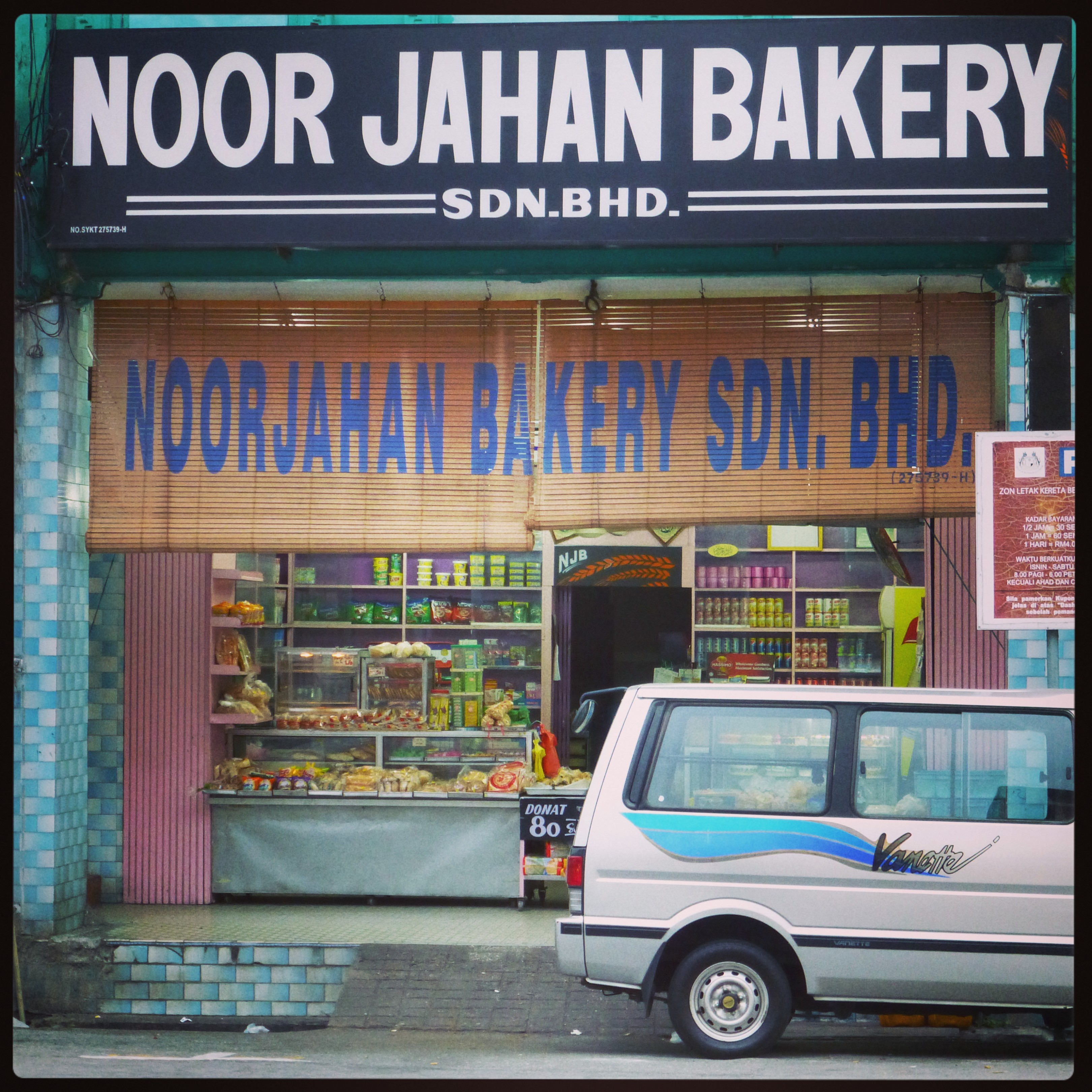 I do love the stores of Ipoh!! They all look great!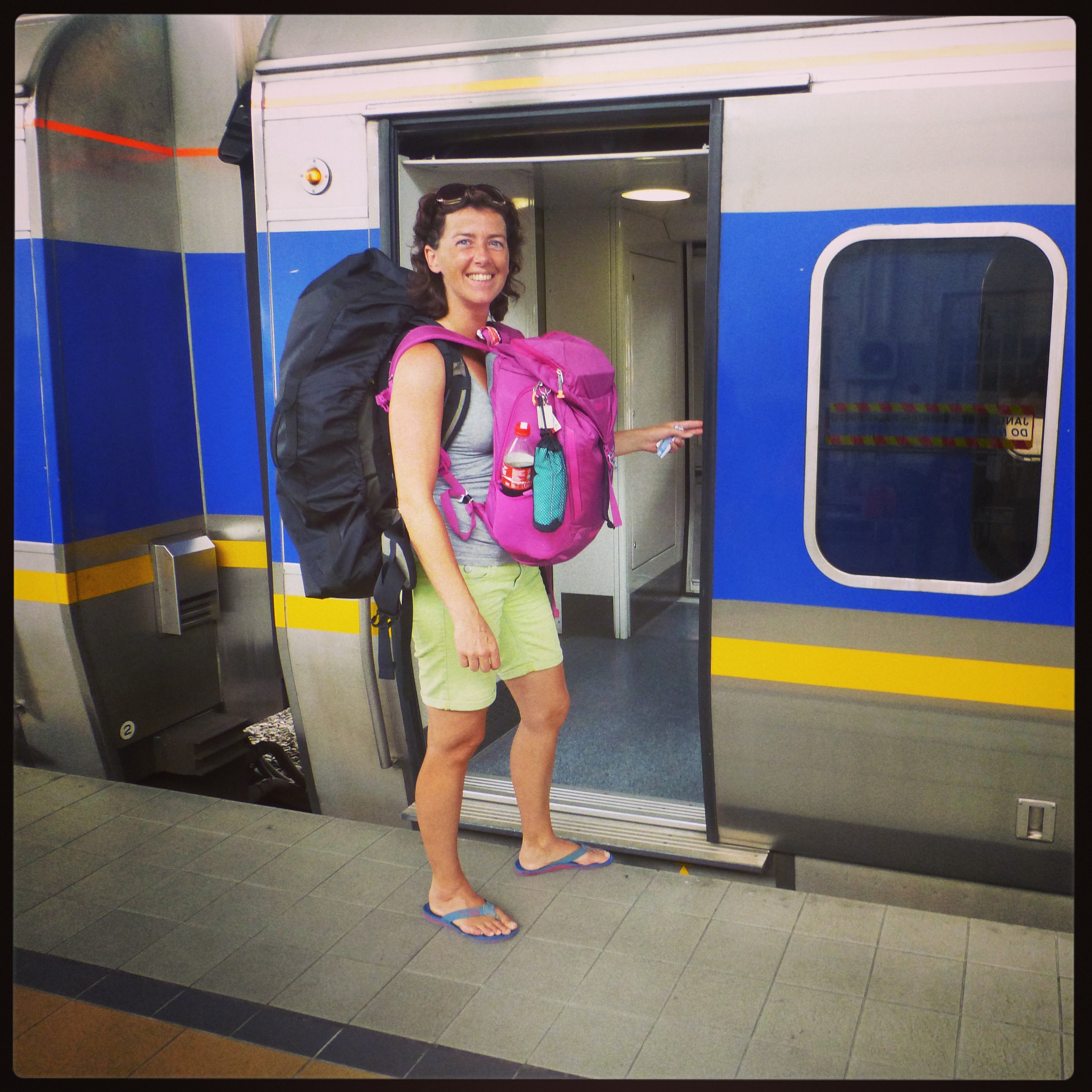 Going from Ipoh to KL by train
 When in KL you have to visit the Petronas Towers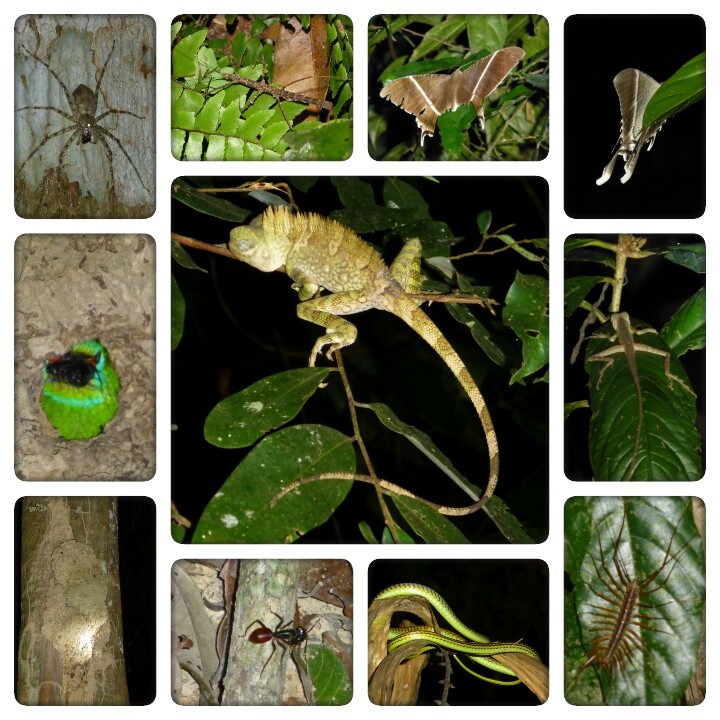 After just 1 day in KL I booked a trip into the Taman Negara. That trip started the first evening with a nightwalk. I thought it was great walking in the jungle at night. The guide showed us all kinds of small animals and insects.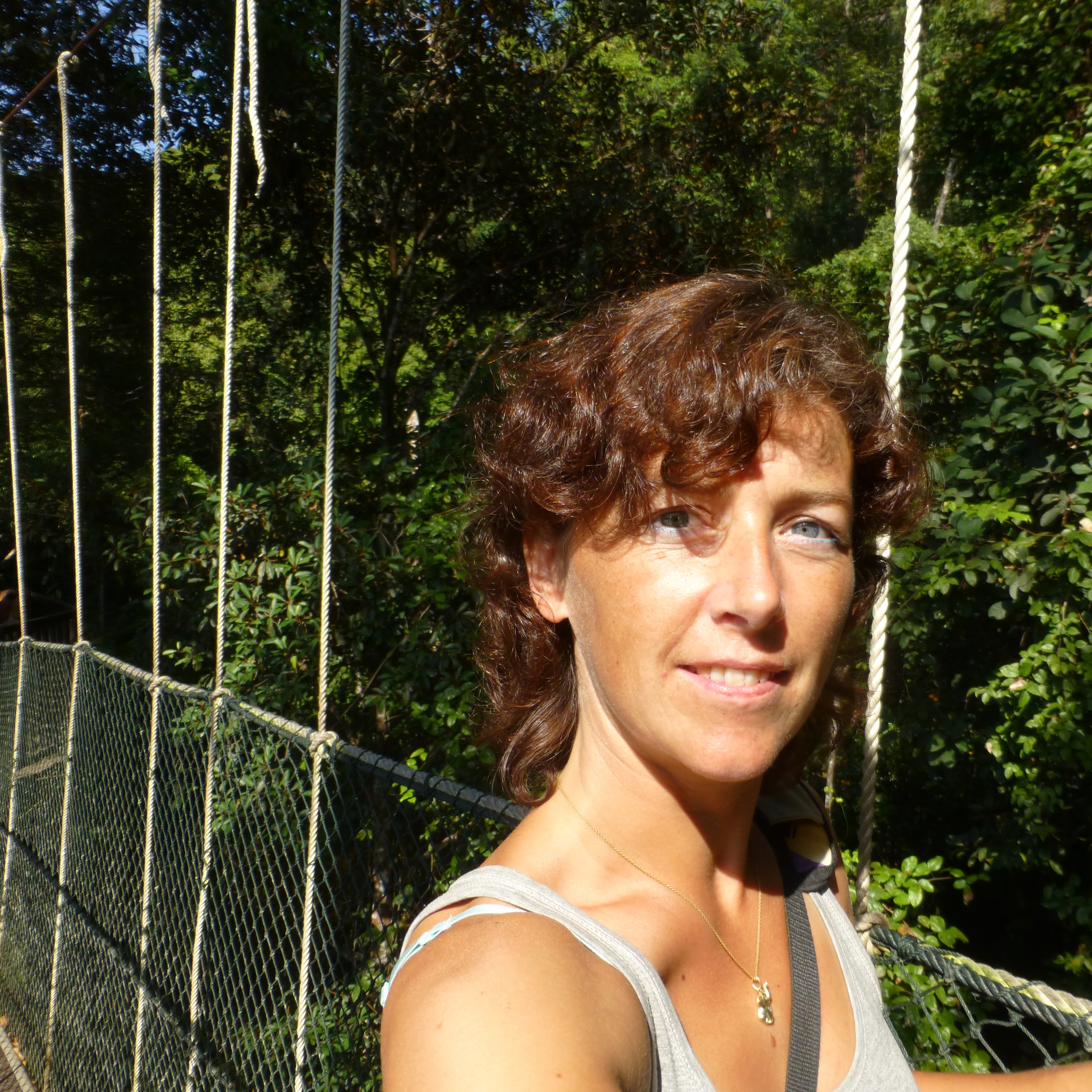 The Canopy Walk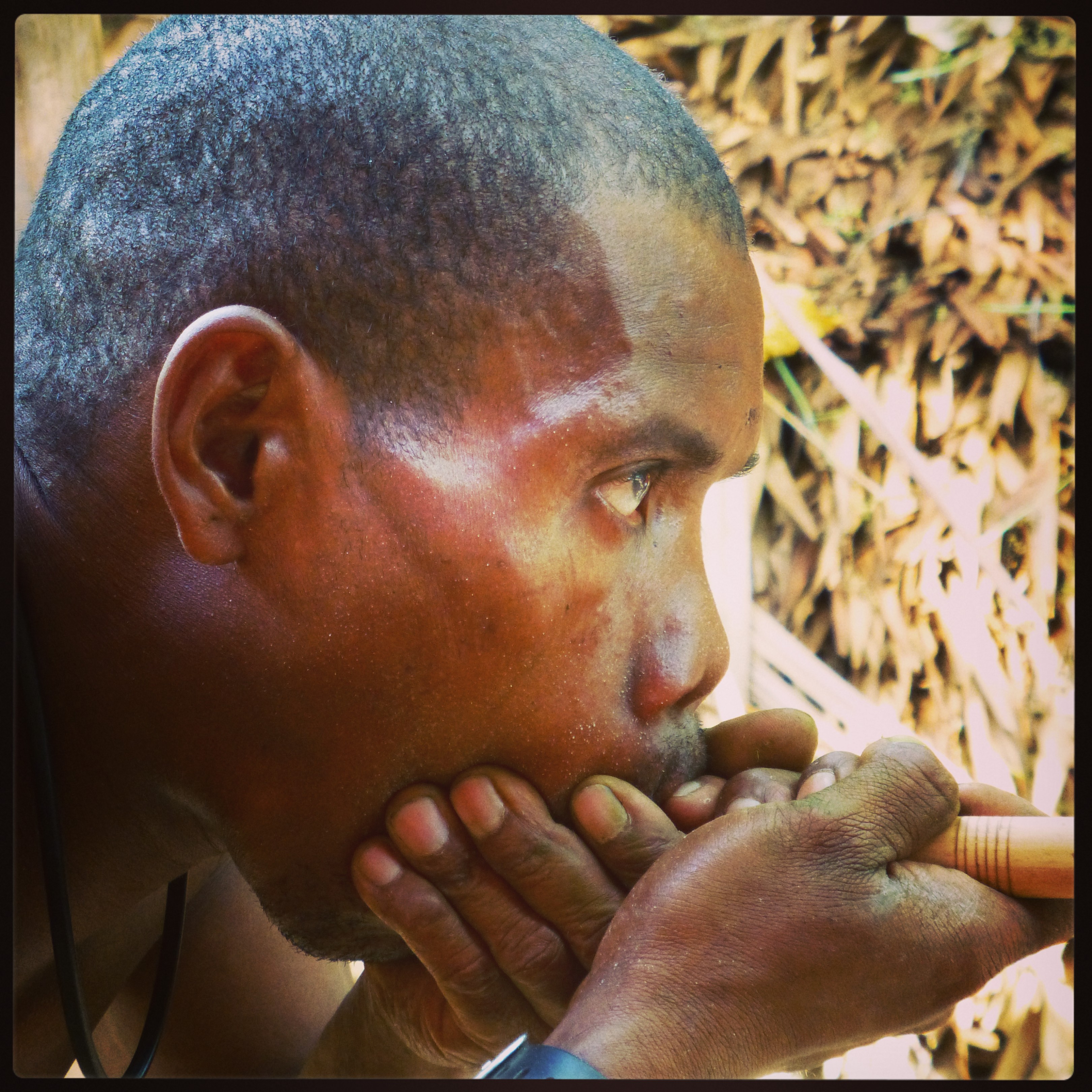 Visiting the Orang Asli, the original citizins of the Jungle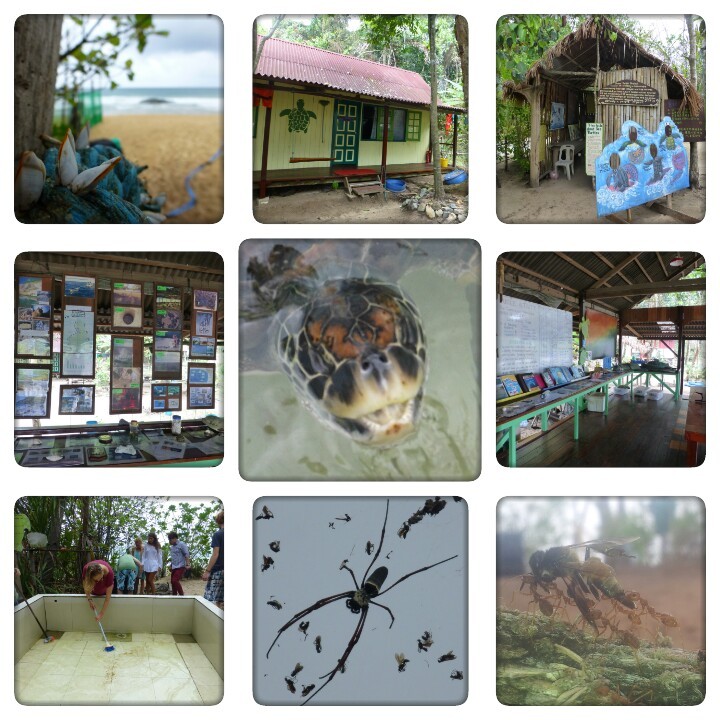 I volunteered for a week on Tioman Island at the Juara Turtle Project, great experience!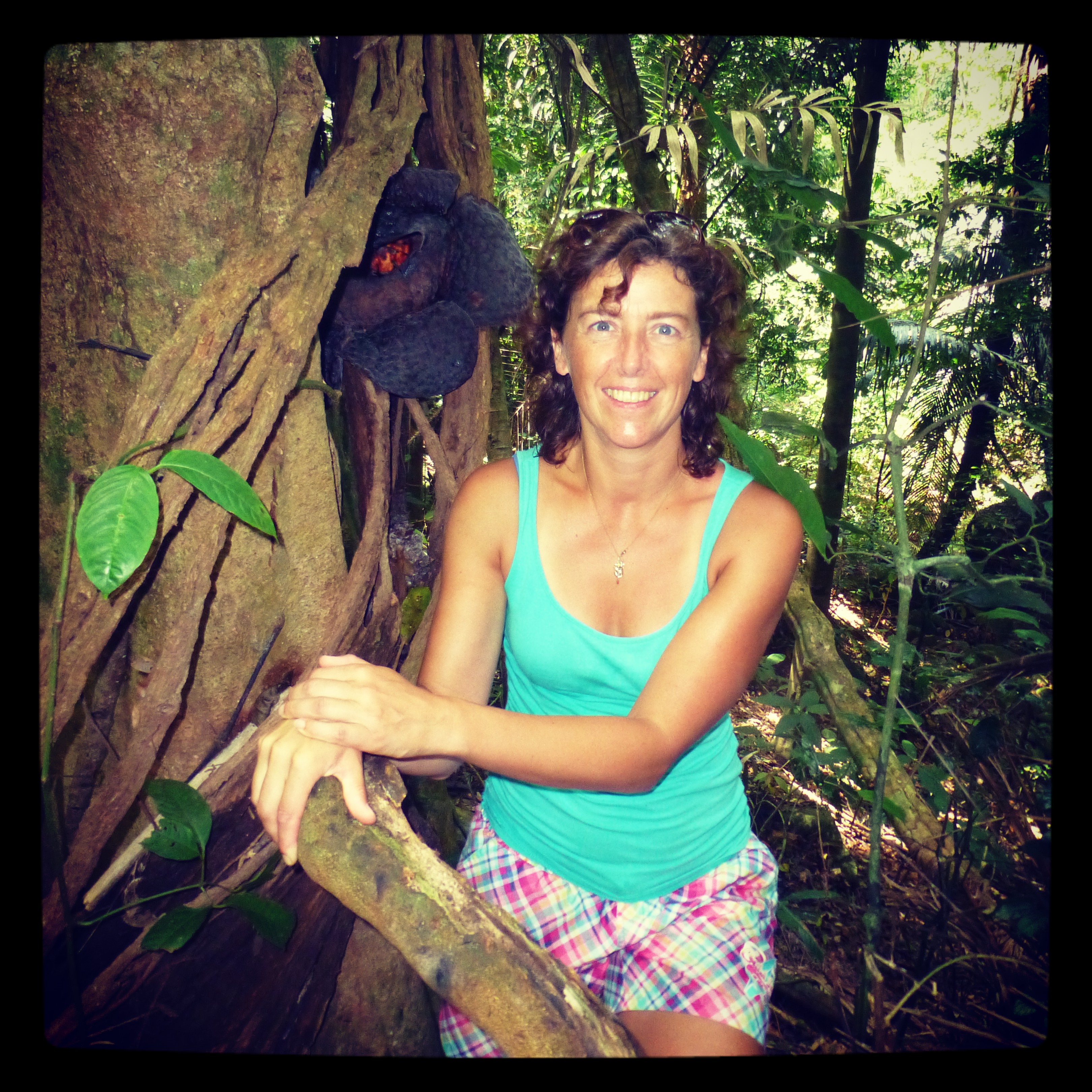 The Rafflesia flower, Tioman Island.
Already black unfortunately. I saw the flower in full bloom 2 weeks later on Sumatra, Indonesia.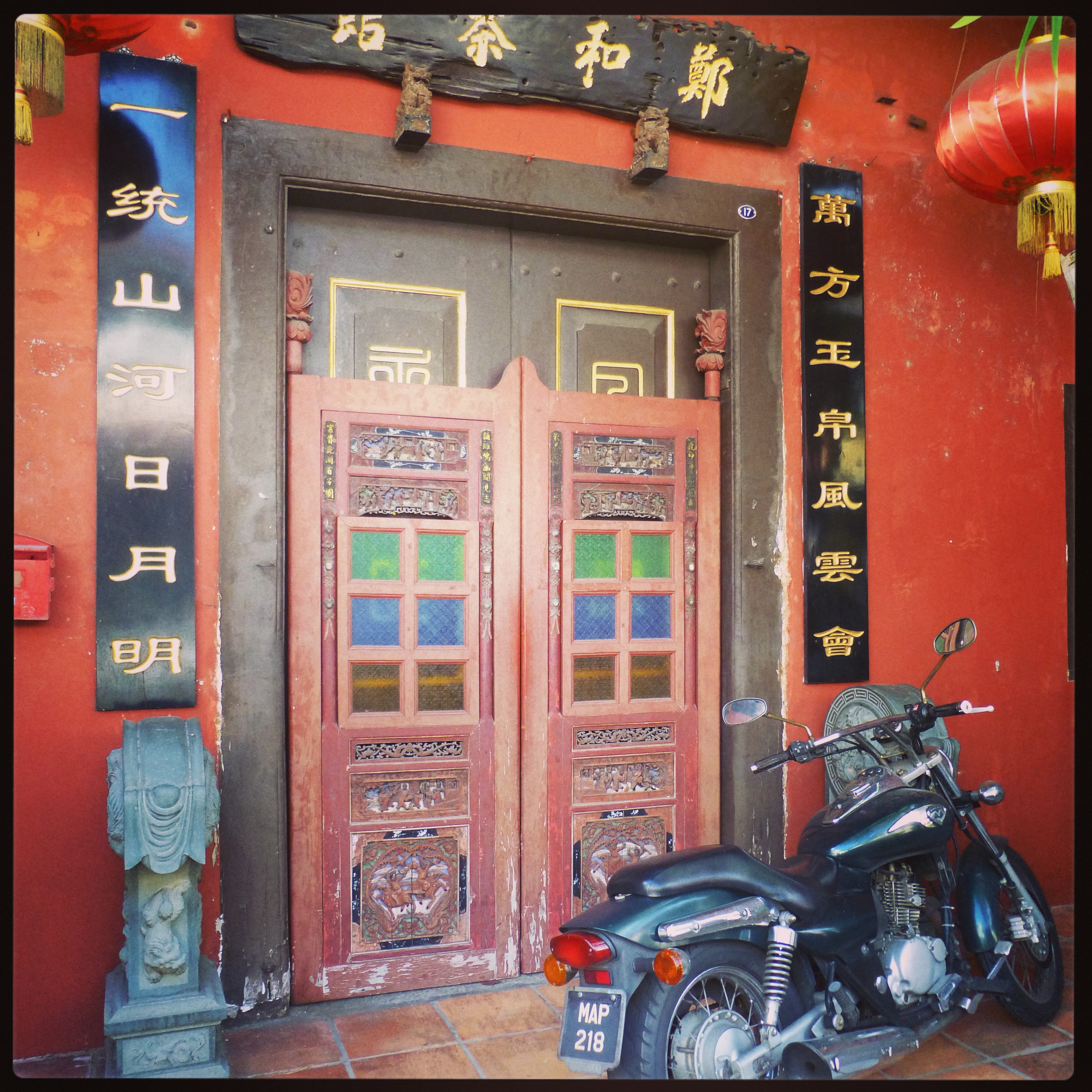 The city of Melaka.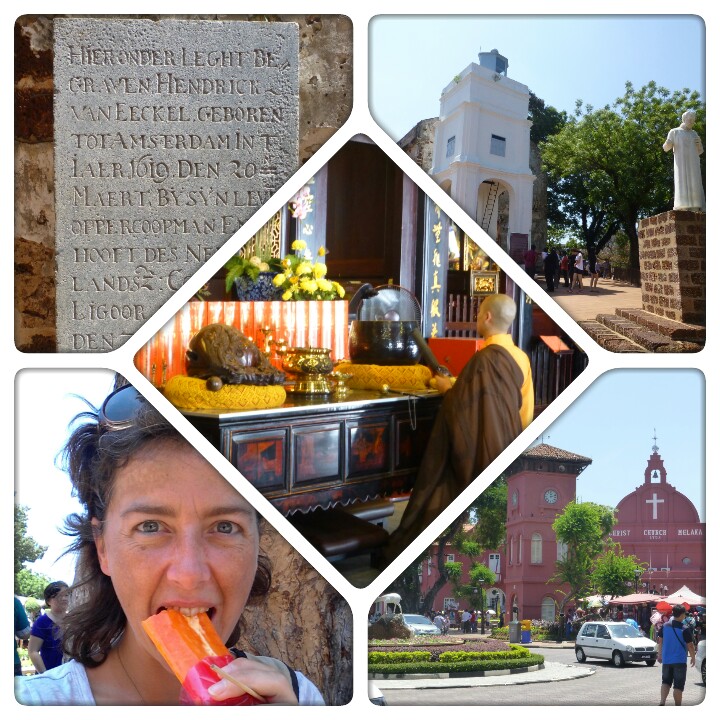 You can see a lot of the Dutch shared history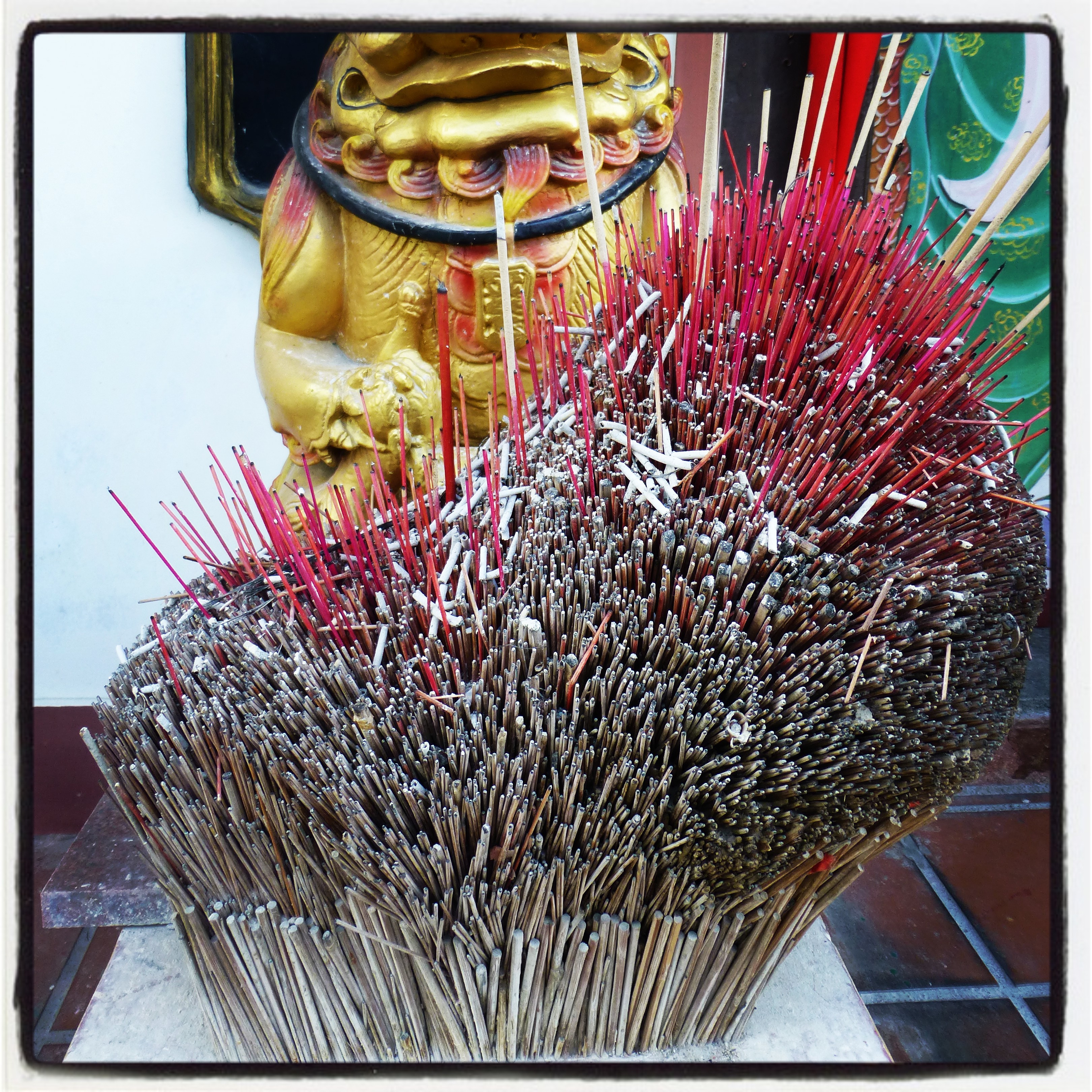 So much incense…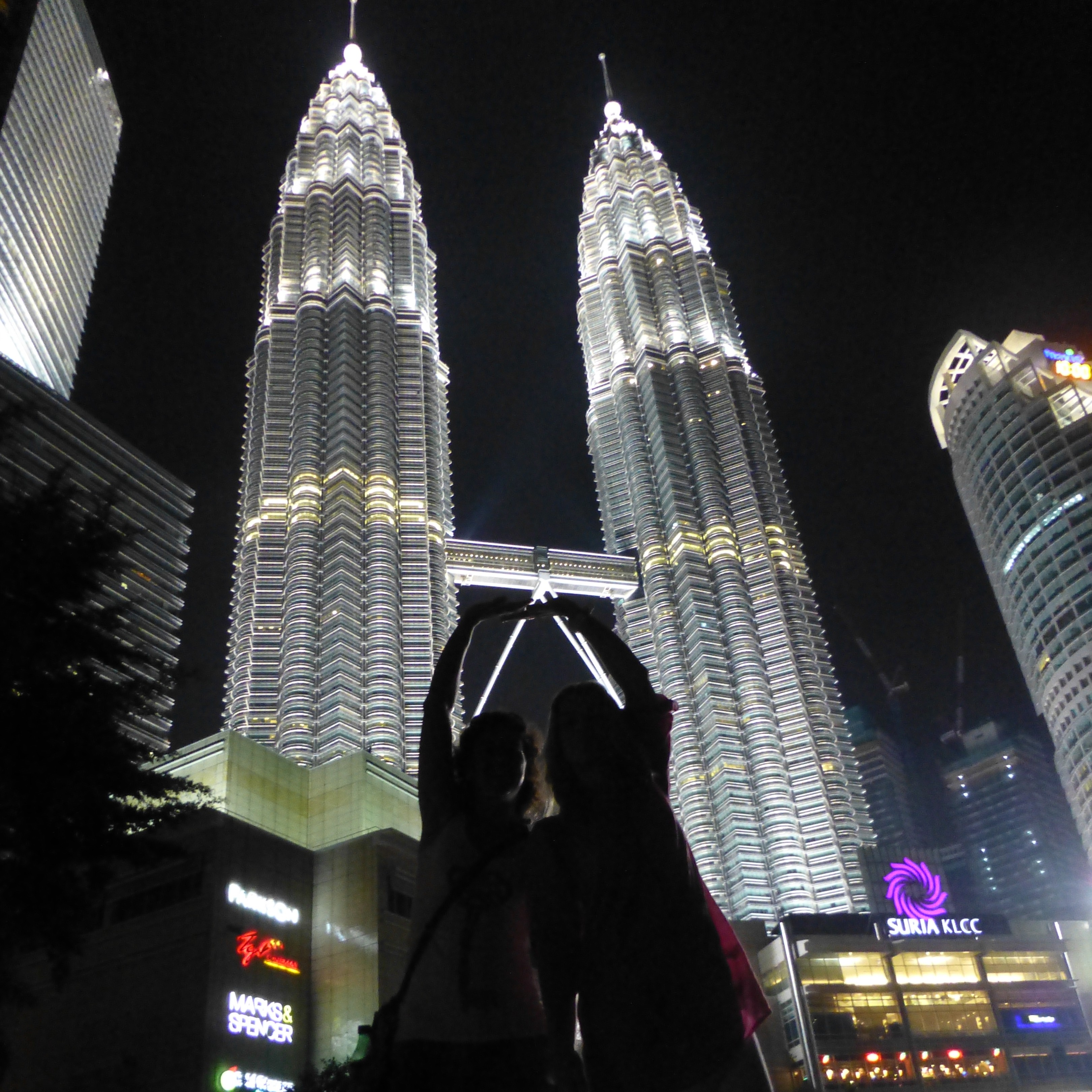 On this picture are my cousin and me! I accidently bumped into her without knowing she would be in KL. Great!!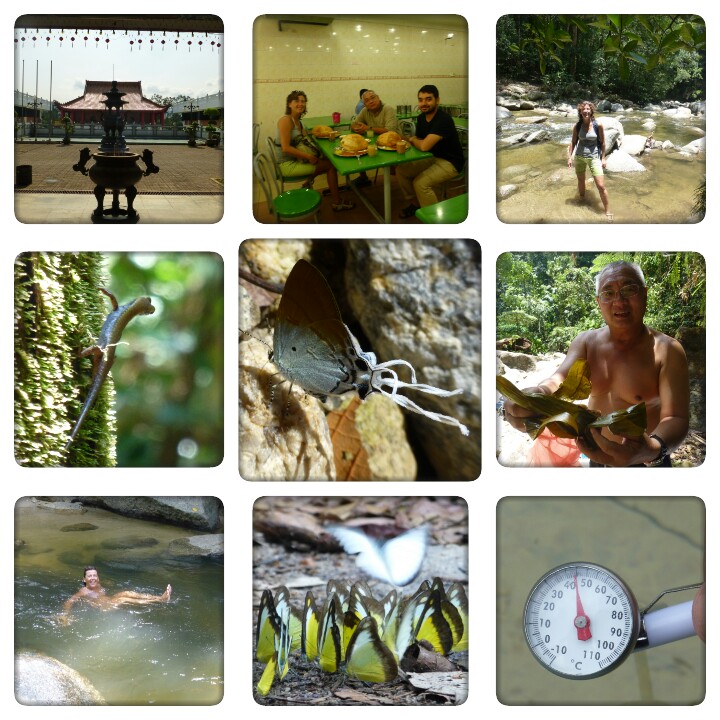 My last day in KL, took a trip with Happy Yen. Great guy with a great philosophy.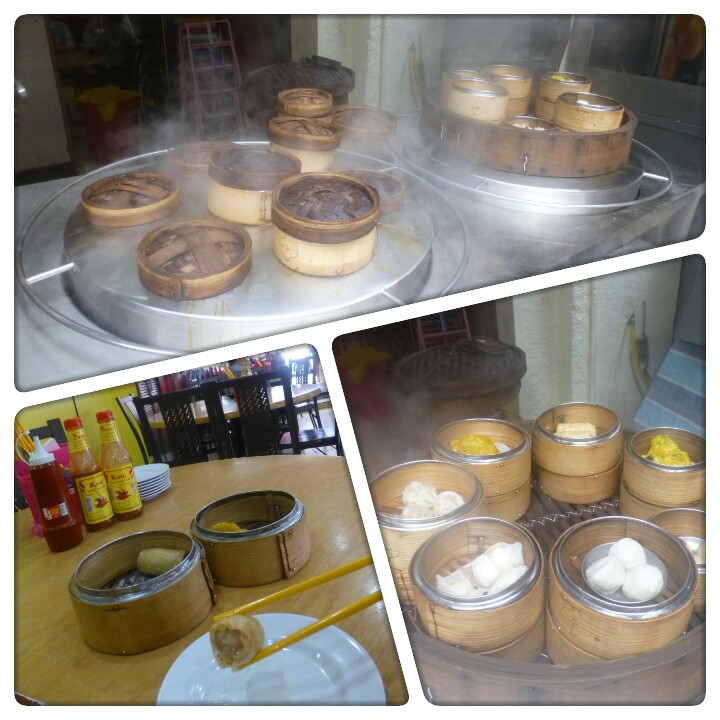 My last breakfast before leaving to Europe again. I had some great Dim Sum near China Town, Jalan Petaling in Kuala Lumpur.