Flipagram: My Two Weeks on Sumatra, Indonesia
|
Really enjoyed making this one.
Looking through those pictures again!!
Loved my stay on Sumatra in Indonesia,
I will definitely go back!!
( @LocalizeJ was my brand before Safe and Healthy Travel )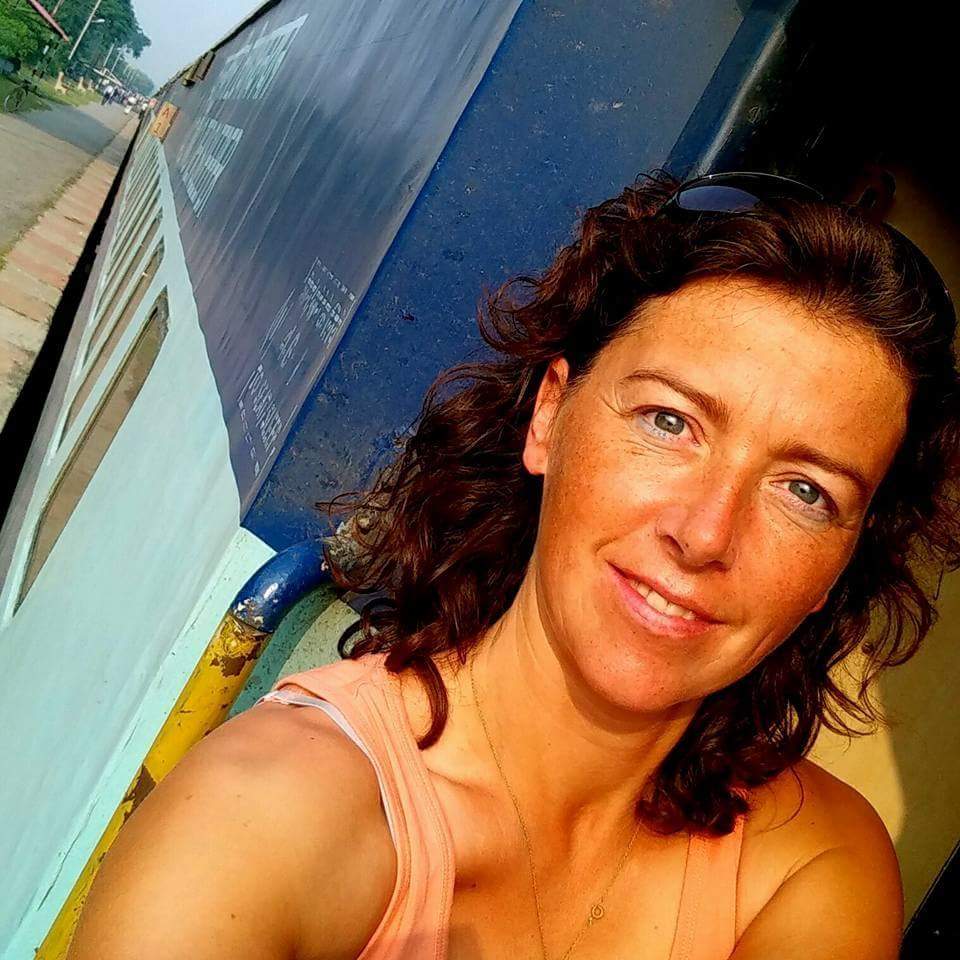 Jacomijn is a police officer from The Netherlands who loves to show you how to travel the world Safe, Healthy and Active!! Safe and Healthy Travel is a MUST!