Flipagram: Two Weeks in Rajasthan
|
Early 2015 I visited Rajasthan for two weeks…and because I love to make Flipagrams I made one of these Incredible weeks too.
Rajasthan is wonderful and surprising on every streetcorner. You'll see pictures from Delhi, where I attended a Traditional Wedding. I am so gratefull for that oppurtunity!!
And then I visited Jodhpur and Udaipur in Rajasthan.
I  loved my visit and will definitely return!!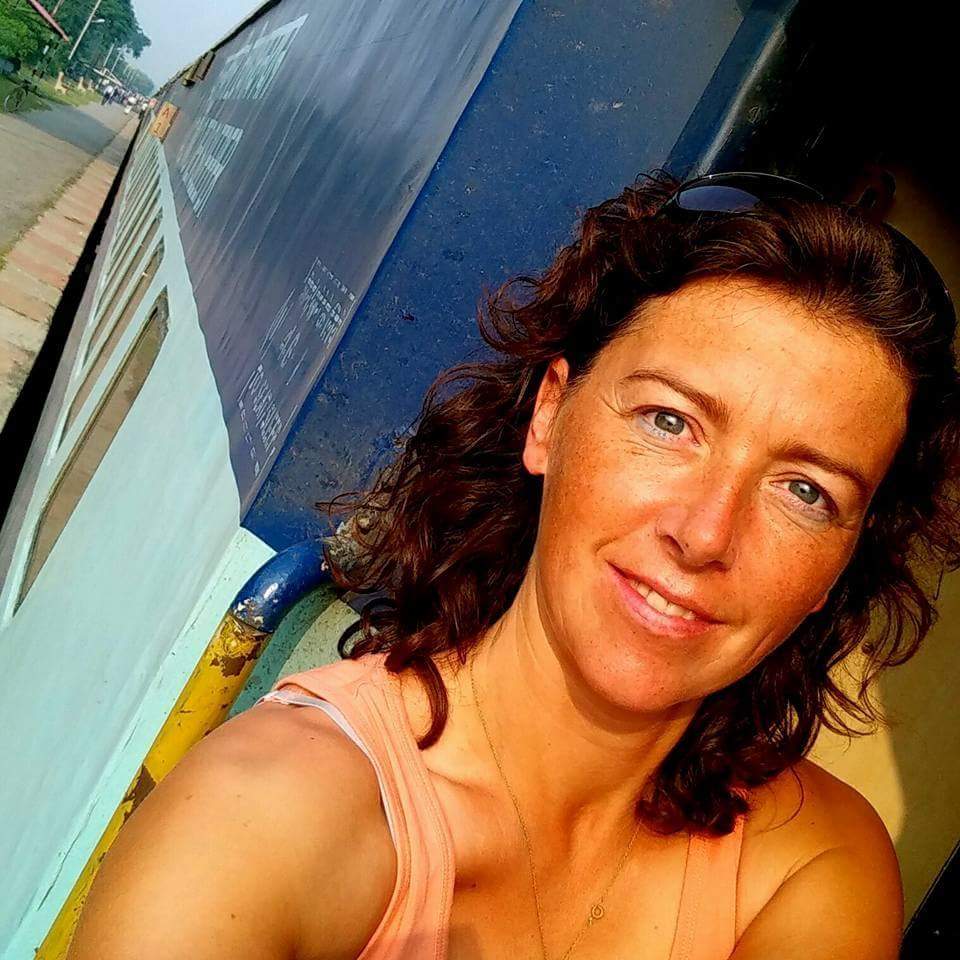 Jacomijn is een politieagent uit Nederland die jou graag laat zien hoe je veilig, actief en gezond de wereld kan over reizen. Safe and Healthy travel is a MUST