Het vermaak in de tuin van ons hotel in Panajachel!!!
Eva,
de aanstichtster van het gespring!!!
Tante Adrie
Mijn moeder
Bart!
Eerst even oefenen
En een keer op de kop…..
en toen:
Een salto!!!
Hahahaha, het lukte nog!!!!!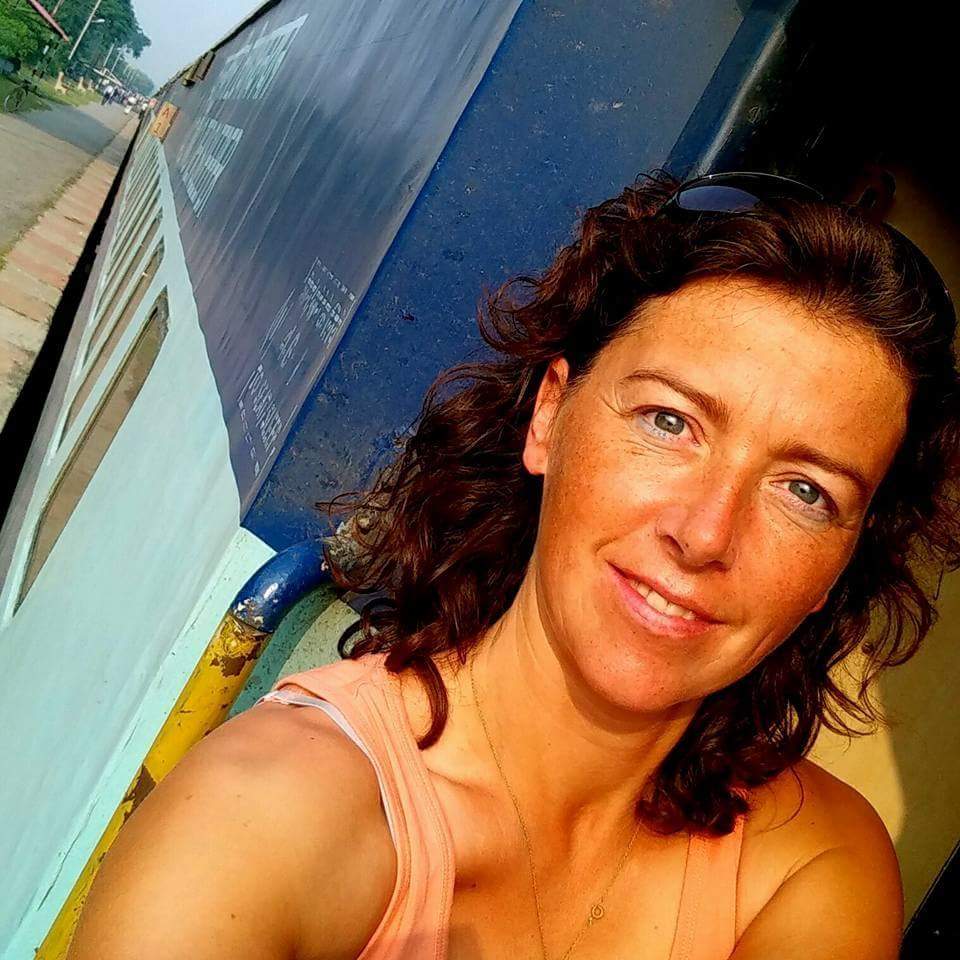 Jacomijn is a police officer from The Netherlands who shows you how to travel the world!! Safe and Healthy Travel is a MUST!