Hoi, daar was ik alweer, ik zie nu dat als ik iets online heb gezet, ik het gelijk niet meer kan veranderen. Wilde de tekst kleur veranderen, of de achtergrond enz. maar dat wil dus niet meer. Het plaatje wat ik net ingeladen had, die inktvis, beweegt hier wel, dat had hij op mijn site niet gedaan! Zo zie je alles heeft zijn voor en zijn nadelen!
Ach ja, ik zal hier ook wel weer aan kunnen wennen.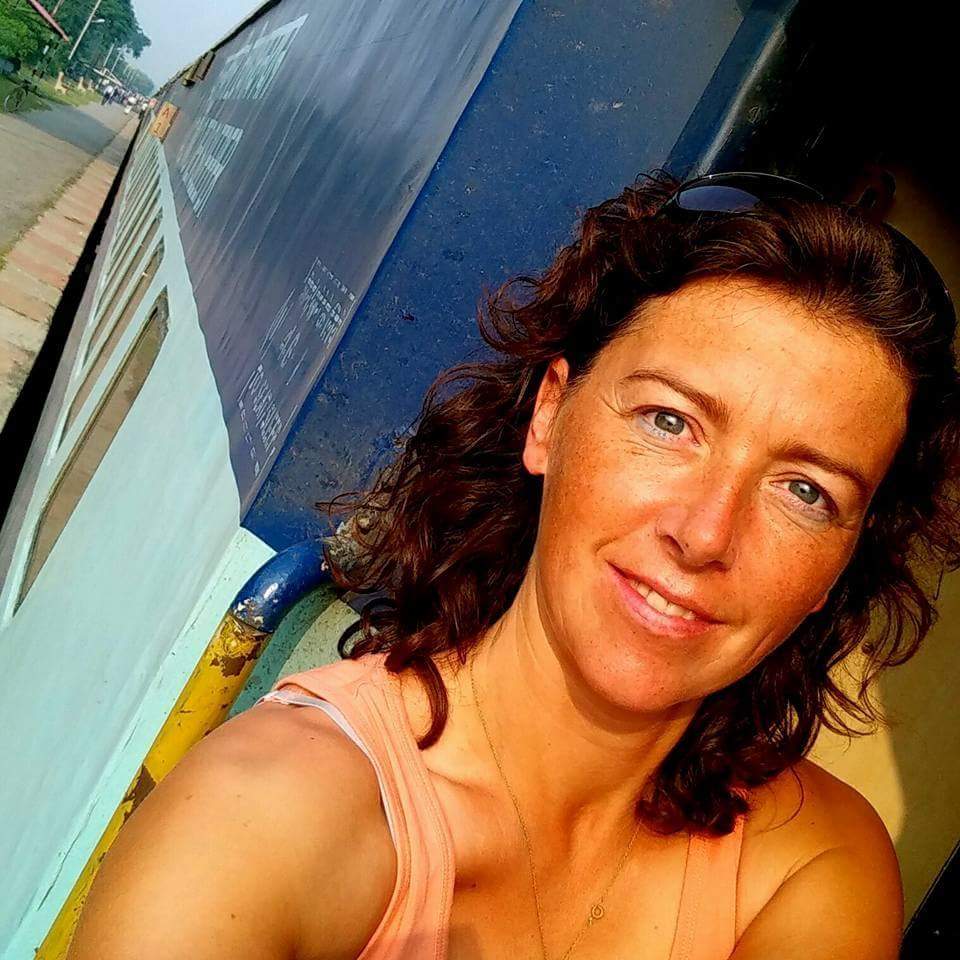 Jacomijn is a police officer from The Netherlands who shows you how to travel the world!! Safe and Healthy Travel is a MUST!