Life on a Floating City near Angkor Wat – Cambodia
On the second day I visited Angkor Wat we went to a Floating City near this complex. It was quit a drive there, which was very welcome. This day was very hot and the airco was nice after walking the whole day in the heat and dust of the old temples.
I'll just make this in a photoblog, it speaks for itself… How strange would it be to life on the water….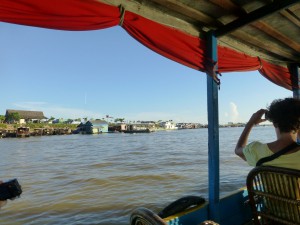 How they live in the Floating City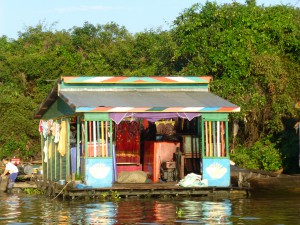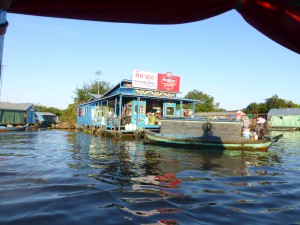 Supermarket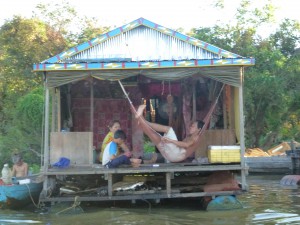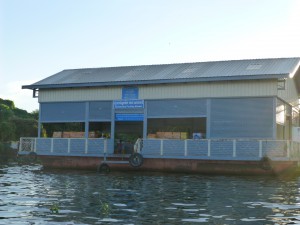 The Floating Market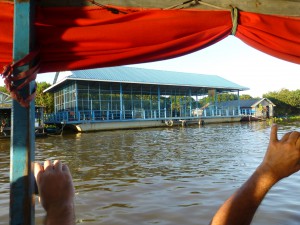 A Basketball Field!!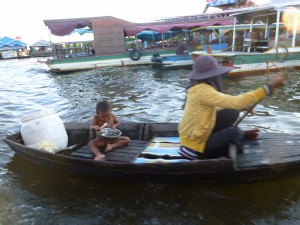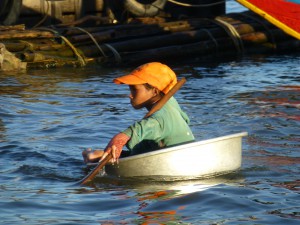 The children have their ways to get around 🙂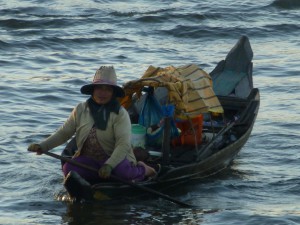 It looks like whole families are on one boat..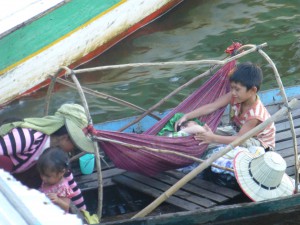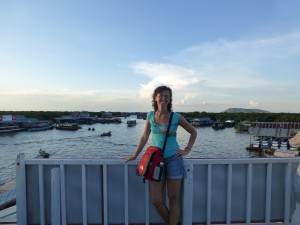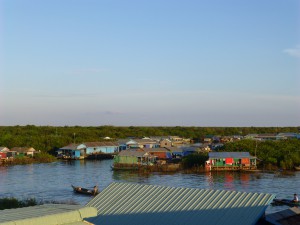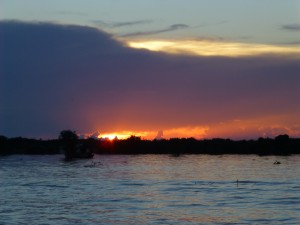 It was great seeing all this. And I must add…I was happy to go back to solid ground…