Eerste dag in Mexico nog regenseizoen meegemaakt…..
Playa Del Carmen, hotel Las Golondrinas.
Bart en ik, Uxmal.
Ik en een pelikaan, strand van Playa Del Carmen
Tulum
Klederdracht.
Mexicaans huisje langs de kant van de weg.
Uitzicht vanaf hoge tempel in Uxmal
Hoge tempel in Uxmal beklimmen.
2 dagen spierpijn van gehad in mijn bovenbenen.
Dit is bij Chichen Itza. Als je recht voor de tempel staat en gaat klappen wordt dat weerkaatst in de ingang van de tempel die er helemaal boven op staat. Dat geeft een rare echo…
Dit is een peperplantje…
Bart en ik hebben er allebei ingebeten…..doen we ook zeker niet nog een keer!!!
Heb zeker 15 minuten een brandende keel, tong en lippen gehad…..
(Nabij Uxmal)
Op het strand bij Tulum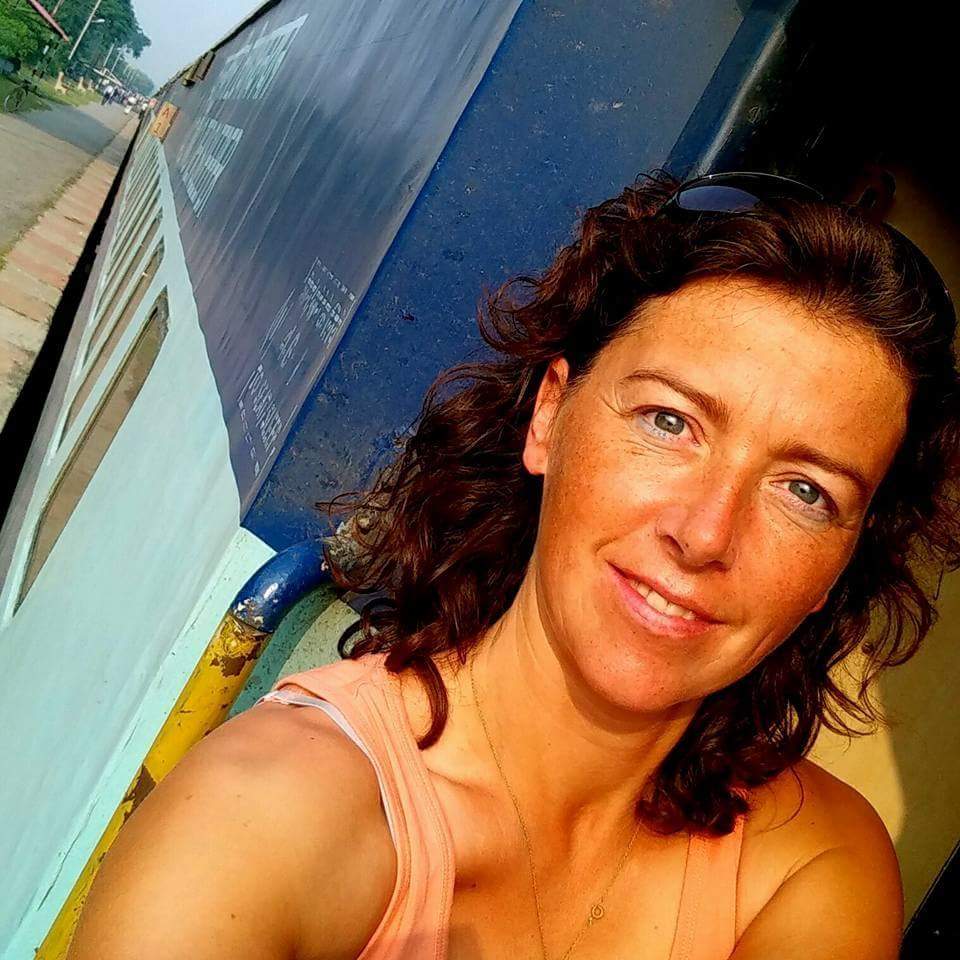 Jacomijn is a police officer from The Netherlands who shows you how to travel the world!! Safe and Healthy Travel is a MUST!