Nog een keer sfeerimpressie Mexico en Guatemala
|
Uxmal, Mexico
Een verkoper in Celestun, Mexico, die zijn bakfiets even verlaten had.
Klederdracht bij kleuters….
Gezien in Antiqua, Guatemala.
Zo hoog wordt de mais bij ons niet.
San Pedro, Lake Atitlan, Guatemala
De meter opname kan gebeuren zonder dat u thuis bent…..
Santiago Atitlan, Guatemala
Dagelijks tafereel….
Quetzaltenango, Guatemala.
Hoeveel zullen er in deze auto zitten?
Quetzaltenango, Guatemala.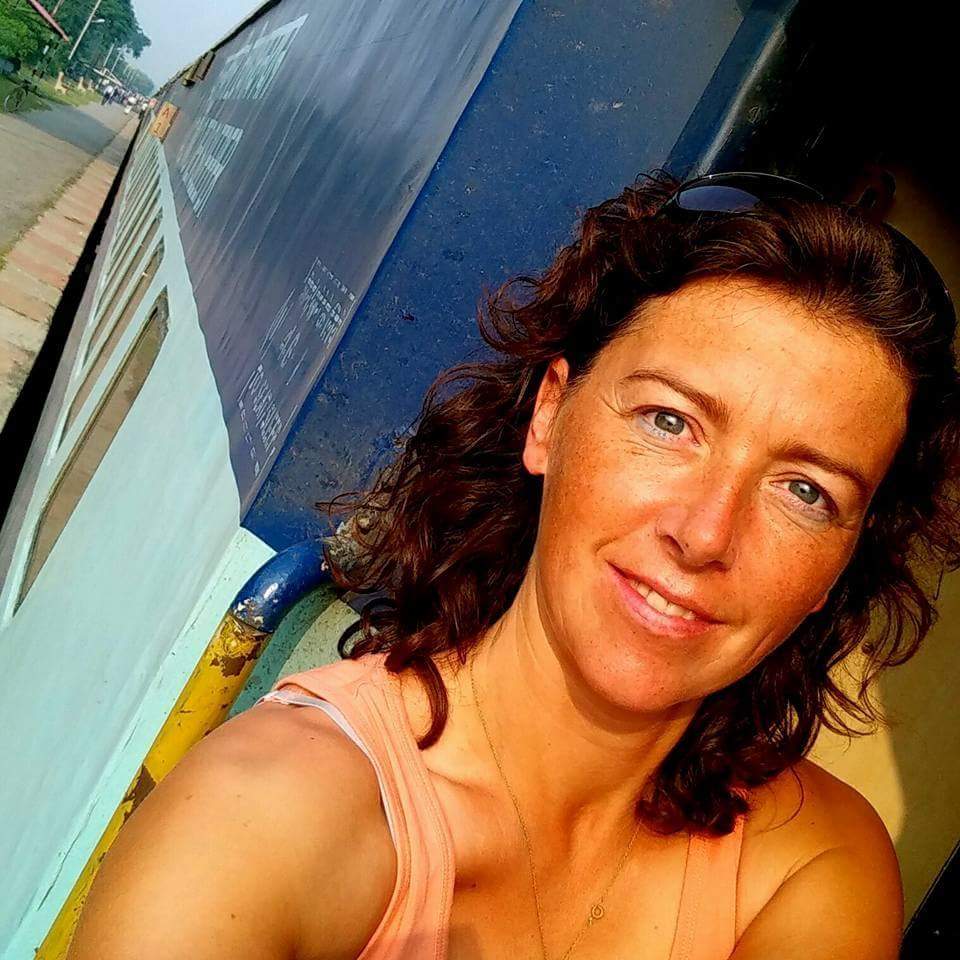 Jacomijn is a police officer from The Netherlands who shows you how to travel the world!! Safe and Healthy Travel is a MUST!