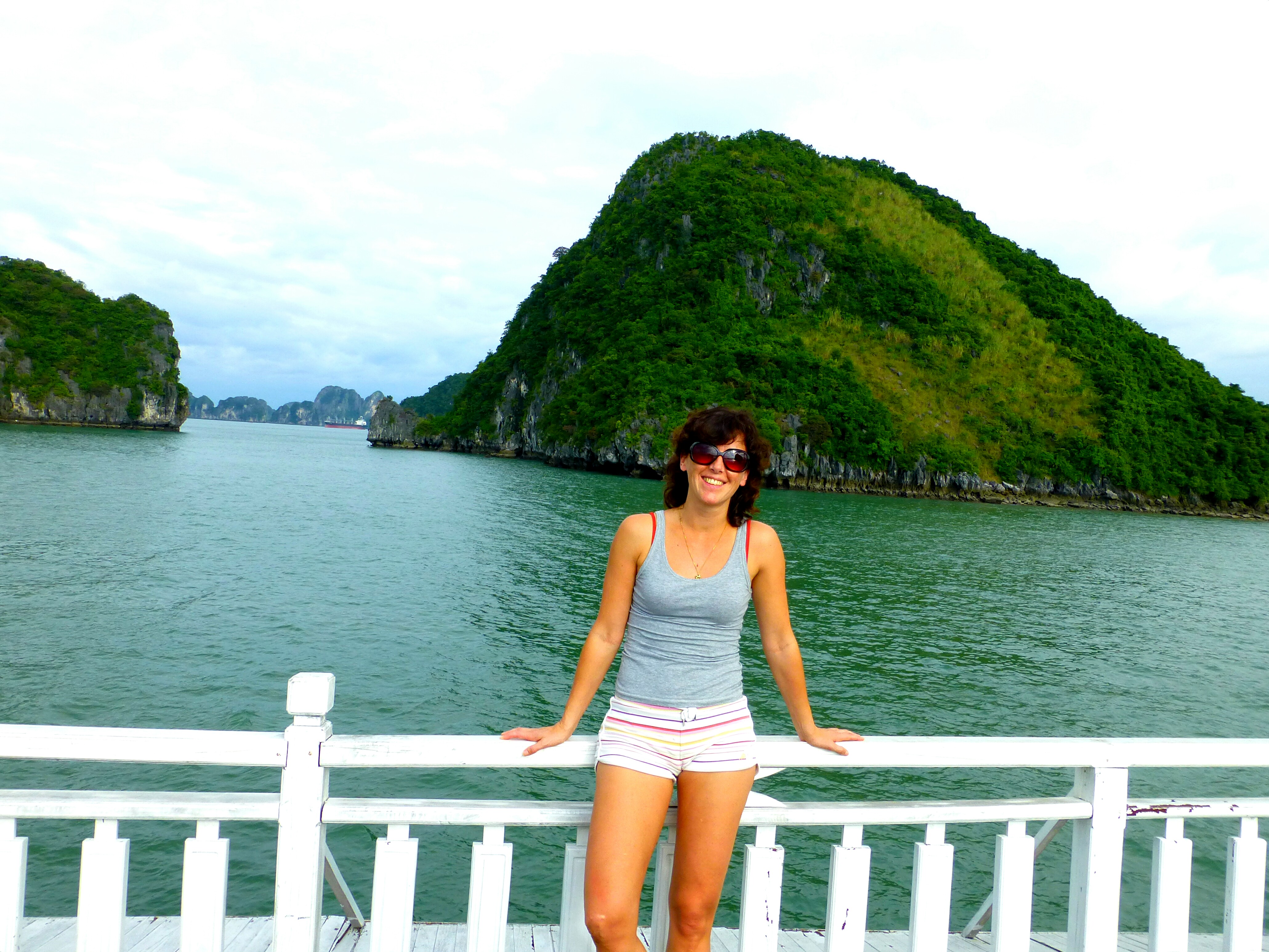 Halong Bay, Vietnam 2012
My passion for traveling has increased in the last years. And sharing my stories from around this wonderful world has become my new passion.
Once you start exploring this world you will get infected by the travel bug! I travel solo because that way I  can explore the country the way I want and need. And I think I do get in touch with the local community more because I'm solo.
When I'm at home in The Netherlands, I work as a police officer and save money for my next trip.  I always have a big trip or some small trips in my future plans.I write about staying healthy while traveling but most of all staying safe while traveling. But keep in mind that most people you meet along the way are honoust and sincere in giving a helping hand!!
To get in contact with me email me on: safeandhealthytravel@gmail.com
And oh yes…I love to take picture with Yoga poses on them 🙂
Looking for my digits?