Photoblog Tulum, Mexico
|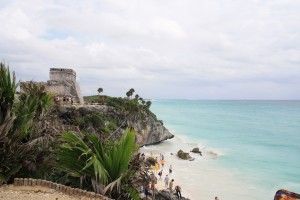 Tulum, Mexico
It is already a couple of years ago that I visited Mexico. It was with family and we visited because a familymember was working in Guatemala. So after a 2 week trip around Yucatan, Mexico we went there!! I really loved Mexico, the food, the culture and the people! It was great!!
I definitely will go back to this continent!!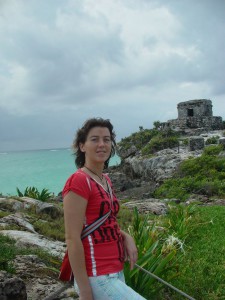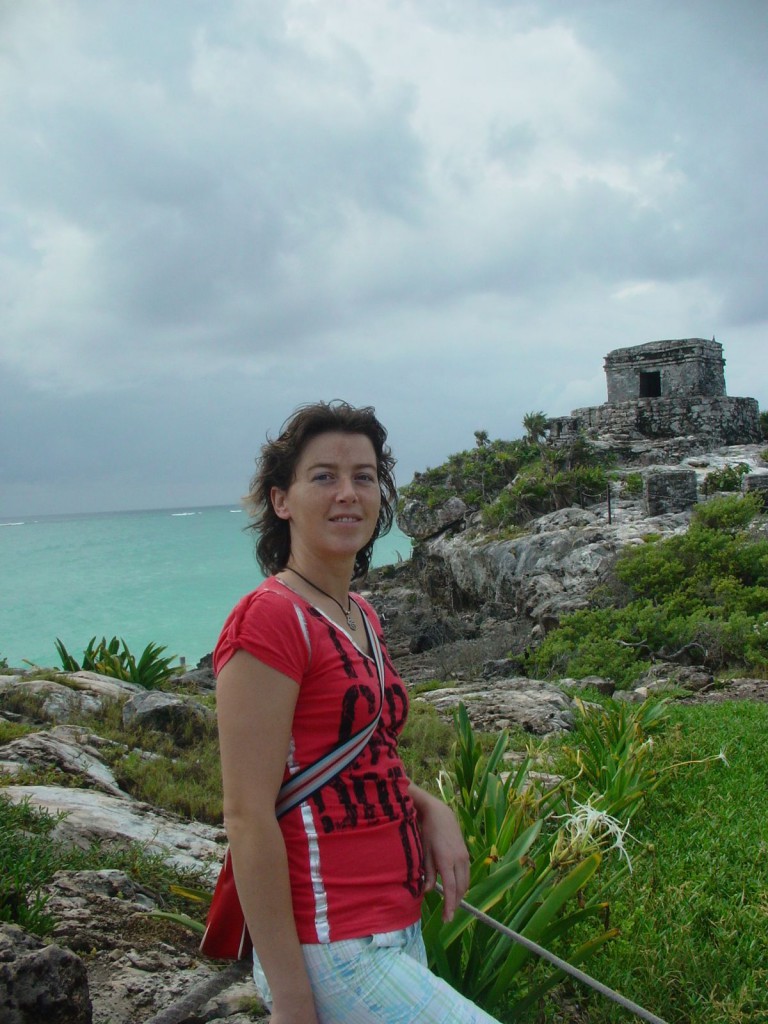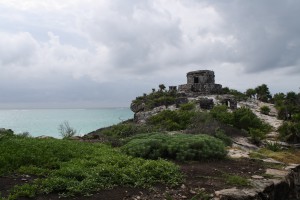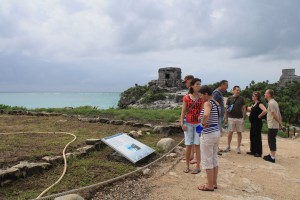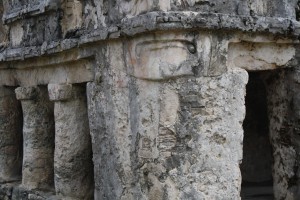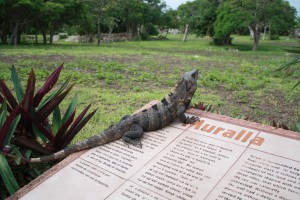 Iguana on informationsign 🙂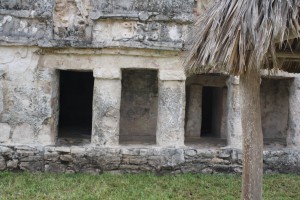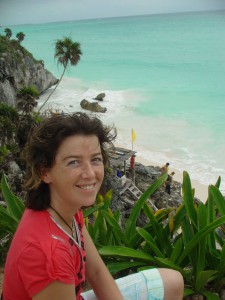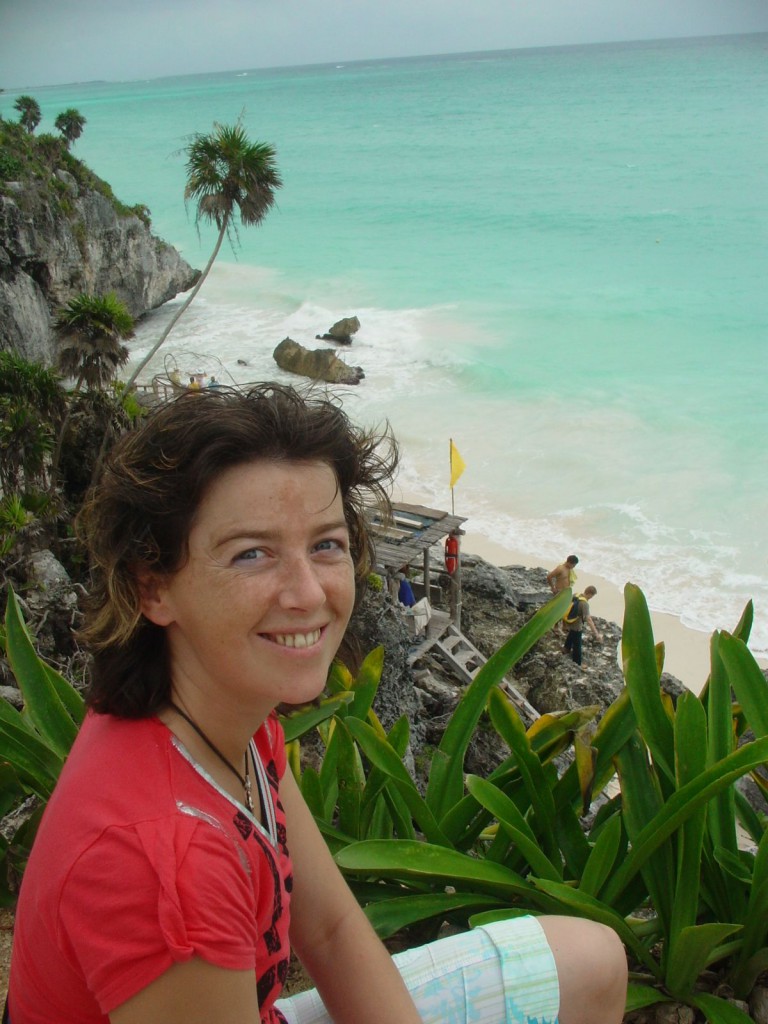 The Colour of the Ocean is Wonderfull!!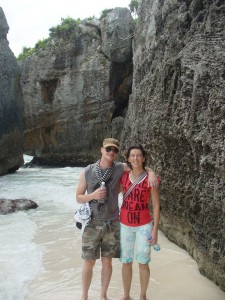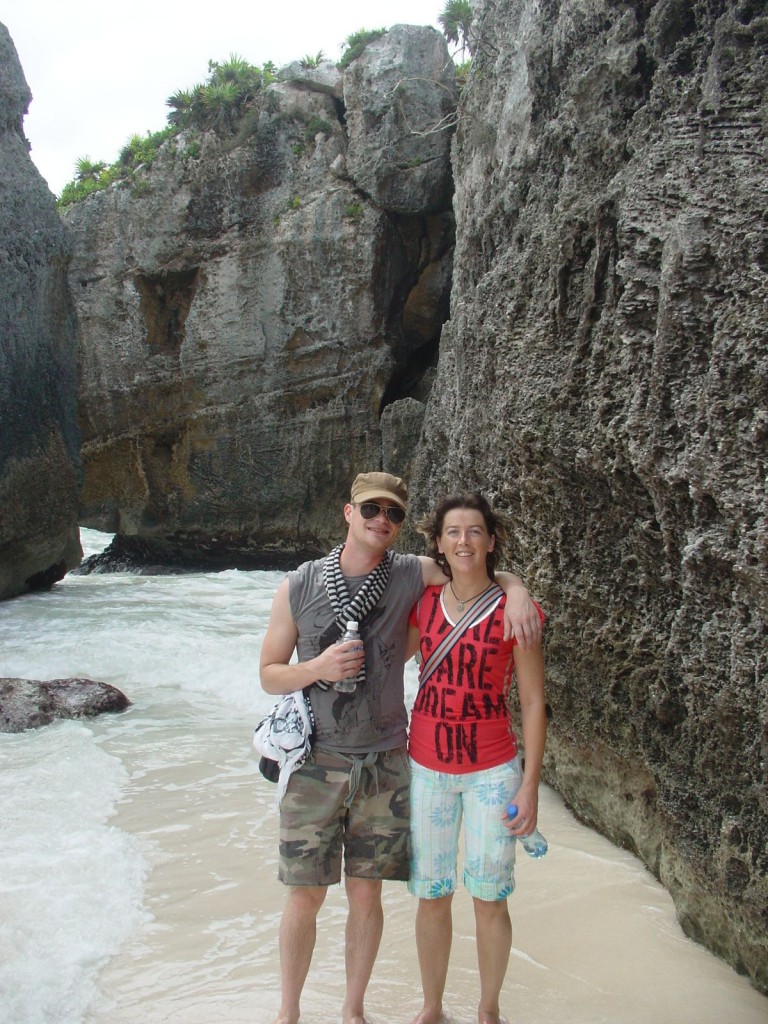 My cousin Bart and me!!