Postcard from Khone Phapaeng Falls
|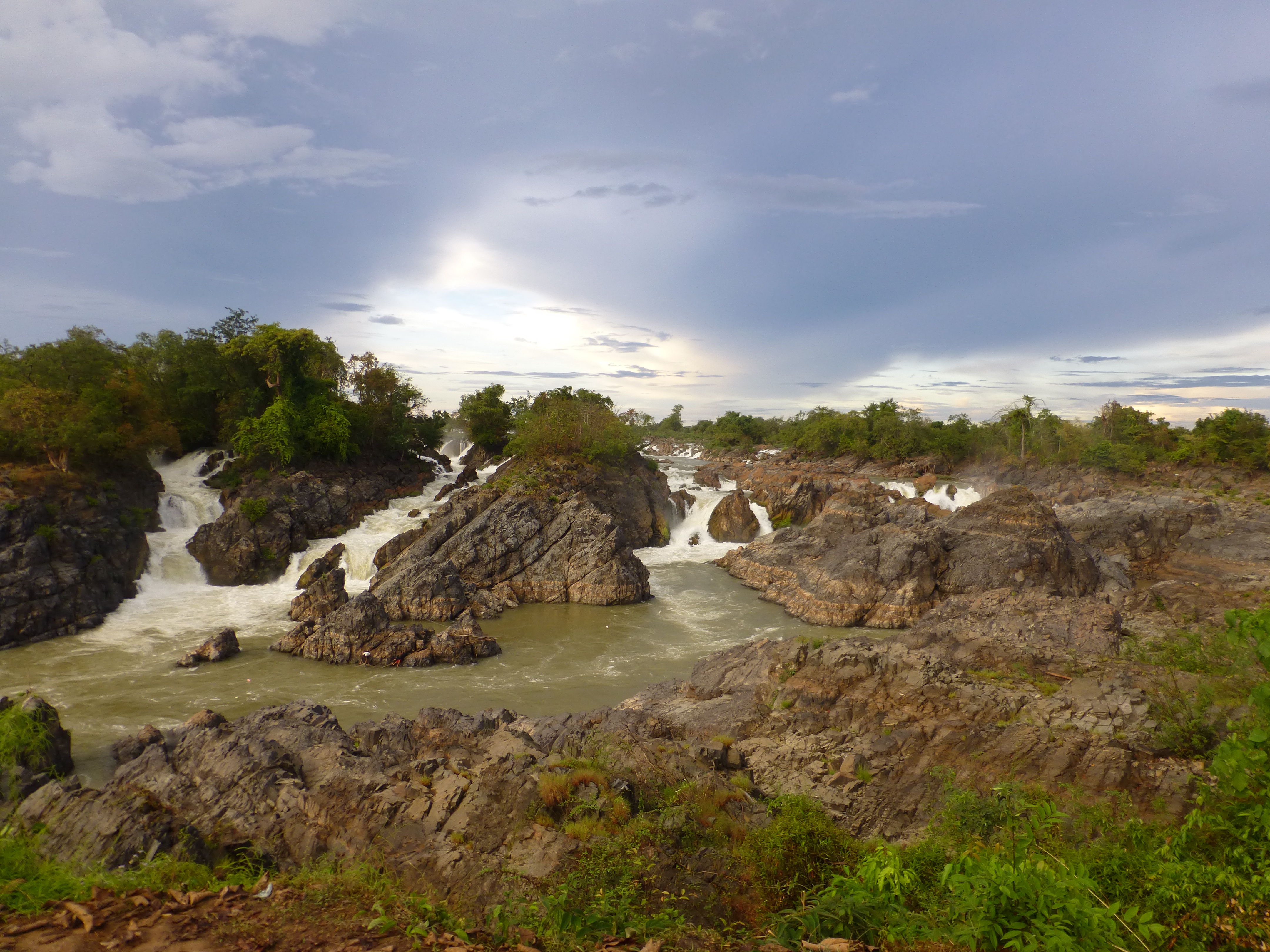 When I visited Laos in 2012 my last stop was at 4 Thousand Islands. It is a great area to relax and take some time to rewind and get some work.
But I wasn't feeling well. I hadn't been drinking enough water and because of that I got several pains in my body. So…my tip.. always drink enough water!! My kidney's hurted and I didn't enjoy my stay that much. I did go on a tour around the island and saw the Irriwaddy dolphins and visited this great waterfall. Just later, when I went through my pictures I saw this wonderful shot of the Khone Phapaeng Falls I took.
What a wonderful place. I love how the clouds let the sun through and gave me this great shot!!