Travel Photo Roulette #81: The Face of a Nation
|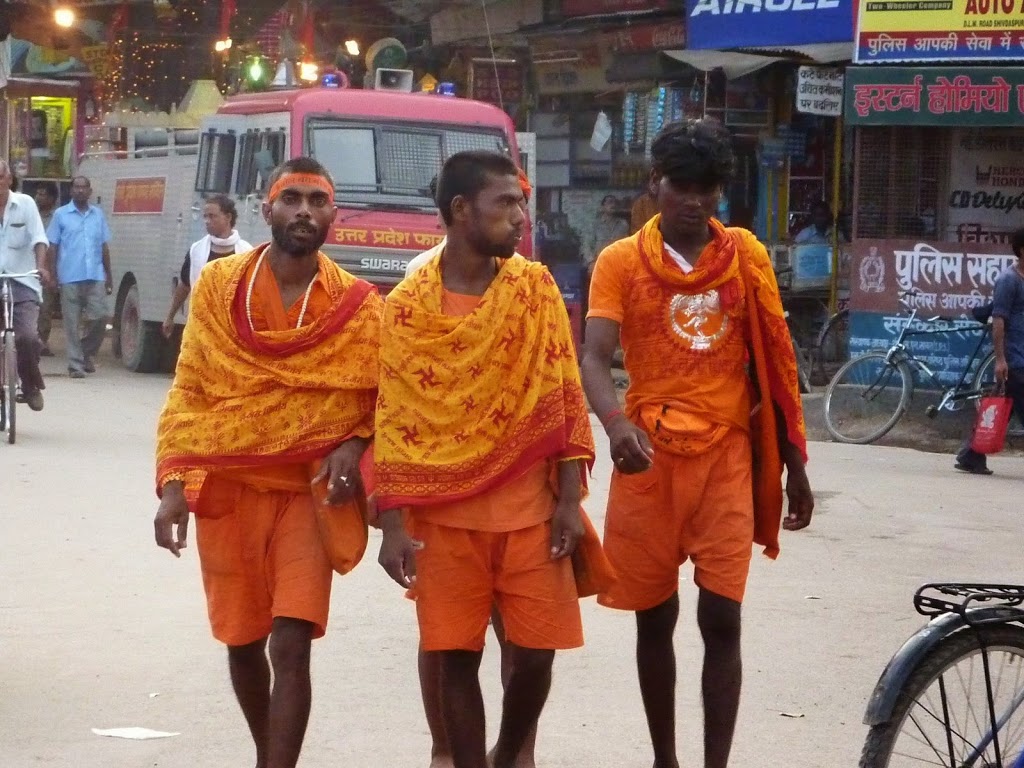 Again a photo for the Travel Photo Roulette. I always like the topics.
There is always a picture that comes to my mind immediatly when I read the chosen topic!
This time I thought about the time I was in India. Through out the week I saw men walking the streets in orange. They were walking from everywhere in the country towards the Holy Ganges River.
These men were walking the last street before entering the Holy River: The Ganges.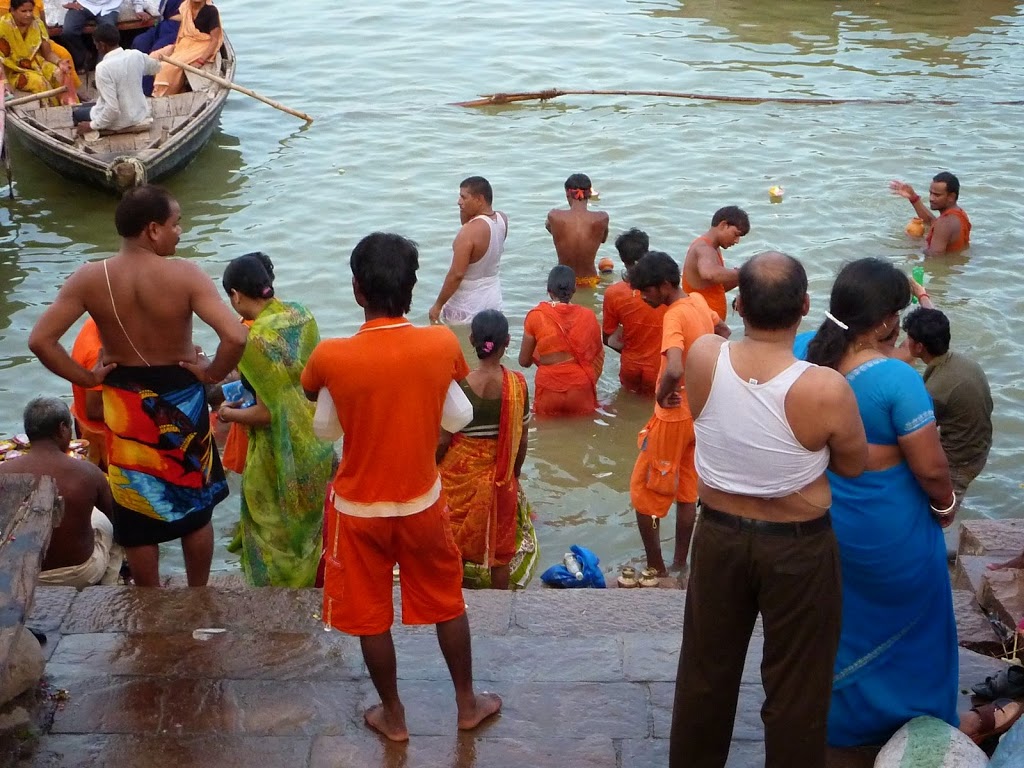 They were all headed to Varanasi to see the solar eclipse. It was not planned but I happened to be there at that moment too. I later heard that two persons died, one person drowned in the Ganges and one was crushed in the crowd. How awful!
I watched the eclipse from the rooftop of the hotel.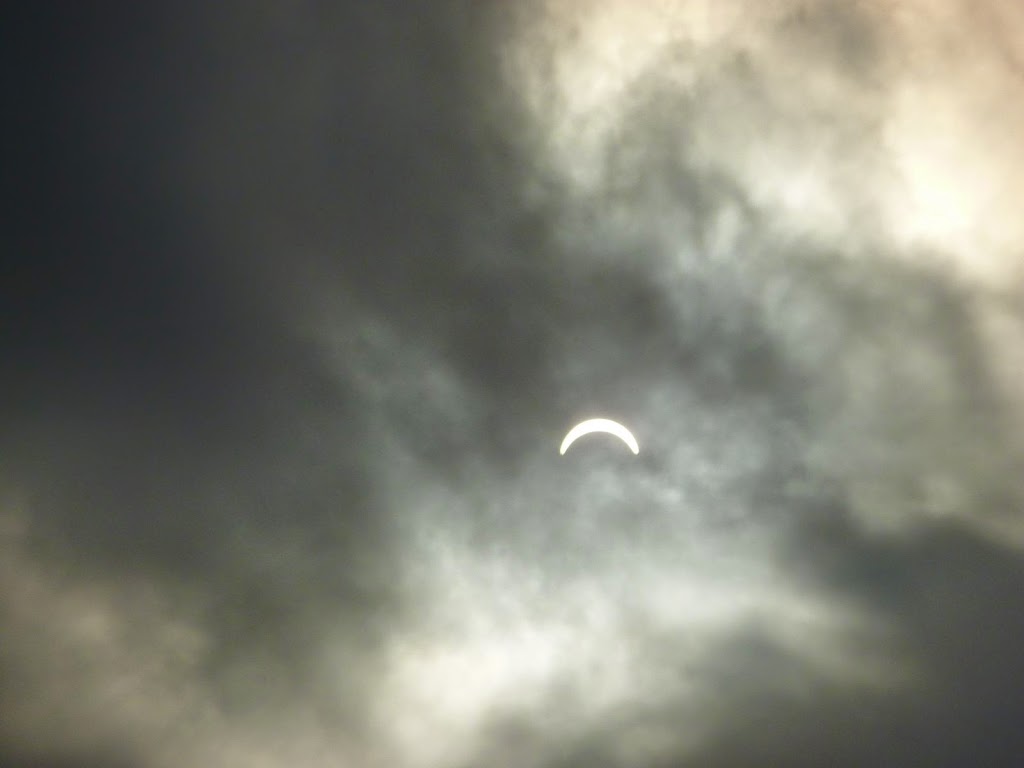 It was great to see also all people watching the eclipse from their rooftop.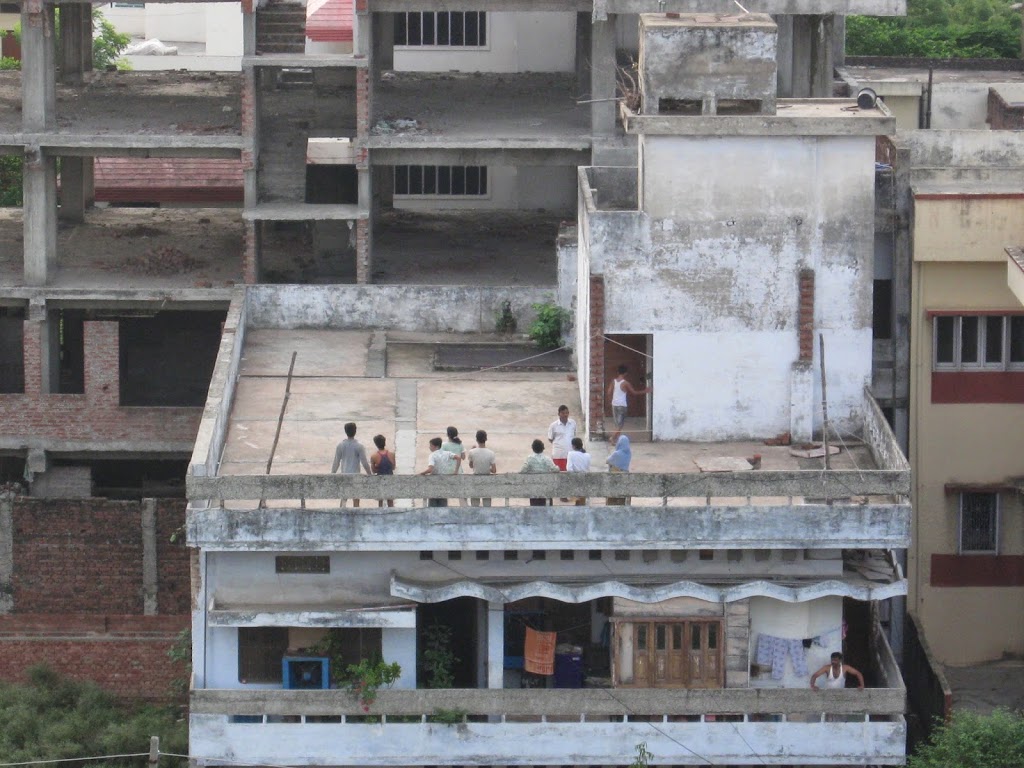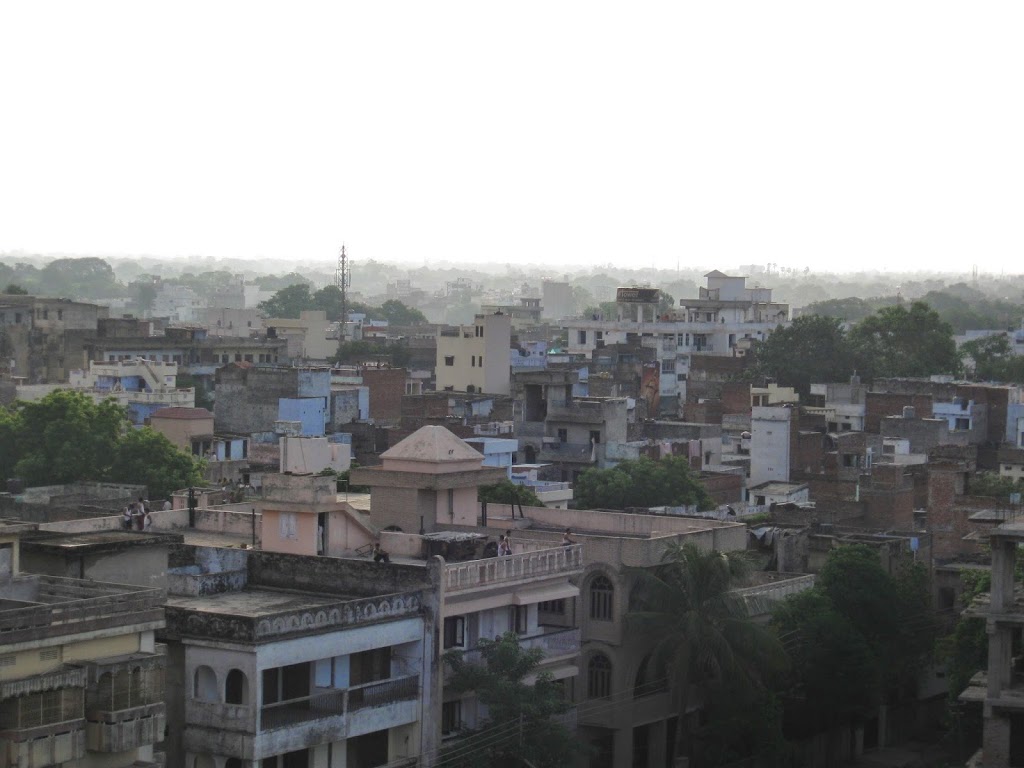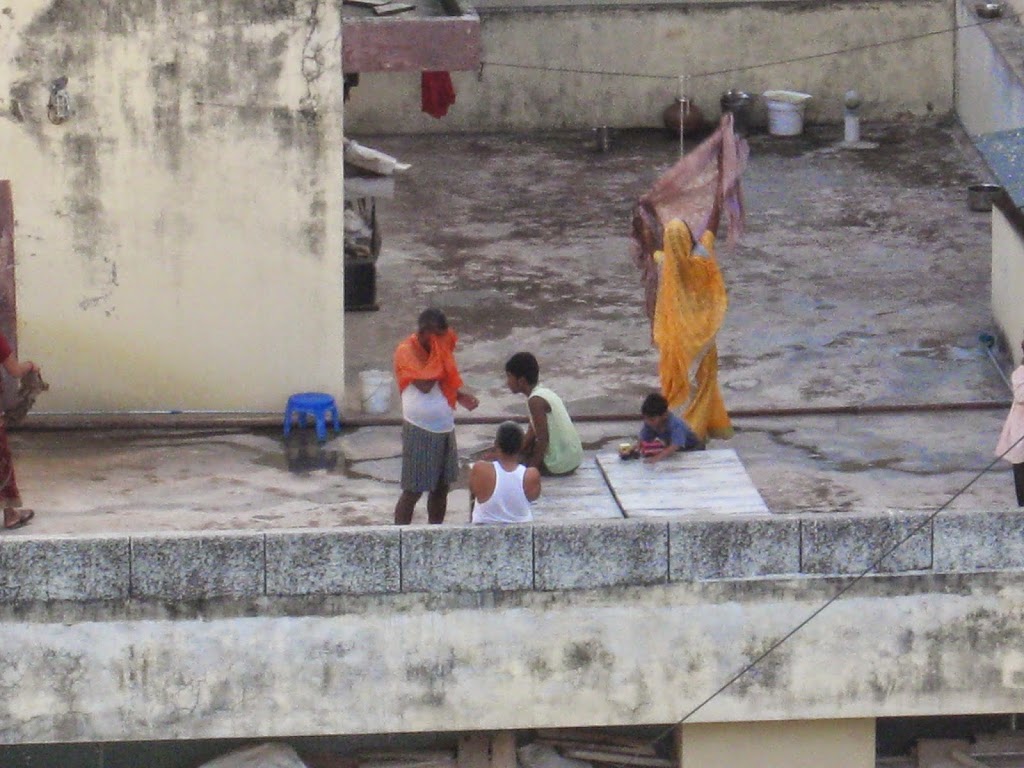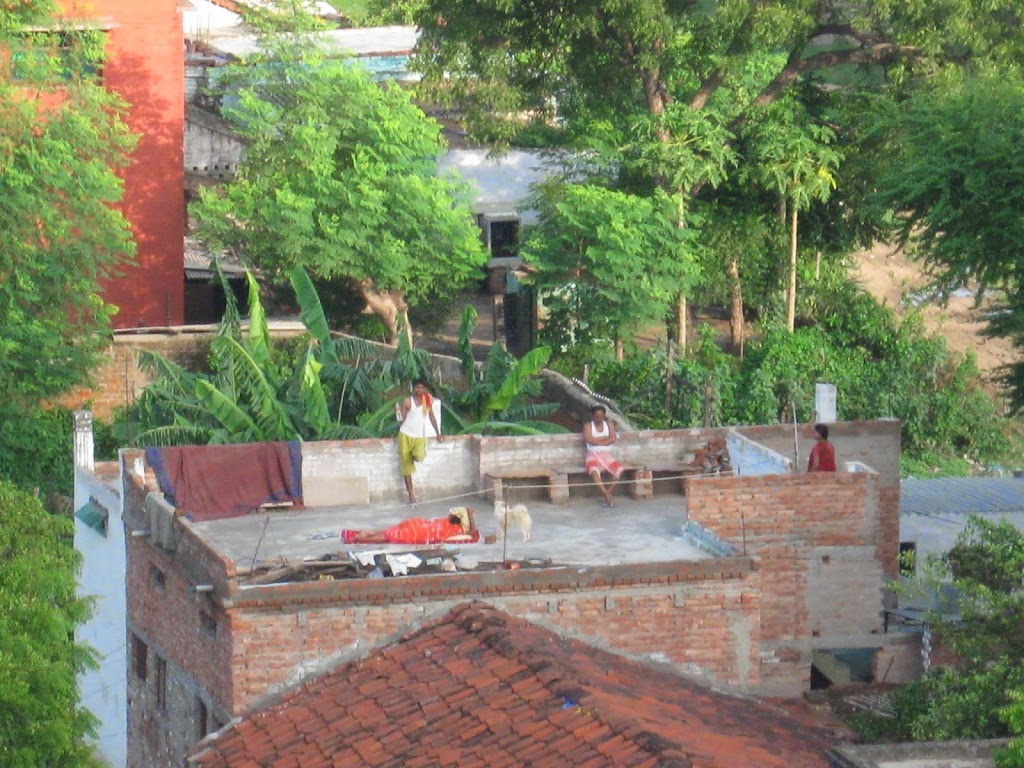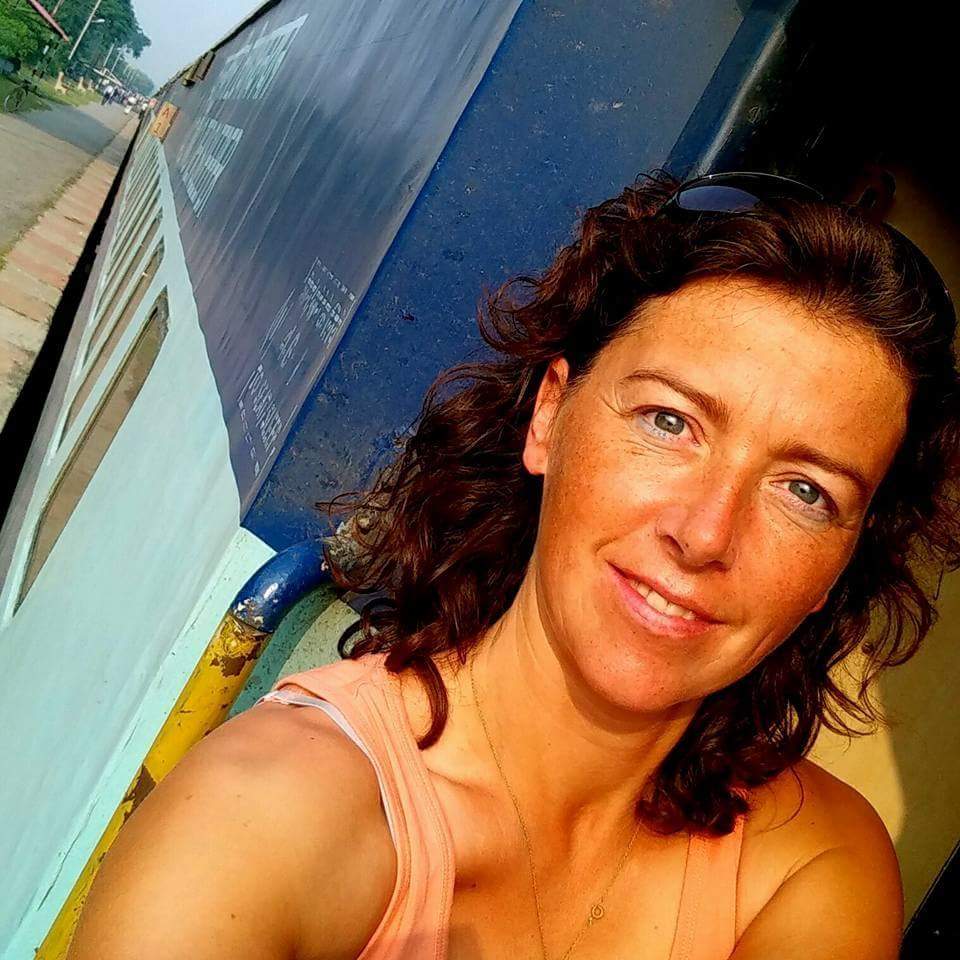 Jacomijn is a police officer from The Netherlands who loves to show you how to travel the world Safe, Healthy and Active!! Safe and Healthy Travel is a MUST!