A Walk Through Casa Intramuros, Manila – The Philippines
|
Casa Intramuros.
I accidently walked into this great building. I was at the San Augustin Church but there was a funeral so I crossed the street to enter this Archway.
It actually looks like a couple of houses, buildings connected to eachother. In those houses, buildings are tourist shops and restaurants situated. So drinking a coffee on a nice terrace is a good idea to do here.
That's why you have some great little streets in between the buildings with arches. Great stairs going up from the one to the other, great!
Really enjoyed my walk through this old casa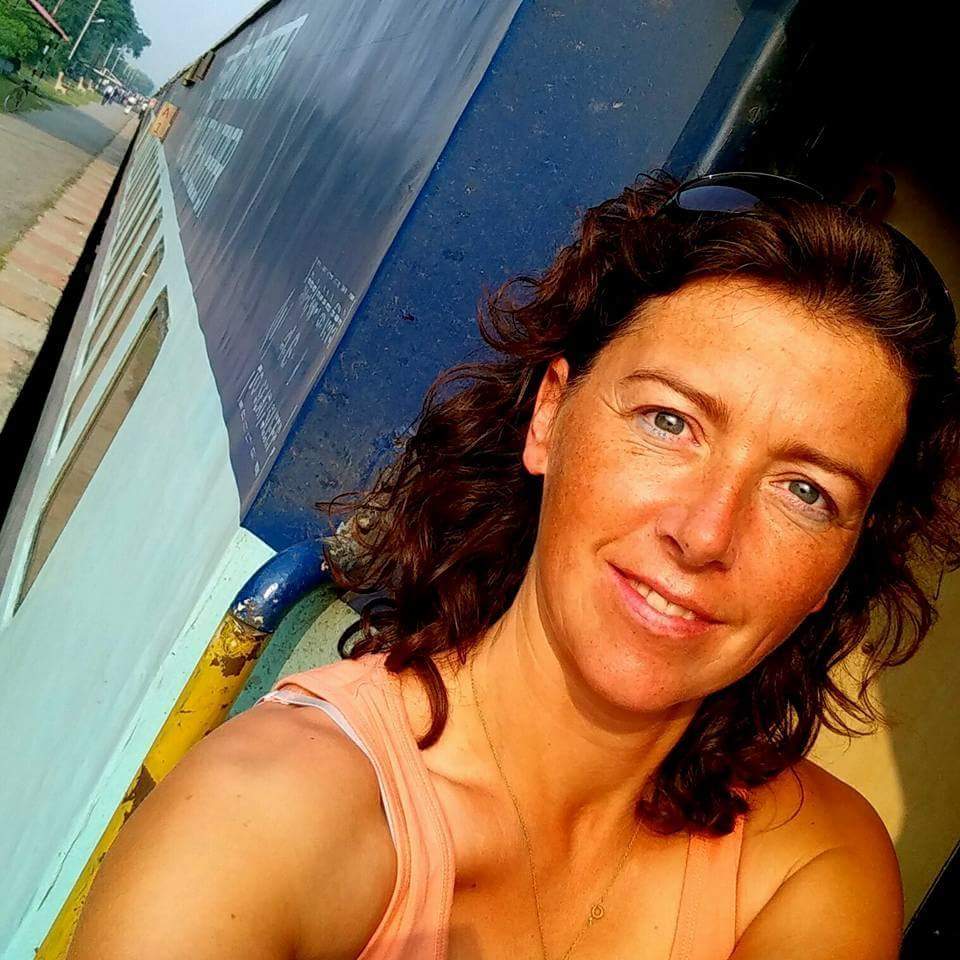 Jacomijn is a police officer from The Netherlands who loves to show you how to travel the world Safe, Healthy and Active!! Safe and Healthy Travel is a MUST!