Cycling in the Gardens of the Palace of Caserta, Italy
|
I really liked to cycle in my travels. This time in Naples, Italy I didn't saw many people biking and so didn't got to it. When I got to this Royal Palace of Caserta I took the oppurtunity to bike around the gardens. I went all the way up to the Cascade at the end.  It was a relaxing half an hour cycle. At the end you need to climb a bit so it gets a bit heavier. If you got all day to spend here you might consider walking up.

Royal Palace of Caserta
Looking up 
Looking down one step higher than the last photo
You see the Royal Palace of Caserta (Italian: Reggia di Caserta) at the end. It is a former royal residence in Caserta, southern Italy. It was constructed for the Bourbon kings of Naples. It was the largest palace and one of the largest buildings erected in Europe during the 18th century. In 1997, the Palace was designated a UNESCO World Heritage Site, described in its nomination as "the swan song of the spectacular art of the Baroque, from which it adopted all the features needed to create the illusions of multidirectional space.
Source: Wikipedia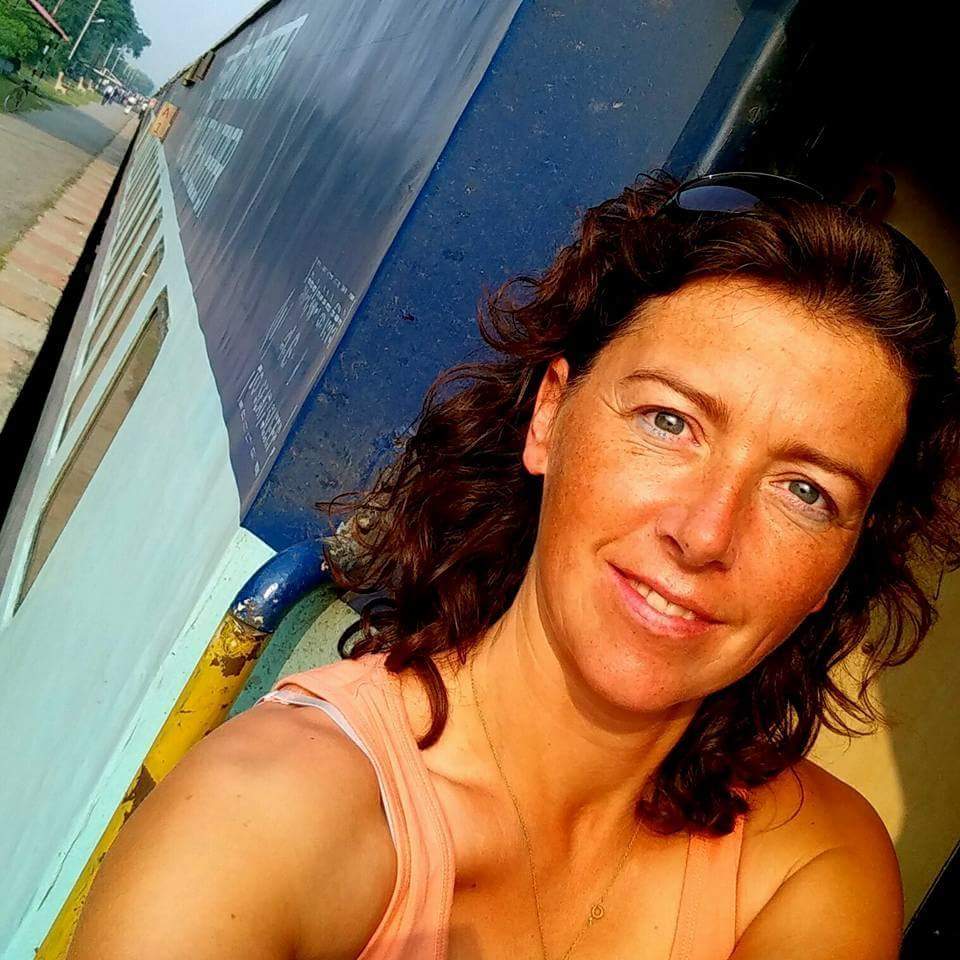 Jacomijn is a police officer from The Netherlands who loves to show you how to travel the world Safe, Healthy and Active!! Safe and Healthy Travel is a MUST!