Driving through Varanasi on an Indian beat!!
|
In 2009 I went to Varanasi, India. I wanted to visited the Ganges ofcourse. I really loved to see all the activity, traditions around the Ganges. But also the rest of the country, the people and the traffic has made a big impression on me! I want to go back to India and visit a lower part of the country, Goa.
I haven't written much on my blog, yet, about India but I will soon do that!
I found this clip back on my cellphone. So great!
The driver had a radio on the tuk tuk. The first clip is only loud claxons etc. but when he saw that I was recording he said he had some music to with it. That is when I made this clip.
It was great. Going threw the busy streets and flashing by everybody on bike, on foot, on scooter etc.
And ofcourse listening to the real Indian music!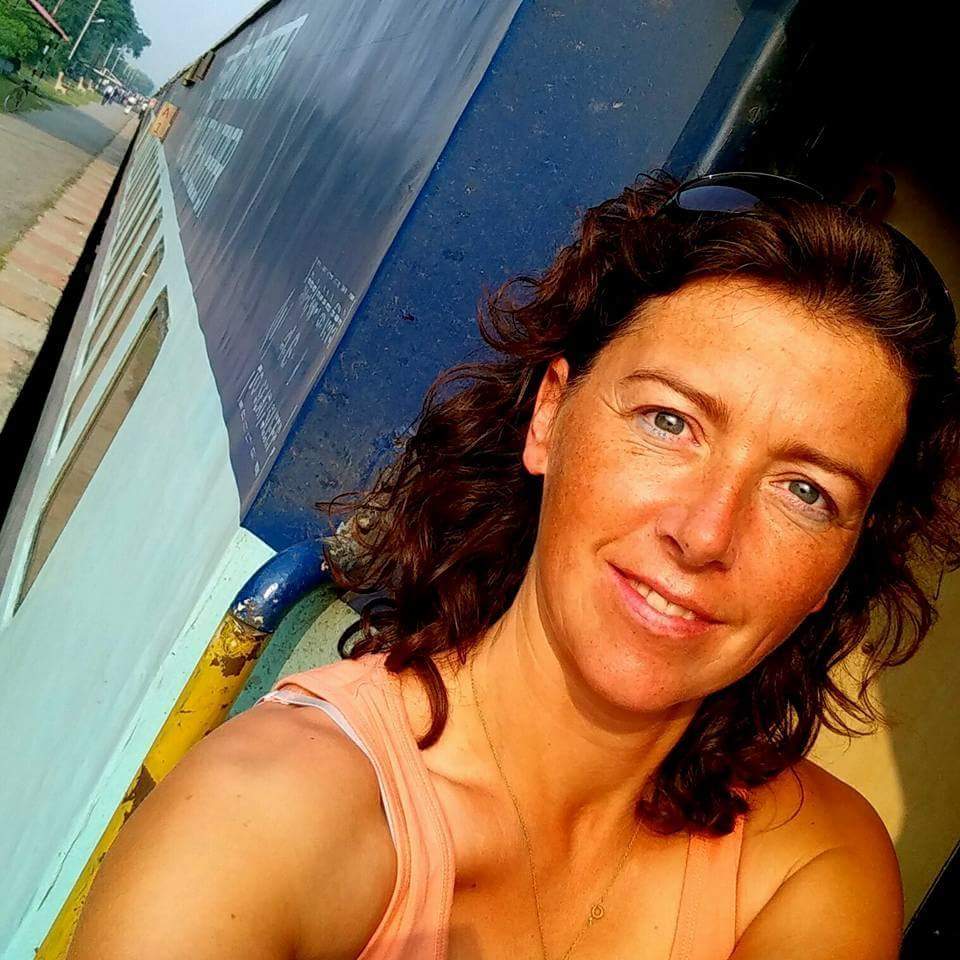 Jacomijn is een politieagent uit Nederland die jou graag laat zien hoe je veilig, actief en gezond de wereld kan over reizen. Safe and Healthy travel is a MUST