Easter Bonfire, The Netherlands
|
In Holland we have the tradition of an easter bonfire. It is a tradition that the church has indulged originally it was a pagan tradition in the 17th century.
The bonfire is build by the villagers who bring their wood or gardengarbage for the stack. Some years we have a big pile but this year it wasn't that big. Probably because it is already halfway april.
In the village where I live we light it on easter sunday. This year it wasn't dark yet when it started burning. You could see the smoke from far. The smoke of the fires are to be smelled in the whole area, great!
Many people will gather around it to look at it! Half the village will walk there.
Also tradition: every year there is someone invited to light the bonfire. It is a honour to do that, mostly one of the older people get that honour. My grandmother had the honour once 🙂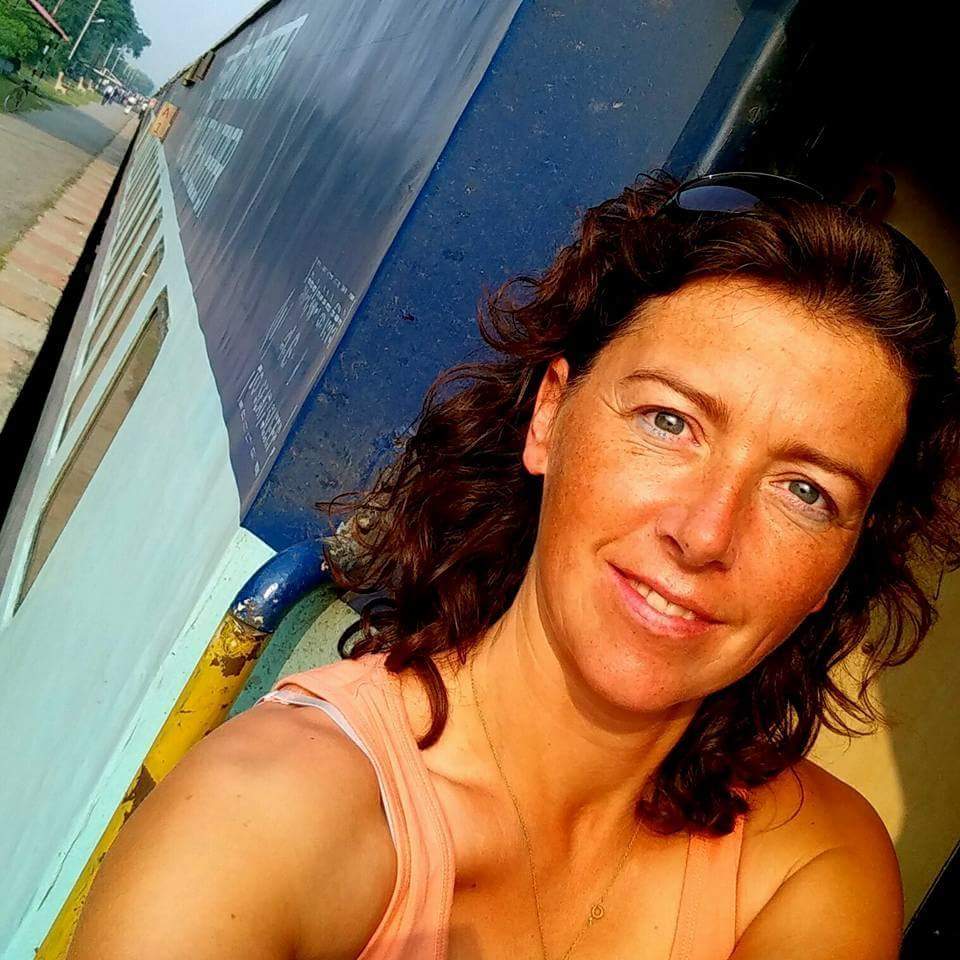 Jacomijn is a police officer from The Netherlands who loves to show you how to travel the world Safe, Healthy and Active!! Safe and Healthy Travel is a MUST!