Flowerparade in Lisse, The Netherlands
|
In Lisse there is the famous Keukenhof. I will write a blog about that one too but first I saw a flowerparade in Lisse.
Lisse has an annual flowerparade going through their village. This is a big event for the tulip industry and the area. This year it was on the 3th of may. The theme of the year 2014 was Energy.
I went there and had a great spot on the Heereweg, the mainroad of Lisse.
 Old audience…. but also young 🙂
The weather was great so I really enjoyed my time there. Ofcourse I made some nice pictures of the wagens in the parade.
Most of them I just liked because of the flowers and colours. From the theme Energy I did see something but didn't catch that on a picture that well unfortunately.
A DJ playing some music
And ofcourse the Dutch bicycle also with flowerpiece
Every now and then a marching band in between for music
Travel industry also represented by a boat,
with Singapore Airline on the trailer.
Raising money for organising the parade
Great old St. Agatha Church of Lisse, Heereweg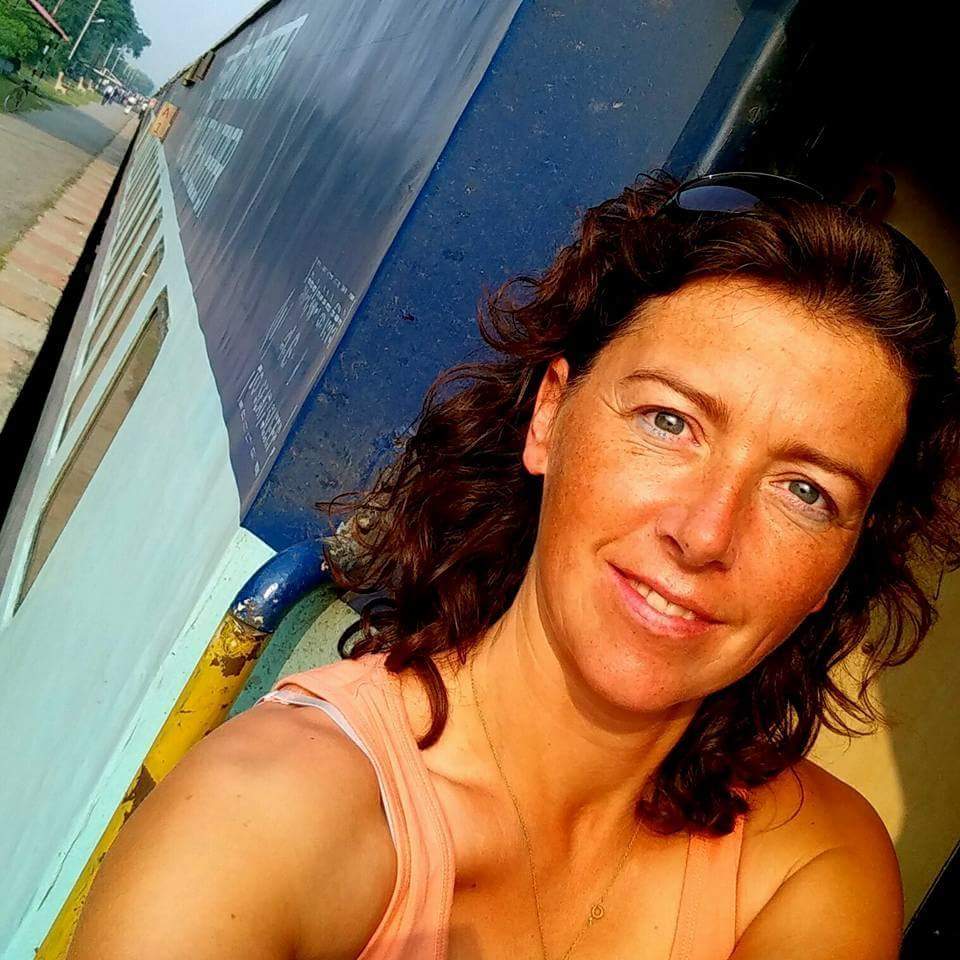 Jacomijn is a police officer from The Netherlands who loves to show you how to travel the world Safe, Healthy and Active!! Safe and Healthy Travel is a MUST!