Funeral at San Augustin Church, Manila Intramuros – Philippines
|
In Manila you have to visit the Intramuros part of the city. It is the main attraction of the city, everyone you ask where to go to in Manila they will say Intramuros.
I walked the streets till I was at the San Augustin Church because there were clocks ringing.  You could hear them from far.
When I came there I saw a big american car standing, I could see a white coffin in the back of the car. There was a funeral.
What striked me was the people around the car and coffin, they were dressed as if it was any other day. In Holland, and I think in most western countries we will dress in black.
The people didn't seem sad also. Maybe it was an older person or a person who was sick for a long time and it was good..
The people attending the funeral all came by jeepney. Also the jeepney were not in the style we would expect, they were colourful and really cheerfull.
But what striked me the most … the coffin wasn't closed … I could see a white cloth sticking out of it. Maybe it is a superstition and done on purpose..
I don't know, do you?
Later in the afternoon I did took a look inside the church unfortunately most pictures are bad..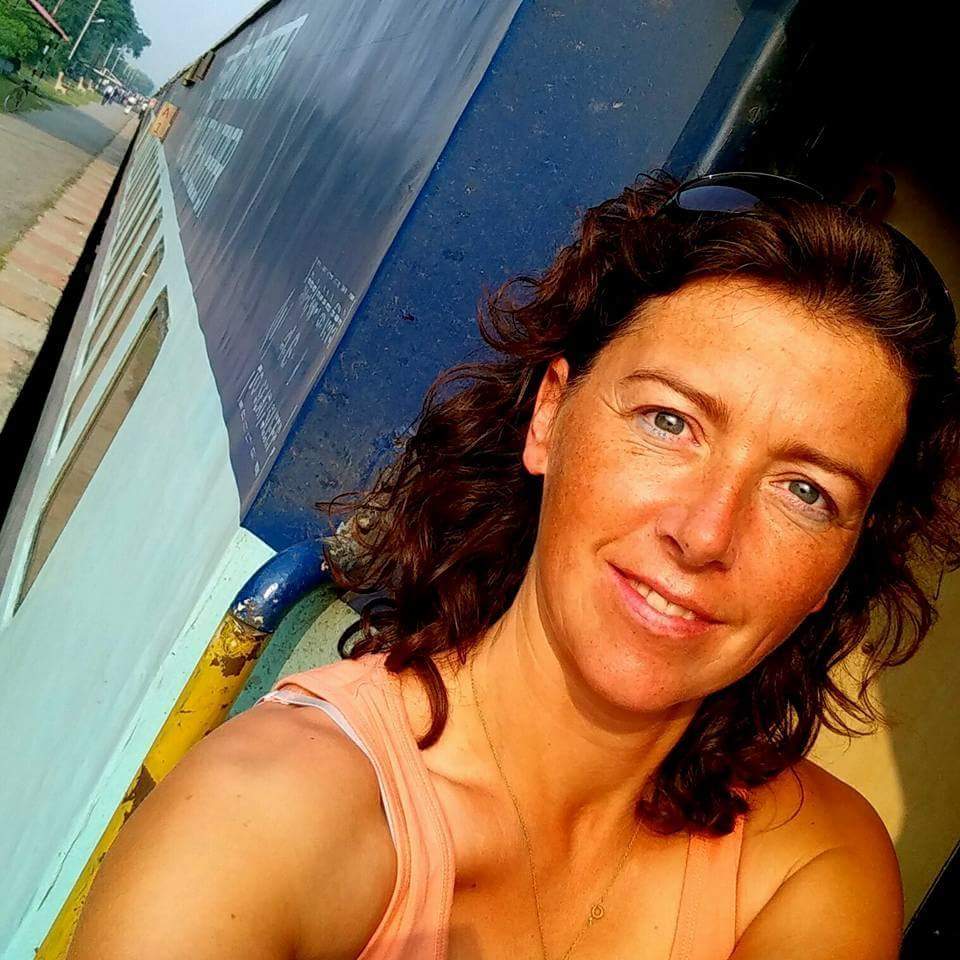 Jacomijn is a police officer from The Netherlands who loves to show you how to travel the world Safe, Healthy and Active!! Safe and Healthy Travel is a MUST!