Ice skating indoor in Deventer, The Netherlands
|
Today I went ice skating. I do like that some times. And while it's wintertime it is a good healthy sportsactivity. In
Deventer
, half an hour drive from my home there is a indoor skating rink. Well, it is half indoor. It was open but now they have closed it by some kind of tents. Gives the building a nice view on the outside.
Made a little instagram film 🙂
In the middle of the rink is playground for children. A small skating rink and some kind of survival route.
I think kids will like it a lot!
The rink will be cleaned every hour I think. That will take 10 minutes but after it it's smooth again.
After skating for 1,5 hours we, my mother, brother and me, went inside to get a warm chocolatemilk with whipped cream. We sat at the fireplace, nice and cosy. Got warm again.
I also saw many people eating peassoup, also a real Dutch wintersoup. Called
Erwtensoep
, wrote earlier about that soup, with an image 🙂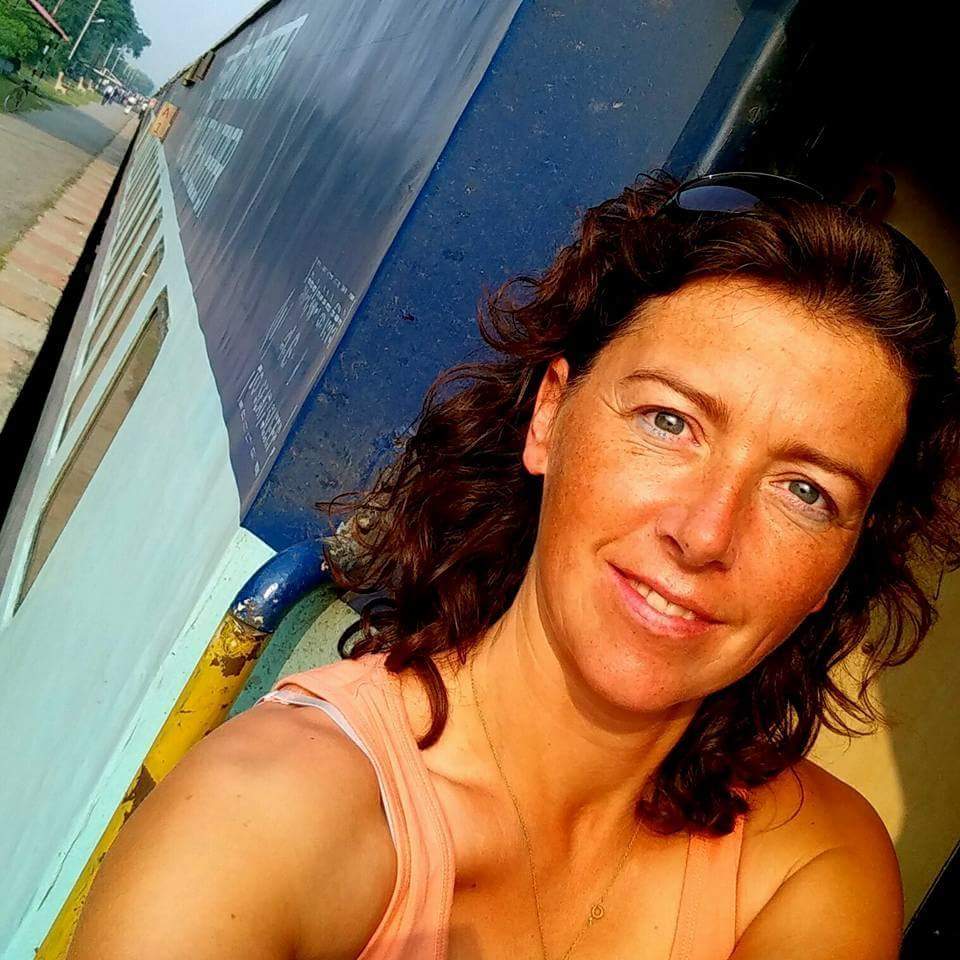 Jacomijn is a police officer from The Netherlands who loves to show you how to travel the world Safe, Healthy and Active!! Safe and Healthy Travel is a MUST!