Instagram: 3 weeks in South Africa
|
In october of 2014 I took a trip of 3 weeks to South Africa. Reason was that my mom stayed in Port Elizabeth for 3 months. It was the best reason to take a trip again this year but this time to another continent.
My mom was a couple of days in Cape Town with me.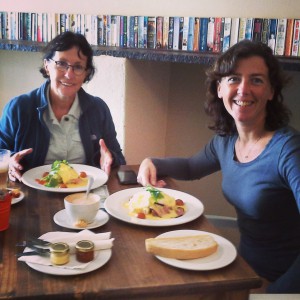 Lunch in Stellenbosch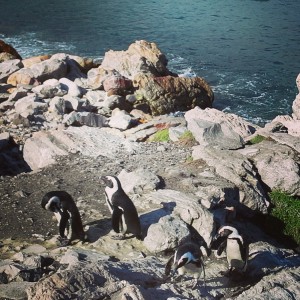 Betty's Bay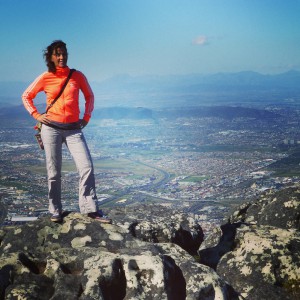 On top of  Table Mountain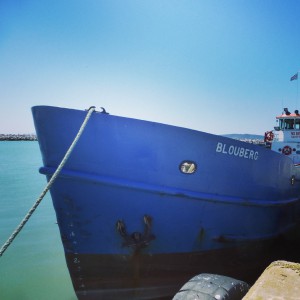 The boat they used to ship prisoners to Robben Island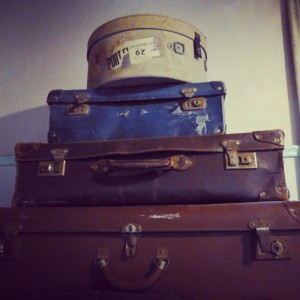 District 6 museum, Cape Town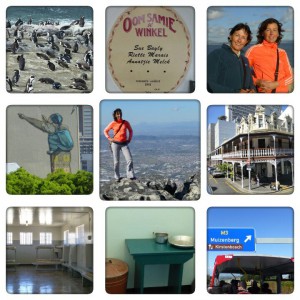 Cape Town, Stellenbosch, Betty's Bay, Hermanus and Cape of Good Hope.
Visited with my mom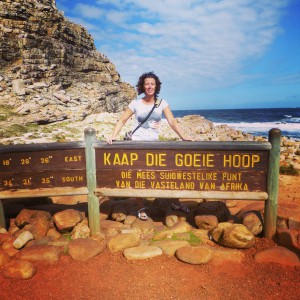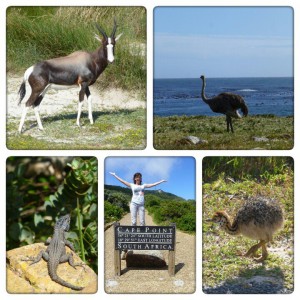 Knysna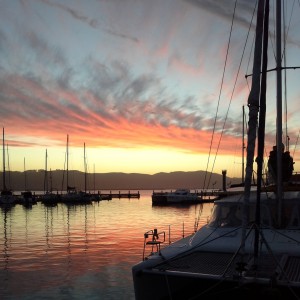 Great sunset at the Waterfront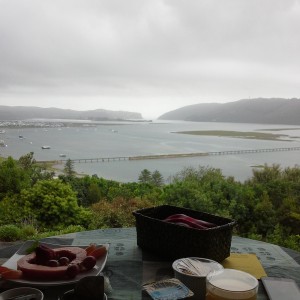 Paradise Found, Knysna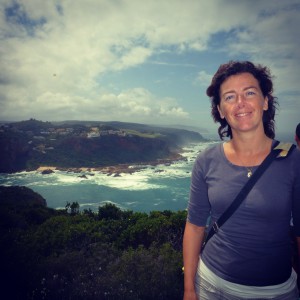 On the Knysna Heads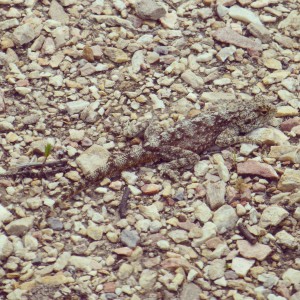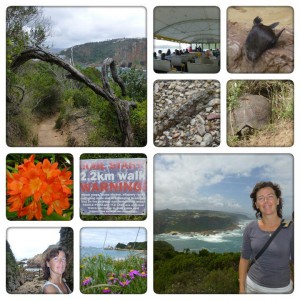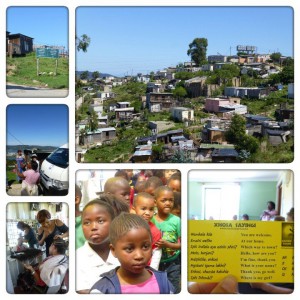 Tour into the township of Knysna with Emzini Tours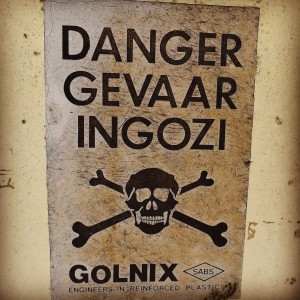 Love the different languages in this country!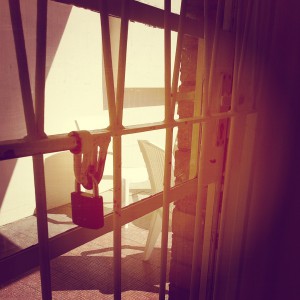 You have to lock everything here…double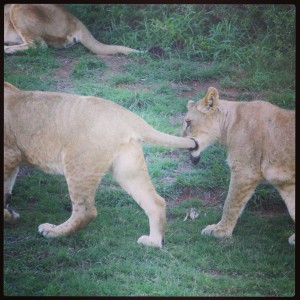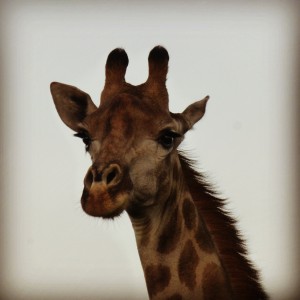 Schotia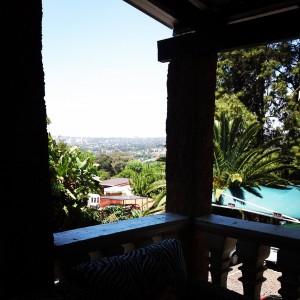 Brown Sugar Backpackers Logde, Johannesburg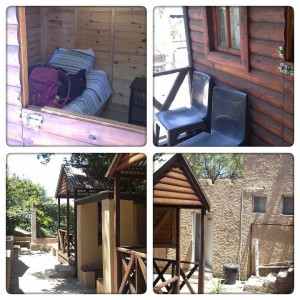 The bungelow where I stayed at Brown Sugar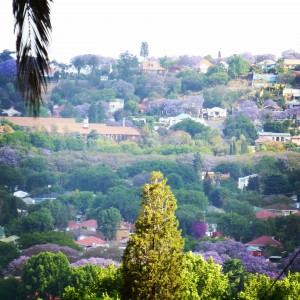 Do you see that great purple colour of the Jacaranda?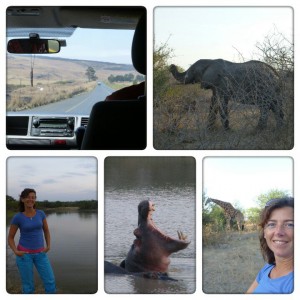 Sightings during sunset drive at Tremisana Logde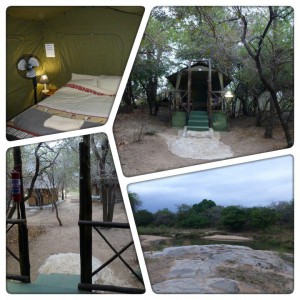 The tented camp, my stay for two nights.
Marc's Tree Logde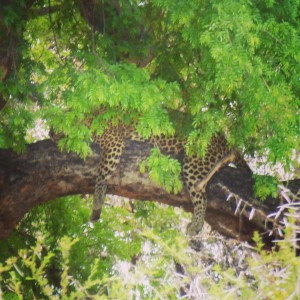 So great to see this leopard!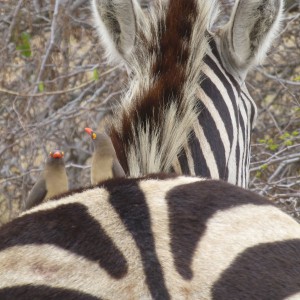 What a great little birds!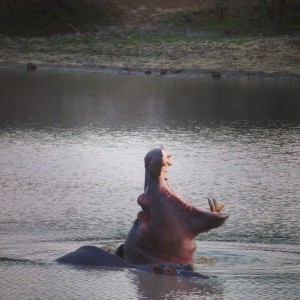 Hippo trying to scare us…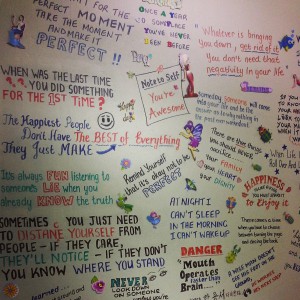 A wall of Brown Sugar Backpackers Lodge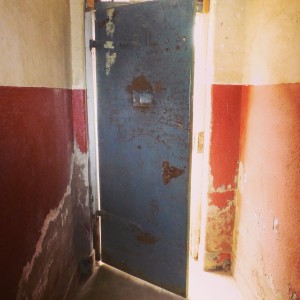 Inside a prisoncell on Constitution Hill, Johannesburg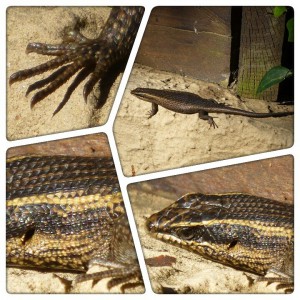 Saw this little guy in the garden of Brown Sugar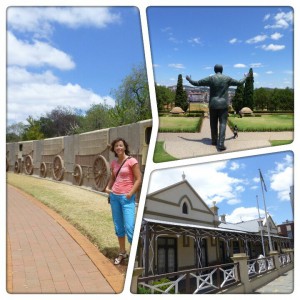 A day at Pretoria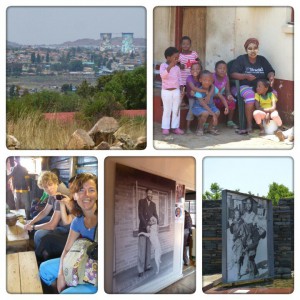 A day cycling in Soweto, from Lebo Tours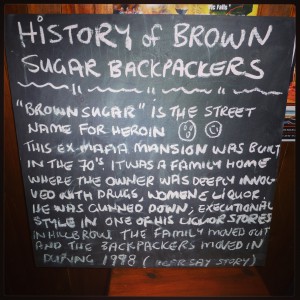 The history of the Backpackers Lodge Brown Sugar!