Jam Gadang, Clock Tower of Bukittinggi – Indonesia
|
In the centre of Bukittinggi is a big Clock Tower. In almost every city in Malaysia and Indonesia is a clock tower and most of the times it is a gift to the city. The Clock Tower in Bukittinggi seems more special. It is located in the middle of the city and is really a major landmark. The surrounding square is very busy and well visited by the locals. The Clock Tower is located near the main market, called Pasar Atas, it is a tourist attraction. It has the name Jam Gadang what litterally means "Big Clock". At the market you can also buy lots of souvenirs with an image of the Jam Gadang on it or statues of it.
The Clock Tower was built in 1926 during the Dutch colonial era. It was a gift from the Queen to city's controleur. It was designed by architects Yazin and Sutan Gigi Ameh. Originally a rooster figure was placed on the apex, but it was changed into a Jinja-like ornament during the Japanese occupation. Following Indonesian independence, it was reshaped to its present form resembling traditional Minangkabaun roofs. It is said to have cost 3,000 guilder. (Source: Wikipedia)
On the square are all kinds of activities. I saw many guys in bear or Disney figure suits, you can ofcourse pose with them for a nice picture 🙂  I also saw people posing to get their picture with the Jam Gadang. The same way you see it happen at other landmarks as the Eiffeltower, The Taj Mahal or Chichen Itza… Put your finger on top of the tower 🙂
But when I walked there I was an attraction also apparently, I was asked a several times to pose for a picture together with some girls 🙂
One time I asked the same in return 🙂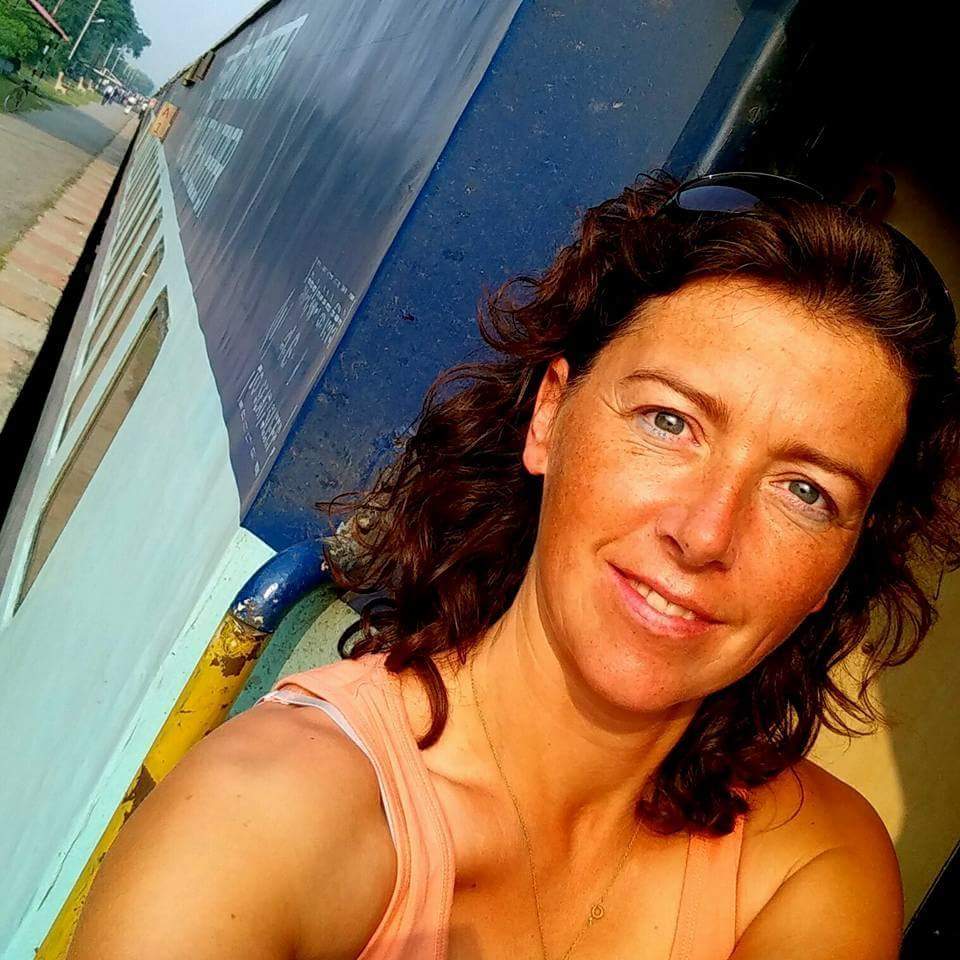 Jacomijn is a police officer from The Netherlands who loves to show you how to travel the world Safe, Healthy and Active!! Safe and Healthy Travel is a MUST!