Mont Saint-Michel, France – Europe
|
When I was a little girl I went on a vacation to France with my family. Most of those holidays were spend in France or Germany. Once we went to Normandy. To Le Mont Saint Michel, it is a city and island in Normandy.
On that island is the Mont-Saint-Michel abbey. I will remember that visit for the rest of my life. It was really impressive. Especially for a kids fantasy!! I loved it!! That is why I went back in 2010 to visit it again. Just to see if it is as great and spectacular as I thought. From a distance you see the abbey rising up on the horizon! As closer you get the more impressive it gets.
After a while you have to park the car and walk the last mile or 2. You can also take a bus. But we walked. On the way I took a picture exactly on the same spot as when I was a little girl. I love those pictures!!
We walked all the way up to the abbey. It is a steep walk but so worth it! All the way it is busy, so many other visitors!! In 2010 there were 1.335 million visitors, and I was one of them 🙂
The picture shows my family, I am the kid in the middle 🙂
The other one is me at almost the same spot years later!!
Le Mont Saint Michel is a UNESCO WORLD HERITAGE SITE since 1979.
We stayed at a camping in Saint Malo, great place to visit also!!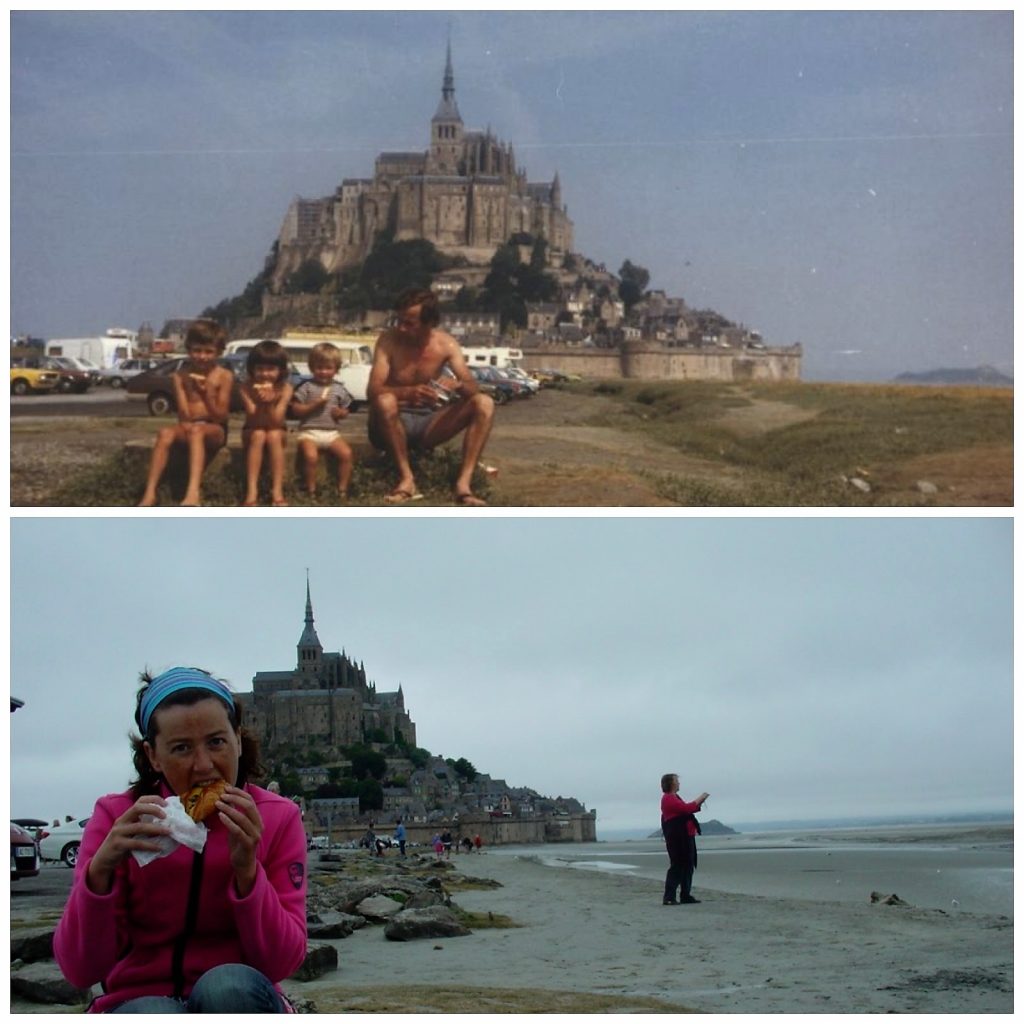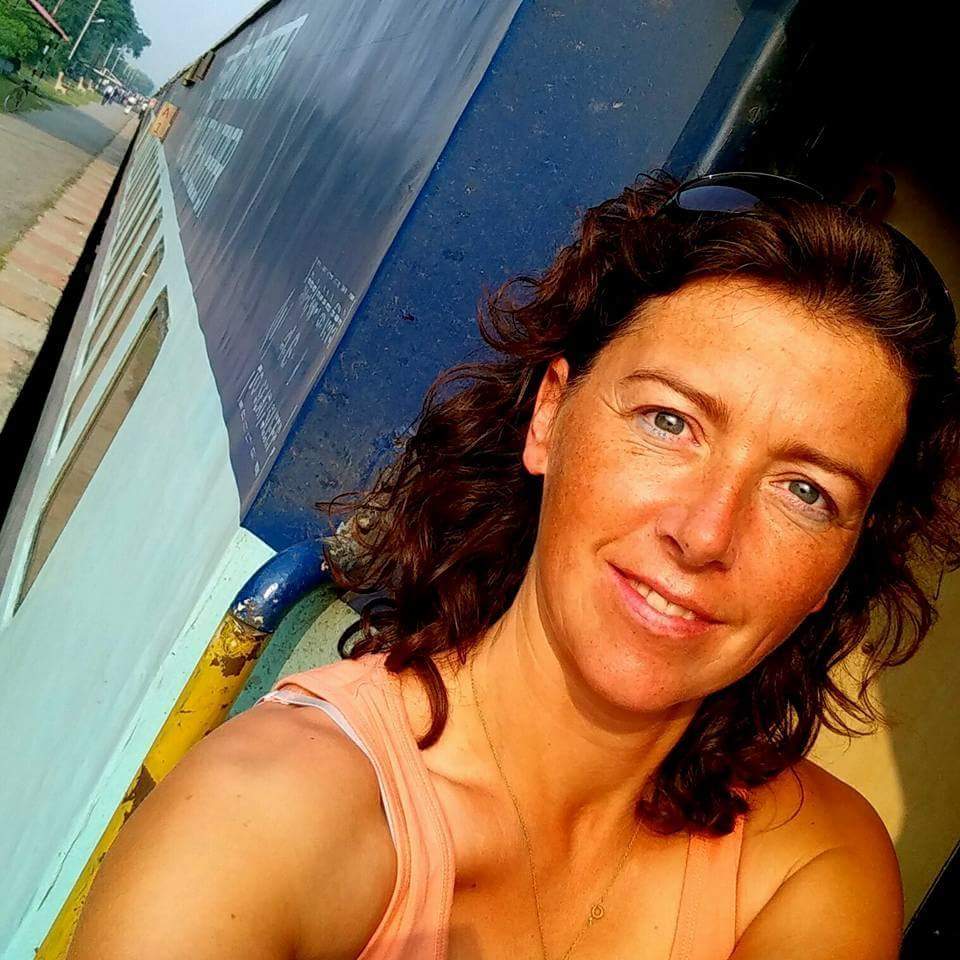 Jacomijn is a police officer from The Netherlands who loves to show you how to travel the world Safe, Healthy and Active!! Safe and Healthy Travel is a MUST!