My Bucketlist keeps Growing
|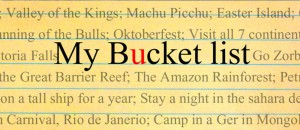 Would you like to read this blog in Dutch? Click here
I think that everybody has its own  kind of  bucketlist. Things he or she wants to do or just dreams of doing once. Mine exist at the moment out of destinations abroad. Most of them are still dreams too, but I'm working hard to make them reality!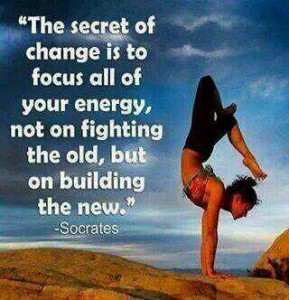 There are not only destinations on my list also things I still want to do….abroad 🙂 Like working/volunteering abroad. I did do a bit already but only for a week at the Juara Turtle Project on Tioman Island – Malaysia. I don't think that is long  enough to cross it of my list. I also want to learn Spanish abroad, I'd prefer to do that in a Central or South American country.
Making a list will make you Set Goals.
When you have your goals set you have a dot at the horizon to work at. So it has a double function, know what you still want to do and making your plans to get where you want to be. That works great for me!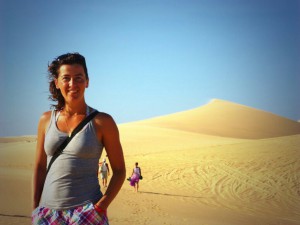 First Solo Travel, Mui Ne – Vietnam
At first, in  2012 I started to travel solo for two months. That was the best choice for me to make my dreams come true. Since then I have done some other trips around Europe, also Morocco (Africa) and this year 3 months Asia!!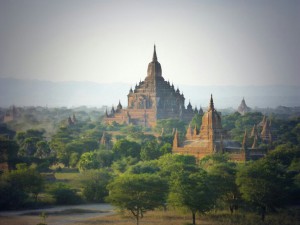 Bagan, Myanmar
I did cross Bagan this year of my list. I was so happy to be there, it was really one of the highlights of my three months journey. I got there in the second or third week already. It is a mystical place. Every body should be there once in his lifetime, also if you don't like Asia you will definitely like this place full of pagodas, temples and stupas!!!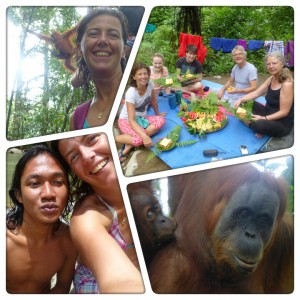 I also crossed of my desire to see Orang Oetan in the wild! I have been to Bukit Lawang on Sumatra in Indonesia. I did cross it off but that does not say I won't go see them again 🙂
Other than crossing off one single place and doing one thing, the list will only grow. The more I travel the more I see the more places there are to discover and where I want to go….and there is only so little time to travel. I do travel a lot but somehow I save my bucketlist till next time 🙂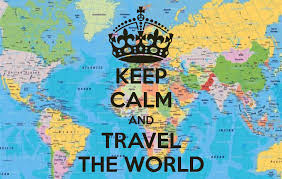 This year I will go to South Africa also. Seeing the big 5 is on my list also, hopefully I will get to see them.
Seeing the Blue Mosque in Istanbul is on my list! In December of this year I have planned a 8 days cultural trip through Turkey. First time in a couple of years on a group travel but the trip was cheap so I couldn't let that one go by:)
Do you have the same thing going on with your list? Is it growing instead of getting shorter?