How can something look so good but doesn't open my heart? How can you in one part of the world feel so alone…and in the other so at home..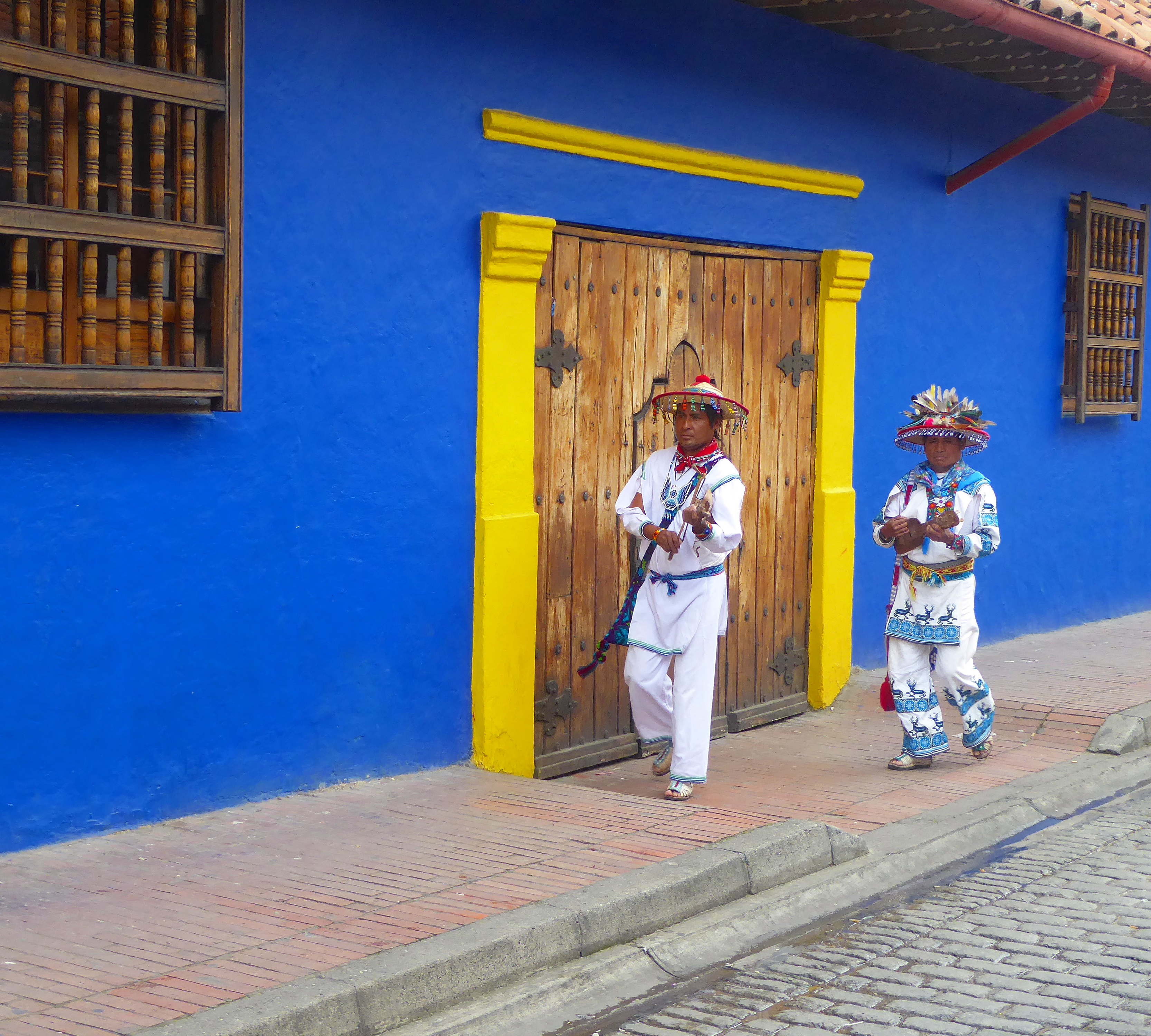 Beautiful street in Bogota
I'm in Colombia already for 2 weeks and I'm not getting it. The streets are wonderful! Really! They are colourful, they are full with flowers and people I love to see..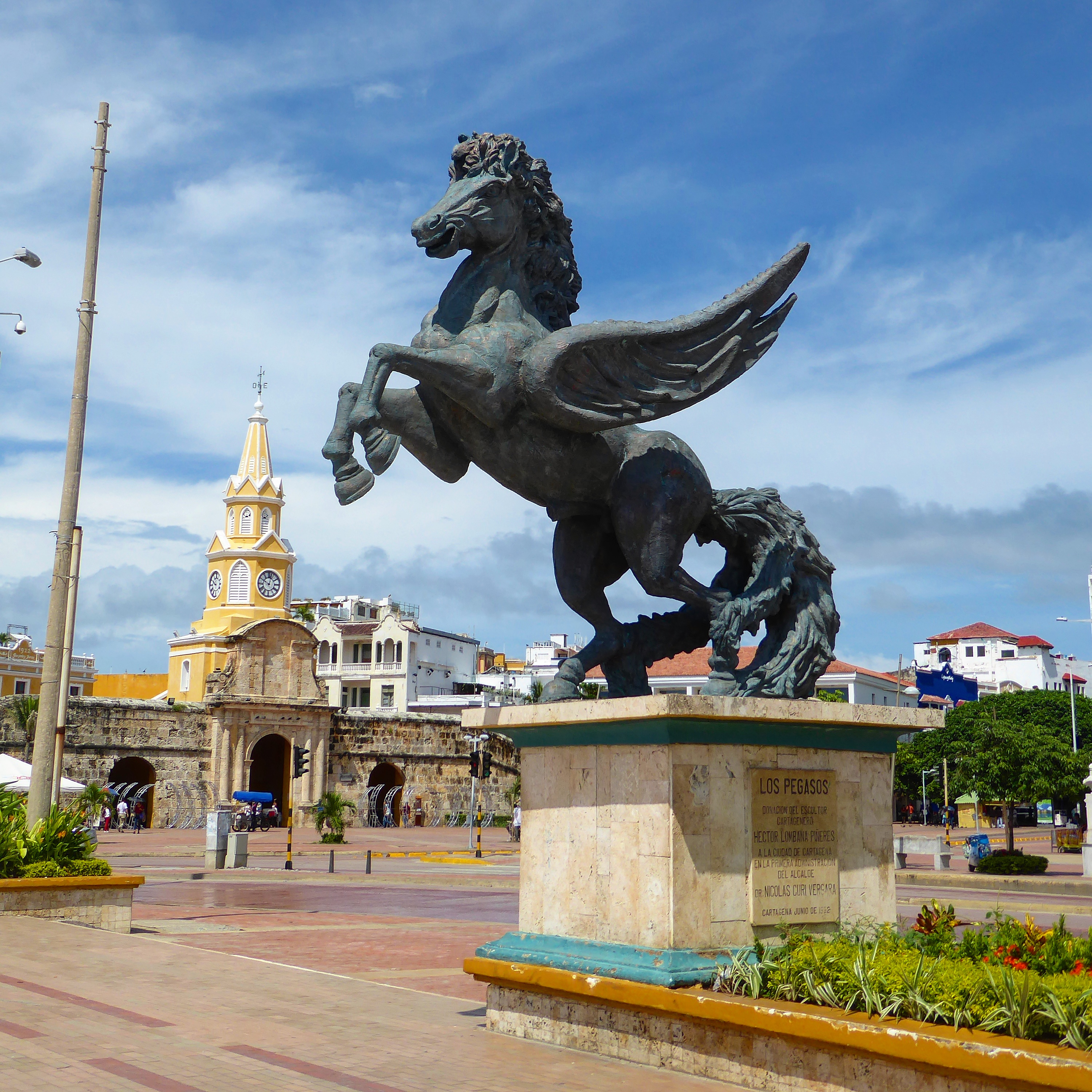 Still I long back to Asia. I compare things….which is not fair..
I went to snorkel and hoped on getting a better mood. .  It was wonderful!! I even saw dolphins, they were swimming with our boat!! How great is that! The ocean colour was great too!! But still I want to be in Asia…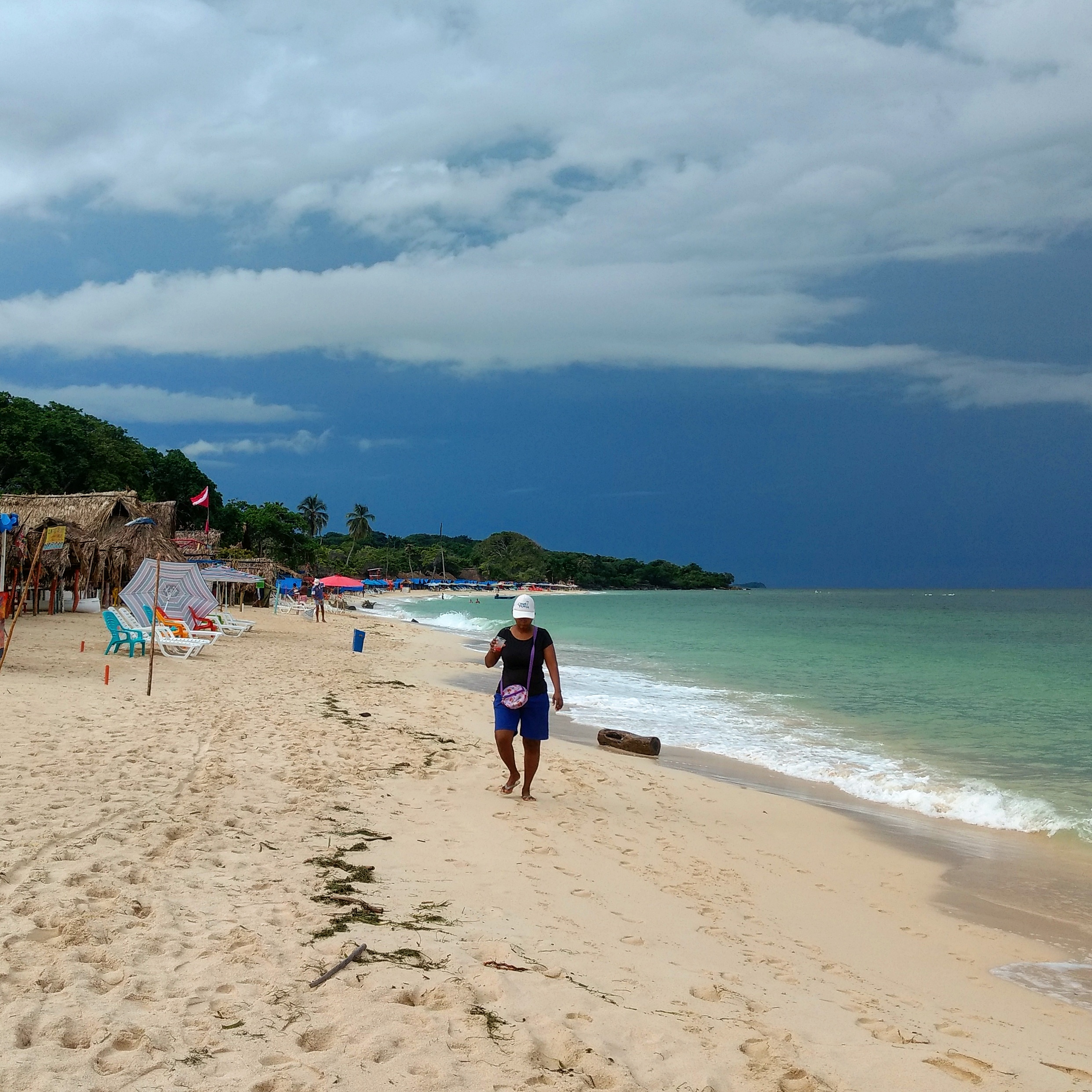 I still have more then 2 months to go and instead of pushing myself further along this road. .. I booked a ticket to Asia..
In the upcoming 3 days I will fly over three continents. .. I'll have a long stopover in Madrid where I hopefully will eat some great tapas!!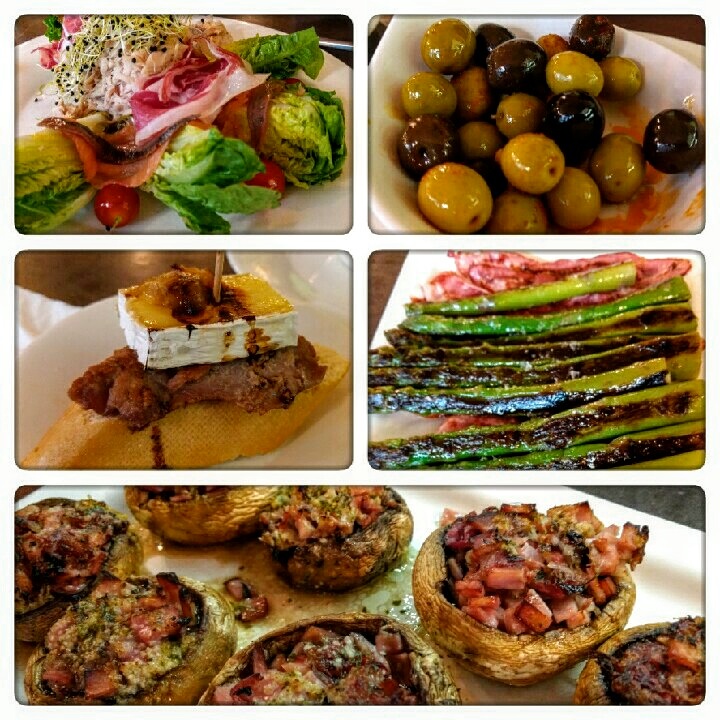 Something I really missed in Cuba and here in Colombia.  Good, healthy and tasteful food!!
The next day I will fly to Moskou and have a couple of hours there before heading to Bangkok!! My last 2 month of traveling will start from there and I don't know where I'll end up!!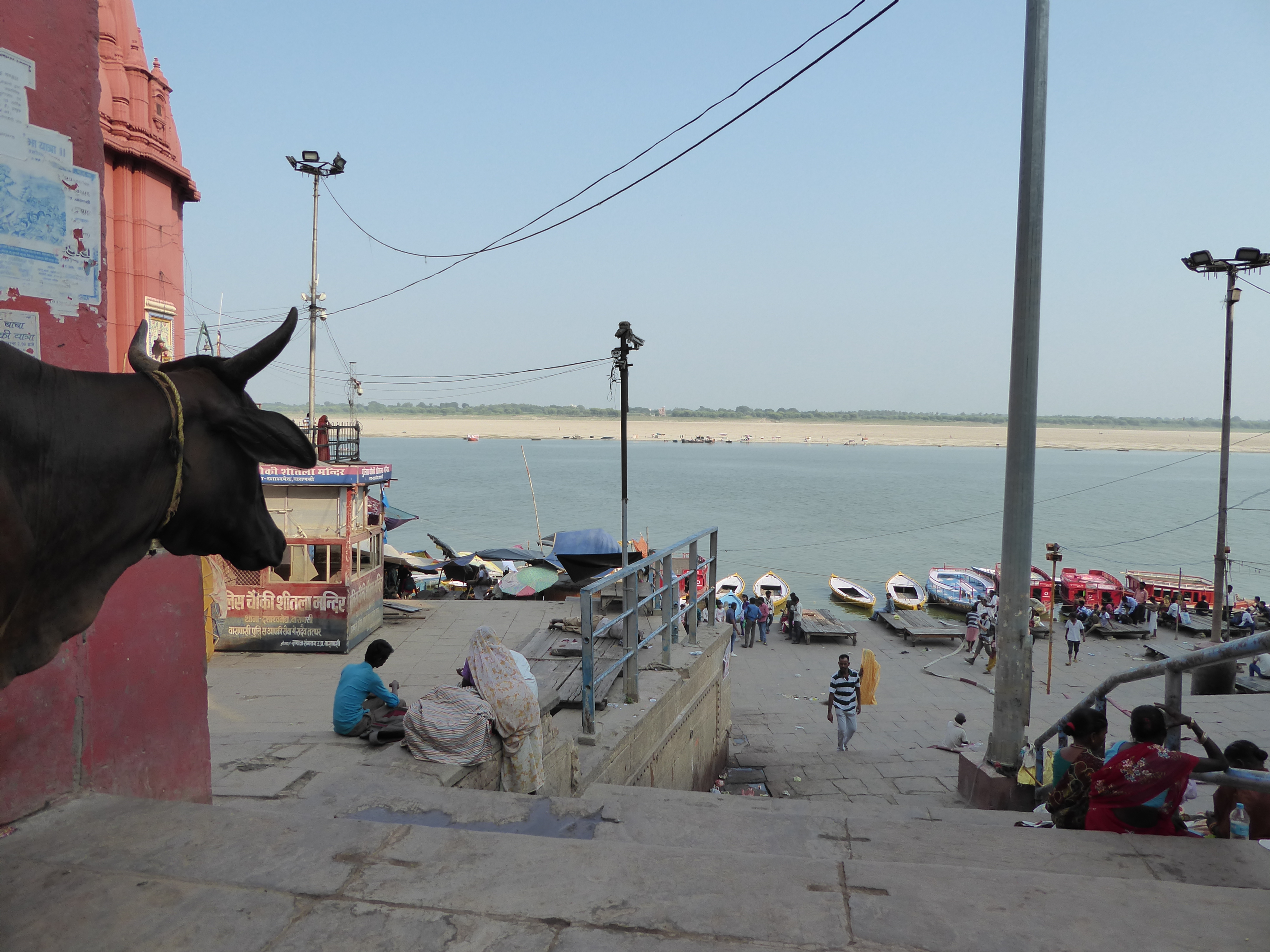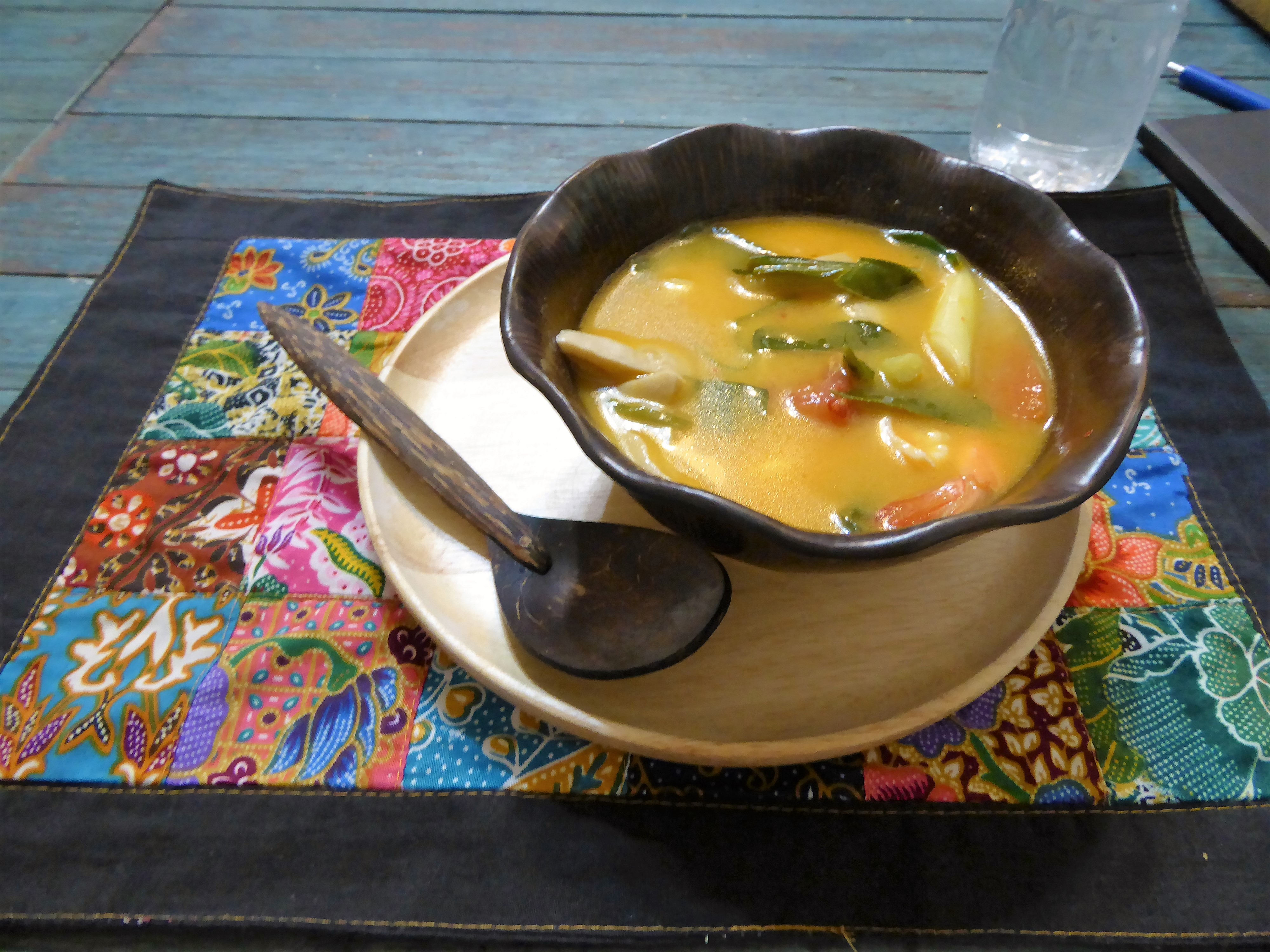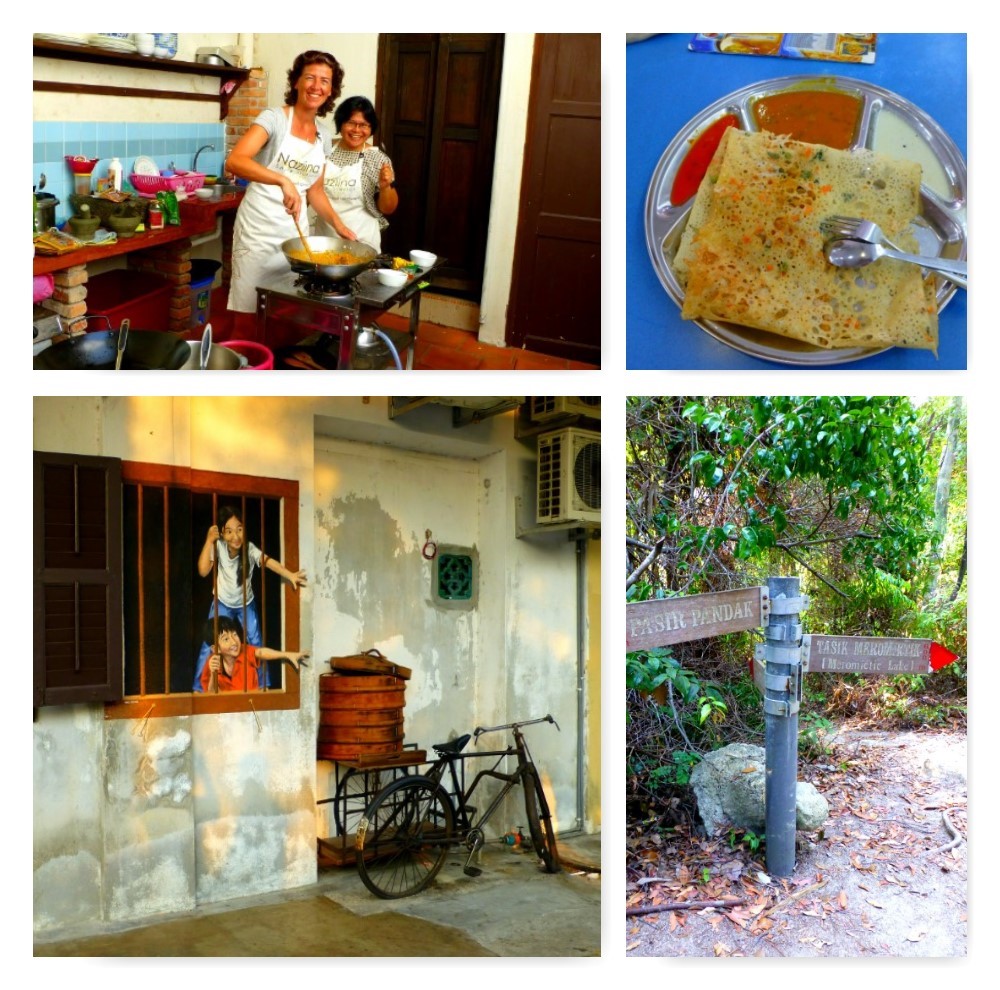 Back to Vietnam? Where I had my first solo travel experience? To India? The country that I love so much? Go to a new country? Sri Lanka?
Everything is open again
And I love that feeling!!
If you want to share some tips on where to go in Asia, I would love to hear them!!
For now I have booked a three day tour in Khao Yai National Park after spending a couple of days in Bangkok diving in the streetfood 😉 (  I think I lost a kg because of not eating much.. )