Preparing my trip to South Africa
|
In a couple of weeks I will be going to South Africa.
My mom is there…she is working for 3 months as a volunteer for the project Ready4life in Port Elizabeth. She is having a great time and went to Addo Elephant park already to explore the nature and wildlife.
That reminded me also the start preparing because in a couple of weeks it will be october already. And my travel starts!! My new adventure in South Africa!
I have been to Africa….well, been to Tunis and Morocco.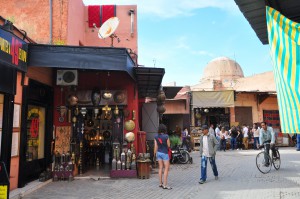 In the Souks of Marrakesh
That's is an whole other part of Africa so this time I will get to know the real Africa? Can't wait!!
Browsing the internet and the social media to prepare this trip gives me so many great ideas. There are so many great places!! But the most pictures and tips are about the parks.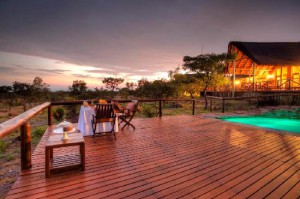 Can hardly wait to be able to enjoy this panaroma!!
Making gamedrives in national parks.But there are so many parks, I really don't know which one to choose! I really would love to spot the Big Five ofcourse!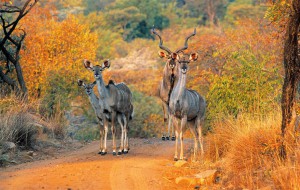 I heard about Shamwari. I saw the explorer camp, with a tent in the wilderniss and making treks in between the wild. I would love to do that! If I enter my date of arrival I see everything is already fully booked. Hoping on doing such a trip some where else. I love the adventure of staying somewhere in the wild or near the locals. Loved it in Indonesia and Myanmar too!! Best memories of those trips!!
Read about my trips in Indonesia and Myanmar!!
Paul Krugerpark would be the best, many people say. I hear also good stories about Knysna, Welgevonden, Pilanesberg, Madikwe… It is getting to much :p Only have 3 weeks to travel 🙂 That is way too short to explore a big country that has so much to offer!!!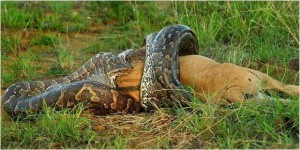 If someone has great tips PLS share them 🙂
Love to hear all of them!!