Sacred Monkey Forest Sanctuary, Ubud, Bali, Indonesia
|
I was in Bali in January of 2012 and of course needed to visit the
Monkey Forest
in Ubud. I had allready heard a lot about it. So I went there from Sanur where I stayed.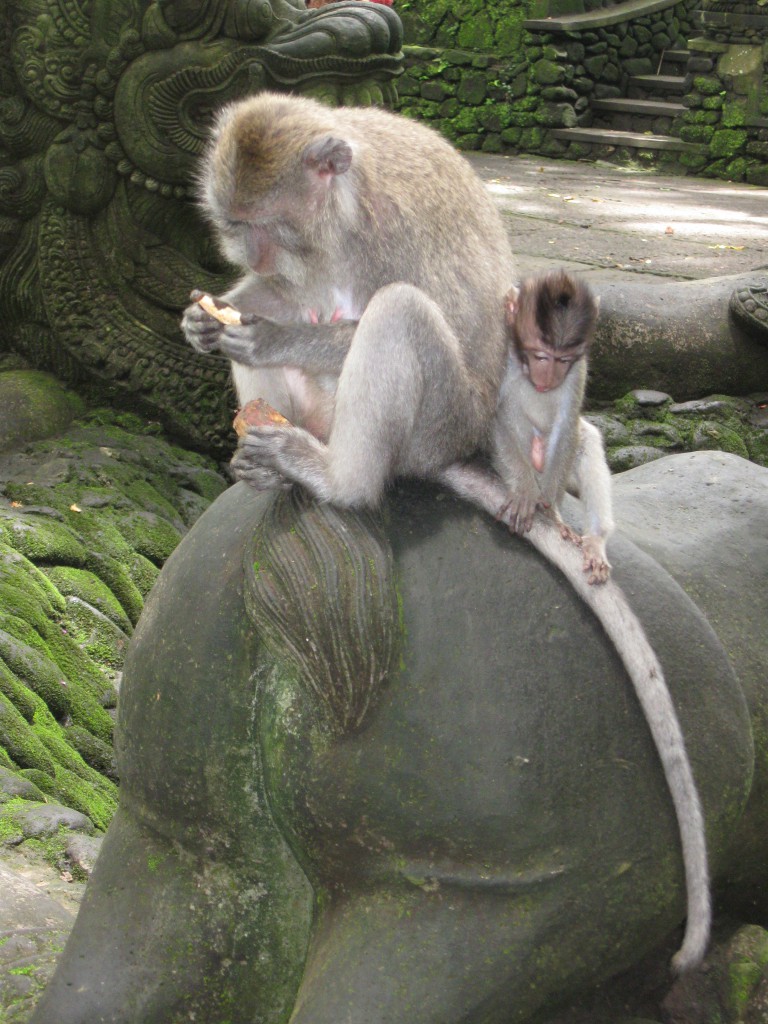 When I came to Monkey Forest I immediatly saw many monkeys in front of the park. The park seems to be in  the middle of the city. At the entrance there are people selling fruit which you can feed to the monkeys. Well, the monkeys ofcourse know that you buy them something to feed them so the most cheecky monkeys are there. So when you enter the parc you are surrounded with monkeys. They can not wait till you give them something so they climb on you and pick the fruits out of your hands.
 
Sacred Monkey Forest Sanctuary
Well the first encouter with these monkeys is very intrusive so you get used to it very quickly. You feel that they don't bite in your hands but you feel the little fingers of them touching you when they grab the fruit. I thought it was comforting to know that they didn't bite. They get it with there little hands and then bring it to there mouths.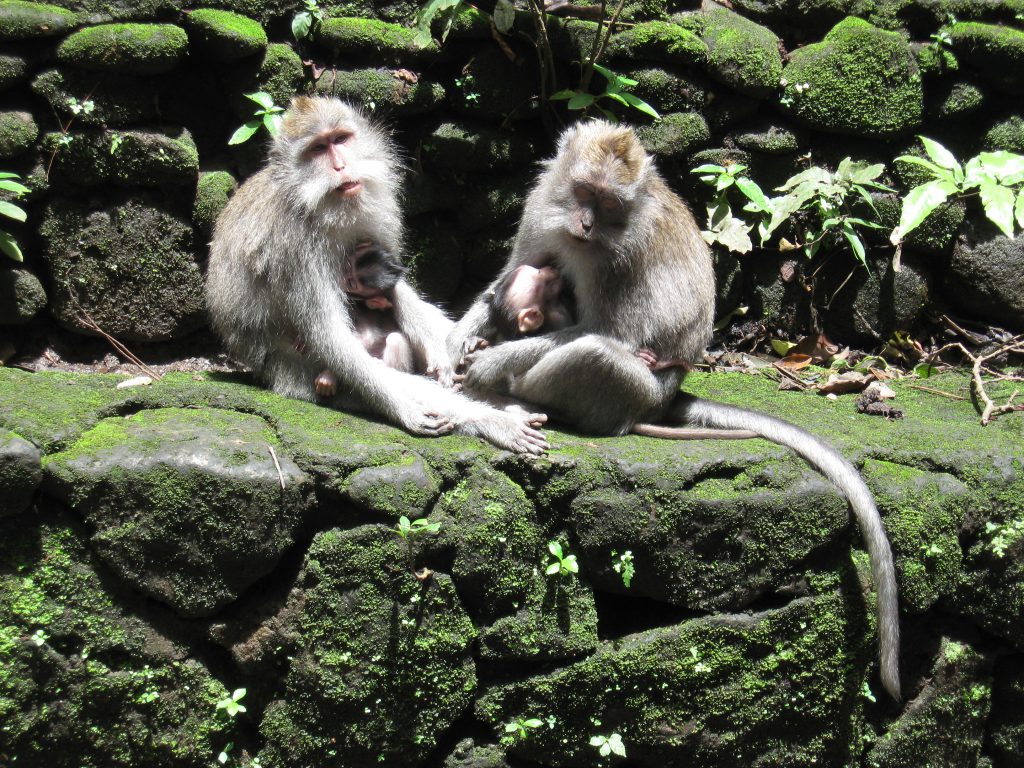 So when you enter the parc you'll see many monkeys.  You see families, couples and so on, so sweet!
In the parc there are supervisors which will get an eye on the behaviour of the monkeys and ofcourse of the tourist. I saw one man trying to get in contact with a monkey. It didn't took long time till the monkey did use his teeth on him. Everybody was frightened by that moment. I realised that you need to have that distance. Do not interact with them, no eyecontact or that kind of human interaction.
—
At some point I had a monkey on my back. The monkey lay down on me, I felt the warmth of his body on me. I was scared that he was peeing on me. I felt  the little hands of the monkey in my hair, he held my head in his hands, really sweet 🙂 It took 5 seconds or something before he led himself sliding down my back and I felt that it wasn't wet but just warm from his little body on me.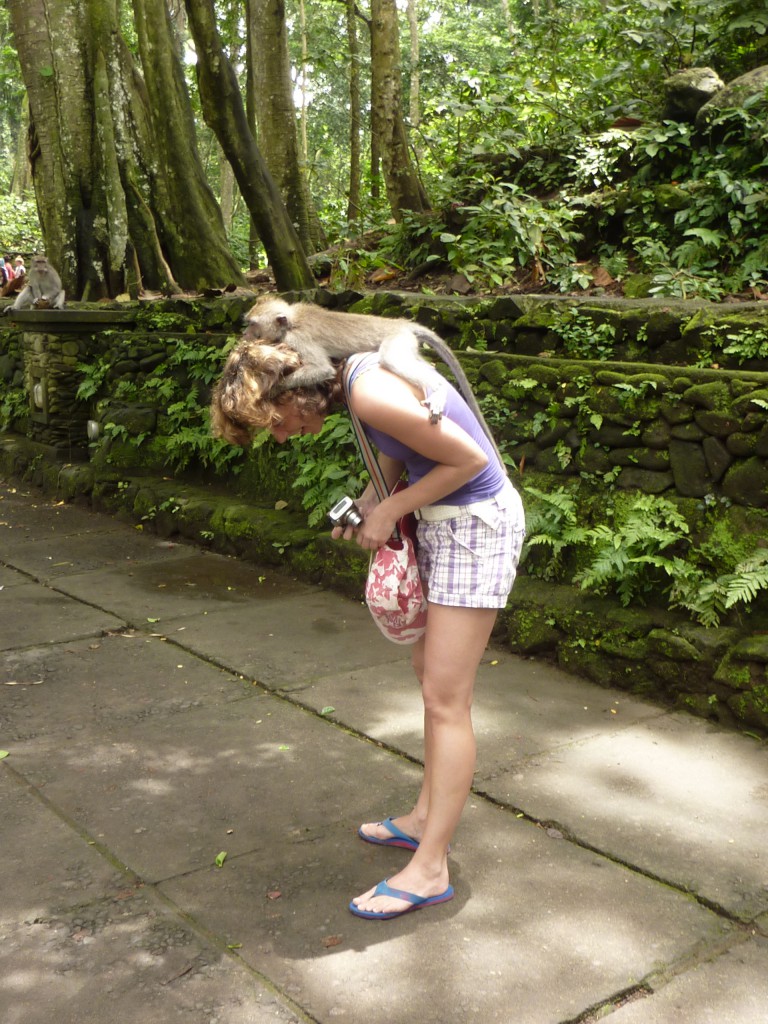 Another little baby monkey game to me later on. That one was climbing my arms. Very sweet little monkey. The supervisor came to me and said to me not to interact with the little one. The mother probably observed us and would let it go as long as it seems harmless. And it went good, and there was interaction because the little one ate out of my hand while standing on my arm.
Sacred Monkey Forest Sanctuary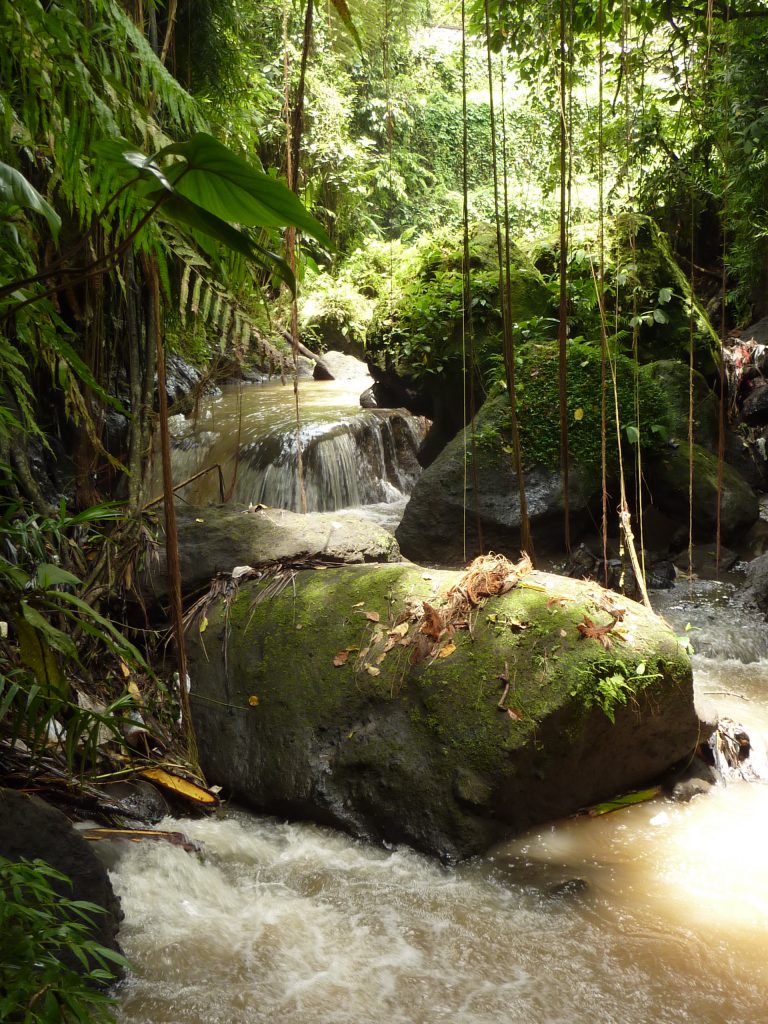 I really enjoyed my time in
Monkey Forest
. Just walk there for an hour or two. The parc is also very nice. There is a river with a brigde over it and also nice rockformation down there.  There is also a temple in the parc. And in the heat it also is nice cool and refreshing in the forest 😉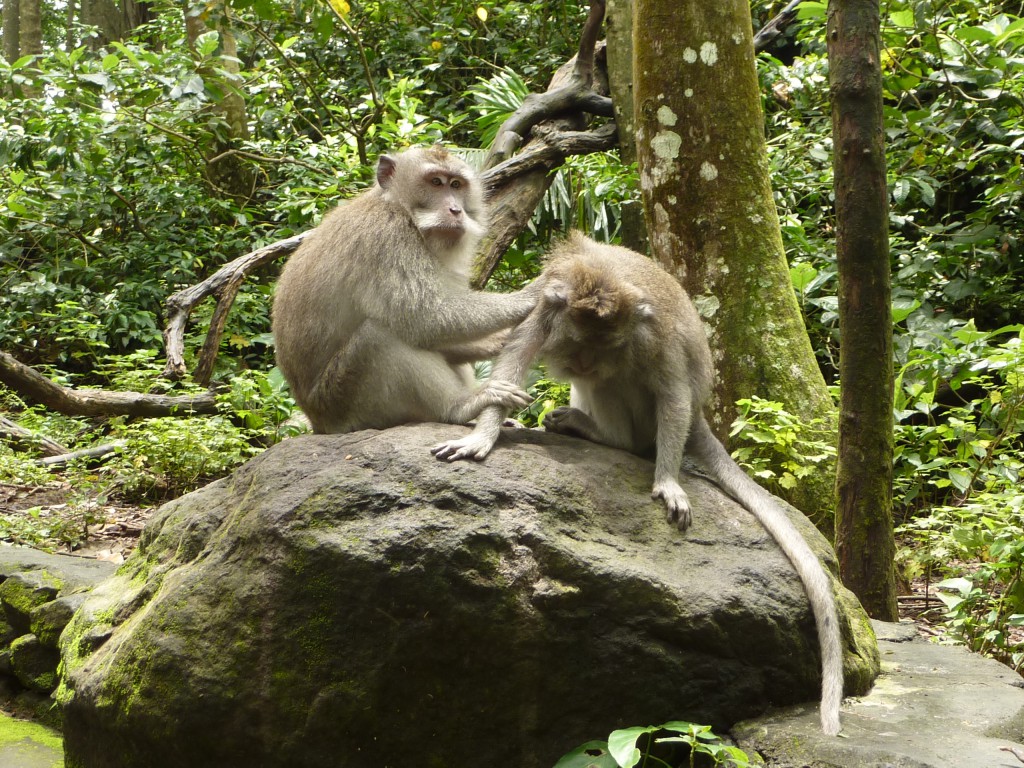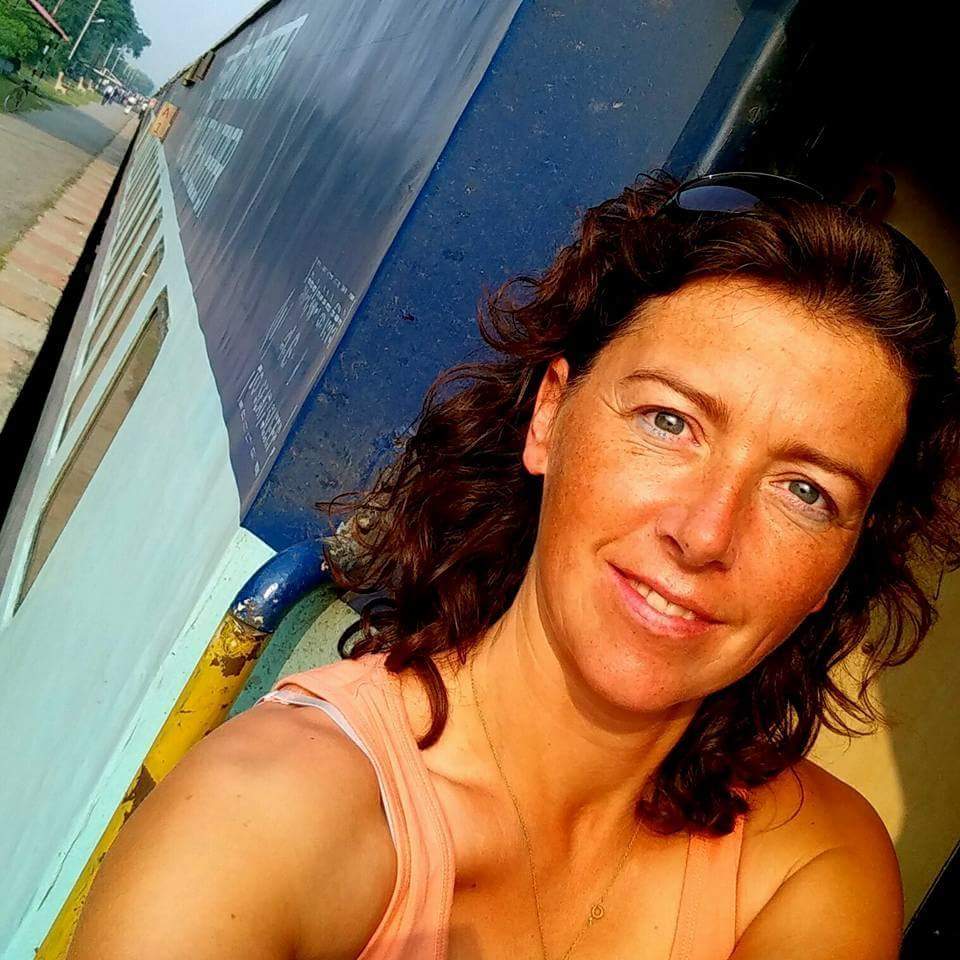 Jacomijn is a police officer from The Netherlands who loves to show you how to travel the world Safe, Healthy and Active!! Safe and Healthy Travel is a MUST!