Tanah Lot, Bali – Indonesia
|
I went to Tanah Lot last year, january 2012 when I visited Bali and Java.
I went at the end of the afternoon when I visited Kuta beach. 
I had a guesthouse in Sanur, very nice and relaxed village. Not as busy as Kuta.

Tanah Lot is a rock formation off the Indonesian island of Bali. It is home of a pilgrimage temple, the Pura Tanah Lot (literally "Tanah Lot temple"), and a popular tourist destination.
The Entrance
View at Tanah Lot

 
I got this rice and the flower from a priest at Tanah Lot
Source: www.wikipedia.org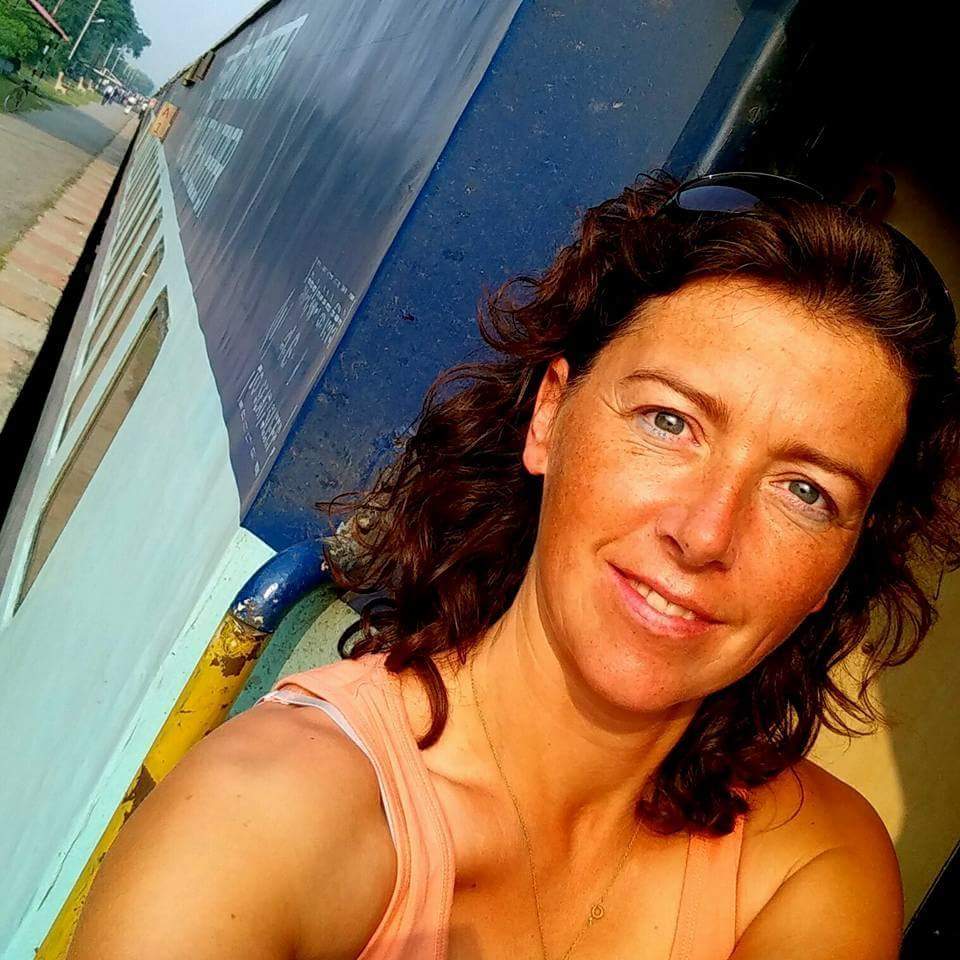 Jacomijn is a police officer from The Netherlands who loves to show you how to travel the world Safe, Healthy and Active!! Safe and Healthy Travel is a MUST!