The Different Ways Of Transport I Used While Traveling
|
I've been traveling in several countries and I loved using all kinds of different transport. Sometimes sitting in a gelly-gelly in The Gambia all packed together and the next time having a tricycle in The Philippines for yourself 🙂
I love to cycle around a city whenever I get the change to do that. You get the feeling/vibe of the city so much better and clearer. Also the smells and noices gives you a great image of the city to remember!
What are the different ways of transport you have used while traveling?
I've used several kinds, like a boat, a tuktuk, a scooter, a bus ,
and even a plastic thing to slide down a sand dune 🙂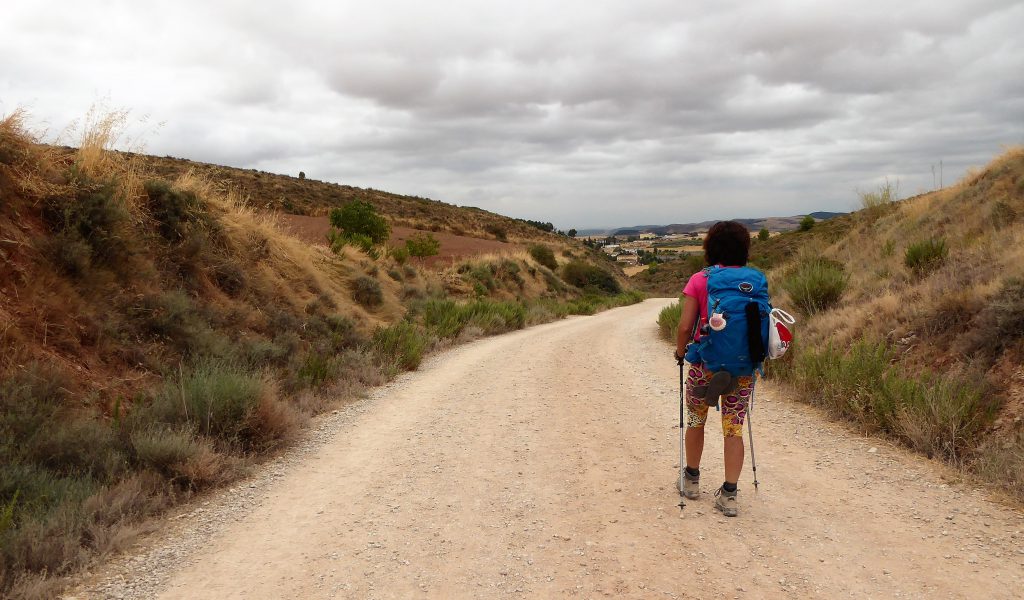 Have you ever walked for a whole month? I started walking in early september 2016 and didn't stop until I finished the
Camino Frances.
It was 800K and 35 days later….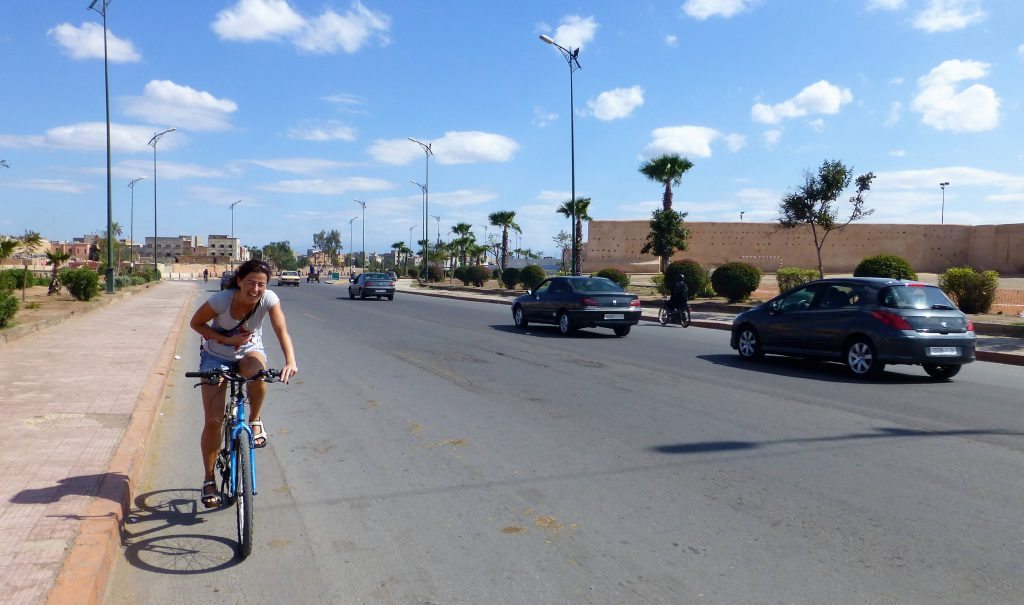 Biking along the wall
surrounding The Old Medina of Marrakesh, Morocco. I had to laugh so hard…my brother was making pictures and I thought every one of them missed me… In the end all were good and you see me laughing more and more on each picture 🙂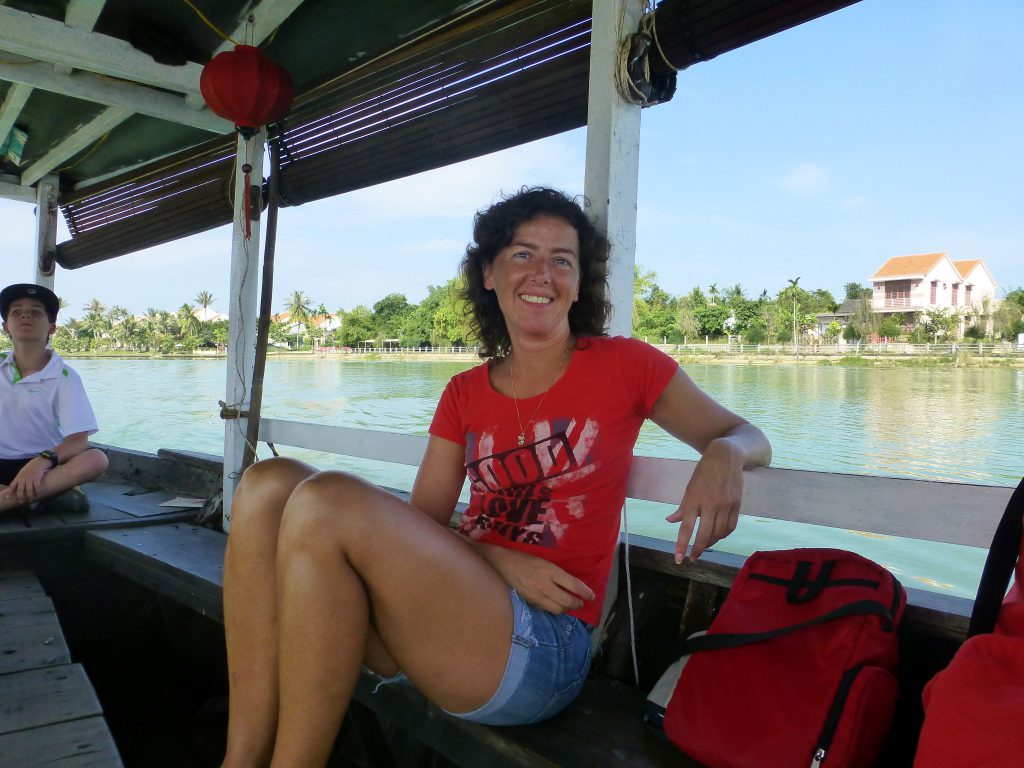 Boats are always relaxing. Wind in your hair and enjoying the views!
This one is from city Hoi An to Cooking class at the Red Brigde
Or how do you like this 3 hour ride in a boat into the Taman Negara, Malaysia? It was so relaxing!
I went cycling in Sweden too for 8 days. I cycled the Kattegattleden along the Swedisch west coast. It was a great adventure where I also went camping for a couple of nights!!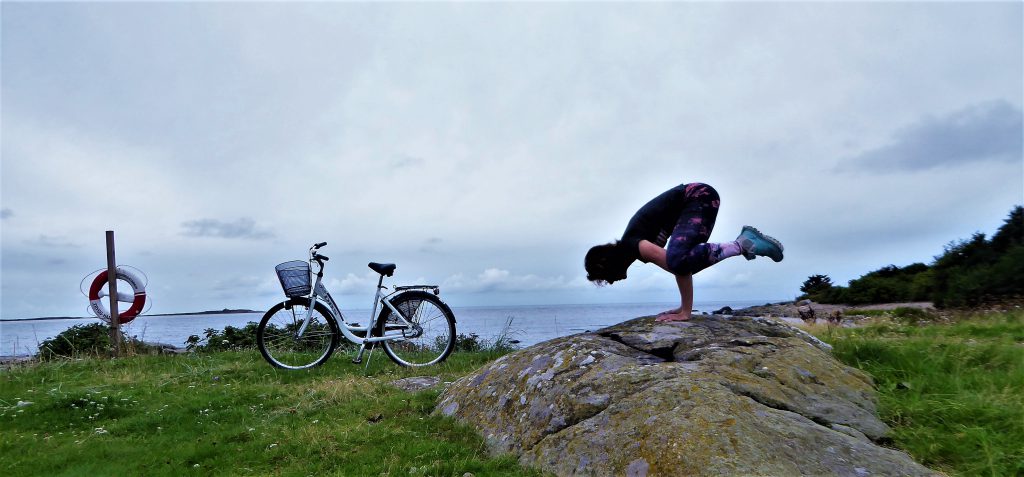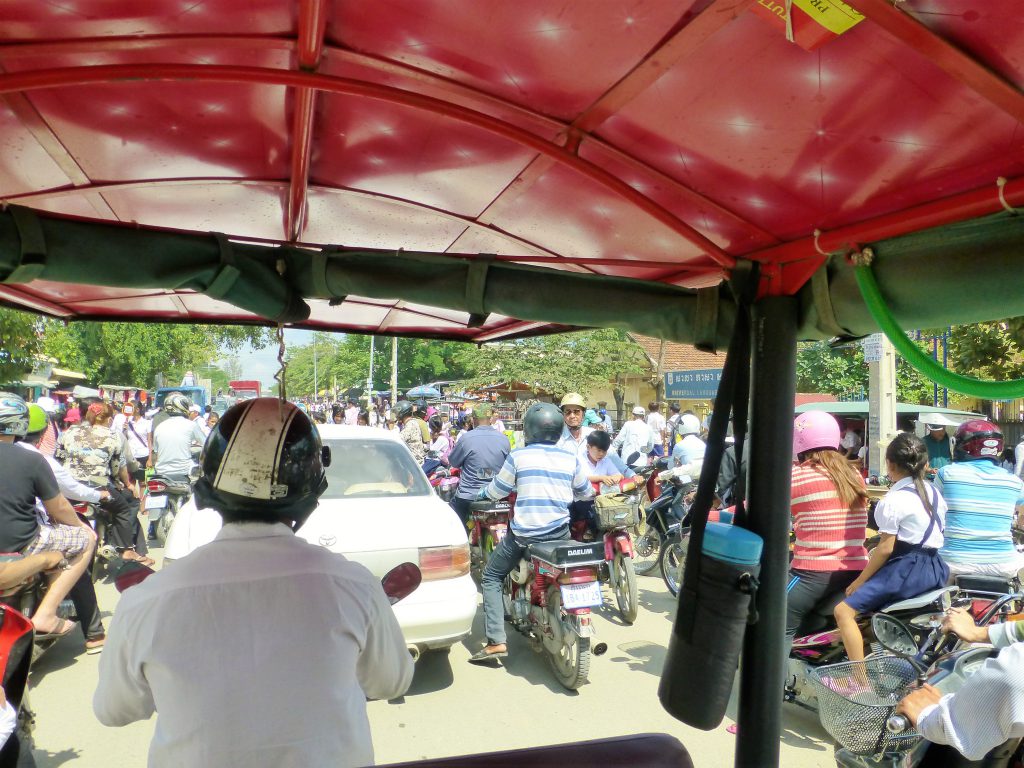 In the busy city of Phnom Penh, Cambodia, I was sitting in the back of a tuktuk 🙂
And what about transport in India? Always a surprise what to expect!!
It was in the days before Eid and so lots of people were getting animals, mostly goats and sheep, to offer on that muslim holiday. When I was in a tuktuk I saw this tuktuk next to us 🙂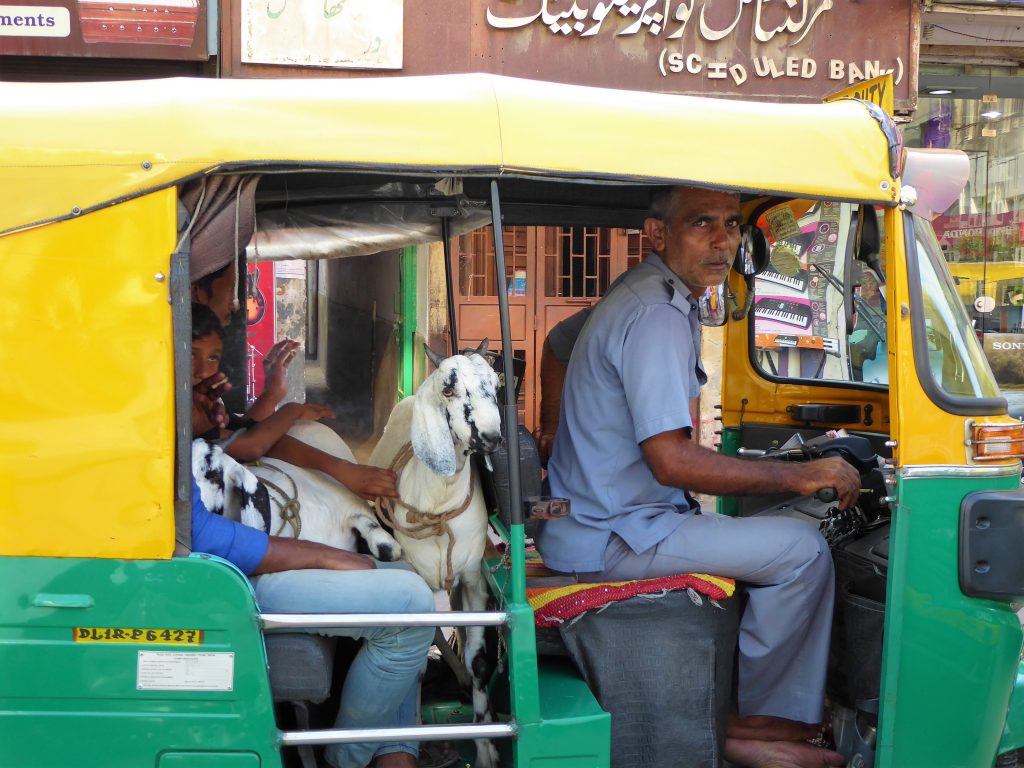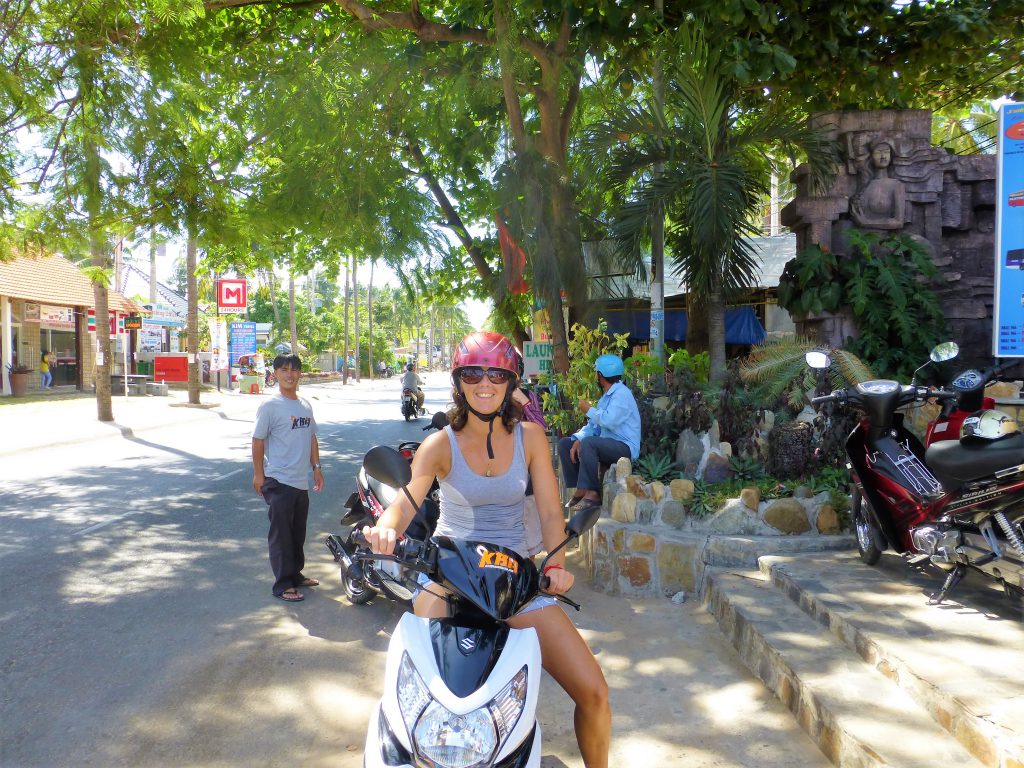 Driving along the coast of Vietnam, Mui Ne – Phan Thiet was a good idea too! Exploring some nice beaches and markets in small villages. Great way to spend a day!!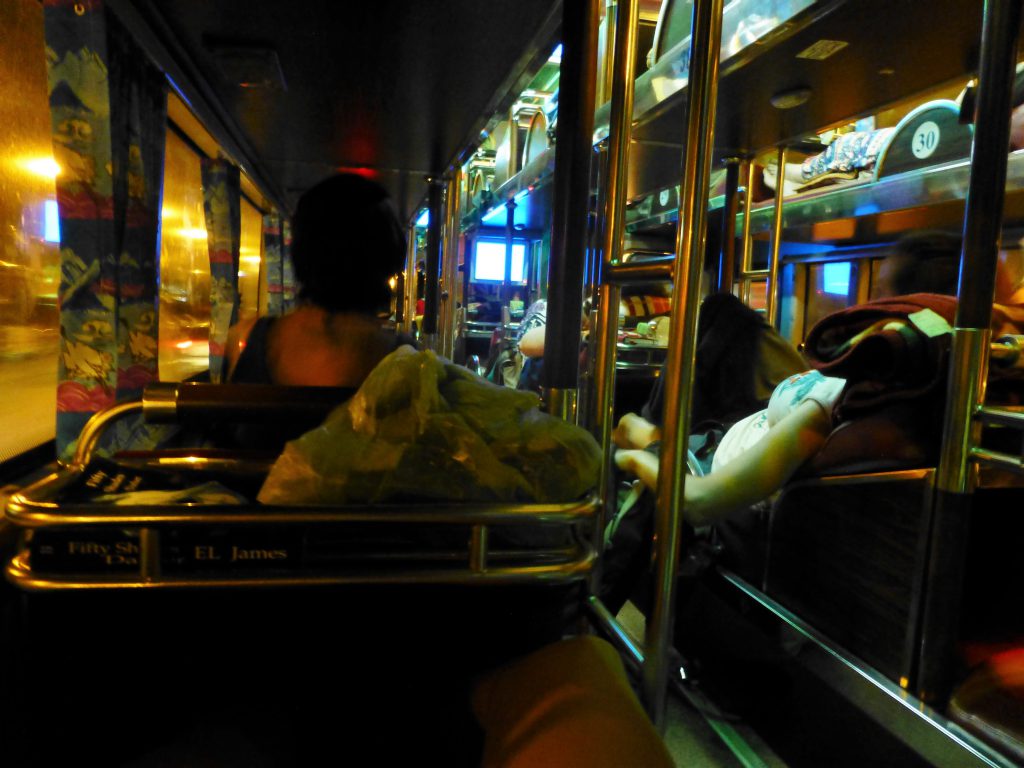 Do you know the sleeperbuses of Vietnam. I love those buses! you can really lie down and enjoy the ride. A good night sleep is a bit hard but it is so much more comfortable then sitting in an upride position!!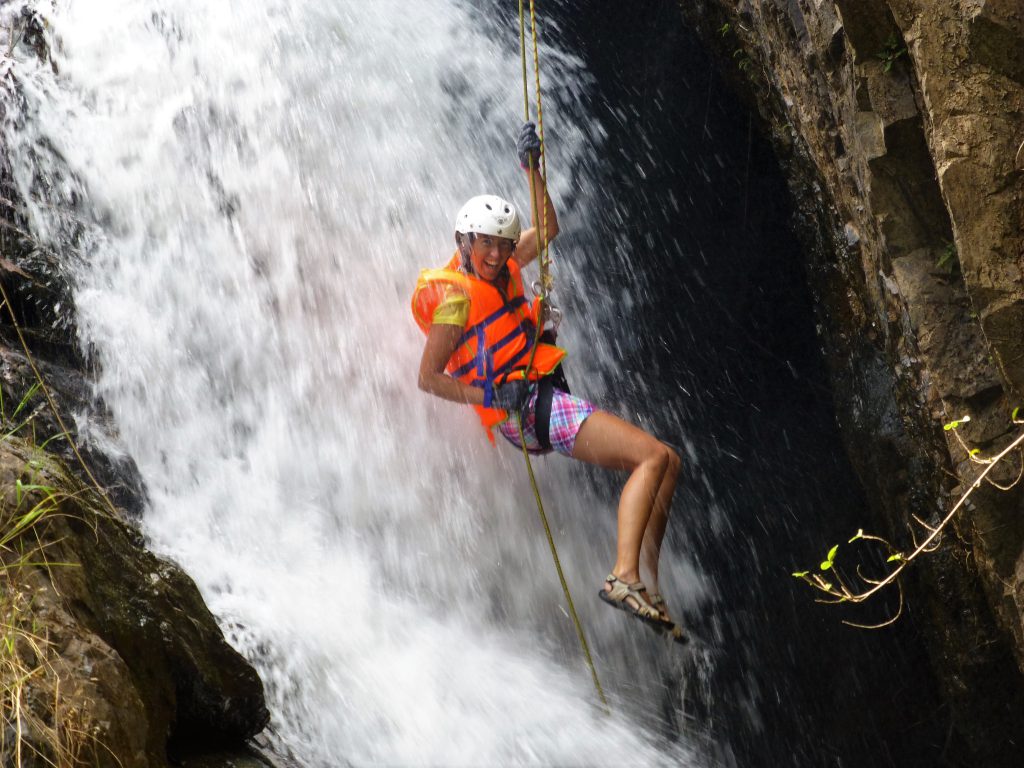 And I think this is the best way to go around in the jungle near Dalat 🙂
Buses in Laos are a challenge!!
Sometimes you step into a bus and think… They are kidding.. I think they are trying to fool me..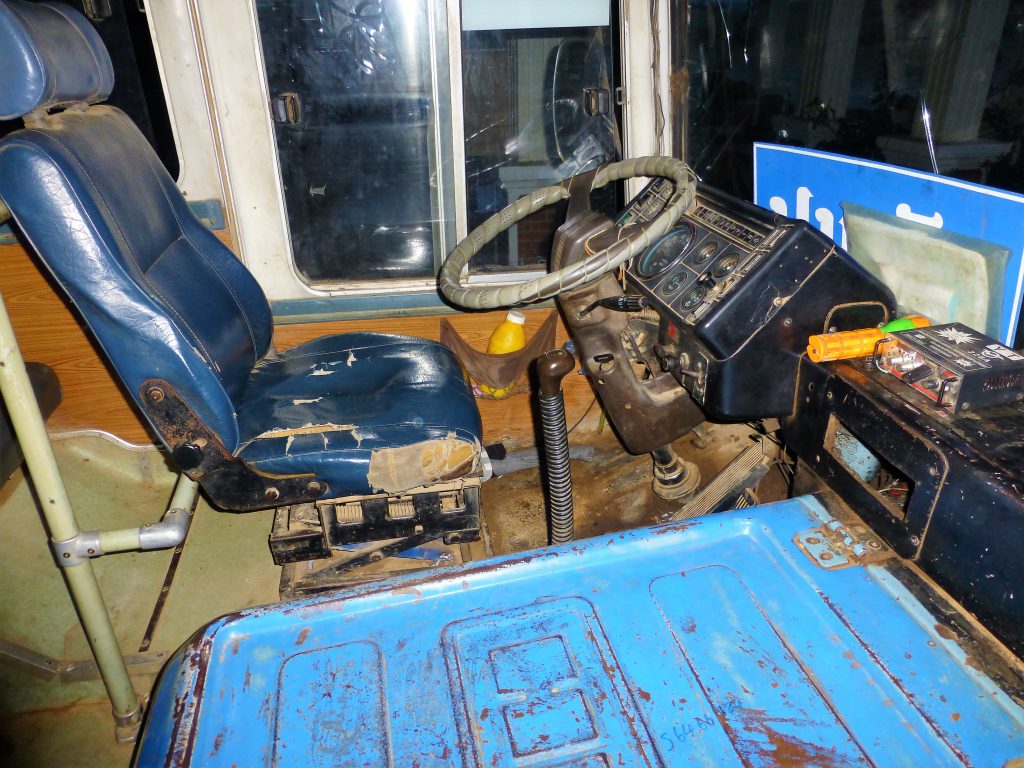 I stepped out again but no…they were serious. This bus would take me from Phonsavan to Pakse. It took me the whole day…evening and far into the night but I got there!!!
#fingerscrossed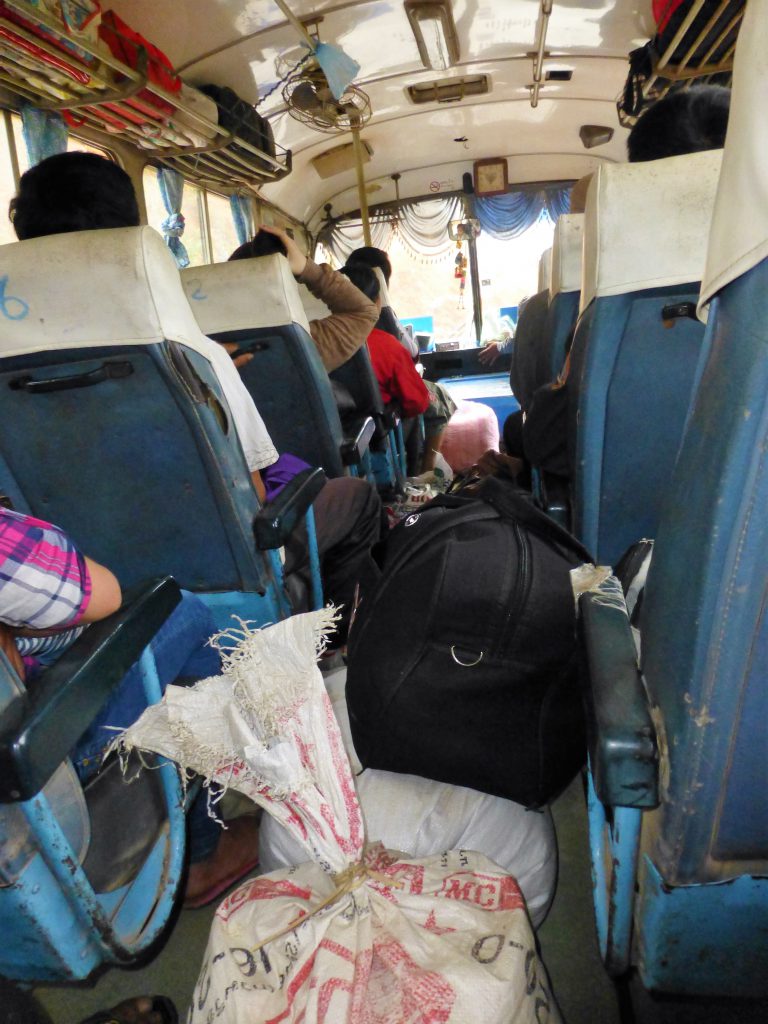 It was even good enough to cross a river…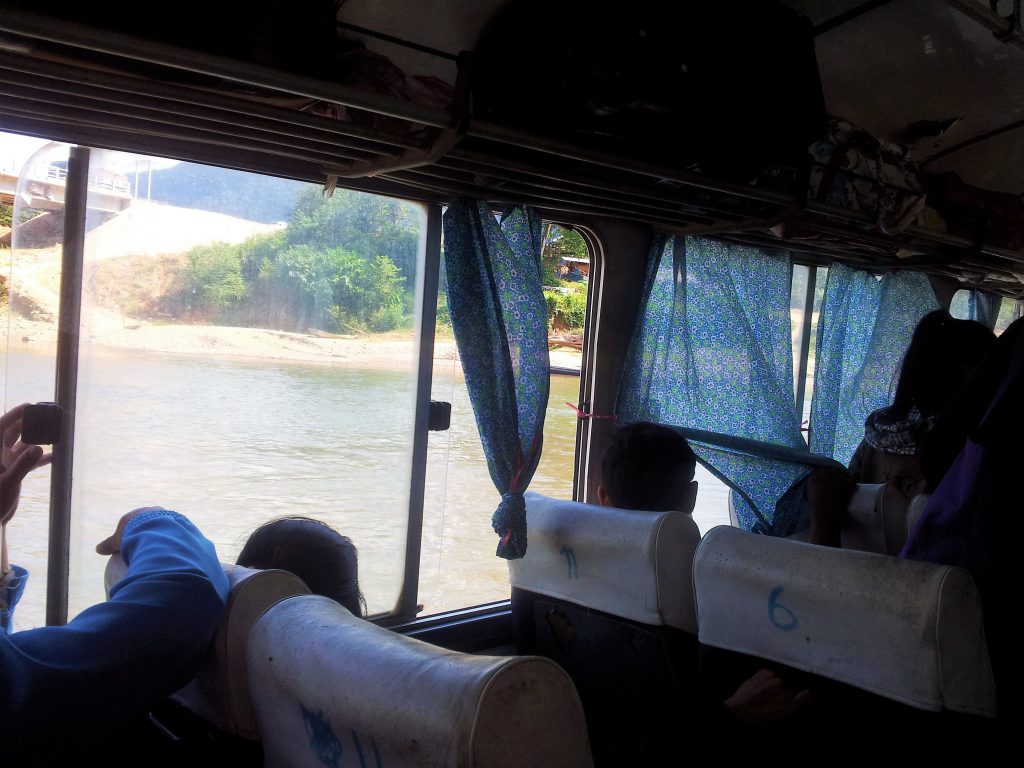 Different Ways Of Transport
Used While Traveling
But you can make it easier for yourself and rent a car!! I did that in Morocco when I was traveling with my brother from Marrakesh in to The Atlas mountains!!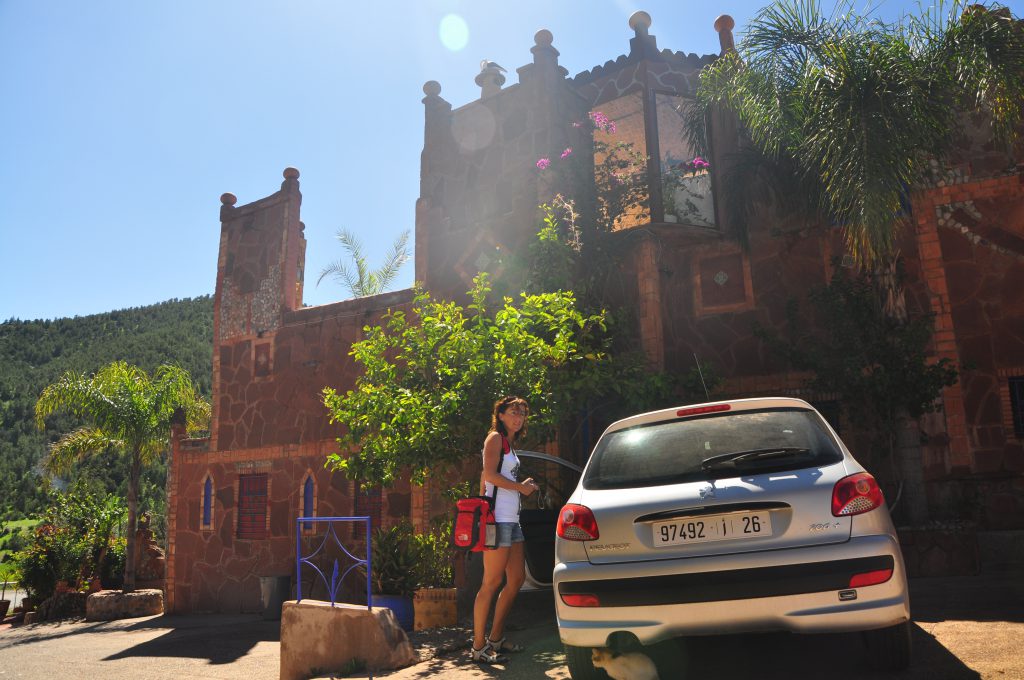 But also in Iceland it is the best way to explore the country!!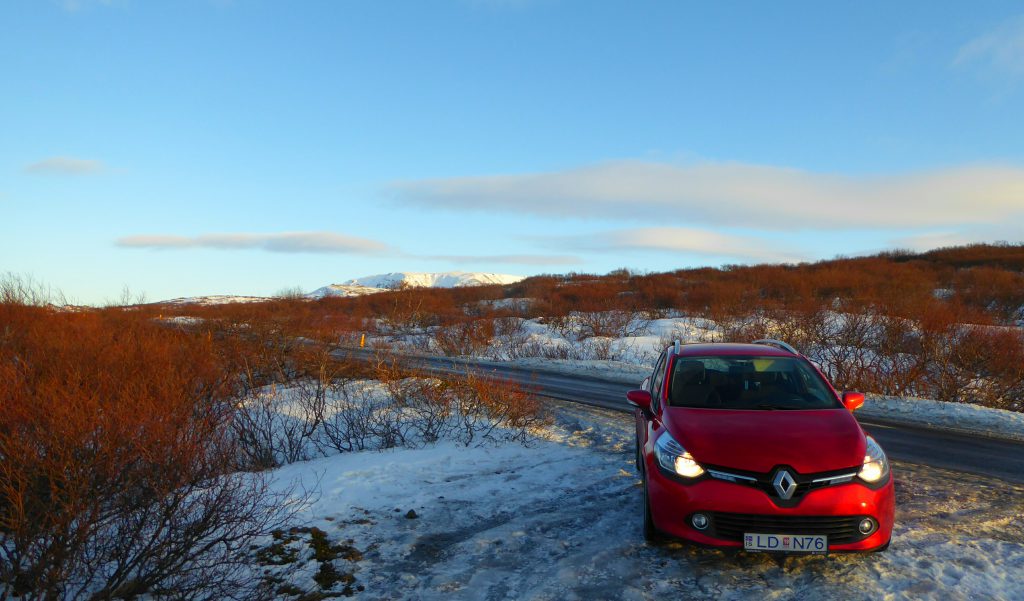 I loved Iceland in January..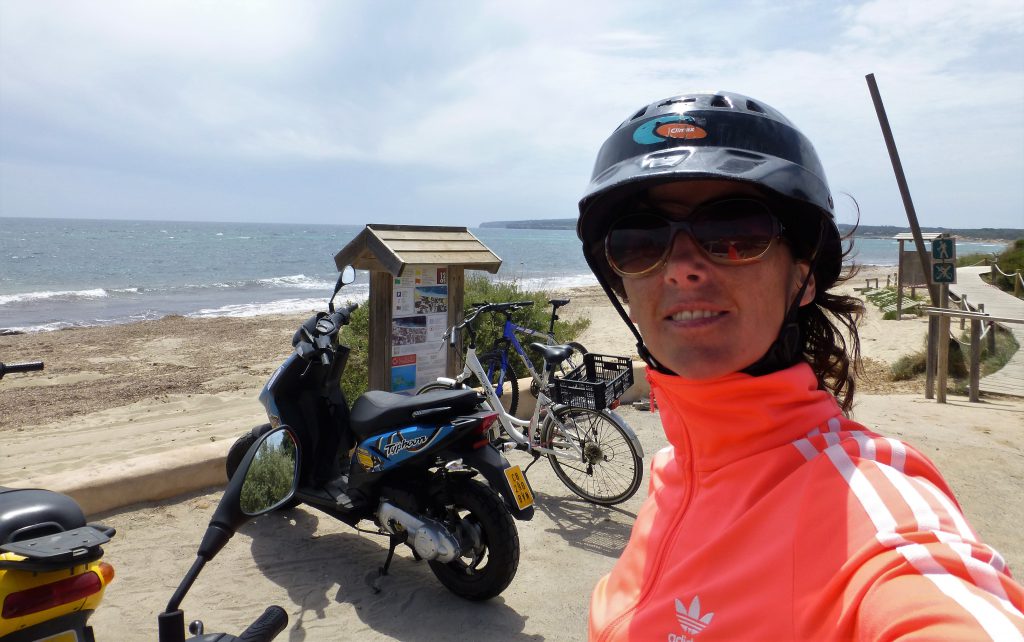 On the Island of Formentera, Spain, I rented a scooter and went over the island. Always a great way to explore a place 🙂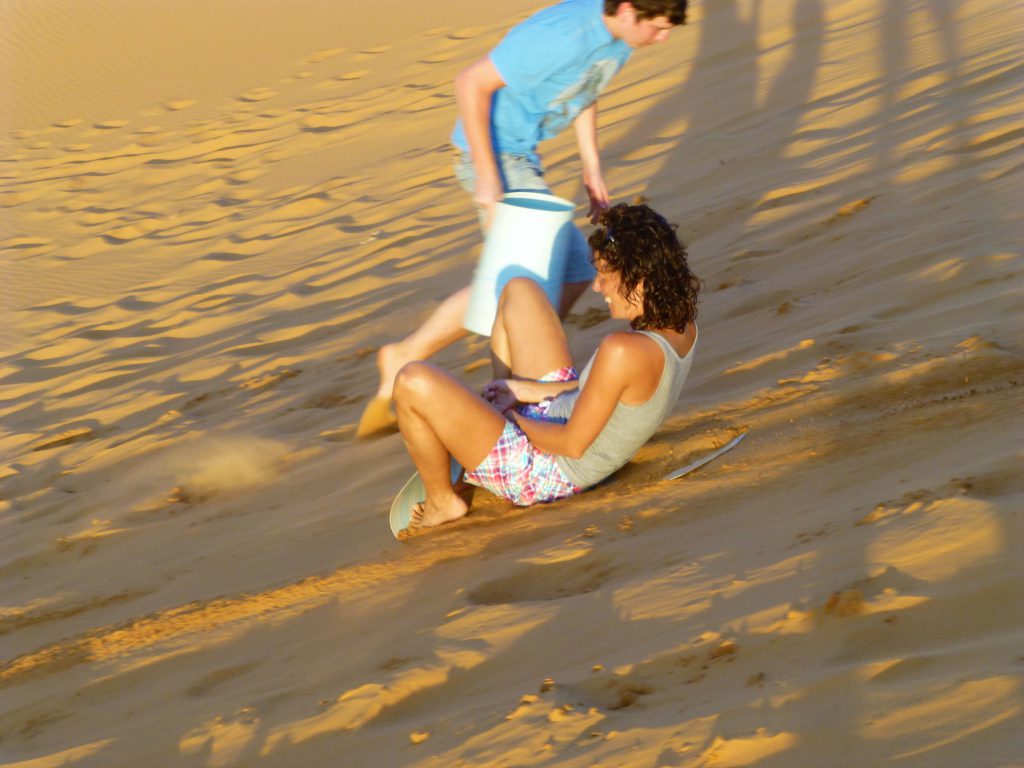 Sliding down the
Sand Dunes
in Mui Ne, Vietnam. Had lots of fun doing that!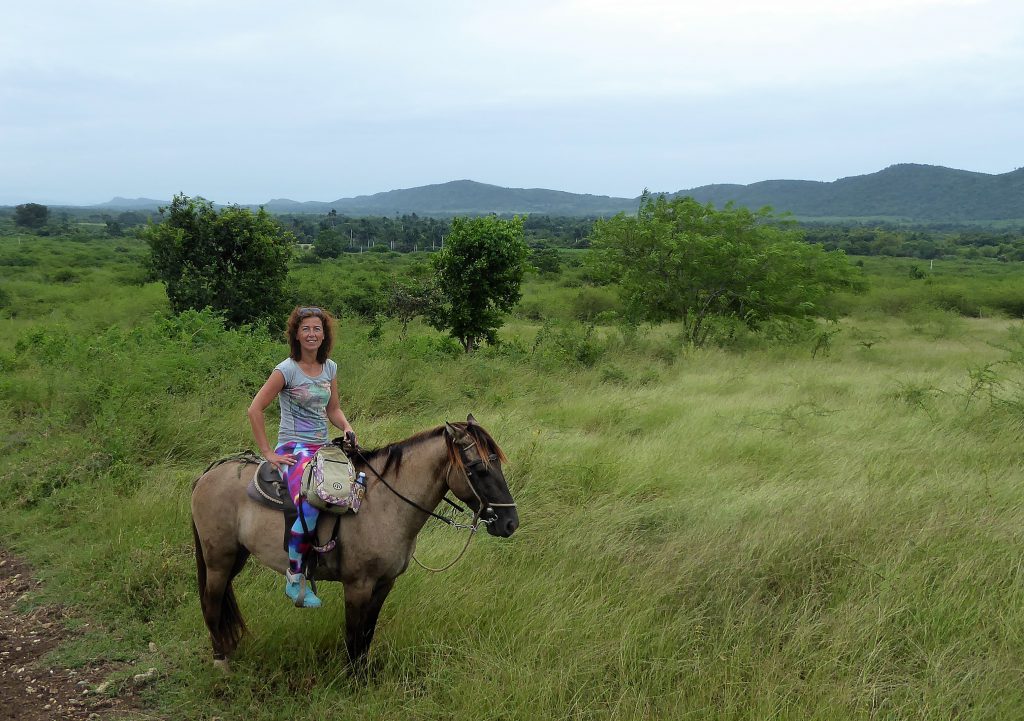 And have you choosed the horse? This picture was taken in Cuba!!
—
What is your best experience for transport?
Love to hear from you!!
Can I inspire you to go camping?
Read about the allemansratten!!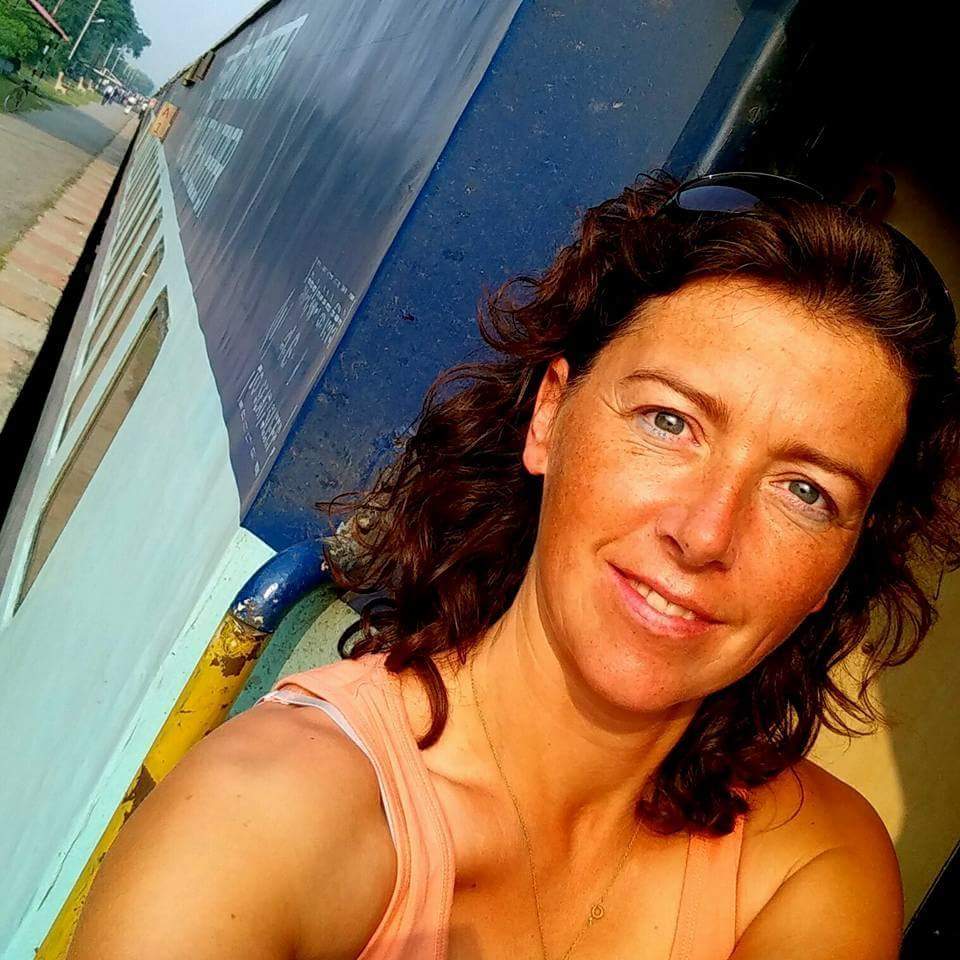 Jacomijn is a police officer from The Netherlands who loves to show you how to travel the world Safe, Healthy and Active!! Safe and Healthy Travel is a MUST!