The Ultimate Bucketlist…and Still Growing
|
It's good to make lists! It will remind you of what you want, what your goals are! If you don't set goals you don't have something to work to!
That's why I have to start making one. If I don't, so many things will already been done by the time I start. Also it is nice to see which goals you turned into reality!
So for now…it is a growing list which will only grow faster the more travels I make. It is in a random order 🙂
1   The Chinese Wall
2   Blue moon valley, China
3   Nazca lines in Peru, seen from a plane
4   Bagan, Myanmar (done)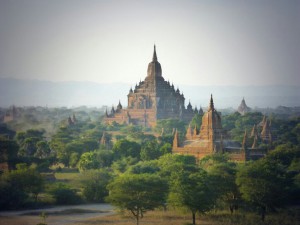 5   Holi Festival in India (23 march 2016/13 maart 2017)
6  Learn Spanisch in South America
7   Kathmandu,  Nepal
8   Iguazu Falls, Brazilie
9   Macchu Picchu, Peru
10 Hiking the Inca Trail in Peru
11 Beijing
12 Tiananmen Square / Gate of Heavenly Peace
13 Trans Mongolie Express/Trans Siberie Express,
14 Song Kol Lake, Mongolia. Horse trek?
15 Grand Trunk Express? New Delhi – Chennai Central
16 Galapagos islands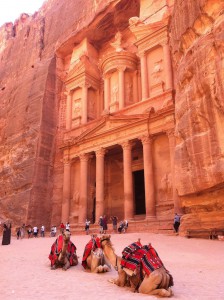 17 New Zealand/Australia (Aboriginals)
18 Bryce Canyon,  Utah
19 Easter Island, Polynesia
20 Dead Sea, Israel/Jordan
21 Petra, Jordan
22 The Pyramids Egypt
23 Bungeejumping
24 Working abroad
25 Volunteering abroad, longer then 1 week
26 Budapest
27 Istanbul (done)
28 Macedonia
29 Ziplining in the rainforest/jungle somewhere (1/2)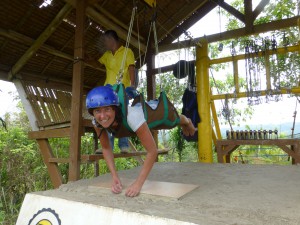 30 Baobab trees in Madagascar
31 Namibie, oldest desert in the world
32 Walking the Camino de Santiago
33 Hana highway, Maui Hawaii
34 Seeing the big five in South Africa or other African country (done)
35 Seeing whales (done)
36 Son Doong Cave, Vietnam
37 Christ the redeemer, Rio de Janeiro
38 Robben island, South Africa
39 Canyoning (done)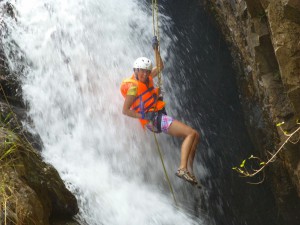 40 Traveling Solo (done)
41 Moskou
42 Sleeping in a Yurt in Mongolia
43 Diving near Egypt, Red Sea
44 Attending a Wedding in Indis (Done)
45 Havana, Cuba
46 For at least one week in a monastry or yoga/meditation school
47 Visit the temple Tigersnest, Bhutan
48 Seeing Mountain gorilla's in Uganda