Acknowledging awesome blogs:
an award or a chain letter?
I hadn't heard from this blogging award yet but to my surprise I was nominated for The Versatile Blogger!!
I'm very happy to know that my blogs are being read and further more; are appreciated!!
A BIG thank you to my nominator: Wise Monkey Abroad
I really have no glue what to do so I did what my predecessor did.
The Versatile Blogger Award
RULES:
Thank the blogger that nominated you for this great award.
Tell 7 things about yourself.
Name the 15 blogs you think are the most versatile.
Comment on their blogs to let them know they have been nominated.
7 THINGS TO SHARE ABOUT ME
I live in The Netherlands and started solo traveling "seriously" last year

I love Asia, my next solo travel goes to Myanmar, Malaysia and The Philippines

I love pasta and noodles, eat it every day

From every journey I pick a picture and print it on linnen

I like to sport, do lots of mountainbiking and running while at home

In my dayjob I am a police officer 🙂

I play the piano 🙂
15 AWESOME blogs: In no particularly order 🙂

1. Nomaddicchick
2. RunawayJuno
3. Backpackingdiplomacy
4. Bemytravelmuse
5. Karisabroad
6. TheBlondTravels
7. Totally Sam's World
8. Dream Explore Wander
9. Poonamparihar
10. The Shooting Star
11. Belize Travel Blog
12. Around The World L
13. Goats On The Road
14. Chicky Bus
15. Suitcase Stories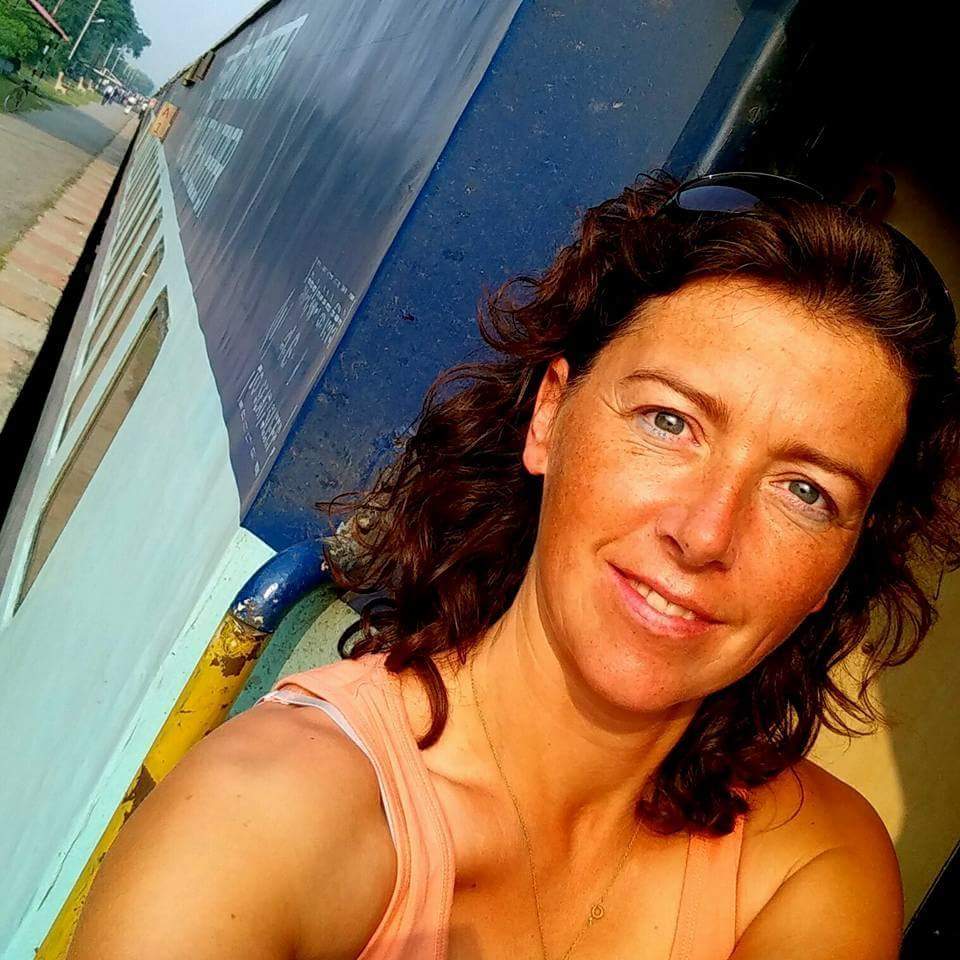 Jacomijn is een politieagent uit Nederland die jou graag laat zien hoe je veilig, actief en gezond de wereld kan over reizen. Safe and Healthy travel is a MUST