They say Asia is dirty… Johannesburg -South Africa
|
People ask me all the time why I love Asia so much!
The first thing most people think about when they think of Asian countries is the rubbish. They think those countries are dirty. I do agree to a certain point on that! The Asian people tend to throw everything on the street, they don't think about their invironment or those kind of subjects.
But in all countries where the sun shines all year long, where people live out on the streets much more then European or American colder countries it is a mess out there. You would think it should be the other way around but it's not..
Just to show you what you can find walking 2 km from Brown Sugar Backpackers to Eastgate Shoppingmall in Joburg, Jozi, Egoli or as you might know it: Johannesburg 🙂 in South Africa.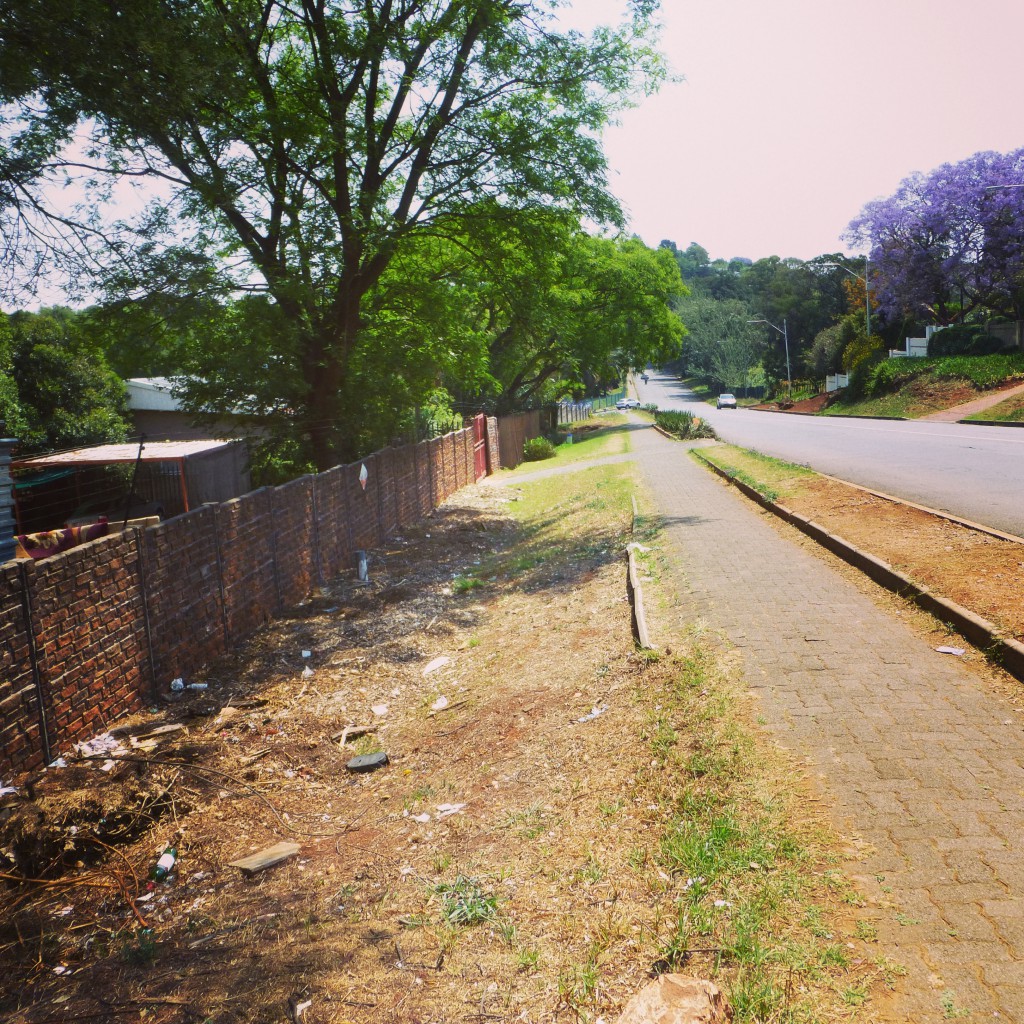 Just to show you the street I was walking. It is in a good neighbourhood. It's not in a township where you might expect it to be messy.
They say Asia is dirty… Johannesburg -South Africa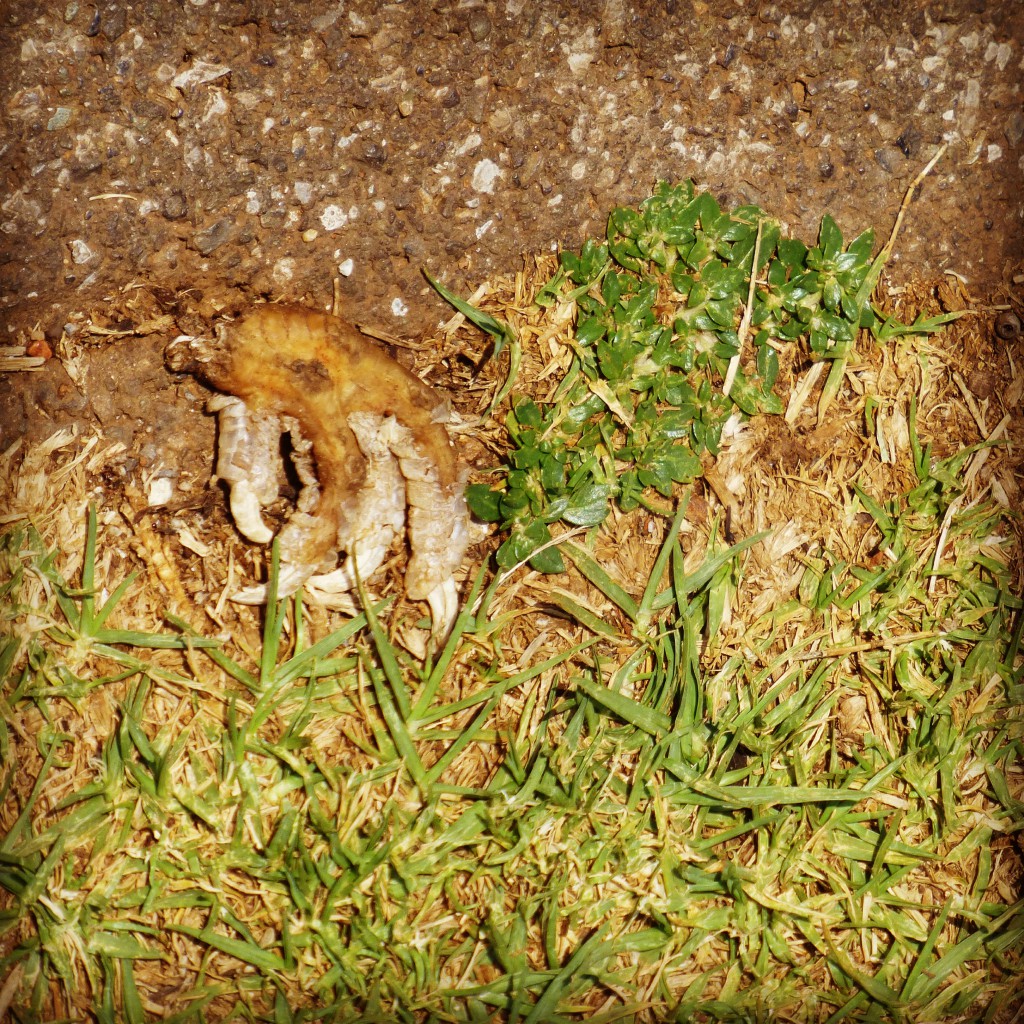 Foot of a chicken! Well I really need to add that you wouldn't see this in Asia because they eat those!! 🙂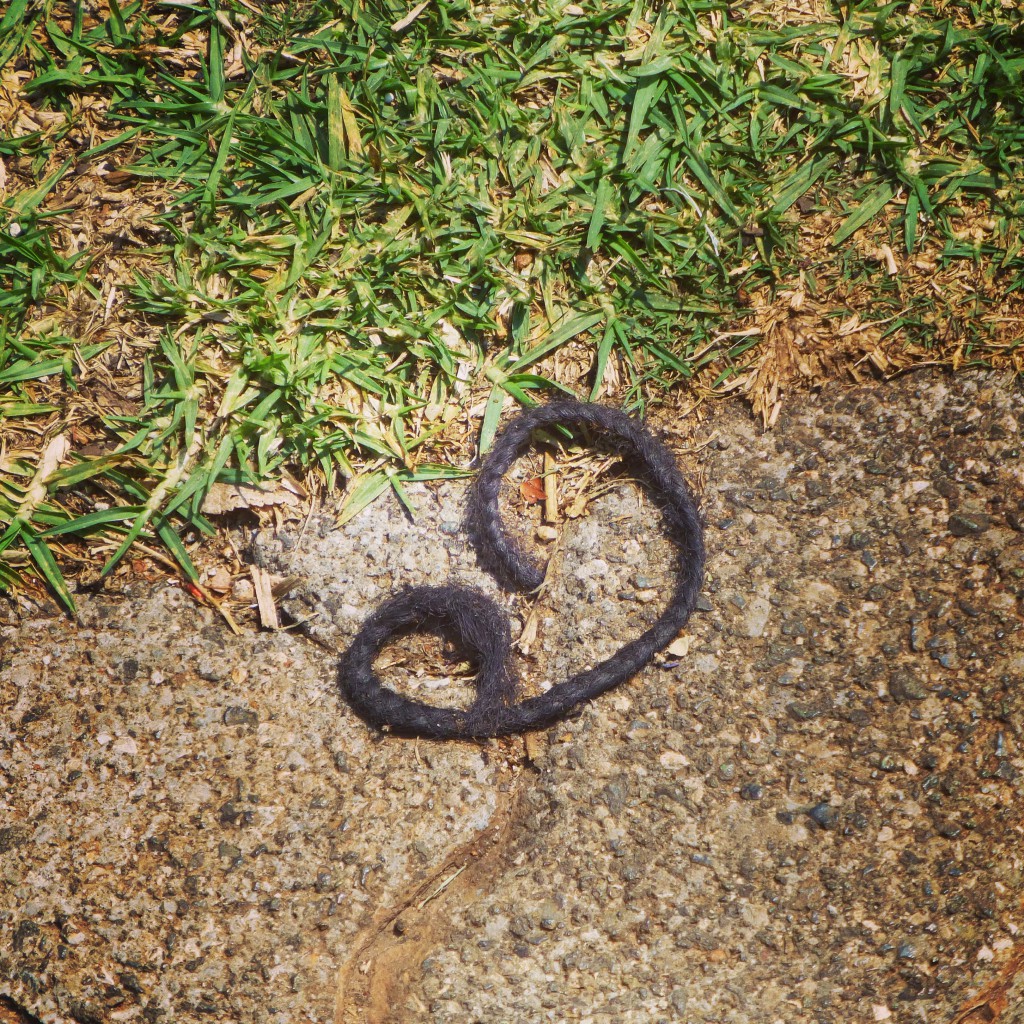 A part of someones weave… People here all have weaves…they tend to break! You see lots of hairparts on the sidewalk 🙂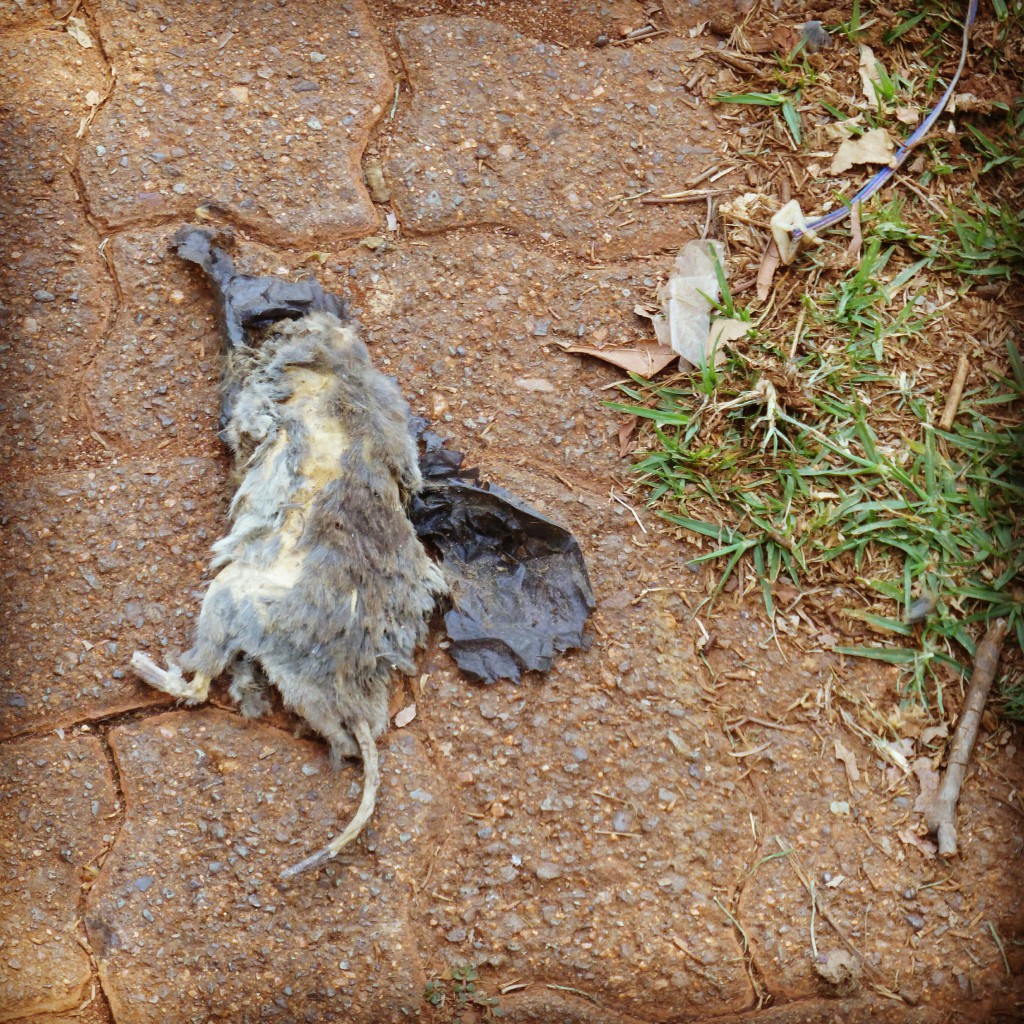 Dead rat on the sidewalk.. and the rats are bigger here then they are at home 🙂
This was just a small collection I saw on Observatory Street, Johannesburg.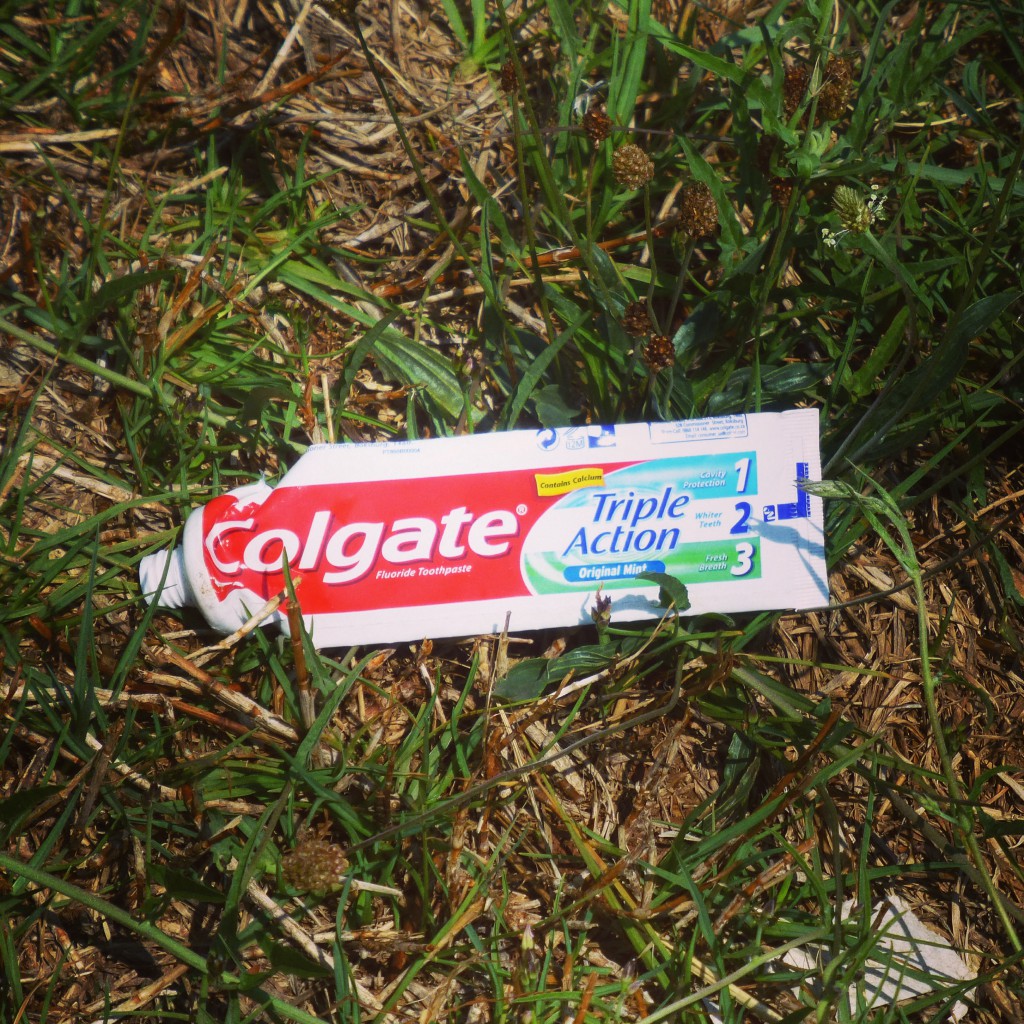 But in all of the countries I will travel and be amazed of the things I see, the people are clean, nice and beautiful!! Sometimes you're so amazed by how they do it as their surroundings is such a mess….but they are spotlessly clean and wonderfull!!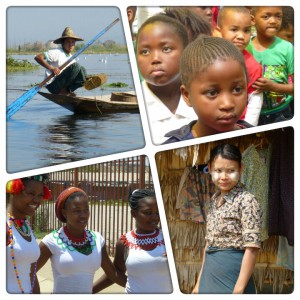 Check out what I did in Johannesburg!!