Wintertime is coming and so is Sinterklaas!!
|
The Centre Of Zwolle – Old Church
It's getting cold in Holland. In three weeks the winterseason starts. Today I was buying some Sinterklaas presents. Yeah, I know the whole world has an opinion on that

.
I really think it is a great festivity for children. The black petes can have an other colour if it is that is what the rest of the world wants.
The origin of the petes is that they come into your home through the chimney. That is why they used to have black soot on their face. They come to scare off the evil spirits. By doing that they invite the good. They let the good spirits come in and fill the room with goods! And those goods are all the presents and sweetness they bring and give to the children.
In a lot of European countries there are stories and traditions like these. Most of them are later in December and represent to scare away the evil spirits of this year and let us start clean and good in the new year. In Holland it has become a festivity for the children and to let them be good all year 🙂
But enough said about that!
I was shopping in the city of Zwolle. It is the capitol city of the province where I live. It has an old centre, many old buildings. I really like the centre, the shoppingstreets and the market in Zwolle.
I was walking there for a while and was getting cold. When I was at the centre square where also the market is located I saw a sellingbooth which says on top OLIEBOLLEN. These sellingbooths you only see in the wintertime. It's really a Dutch Cultural wintersnack. Mostly eated at christmas and new years.
'Oliebollen' Deep Fried Doughball – Dutch Donut – Dumpling Ball

I bought my first oliebollen there this year! I really liked them. I ate two there and took two back home. They were fresh and real good!
You could call it a dutch doughnut my cousin told me. Only it is a ball 🙂
Statue on the main sqaure of Zwolle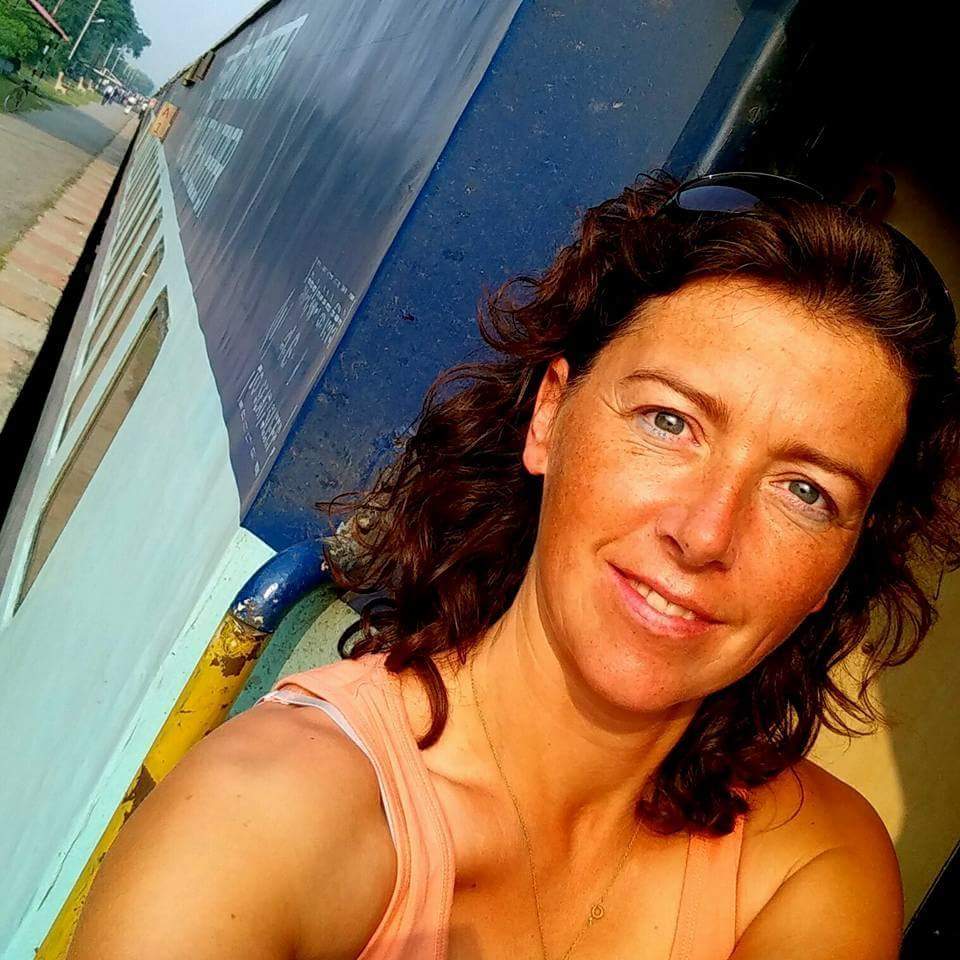 Jacomijn is a police officer from The Netherlands who loves to show you how to travel the world Safe, Healthy and Active!! Safe and Healthy Travel is a MUST!