Wonder winter world – Charles Dickens
|
I live in a small village in The Netherlands, it is called Hellendoorn. It is near the German border so the eastern side of Holland. My village is famous in The Netherlands because of the park we have, a park with rollercosters and such. It is called the avonturenpark, or translated adventure park!
Each year around Christmas there is a market in the centre of Hellendoorn. The market is situated around the 12 century church. The market is in the style of Charles Dickens. There are groups walking in the centre and perform an act every hour at the side of the church. They are all dressed in the style of the time when the story of Charles Dickens was situated.
At the market there are many locals who offer their goods. Mostly things they made themselfs and you good use to pimp your house around Christmastime.
There are lots of baskets with a fire in it to warm yourself, it can get really cold in Holland around wintertime. Because it can get so cold you can get some hot chocolate too warm yourself too. When you get hungry you can buy some real dutch things like: a typical dutch soup Snert or Erwtensoep. It is a peassoup with saucage and pork and vegetables in it. It is a thick soup, only served in wintertime.
Also rookworst with mustard. Rookworst is a kind of sausage which we really like. I can not compare it with another sausage. This one also mostly eaten in the wintertime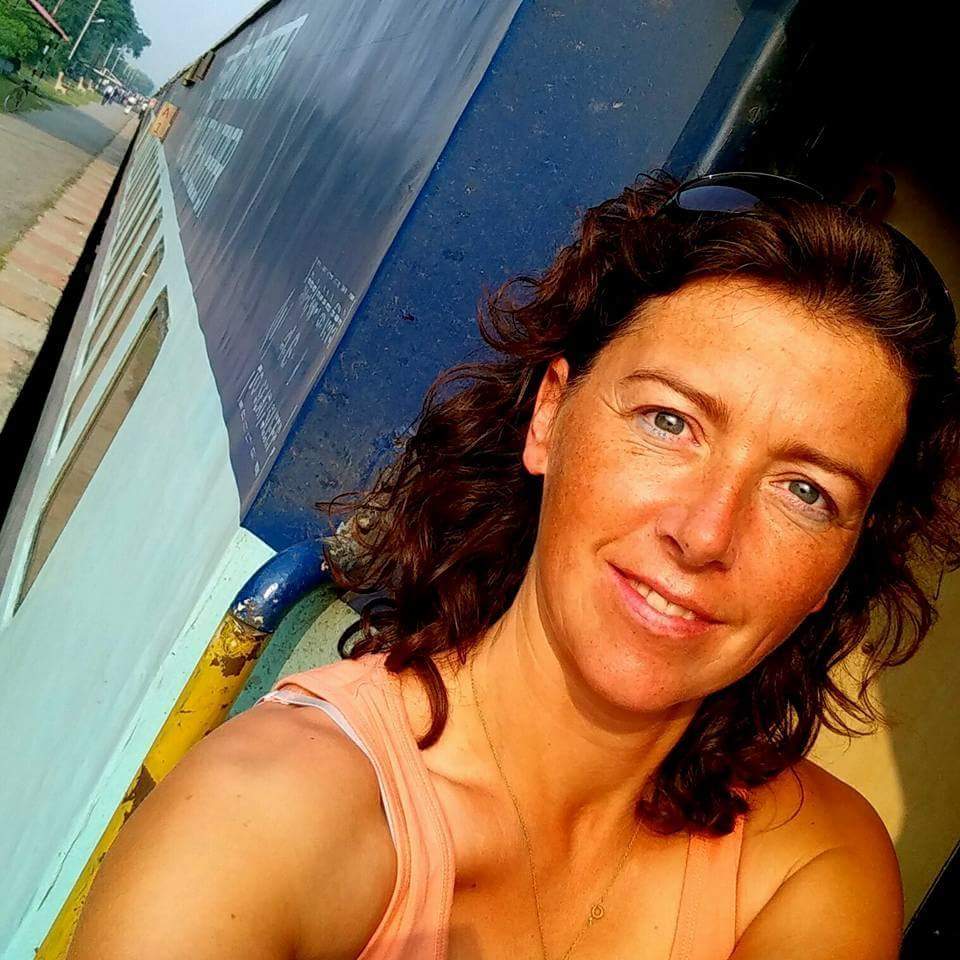 Jacomijn is a police officer from The Netherlands who loves to show you how to travel the world Safe, Healthy and Active!! Safe and Healthy Travel is a MUST!