I found these in my closet at the hotel I'm at right now. It is the Savali Hotel in Padang, Sumatra – Indonesia.
The note says that it is there for convenience and health. I don't think they will be convenient on my feet, but still….I tried them on 🙂
And after feeling that I don't think they will be healthy on my feet 🙂
Have never seen these sandals before in hotel rooms. The note says that you can buy them for RP 500.000,00. So that would be €32 or $44.
So if anybody wants a pair 😉 You now know where to get them…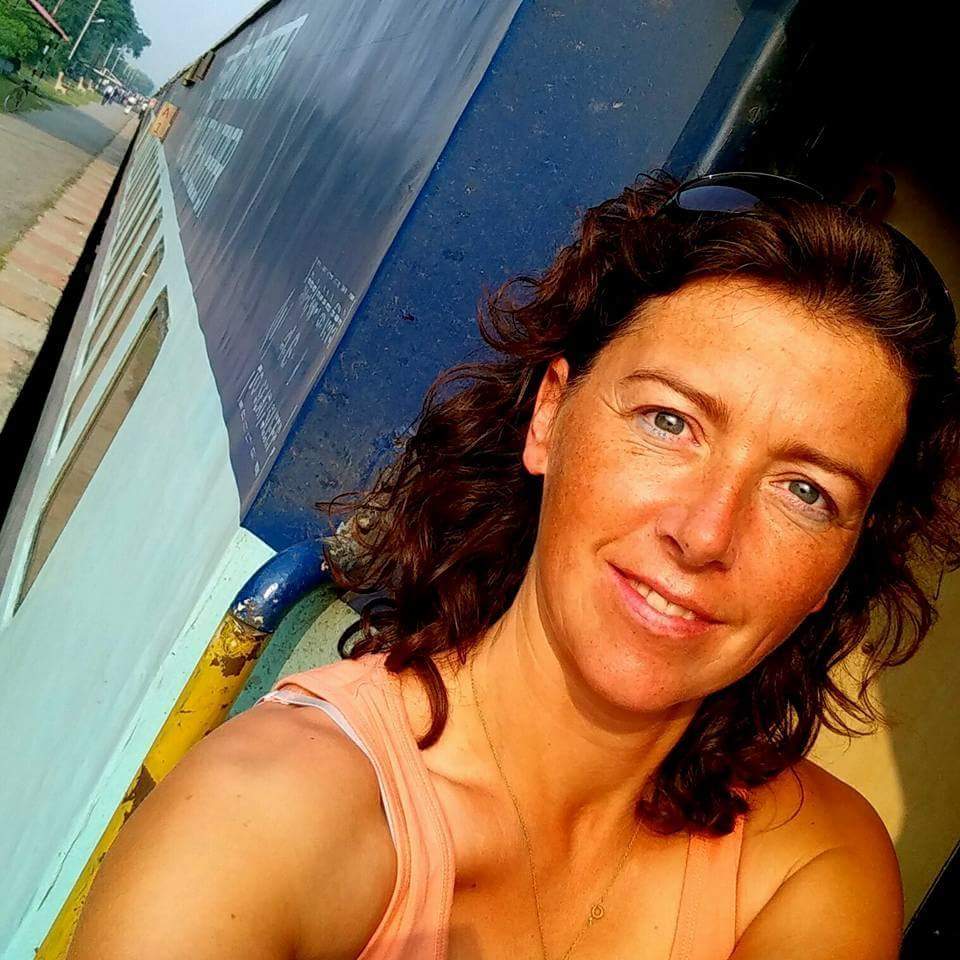 Jacomijn is a police officer from The Netherlands who loves to show you how to travel the world Safe, Healthy and Active!! Safe and Healthy Travel is a MUST!