Historical Houses Dunkerque, France
At the moment I'm visiting Dunkerque, France. I came here this afternoon with my dad's camper!
Just went off for a couple of days. France, the upper part, is just a few hours drive away from The Netherlands! First I went to Boulogne Sur Mer and now I'm discovering the beauty of Dunkerque. I went off biking this afternoon to find the city centre. I biked on the boulevard with a wide beach along side!
This post is also available in Dutch
At some point I just had to go into the city because of the great building! What a great houses! Streets full of houses that much have taken a lot of work to get them that beautiful! Not every house is still nice and well kept but you can see that they were once fabulous!!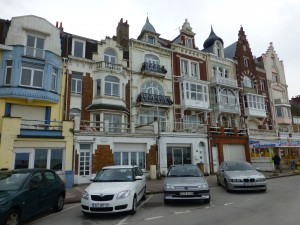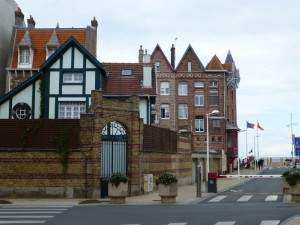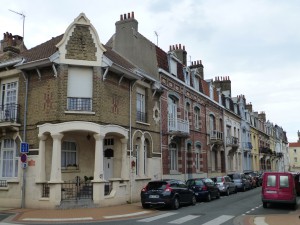 Aren't these houses great??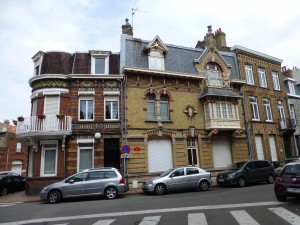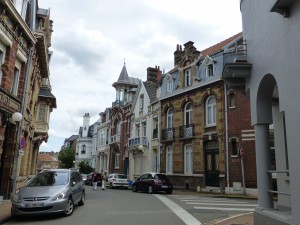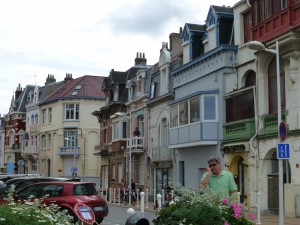 Love those colours and the different shapes!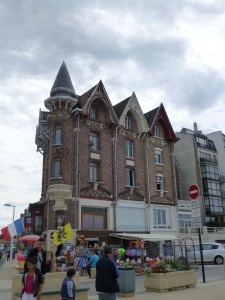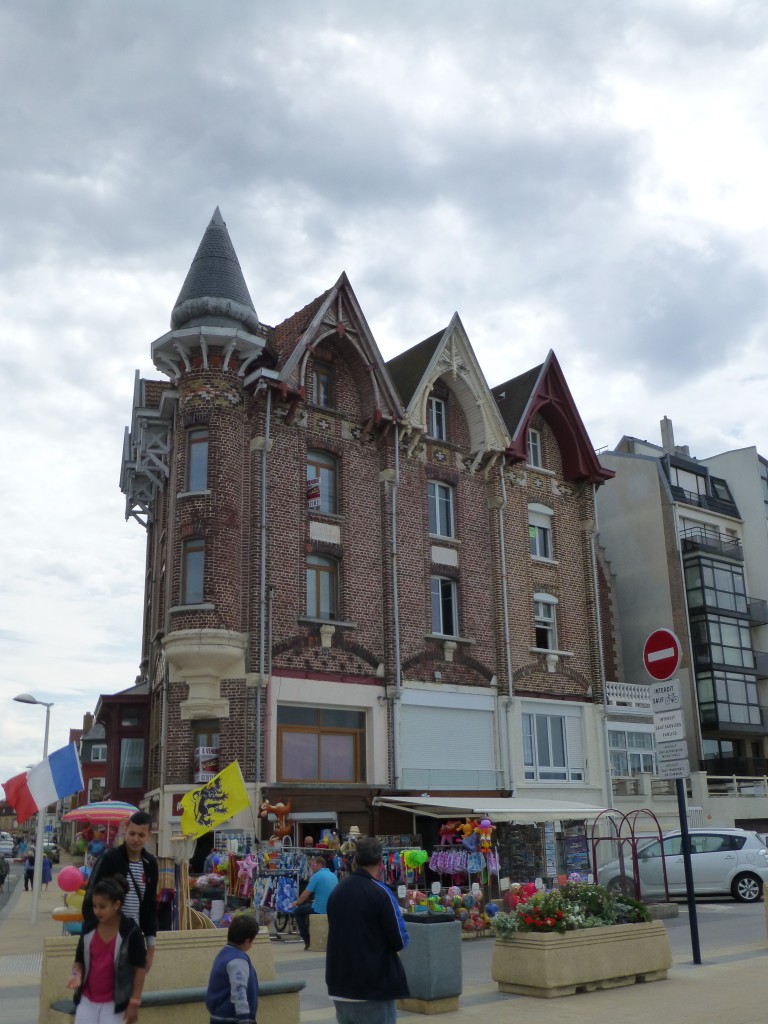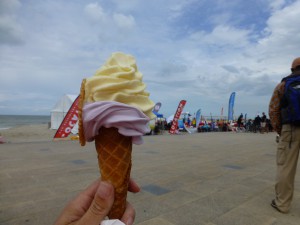 After biking through that part of this city I spoiled myself with a nice icecream on the boulevard!