Haunted Kellie's Castle, Batuh Gaja, Ipoh – Malaysia
|
The story goes that Kellie's Castle is haunted. The castle has been categorised as among the five scariest places in Malyasia by international paranormal investigators and the Expedia travel portal.
Would you dare to visit it?

At night?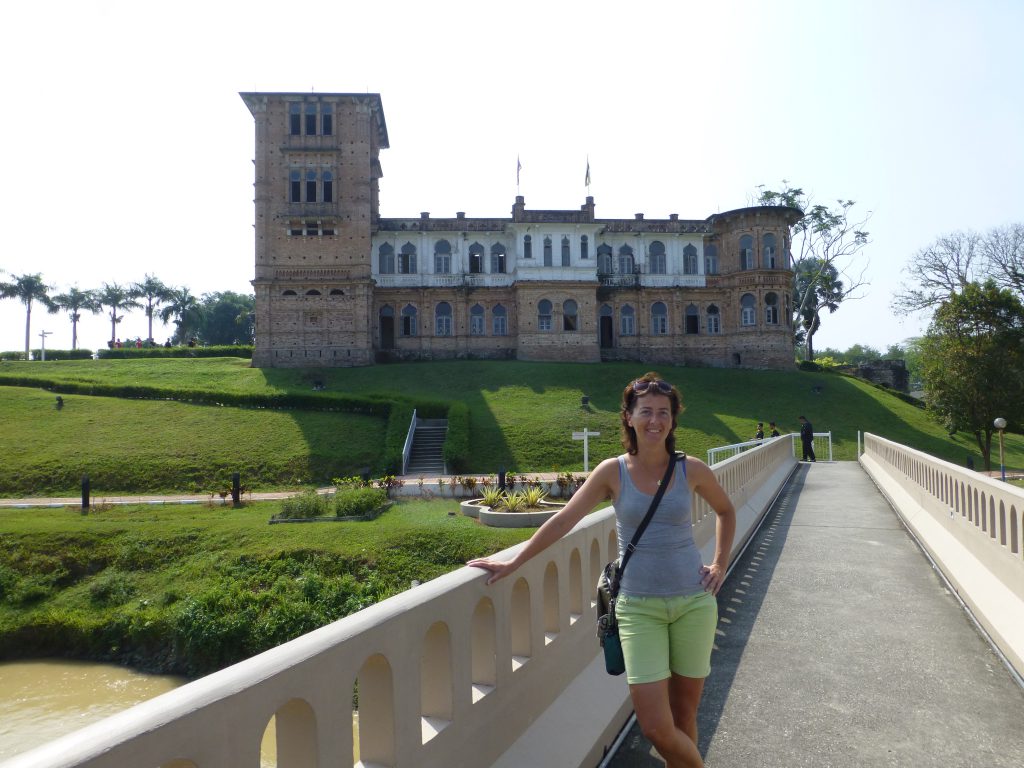 Haunted Kellie's Castle
Many stories goes around and are to be found on the internet over the sightings and haunting of this castle. The one I heard was about sightings of the spirit of William Kellie Smith. They had seen him wandering inside the castle, especially along the corridors, guarding his great mansion.
I was intriged by that so I made sure to visit when I was in Ipoh, traveling from Penang to KL. I made an extra stop in Ipoh and booked a daytrip in the surroundings and got my visit included in my trip!
Kellie's Castle, It's Haunted!!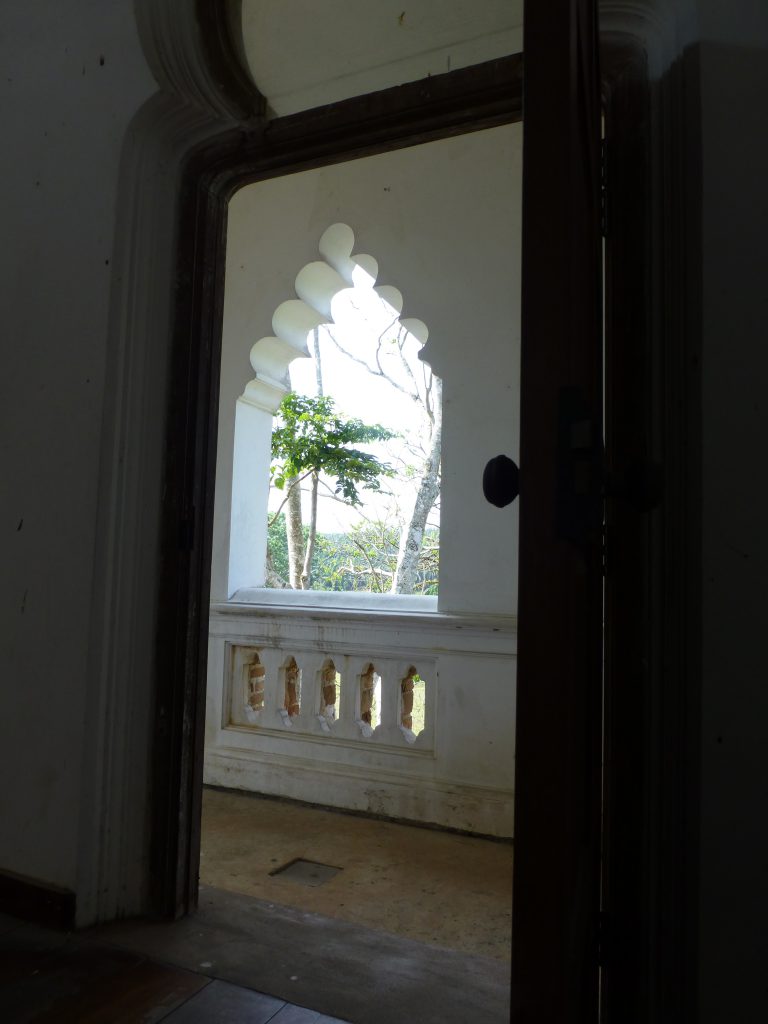 Spooky Haunted Kellie's Castle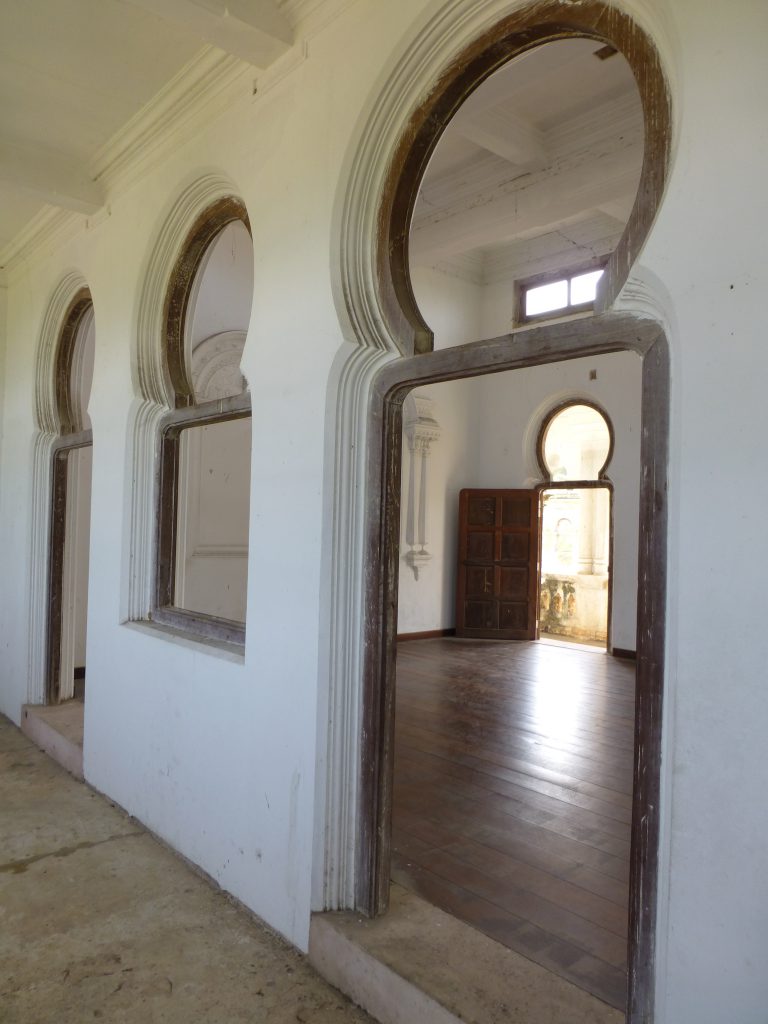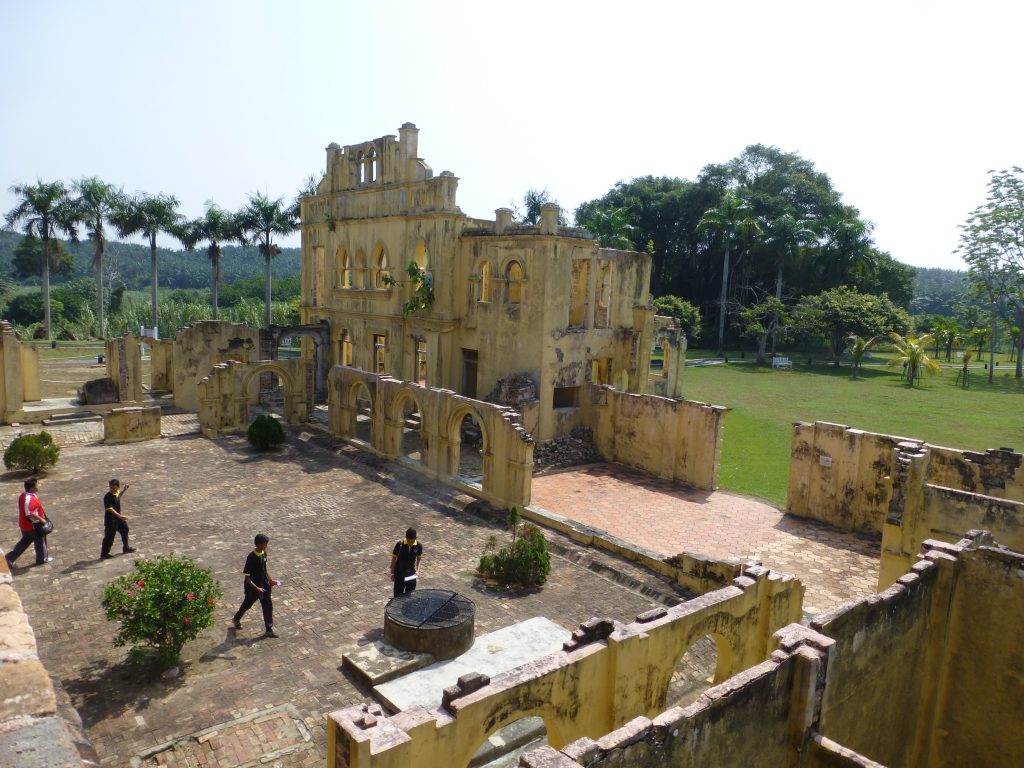 Old mansion with garden view
But there are many more stories to be found about the castle and the Smith family. Other familymembers has been seen by people around the castle. In the rooms are signs that tells the story of the sightings done by visitors or locals. Like the daughter of Kellie, she's been seen in her former room and bathroom.
I loved reading the stories while standing at the same spot.. It gives you that strange feeling of the fact that you don't see and know everything about this world as we stand somewhere. We often think we know it all.. But in the end… there is more in between heaven and earth..
Stories about the Haunted Kellie's Castle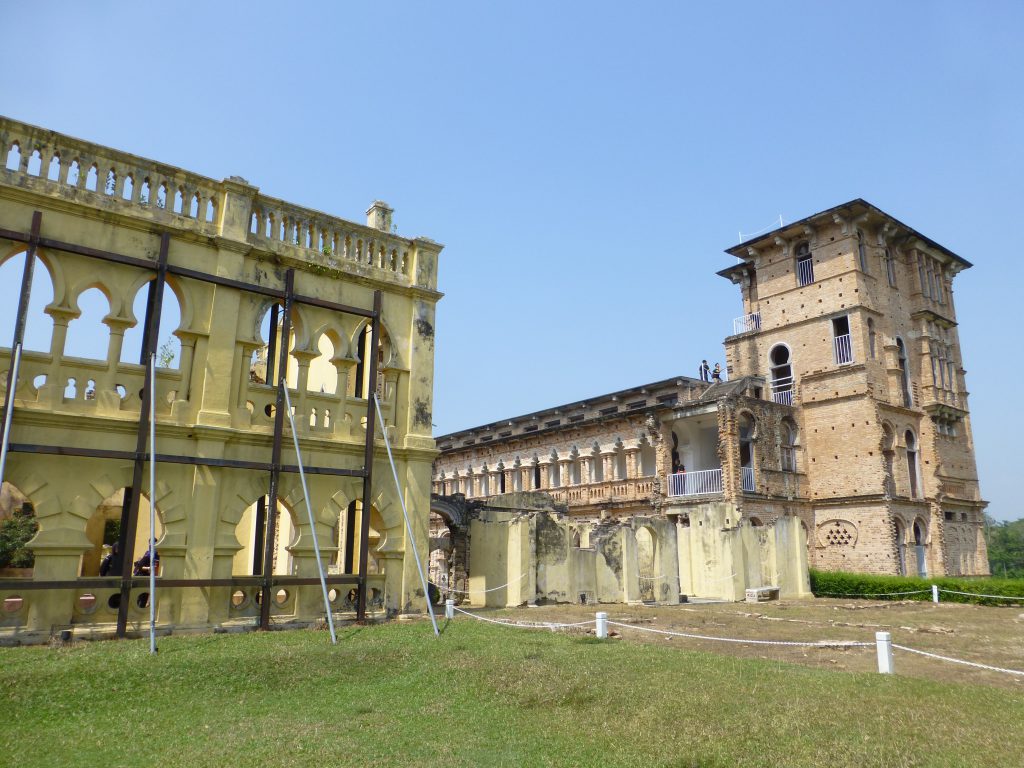 Old mansion on the left, new castle on the right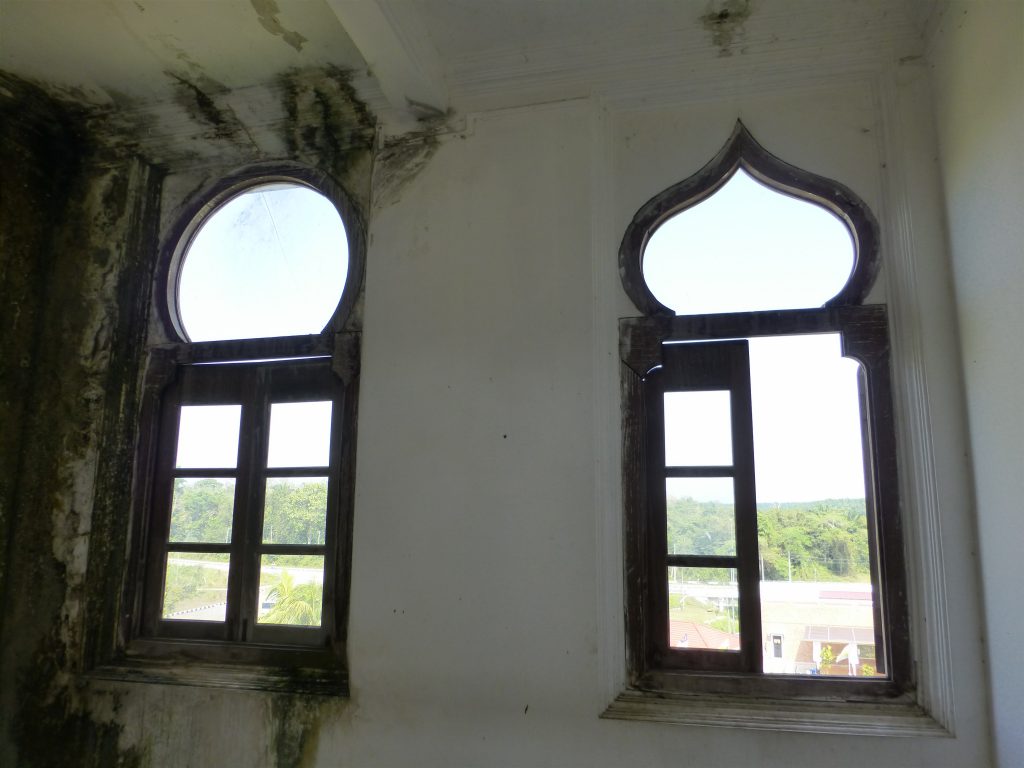 View out of one of the rooms, second floor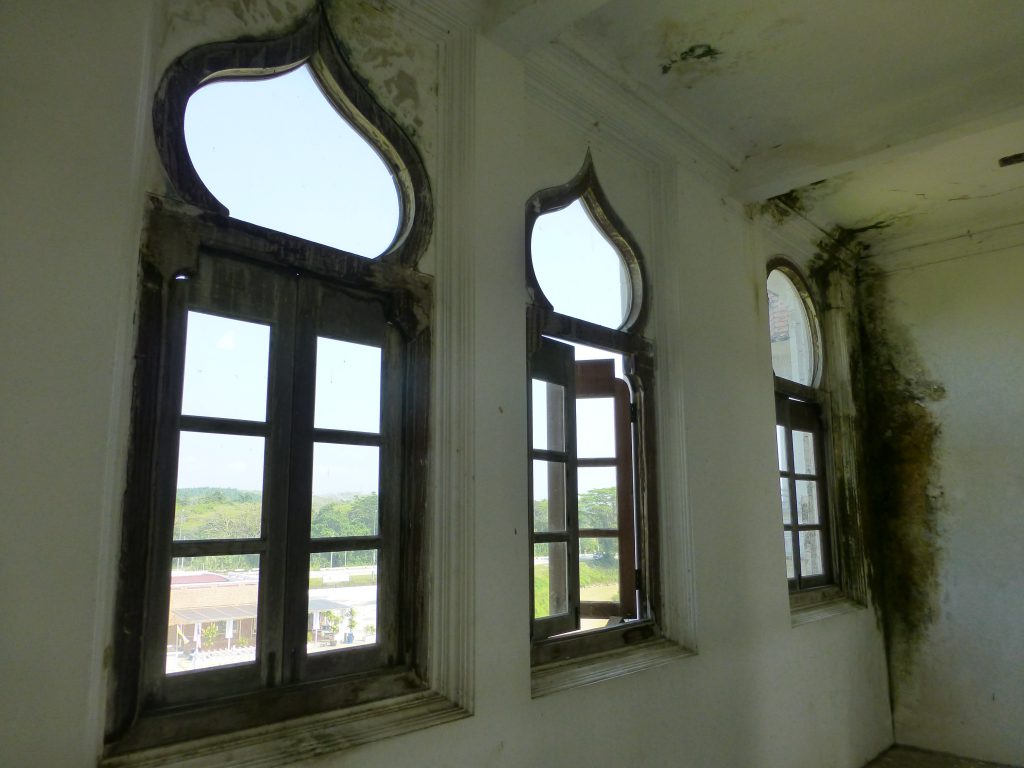 Also second floor, sleeping room of a family member
 William Kellie Smith – Haunted Kellie's Castle
William Kellie Smith was popular with his South Indian workers. He had a kind heart and he let them build a Hindu Shrine on the castle premises. The Indian workers thought this needed because many of the workers were sick and died of the Spanish flu. As a token of appreciation his workers erected a statue of Kellie on the Shrine.

I wanted to see this Shrine because it is part of the story. An Indian man who was there made the typicall bindi on my forehead. He made it out of ashes and a red powder of some kind.

And I did see the statue of Kellie, the Indian man showed me this.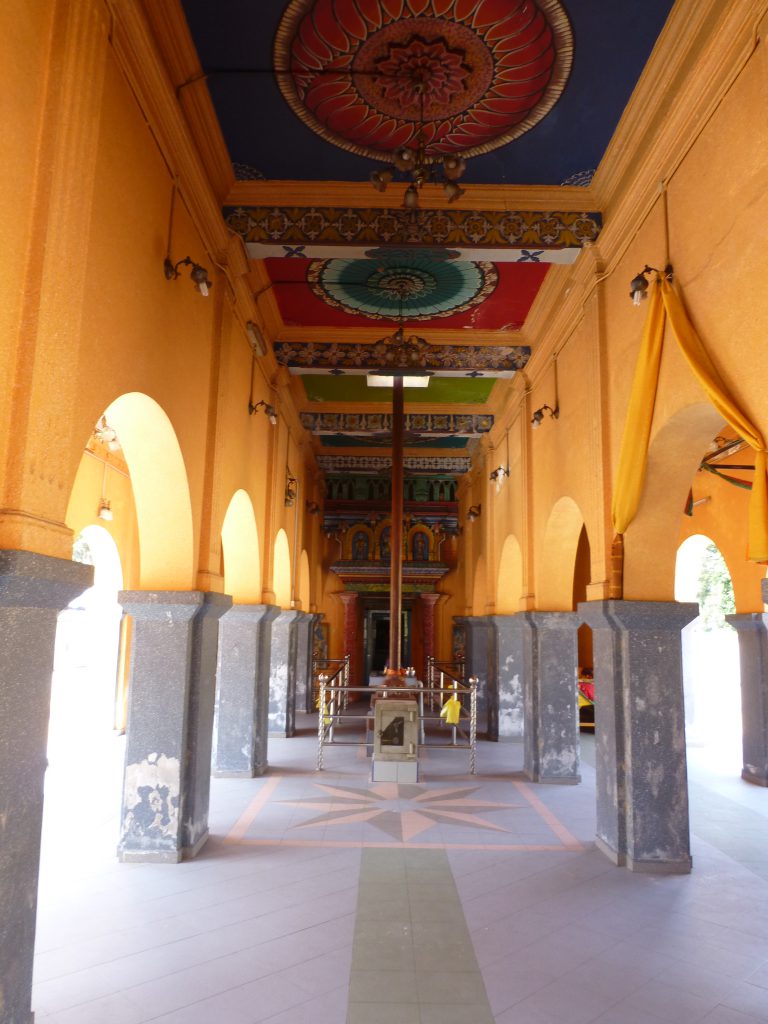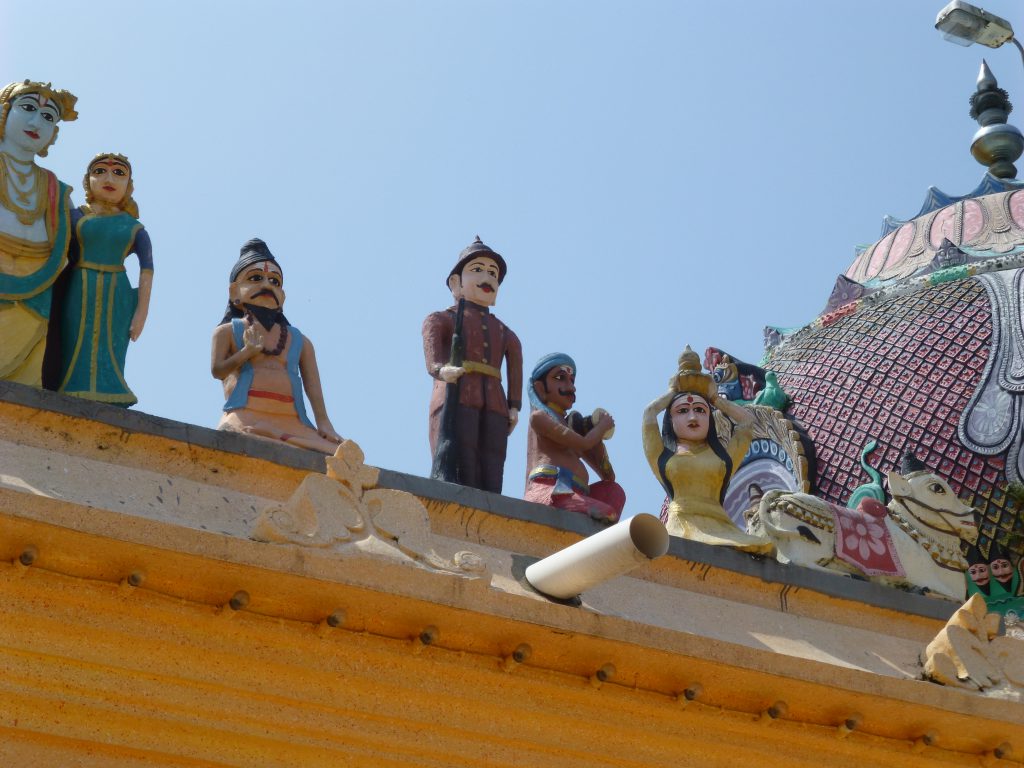 The Statue of William Kellie Smith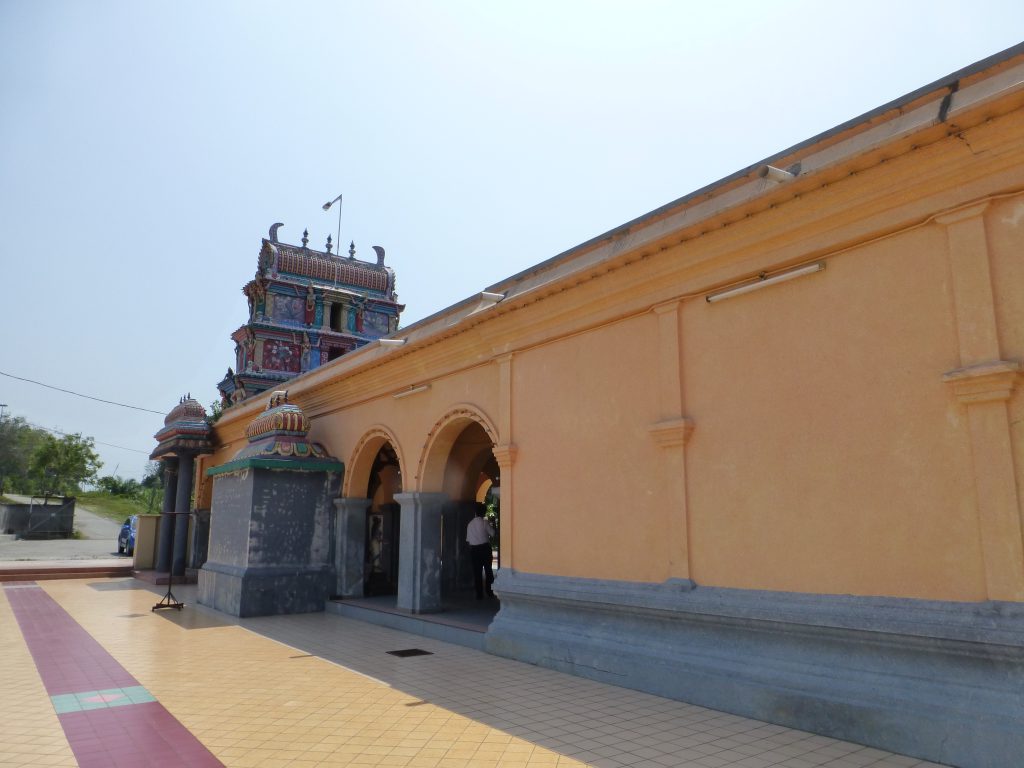 Haunted Kellie's Castle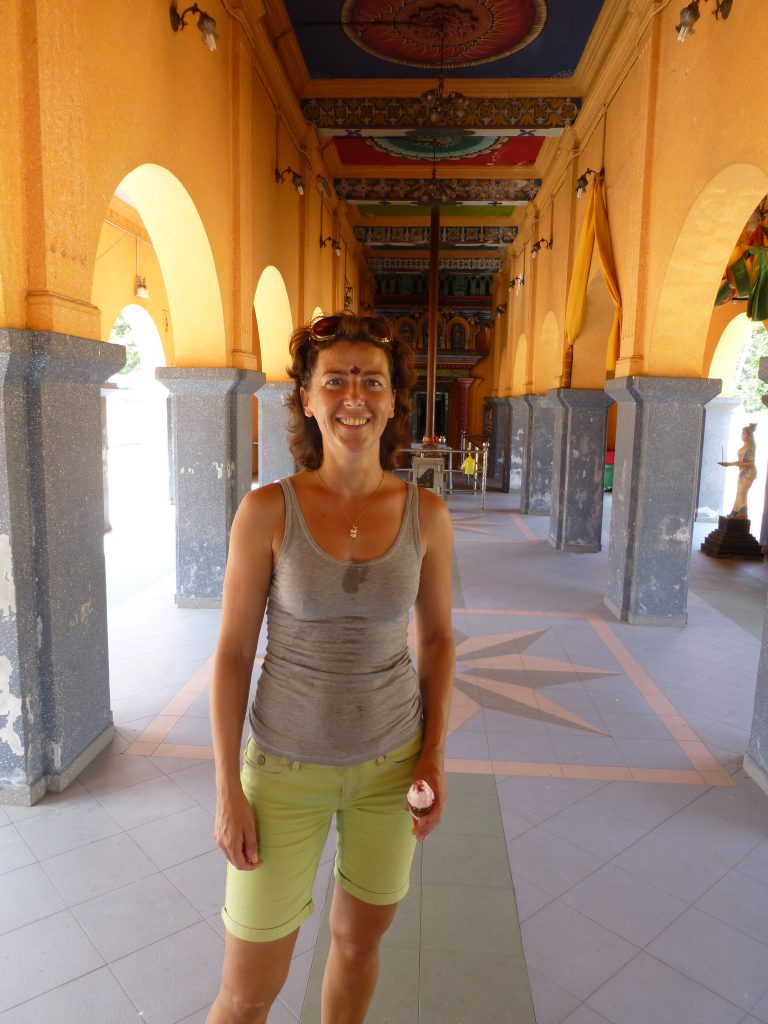 And ofcourse you get a Bindi on your forehead
William Kellie Smith started building this unique castle in 1915. It came to an abrupt halt when Kellie died in 1926. The castle, never finished, looks almost surreal in this landscape. He died when he was in Portugal. There are many stories around his death also, most of them will say he died of flu or phneumonia.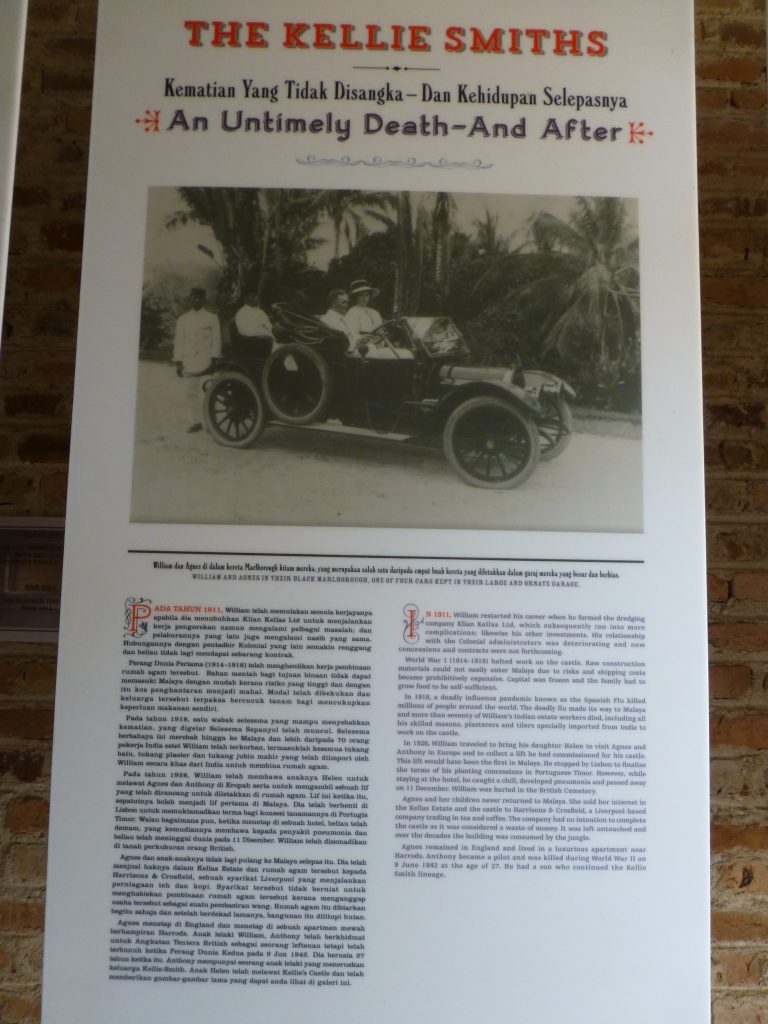 Story about his untimely death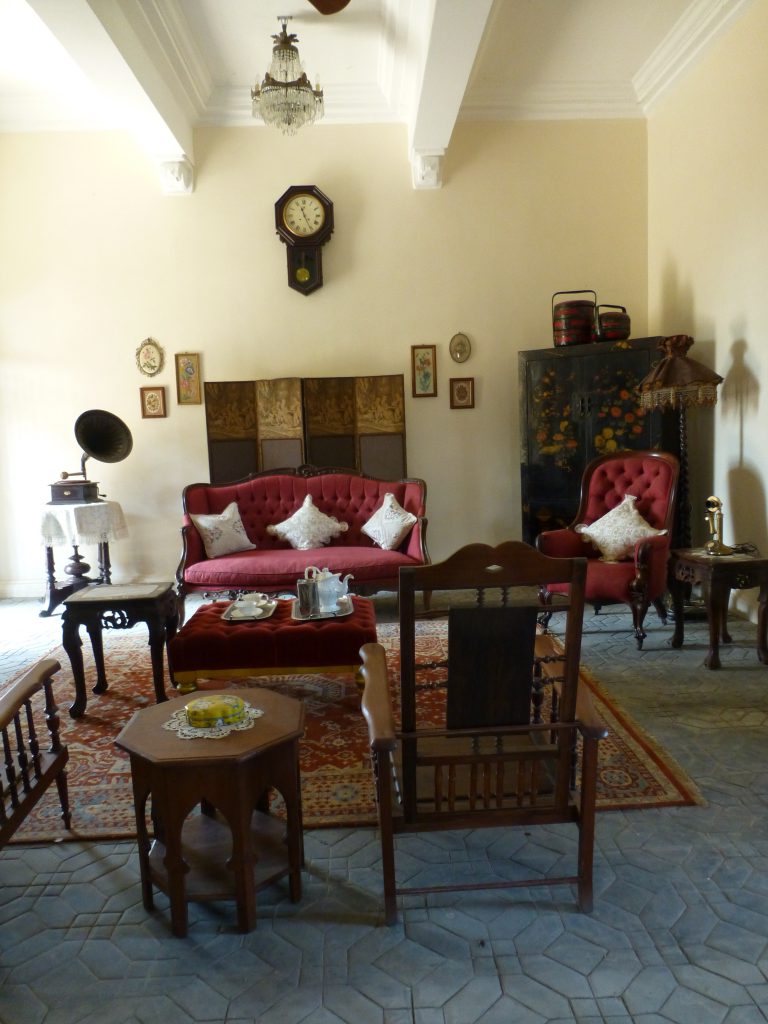 Livingroom Castle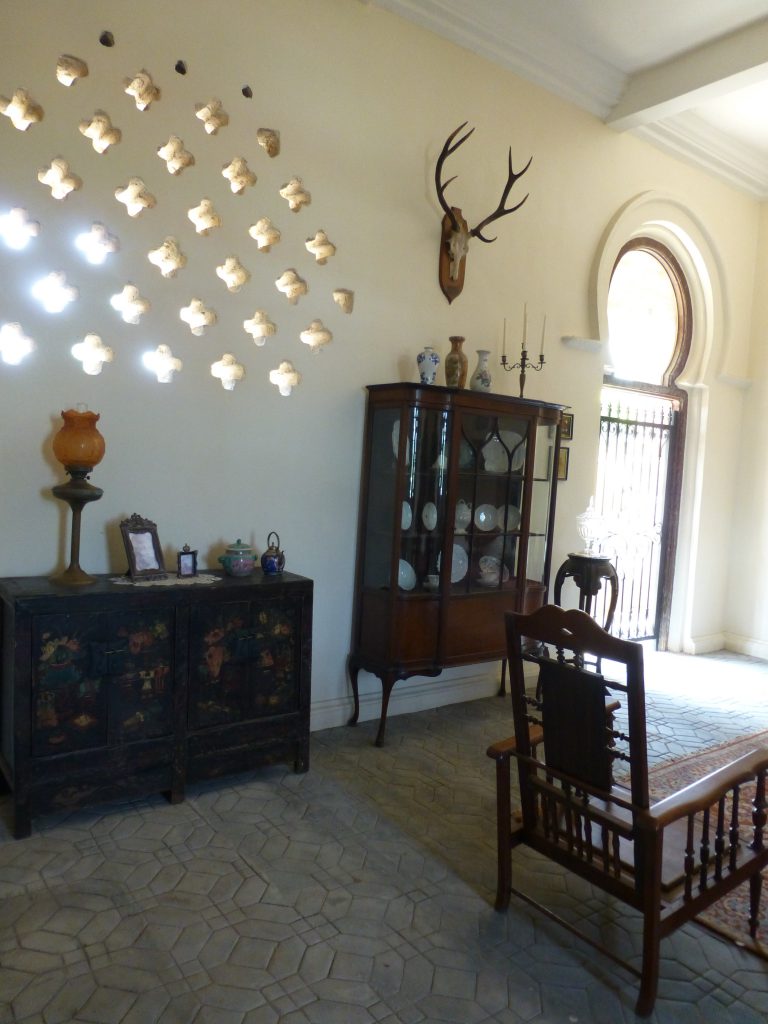 Haunted Kellie's Castle
I walked through the castle, been in every single room. I really wanted to see something, stood still for minutes in the room of the daughter of Kellie. Trying to feel something, some presence or anything. Unfortunately I didn't see or feel anything. Maybe I didn't tune in right 🙂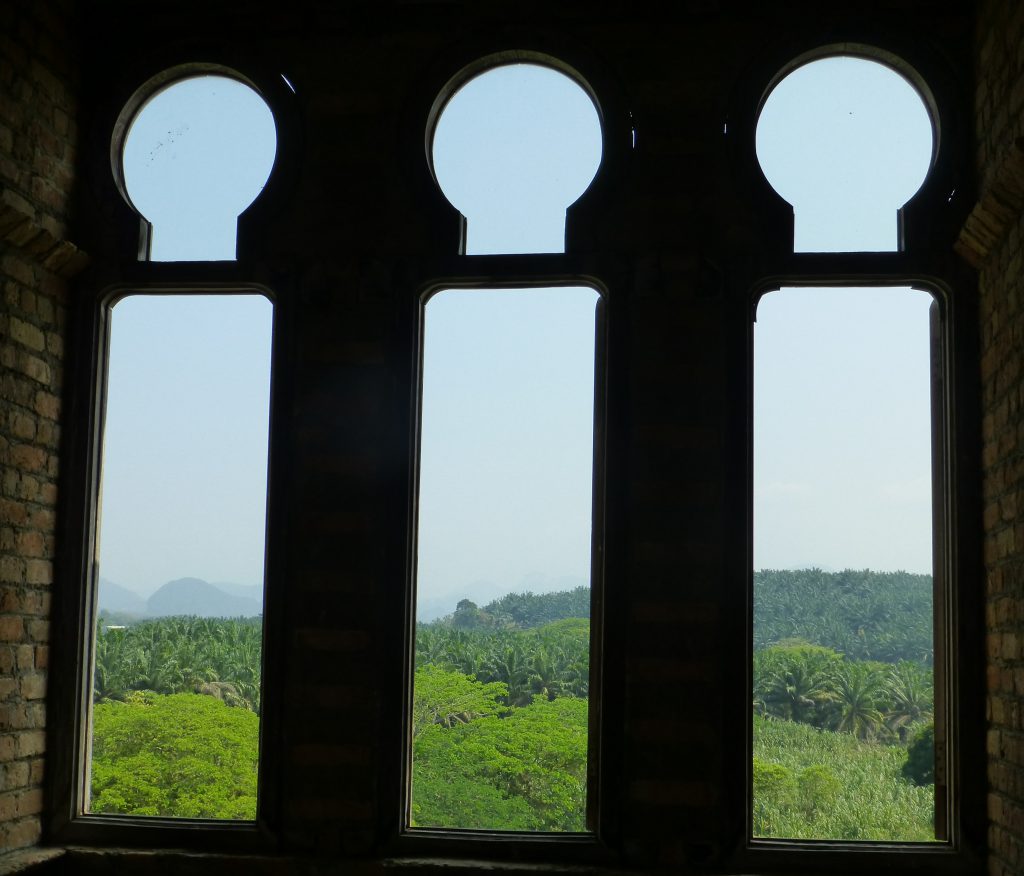 View window tower of the Castle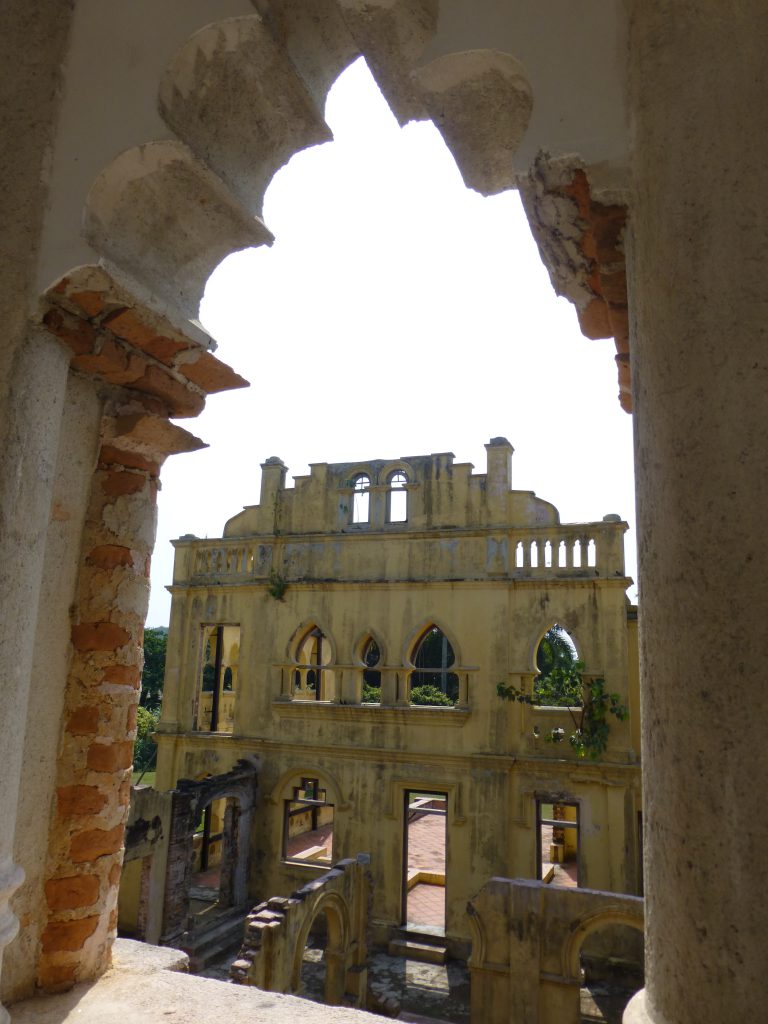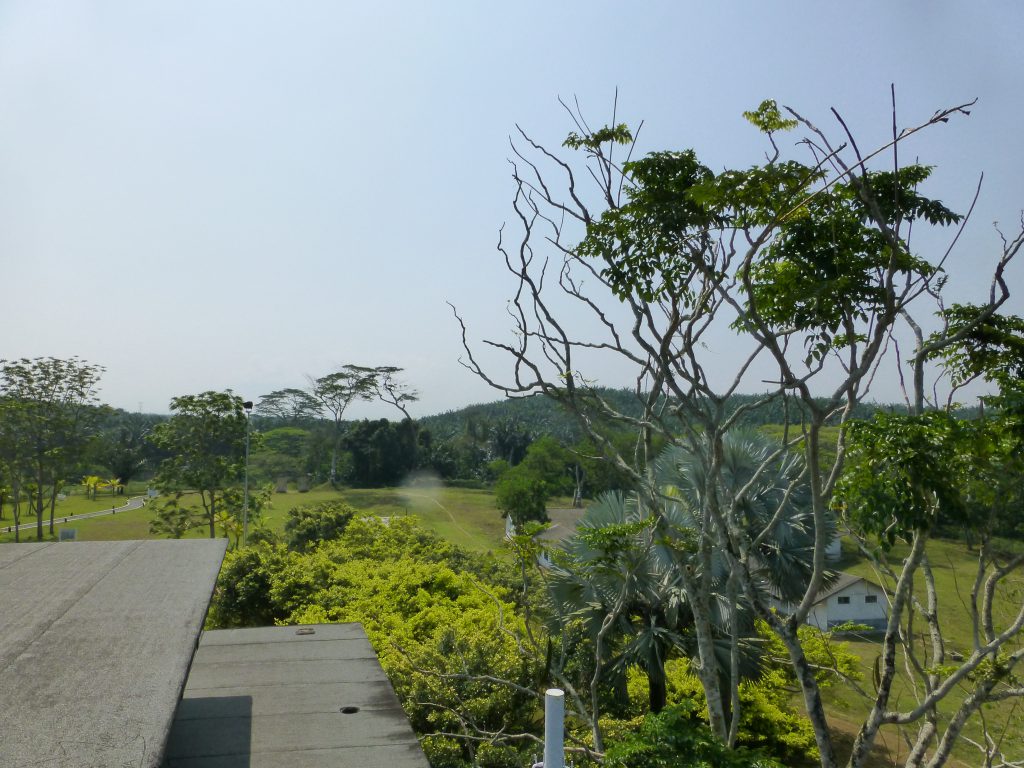 What is that spot? Is it a ghost? I only see this now…looking back the pictures 🙂
Visiting the Haunted Kellie's Castle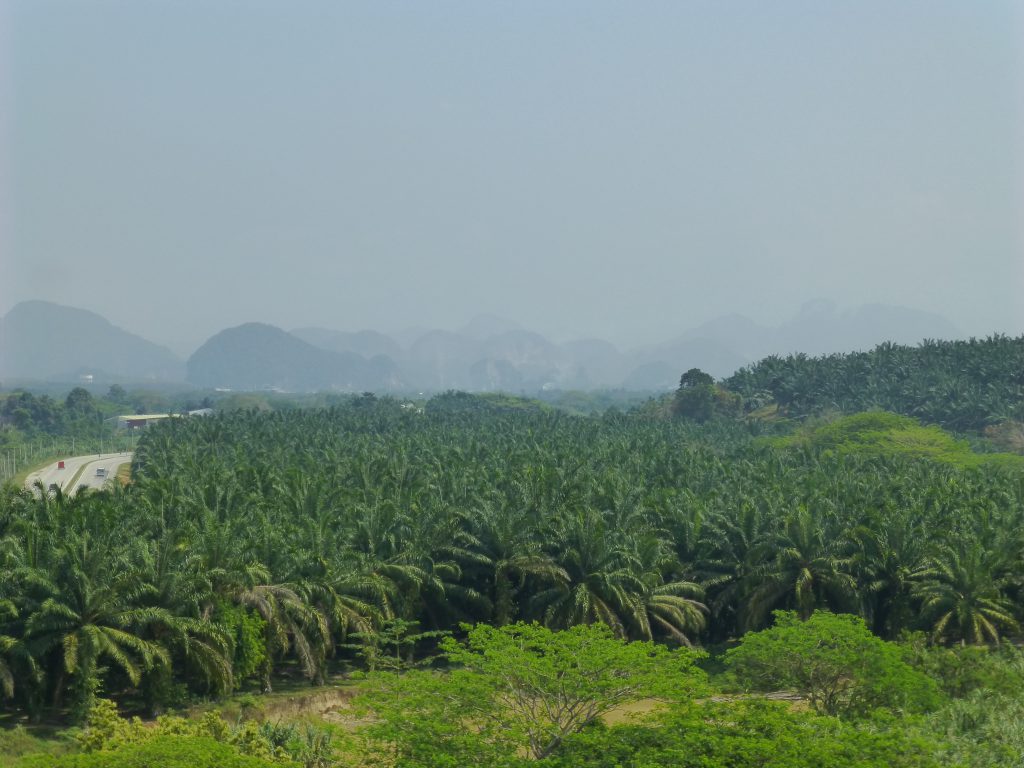 View over Kellies plantation surrounding the Castle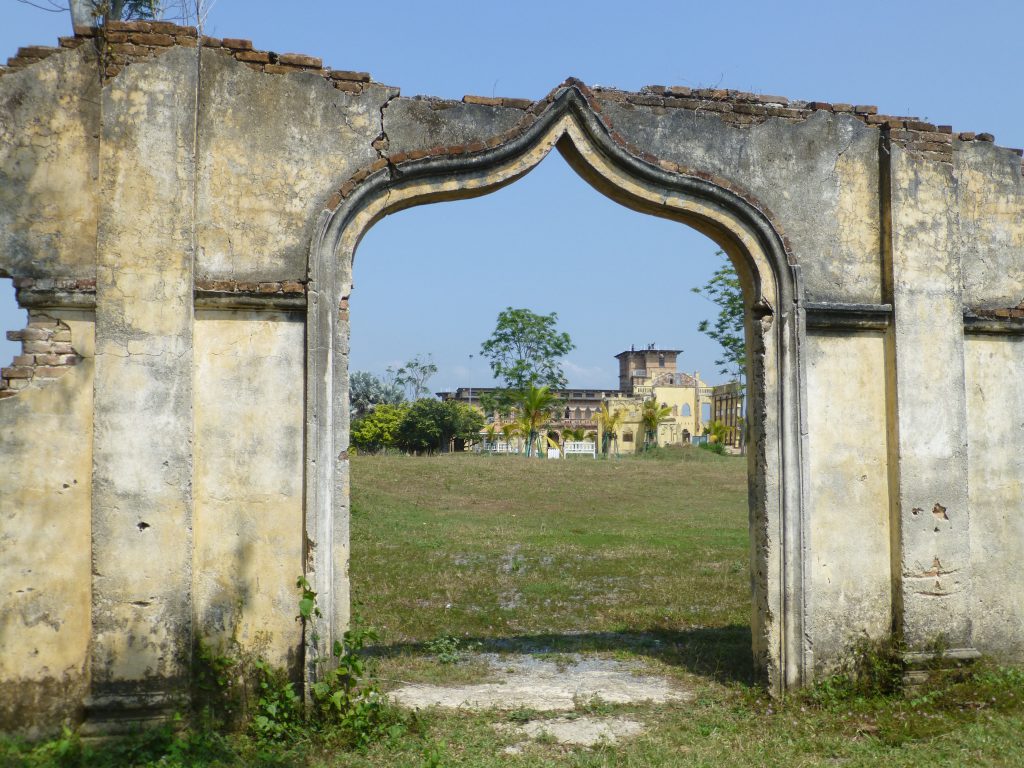 View from end of the garden, view back to Castle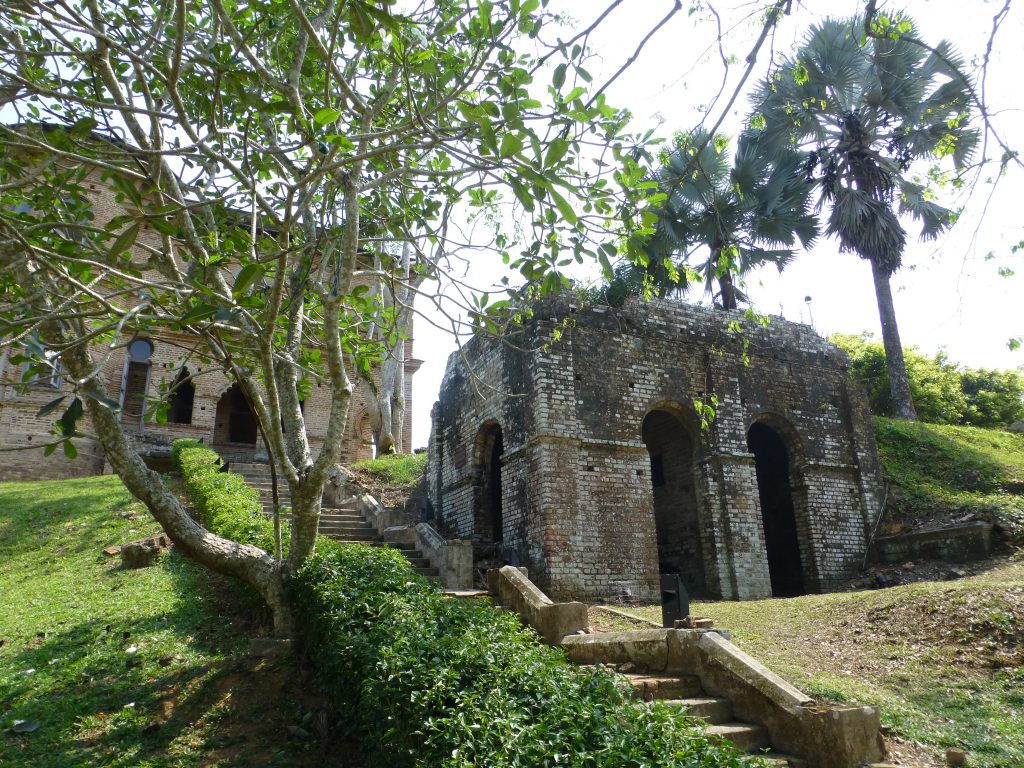 The Stables
My visit was during the daytime
. I do read about visiting during
nighttime
. Maybe then there is a bigger chance to see something?
Would you dare to visit it at night?
Want to read more about my time in Malaysia?
3 Days in the Jungle of Kota Kinabatangan
Snorkeling with the Black Tip Reef Shark
Walking the Canopy in Taman Negara
Or check my Malaysia Page
Or can I inspire you to go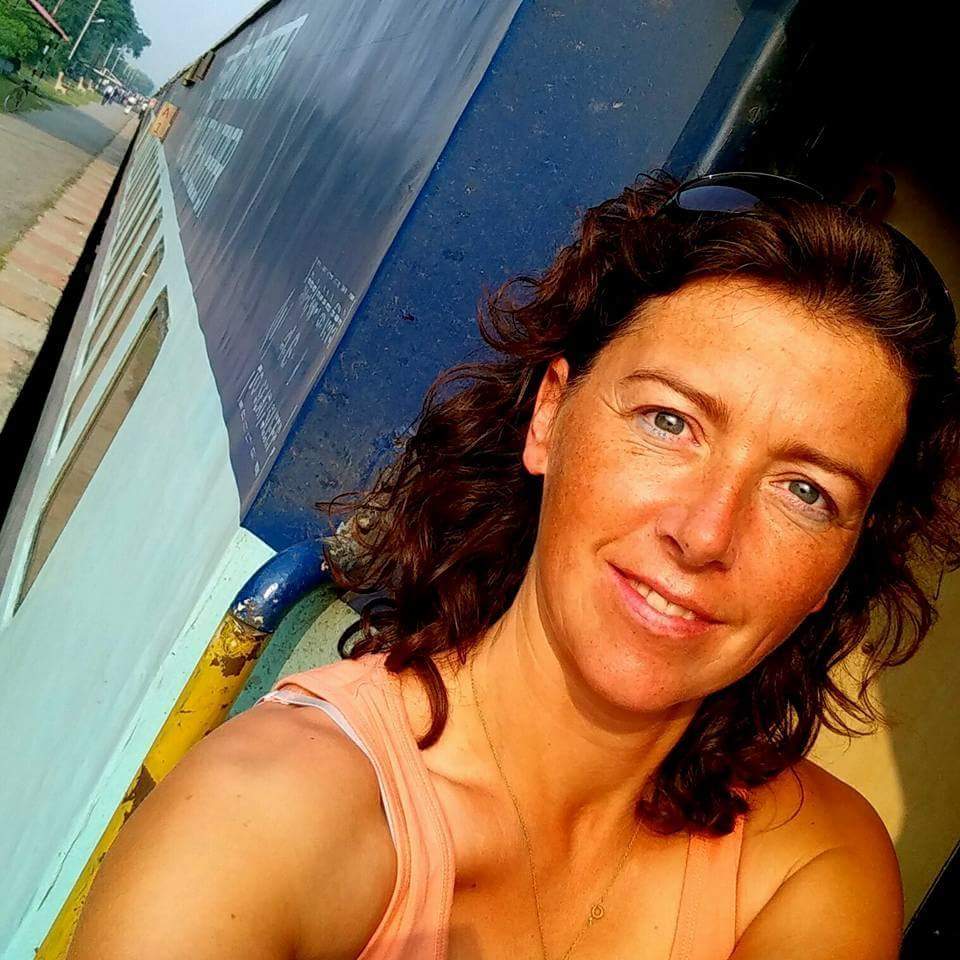 Jacomijn is een politieagent uit Nederland die jou graag laat zien hoe je veilig, actief en gezond de wereld kan over reizen. Safe and Healthy travel is a MUST