Hotel Djurönäset in the Archipelago of Stockholm
|
I went to Stockholm to attend the European version of TBEX of 2016. Always interesting, great to meet fellow travel bloggers and we get invited to some great trips to see the surrounding area also!!
Djurönäset
 A 4 Star Conference Hotel in the Stockholm Archipelago

Statue in front of the mainbuilding of Djurönäset
I got an invitation to go to the 4 star hotel Djurönäset . This hotel is situated in the archipelago of Stocfkholm and is about a 45 minute drive from central station in the heart of Stockholm. We went with a group of 15 bloggers and we all had a good feeling about the trip and were eager to go! I heard one talking about the sauna she was going to take and another one was talking about the fact that there would be a submarine!! We were talking about everything this place offered in these 2 days to give us a great experience!!
Voor de Nederlandse versie van Djurönäset: Hotel in de Archipelago van Stockholm
—
How Djurönäset is situated and the reason behind it
The hotel is situated in the Archipelago of Stockhom on a small, green island. The hotel is build in several buildings that are situated in between the green surroudings. It gives you the feeling of being out in nature and the other thing is…you hardly see it from the road. They seem to be disappearing into nature!! Still it is a big complex of buildings but it feels small and personal.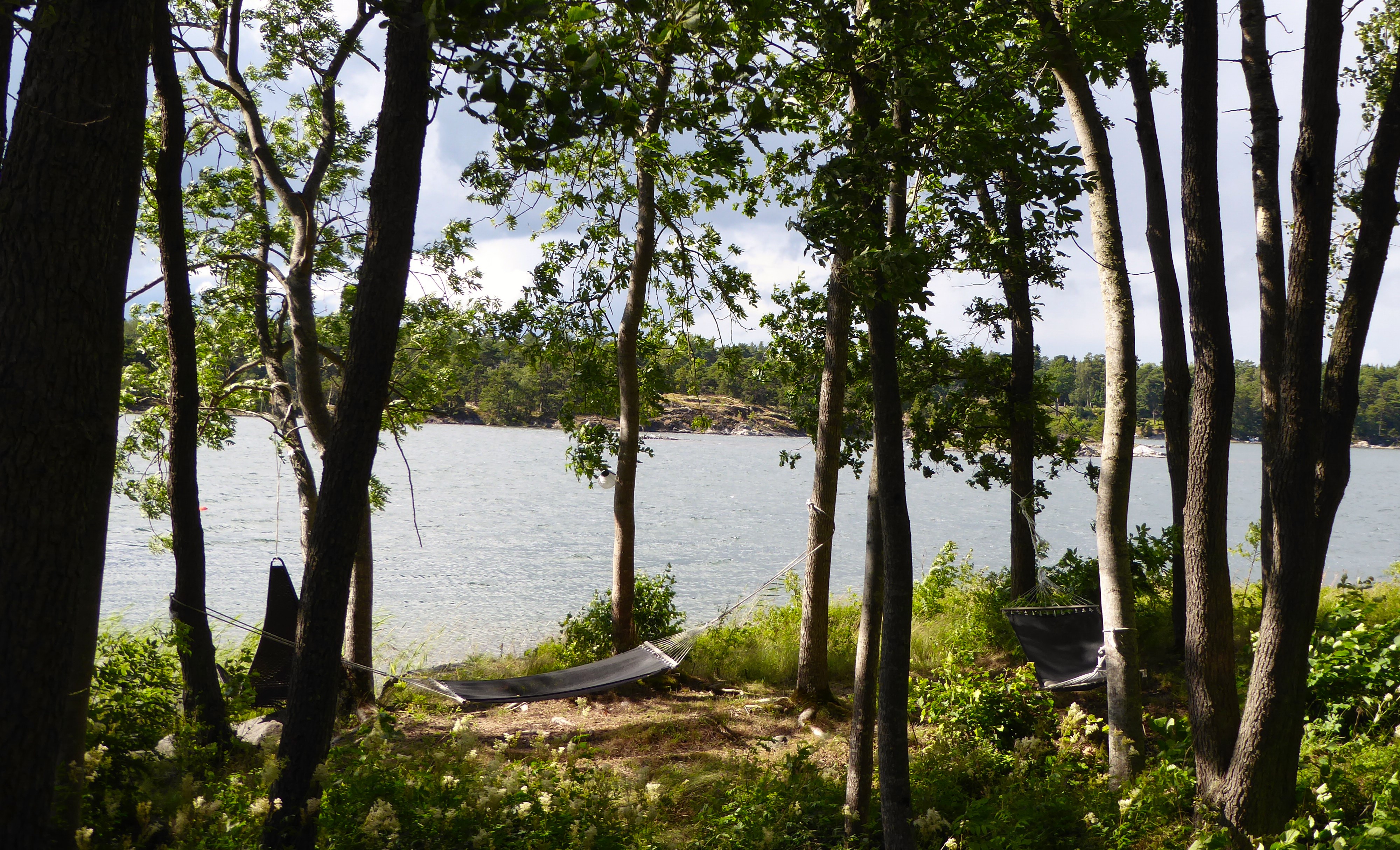 While walking on the premises of Djurönäset they told us there motto. They want you to fully come to peace, being in the fresh air and enjoying nature is the first goal. That is why they build several houses which holds the guests. If you want to have breakfast or diner you need to walk to the main building. So you need to be active outside, walk in nature and in the clean archipelago air. This is exactly why they have build it like this.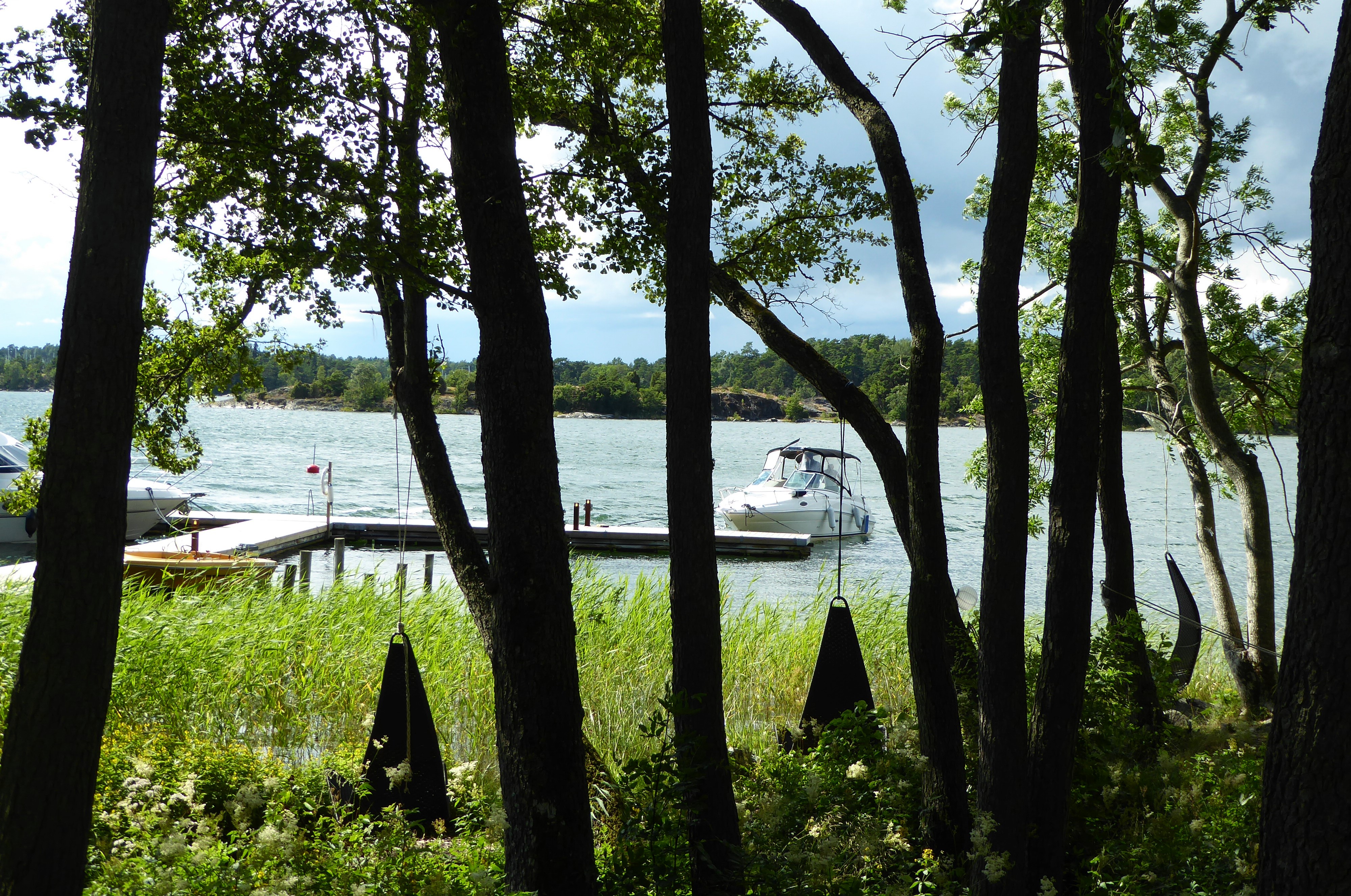 The building where we were situated had about 30 rooms. I had a single room, there were rooms for all kinds of companies, I saw also a family with two kids staying in our building. In the main area there were seats and tables. They were put seperate from eachother but you could easily put them togethere when here with a bigger group. If you really would like to be alone, just to be with your own thoughts… that is also a possibility. There were two rooms that you could be in and close the door behind you. These had windows that showed you the forest too 🙂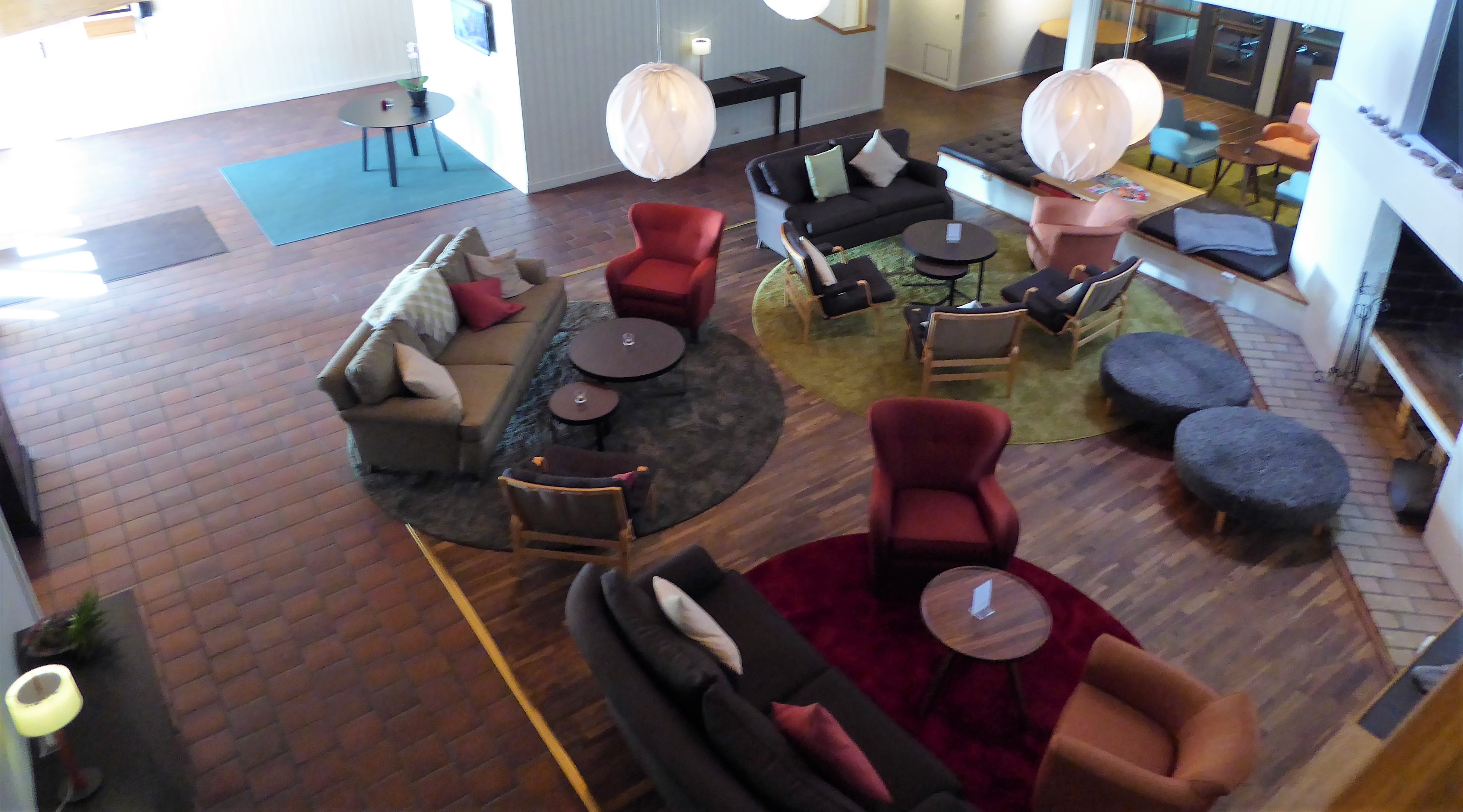 And there was a kitchen for us to use. It was fully equipt.
—
Walking on the island of Djurönäset
On the island is a walking path, I obvious went walking on this one as I'm practising for my Camino later this year. The one part leads you through the forest and is kind of barren. Sometimes I got the feeling I had lost the path but then I saw sonething that kind of looked like people had walked on it… And yes that was the path again. I loved that… I felt like I was around in nature and finding my own way there. The path leads you along the coast so every now and then you get some great views over the archipelago. Because you walk along the coast it is kind of steep at some places, there is a lot of difference in hights. So some climbing and scrambling is needed to walk this part of the path, I loved that!!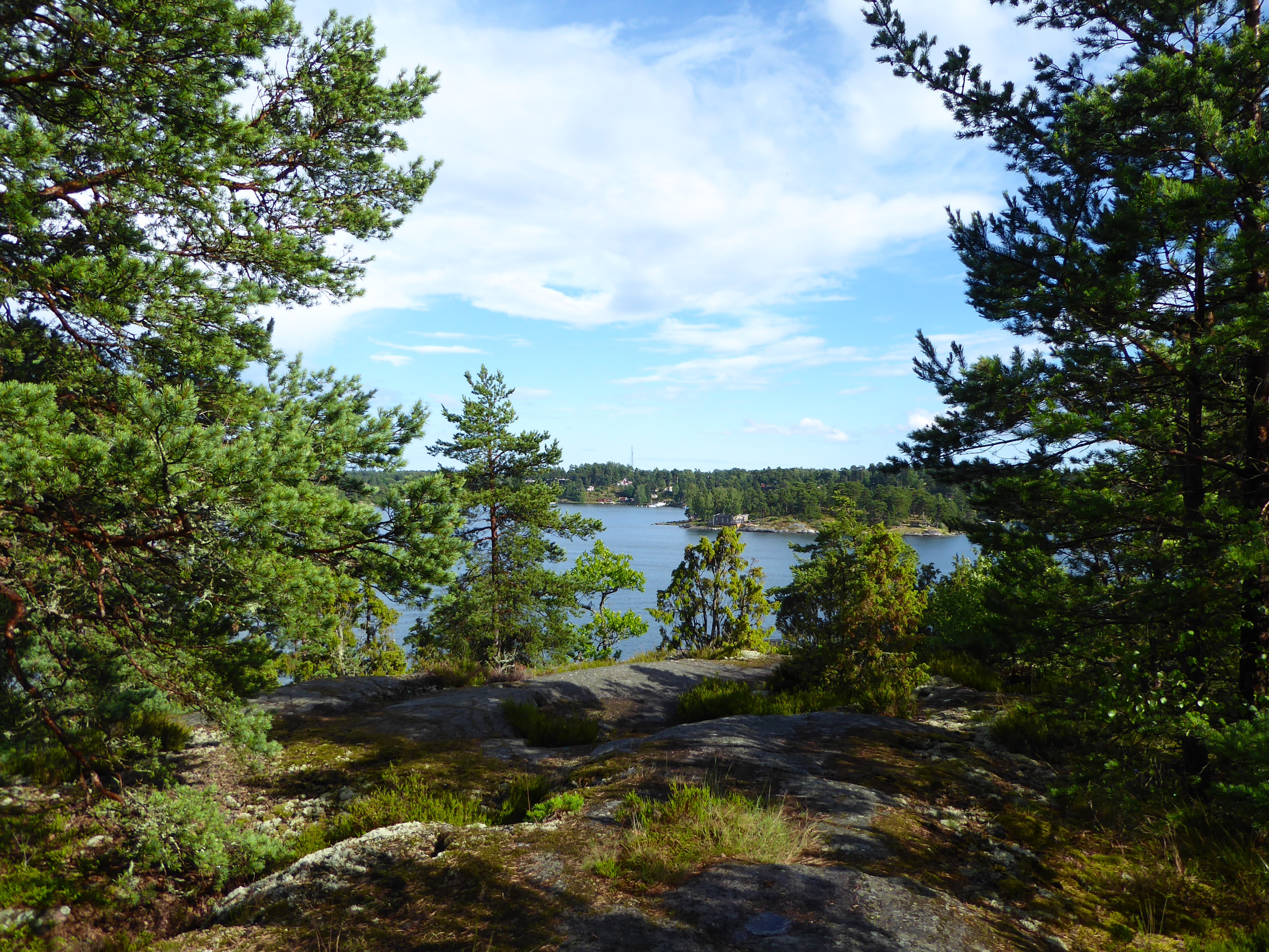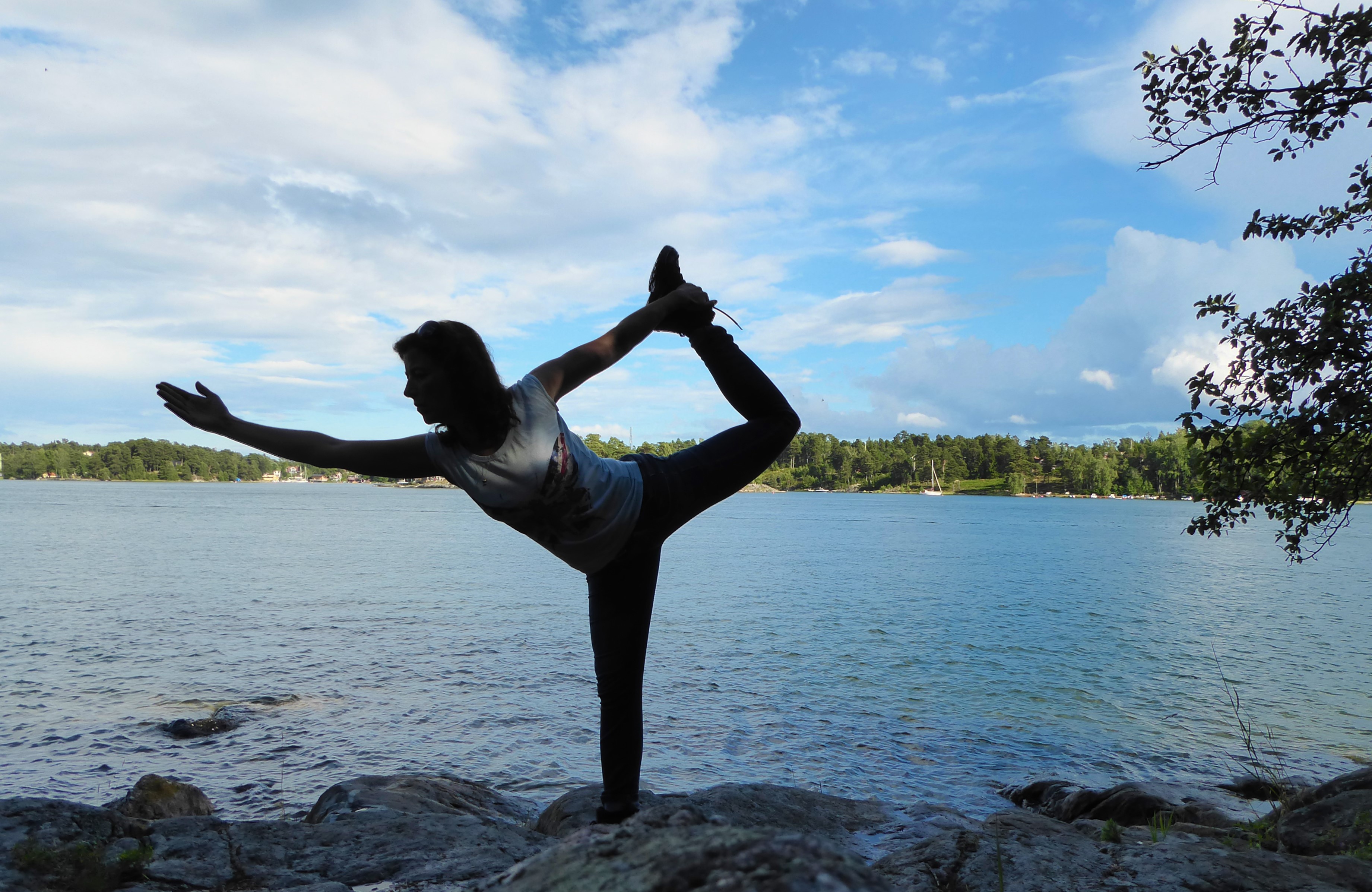 After a day of travelling (flying and bustrip) you need some exercise… at least I do!
What better place than this?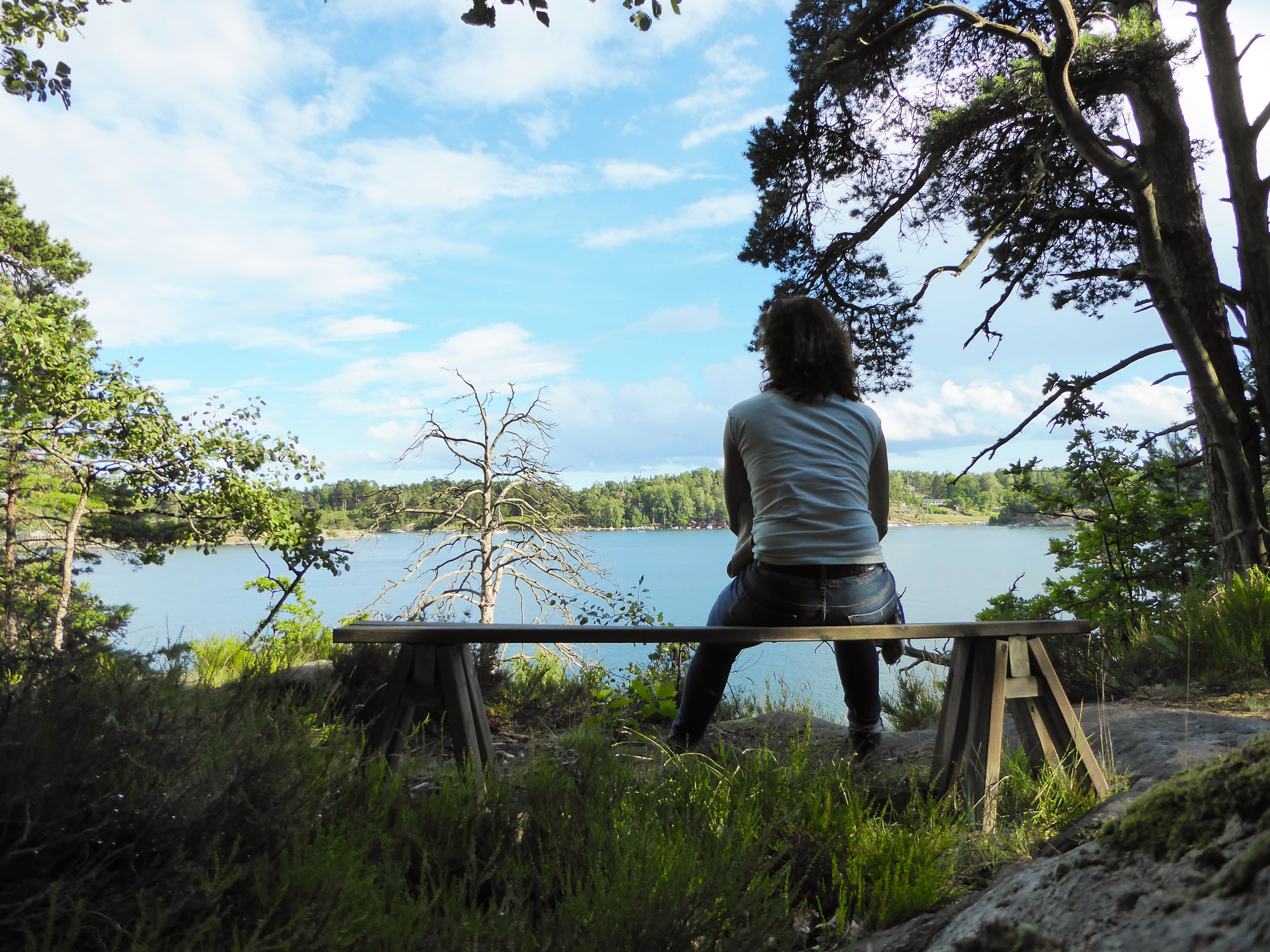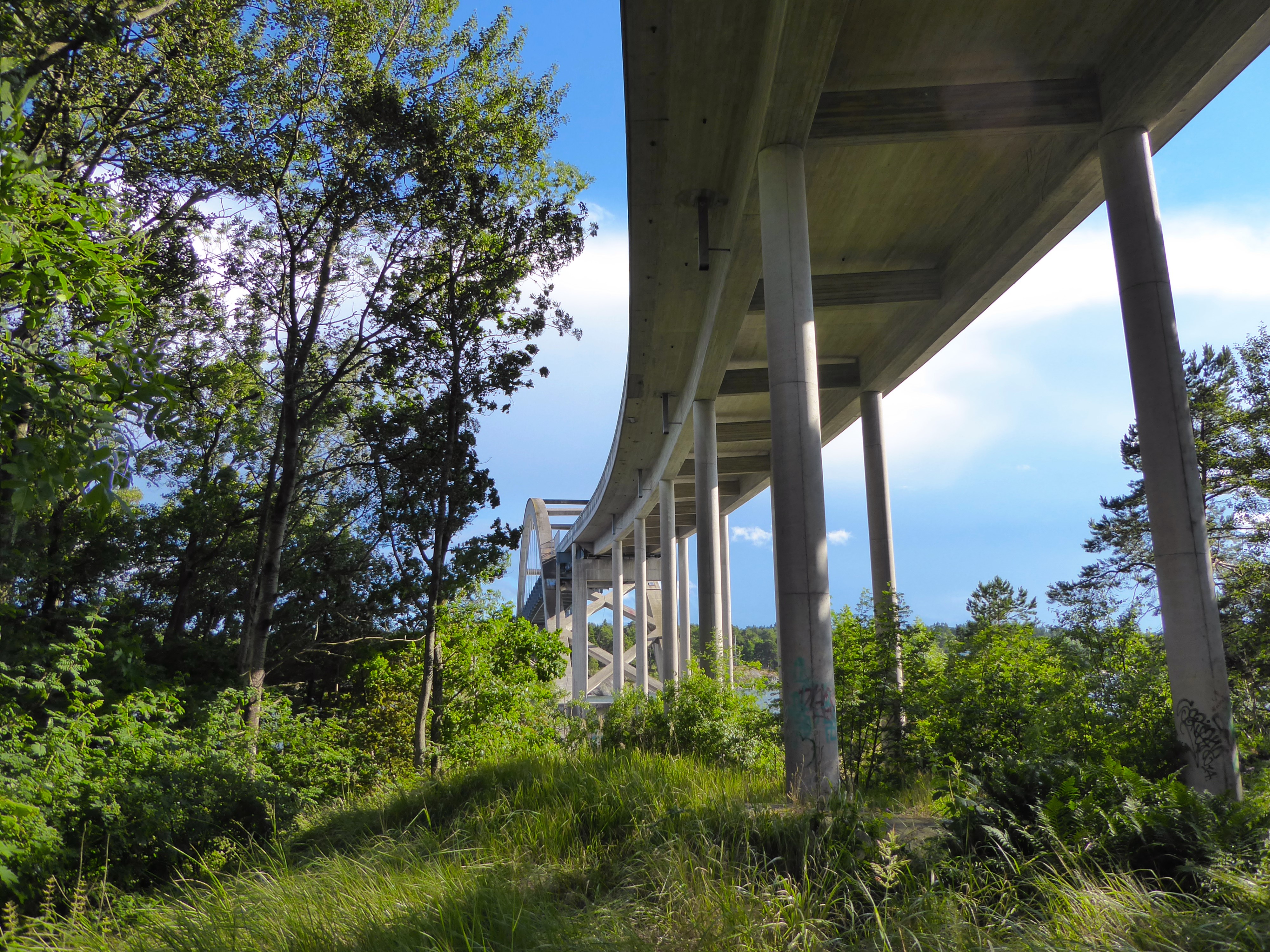 The totall path would be around 6 km. A part of the path, around 1.5 km, is lighted at night and semi paved. This part is used a lot by joggers. Even in the wintertime you can use this part in the forest in the evening because of the lanterns. This is great of course if you think about how early it can get dark in the wintertime. Everything is focused on outside life so they thought about this too!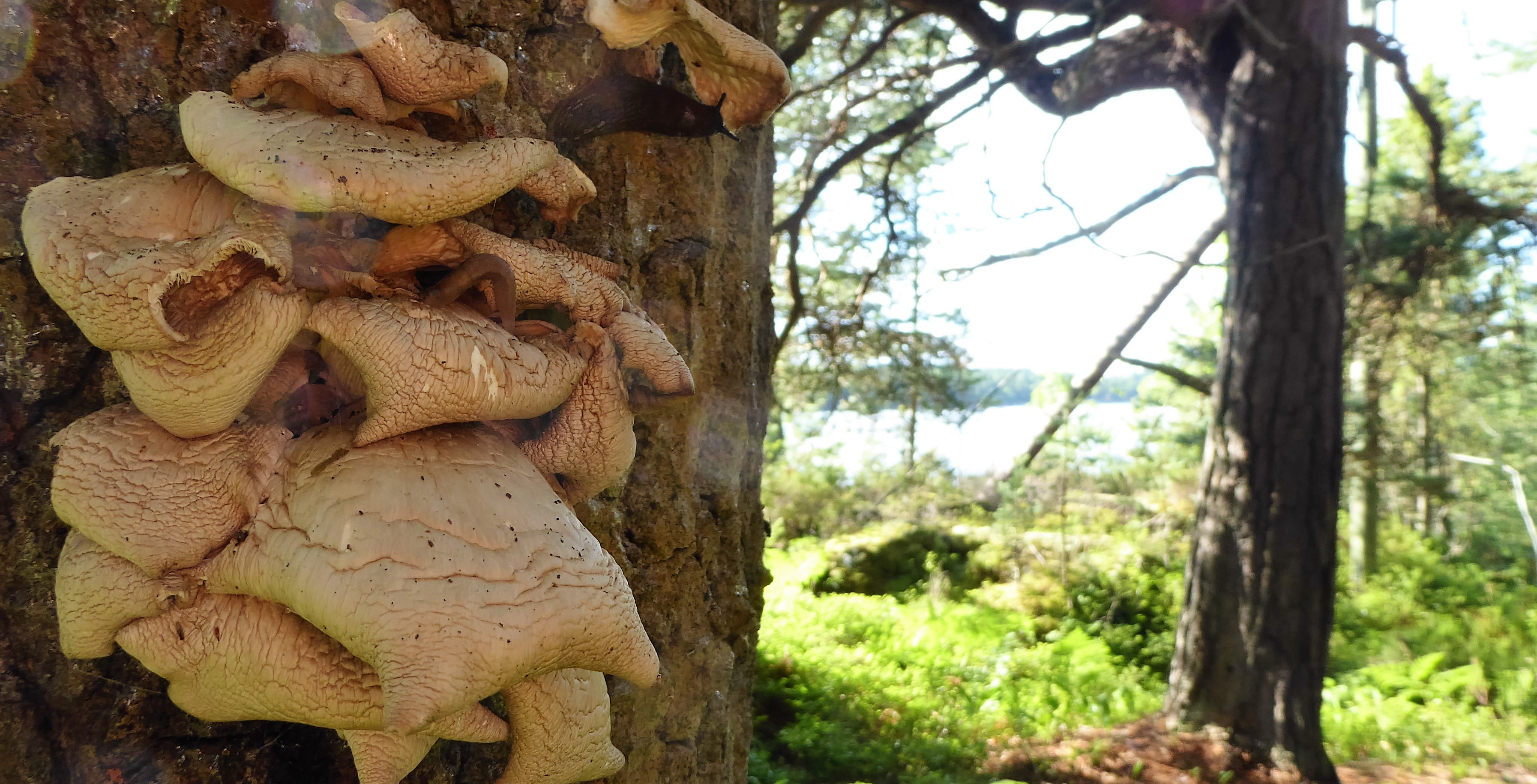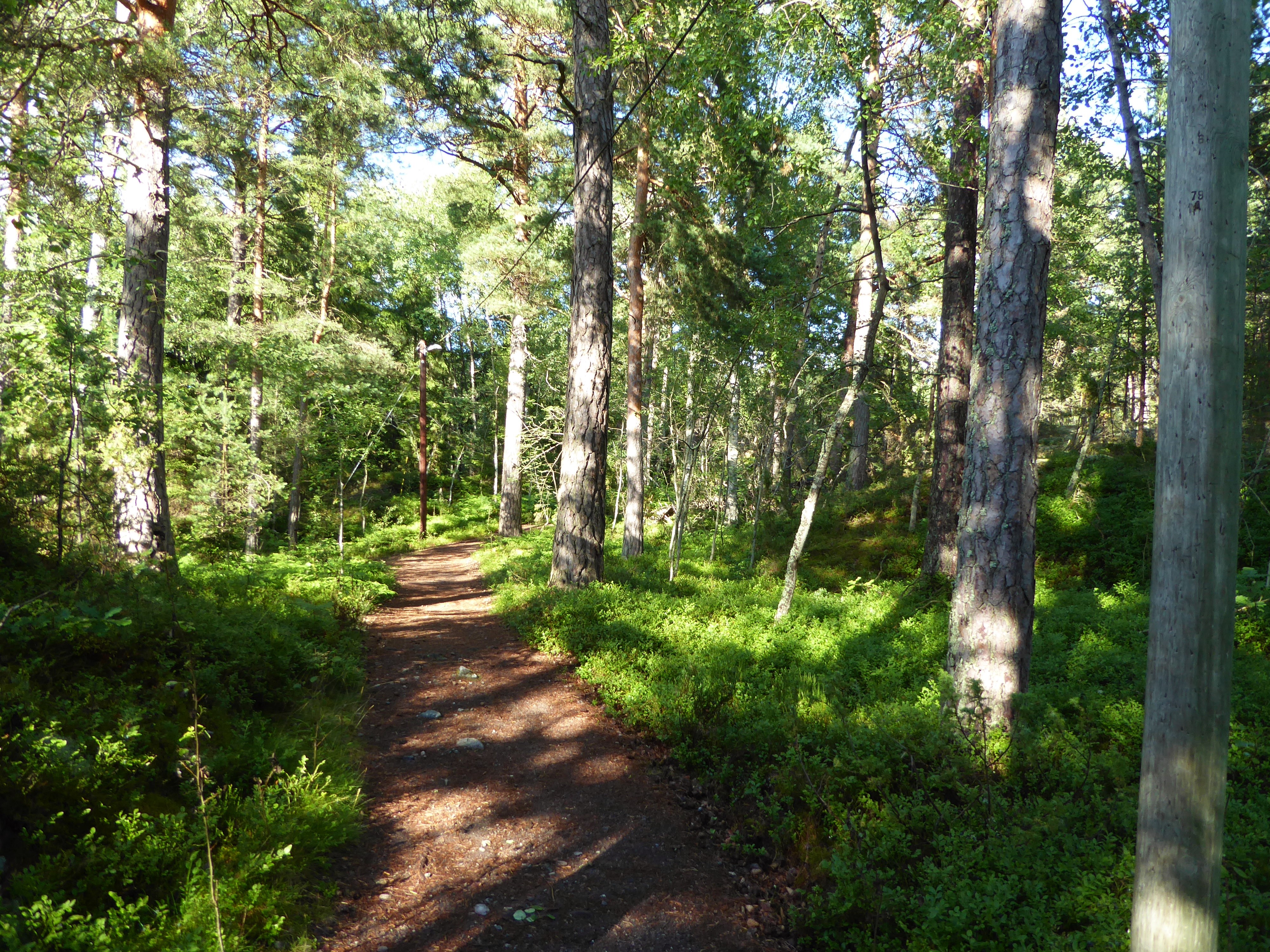 Enjoying the pool and sauna – Djurönäset
After this walk I went into the sauna. It was warm outside and what better way to cool down is to sweat it all out 🙂 First I took a swim in the large pool and then I went into the steamsauna and dry sauna. If I had more time I would have certainly choosed the outside sauna on the other side of the island but it was getting too late. That other one seems to be the ultimate of relaxation!! It is situated on the lake and so you can cool down after a hot sauna in the natural waters!! There are also hottubs outside, just as there are at the swimmingpool area. They also give you a great view over the lake and forest!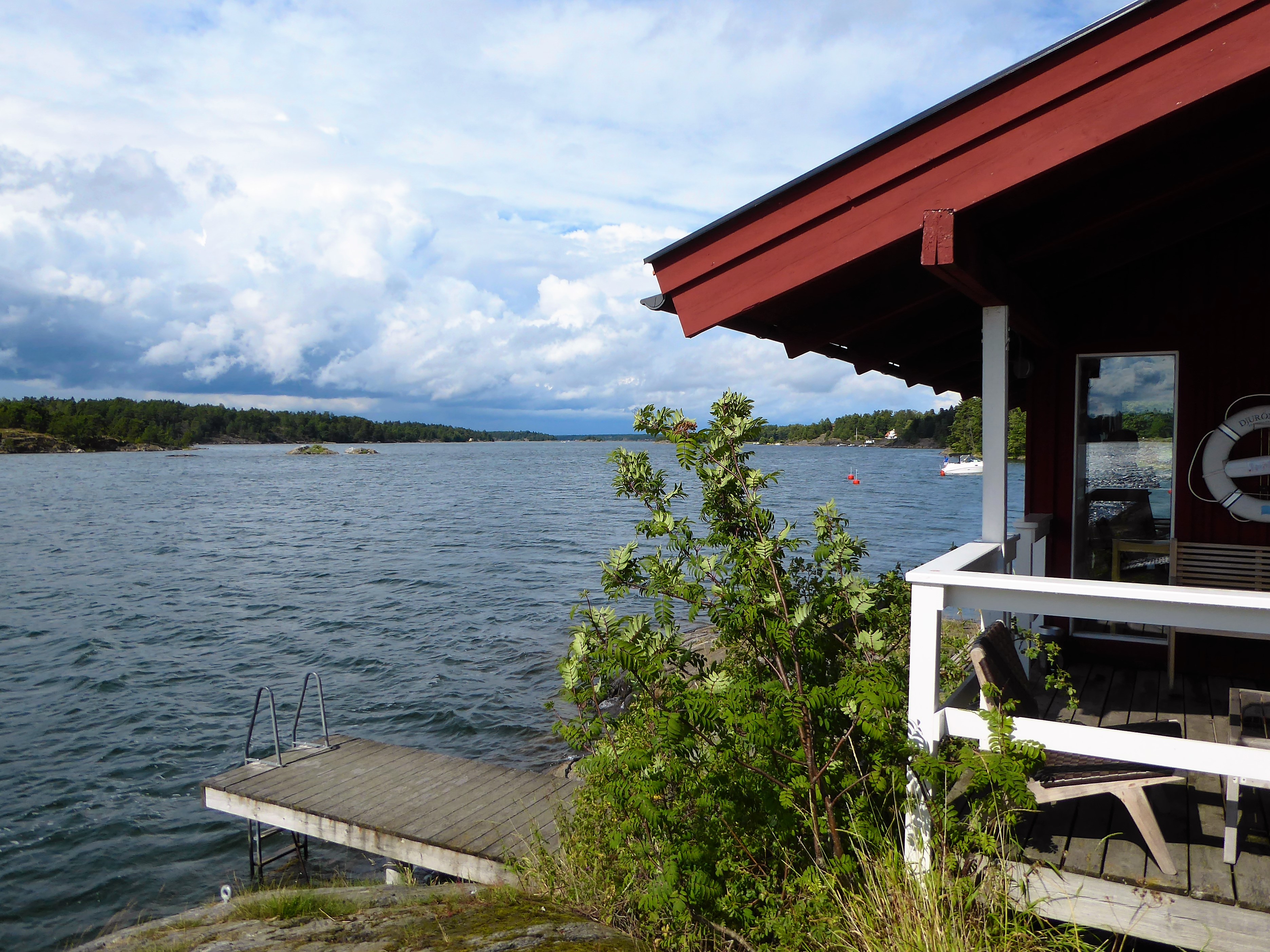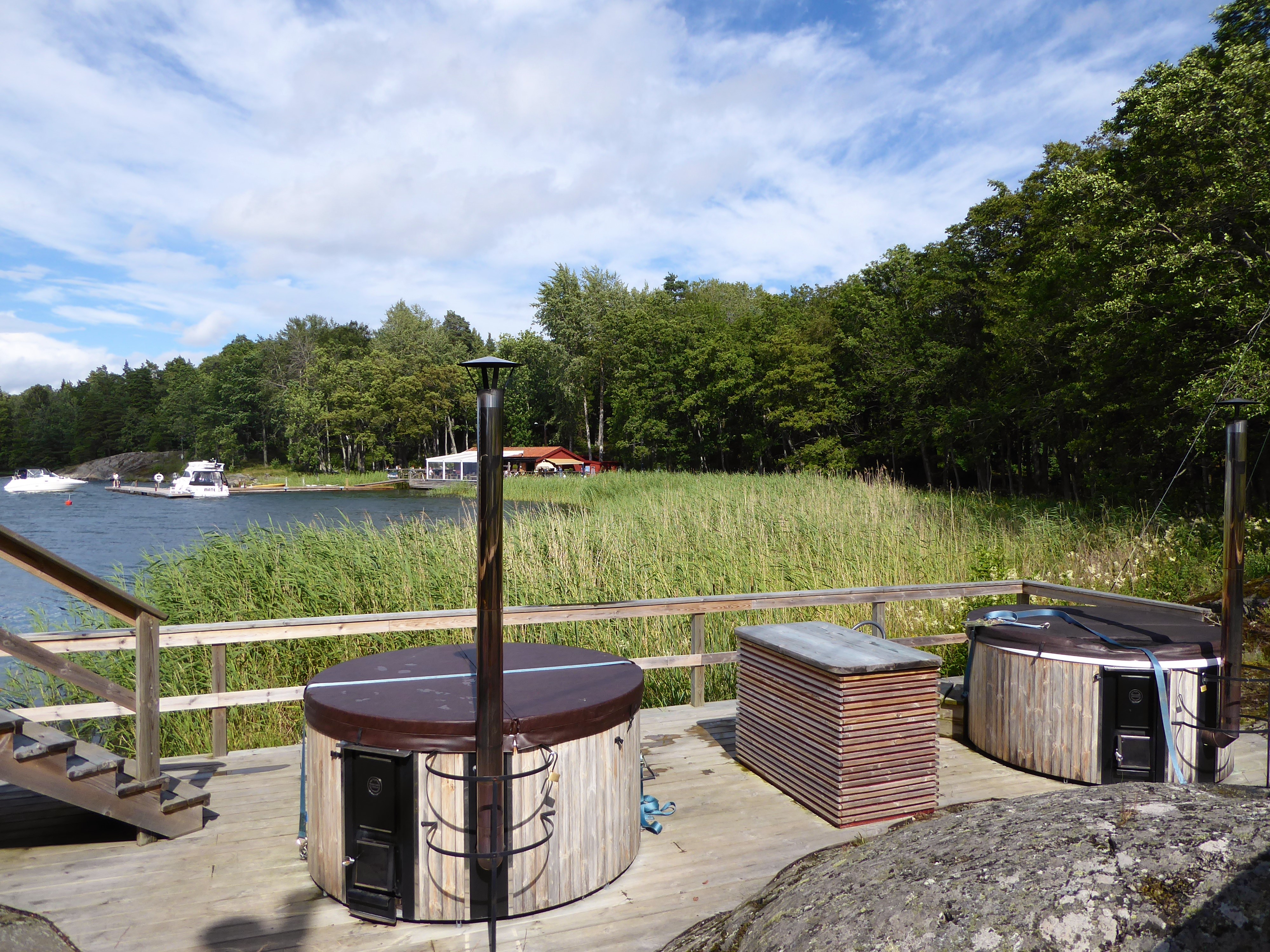 So that means that Djurönäset has two saunas!! That is wonderful! The one at the swimmingpool and in the main building has also a big terrace with some lounging chairs to enjoy the great view over the lake.
Food at Djurönäset
LunchWe had a great lunch at the summer restaurant of Djurönäset. This one is situated on the other side of the island, near the sauna. In summer time you could just be at the other side of the island the whole day!
I ordered salmon, I love salmon!!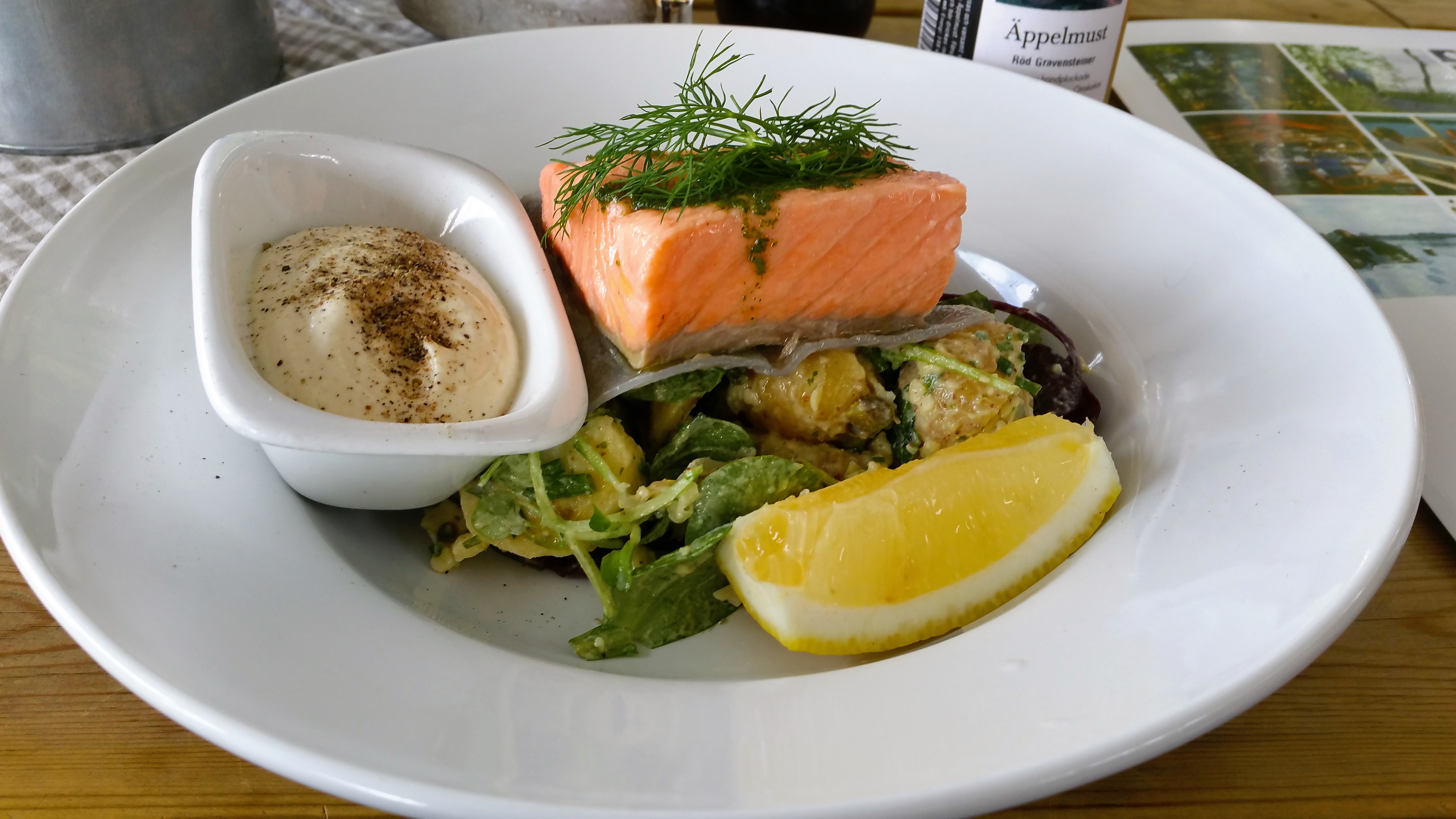 This cold smoked salmon was wonderful! There was a rich and full flavour to it and I fully enjoyed it… especially with that great view over the water. I saw some delicious burgers also…I would have loved to try those too 🙂
The summer restaurant is open in high season. These summermonths you can spend a great part of your day here, enjoying the view, swimming in the water. Or you can just watch all the activities taking place on the water and maybe get some inspiration to take part in one yourself.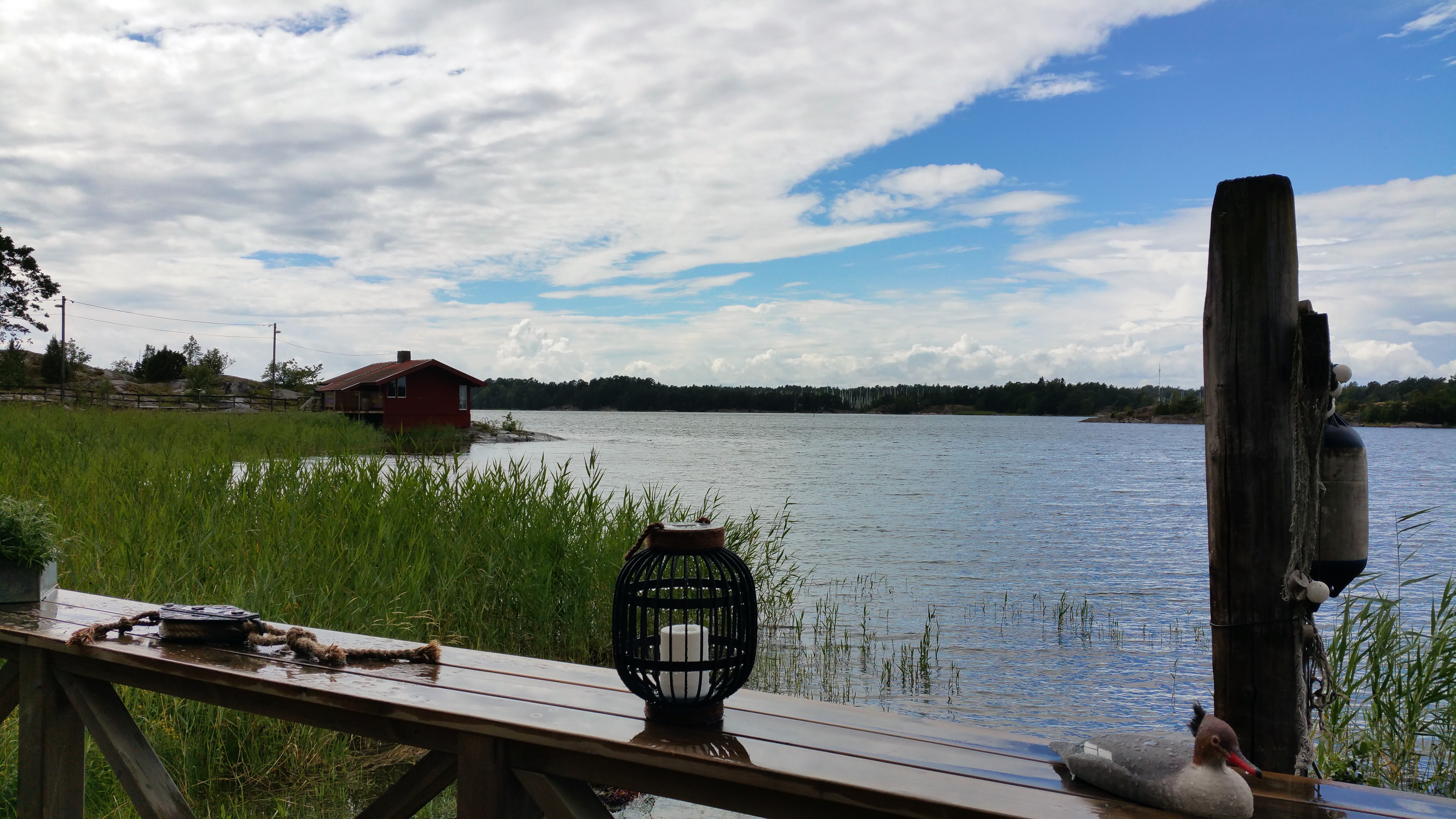 View from the Summer Restaurant
In the distance you see the sauna 🙂
DinnerWe got our dinner in the main building of Djurönäset, it was a multiple course dinner. At first I got a great beef tartar and it was very tastfull! It was very nice served and I had great company to eat it with. The main course looked great too. It was saithe and was served on a Bagna Cauda Sauce. As a dessert we got a delicious key lime pie. We enjoyed it a lot and had great conversations and after dinner it was late enough to get to bed and looking back on a great first day in Sweden!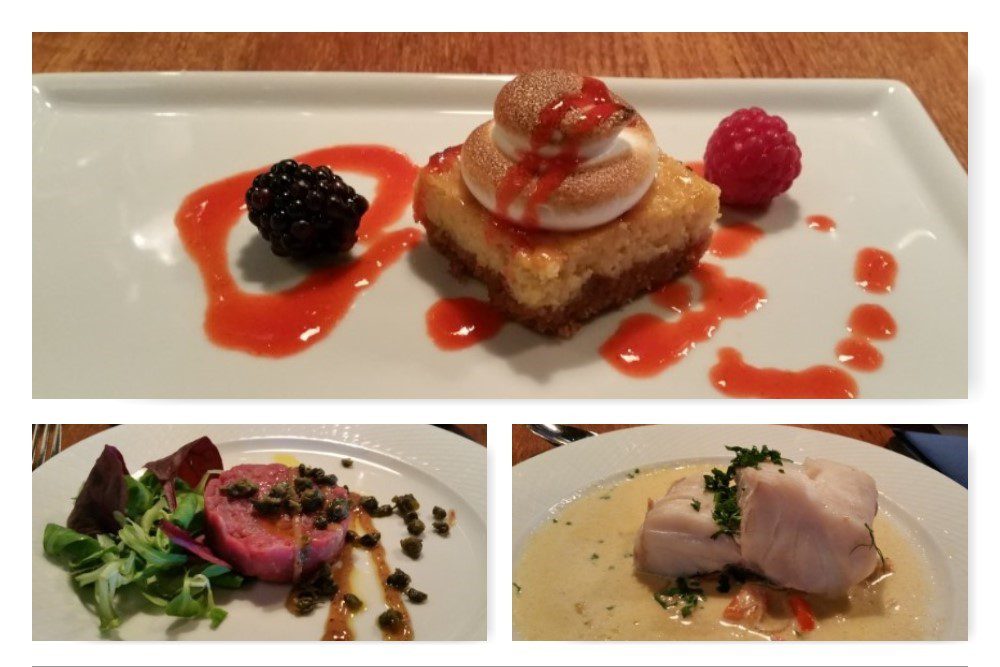 My room in Djurönäset

I had a nicely decorated room, mine gave me the great view through the forest and over the lake! It was functional decorated and everything what I needed for the days. A chair to relax with a small table. A desk on the wall with mirror and enough space to work and put my things on. The bathroom was small but everything I needed.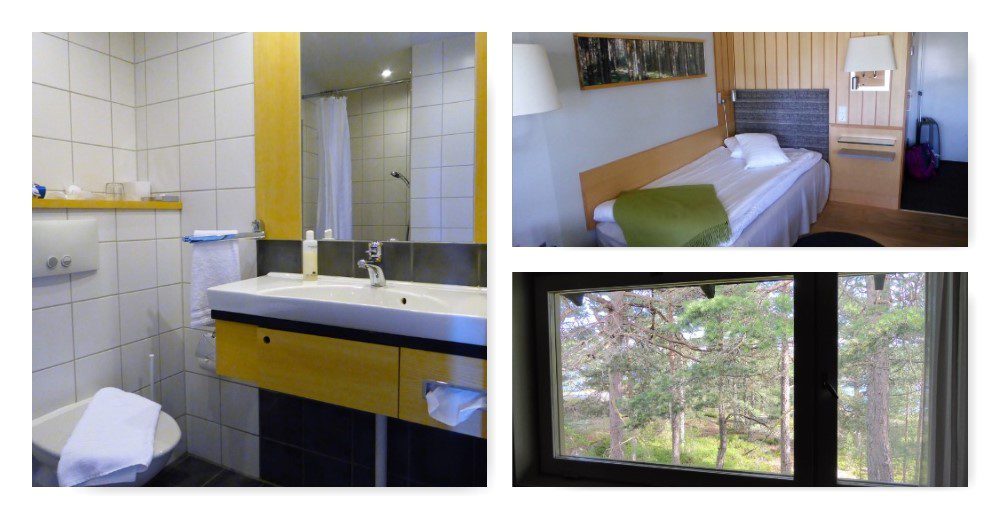 WiFi
I love it when you got WiFi in your room. No different passwords or what so ever for all kinds of different areas. Just log in and it works everywhere!!
—
The Black Submarine!!
The next morning we were invited to go into the submarine!! How great is that?
We could take a small dive under water just to experience what it is to be in a submarin.
Of course I took that challenge!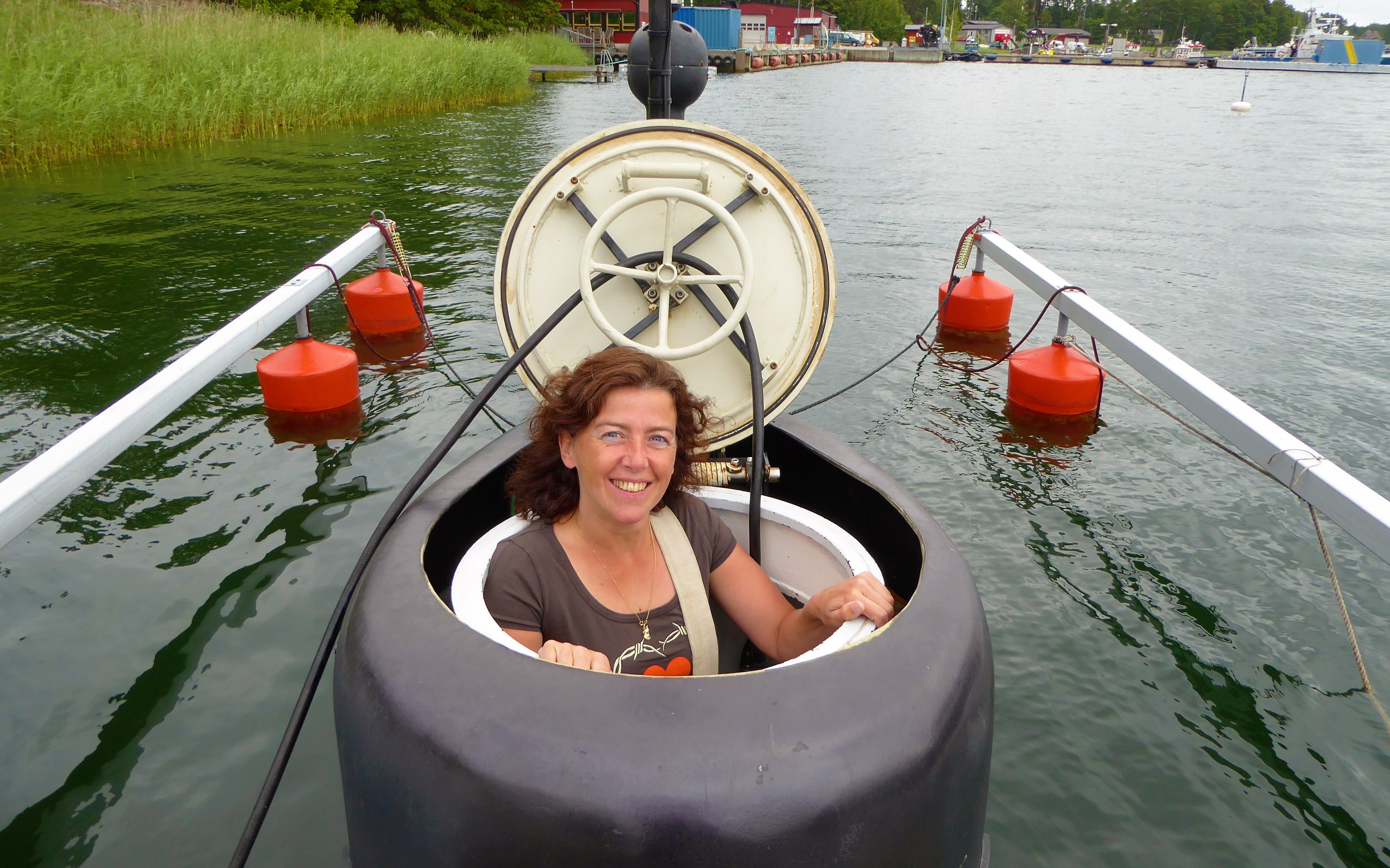 Lasse Schmidt was there to welcome us. He has this submarin and offers trips with it. He has a company that offers experiences! I love the concept of his company! (Upplevel.se)  It is all about experiencing new things, let the adrenalin pu8mping in your body! He also has a plane, a helicopter, does skydiving, ballooning, speedboat and go on and on. Check his website for more adrenalin based activities!!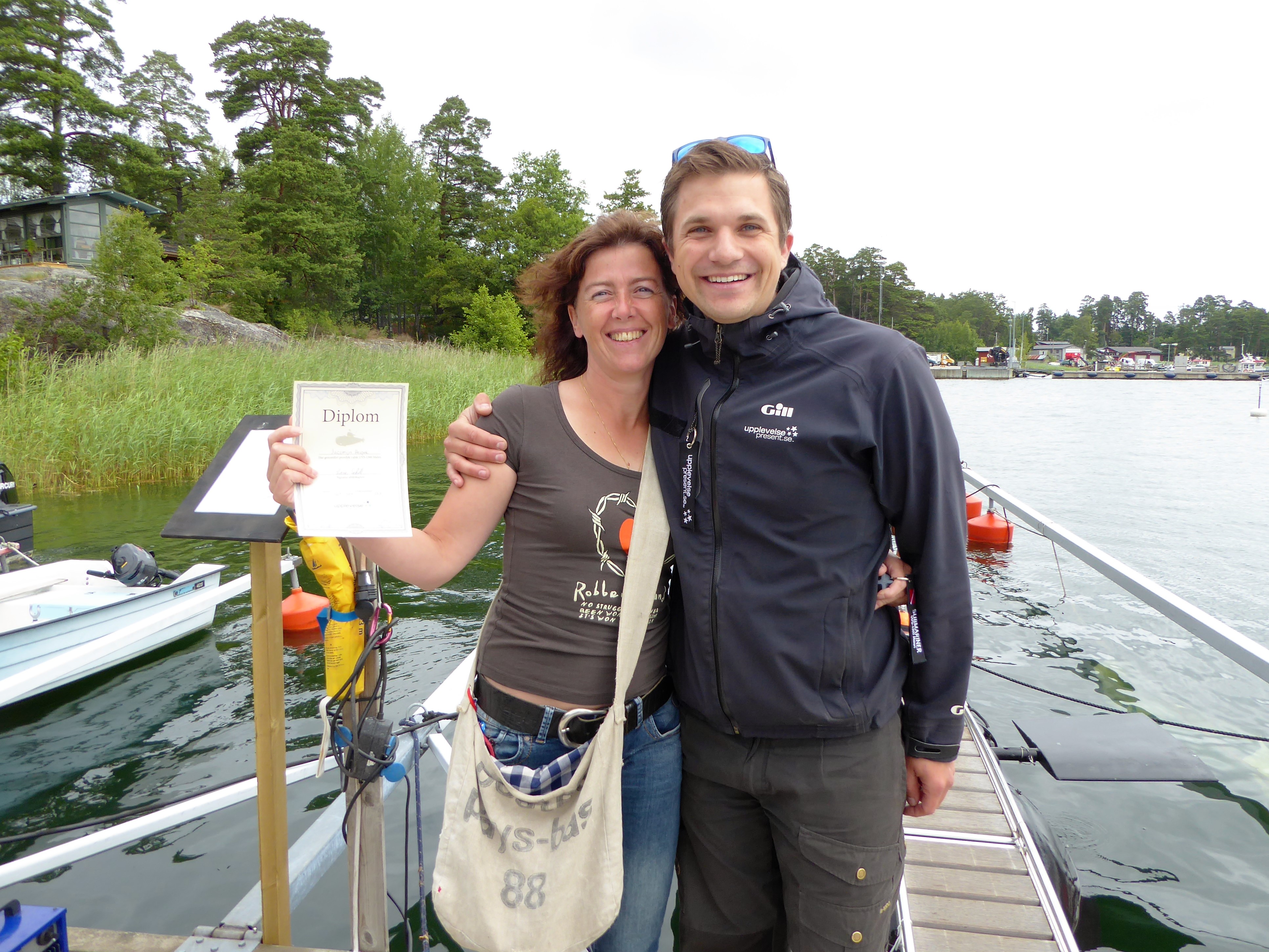 Thank you Lasse, I had a great Experience!!
We went down for a submarin experience! After a small explanation we went underwater… he took us down 20 metres! I really loved the experience and will write more on this in another blog 🙂
—
If you loved this post, share it with others too!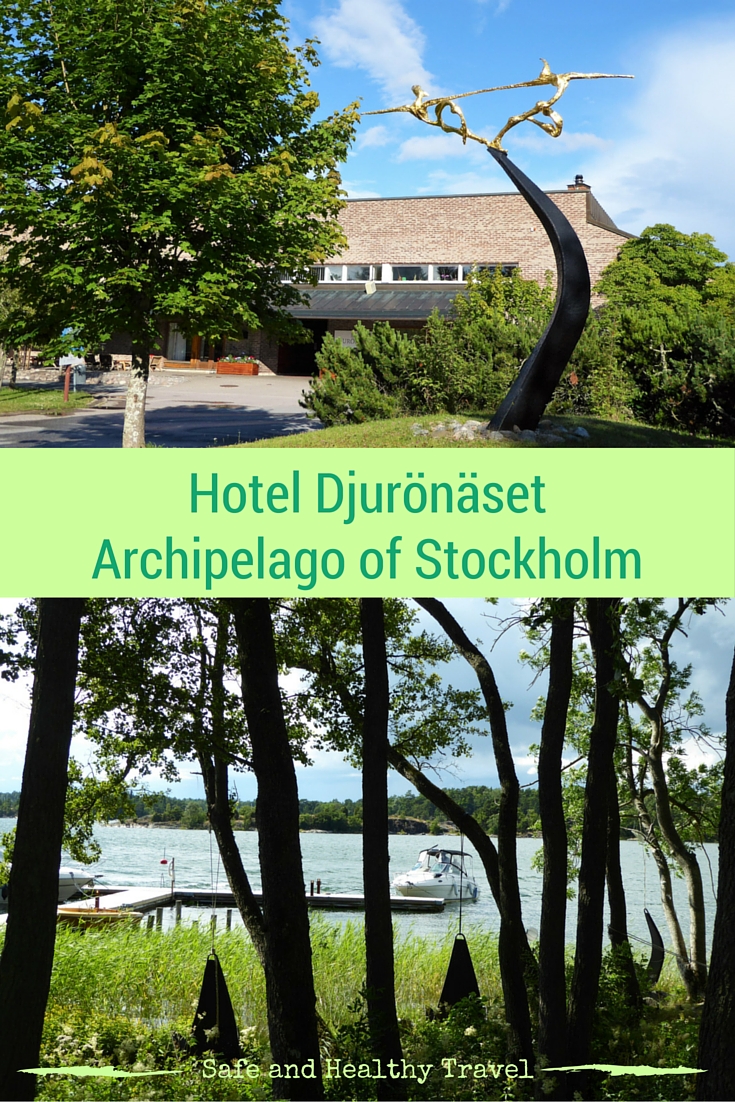 Disclaimer: This trip was offered to me through TBEX Europe.
My opinions are my own and were not influenced.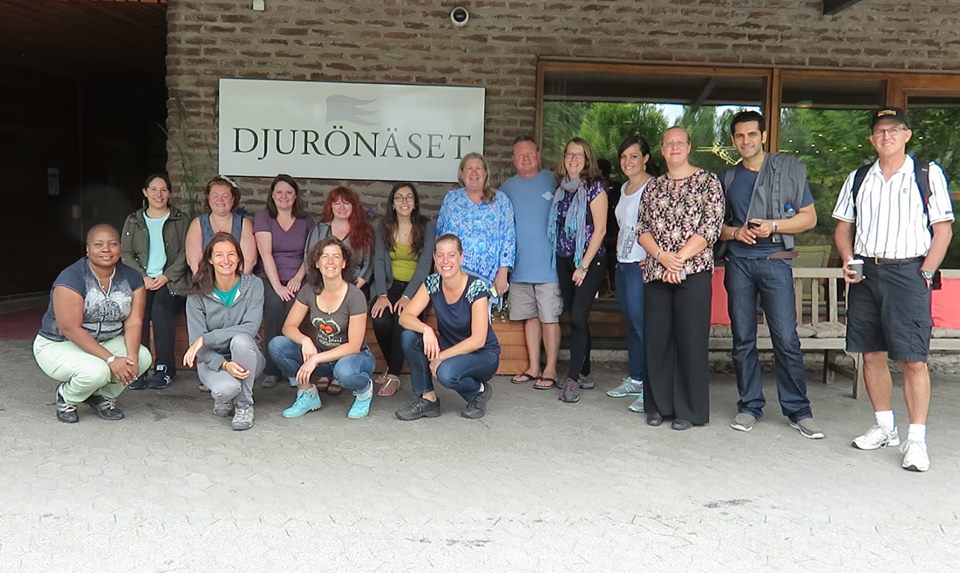 And a Special Thanks to all my Fellow TBEX Bloggers that made this trip GREAT!!
Follow my adventures on Instagram too!!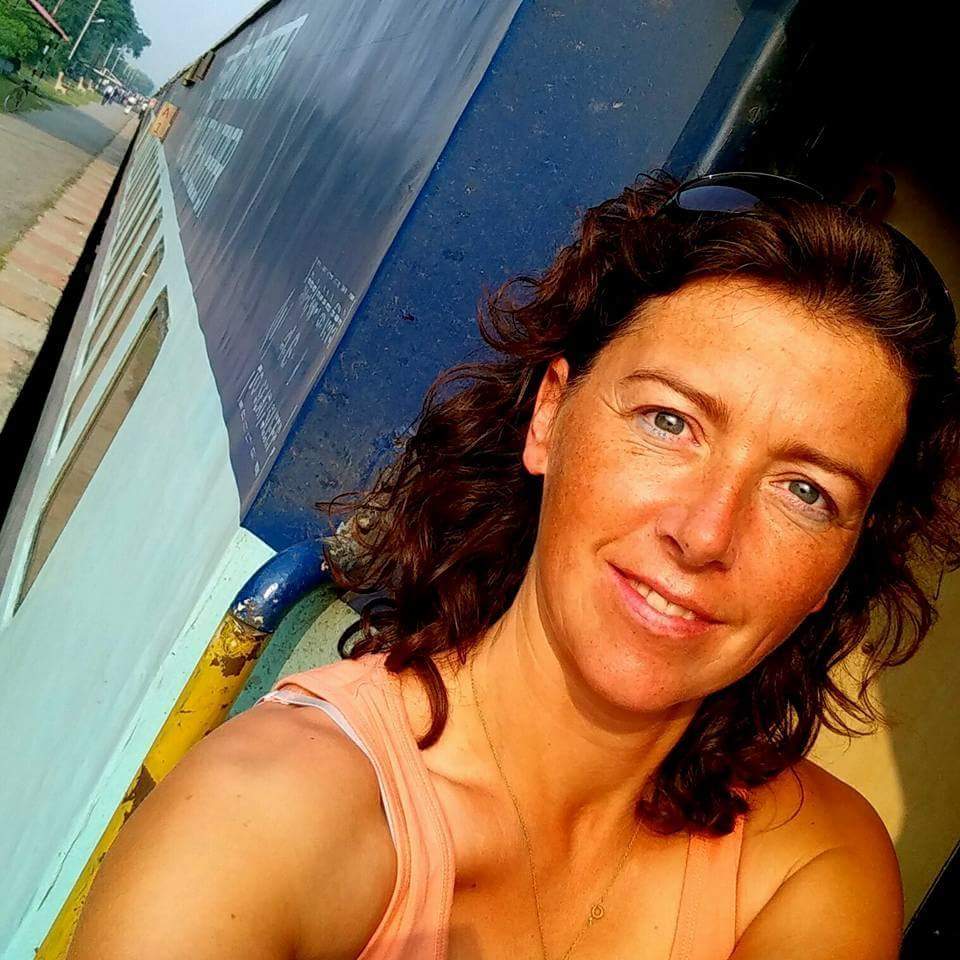 Jacomijn is een politieagent uit Nederland die jou graag laat zien hoe je veilig, actief en gezond de wereld kan over reizen. Safe and Healthy travel is a MUST