El Torcal de Antequera, Spain
|
While in Spain I visited the National Park El Torcal de Antequera. It is such a wonderful park and you don't hear about it that much! It is called the Sierra del Torcal mountain range and is located south of the city of Antequera. It is one of the most impressive karst landscapes in Europe.
The area was designated a Natural Site of National Interest in July 1929, and a Natural Park Reserve of about 17 square kilometres was created in October 1978.
El Torcal De Antequera
We had rented a car and drove here on our way to Granada. Looking back I just had to use the whole day to walk around here. I have never been to such an impressive stone formations you can hardly believe that nature made this! It was such a great sight!  You really feel small walking along those great formations of stone. The scenery was almost unreal.

Amazing Scenery – El Torcal
In summertime I think it is a wonderful park to wander around. I was there in January, quite cold and really windy but still…. It is amazing!!

 There are several walking routes in the karst area!The paths are good to walk on for everybody unless you are really unstable 🙂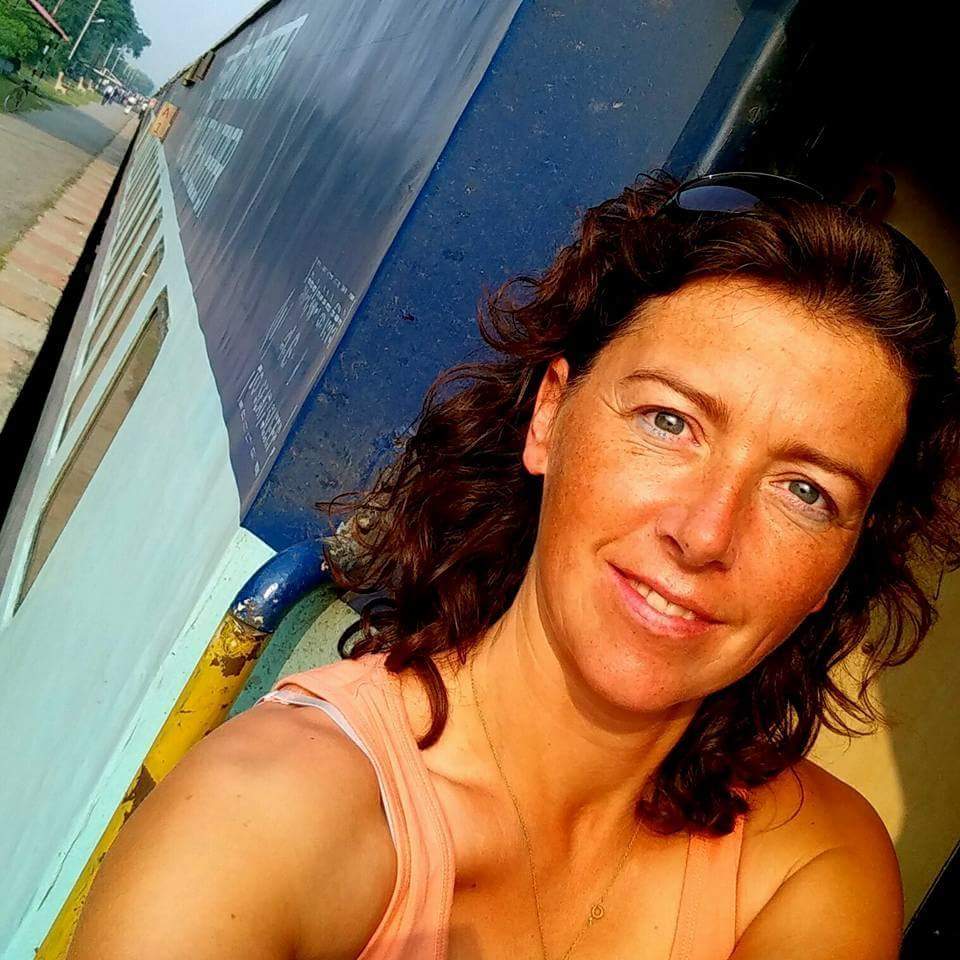 Jacomijn is een politieagent uit Nederland die jou graag laat zien hoe je veilig, actief en gezond de wereld kan over reizen. Safe and Healthy travel is a MUST