2 weeks of The Philippines on Instagram
|
I went to the Philippines in 2014 and had a great time. I would love to share with you my 2 weeks of The Philippines on Instagram. Just to show you some of the beauty of the country full of islands and nature!!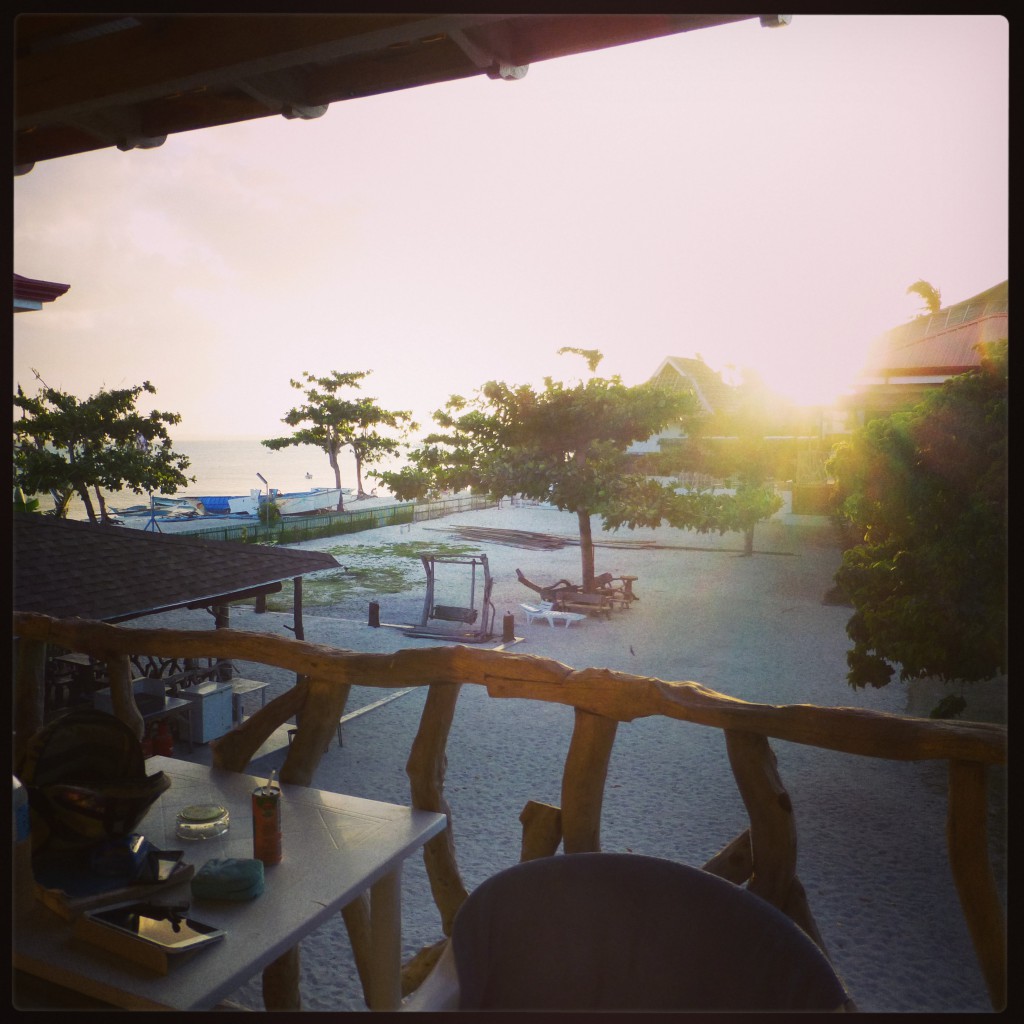 I started my trip on Cebu, Malapascua. It was great hanging out near the sea and diving!
2 weeks of The Philippines on Instagram

I saw the Thresher shark on an early morning dive!
Enjoying some pooltime with my friend..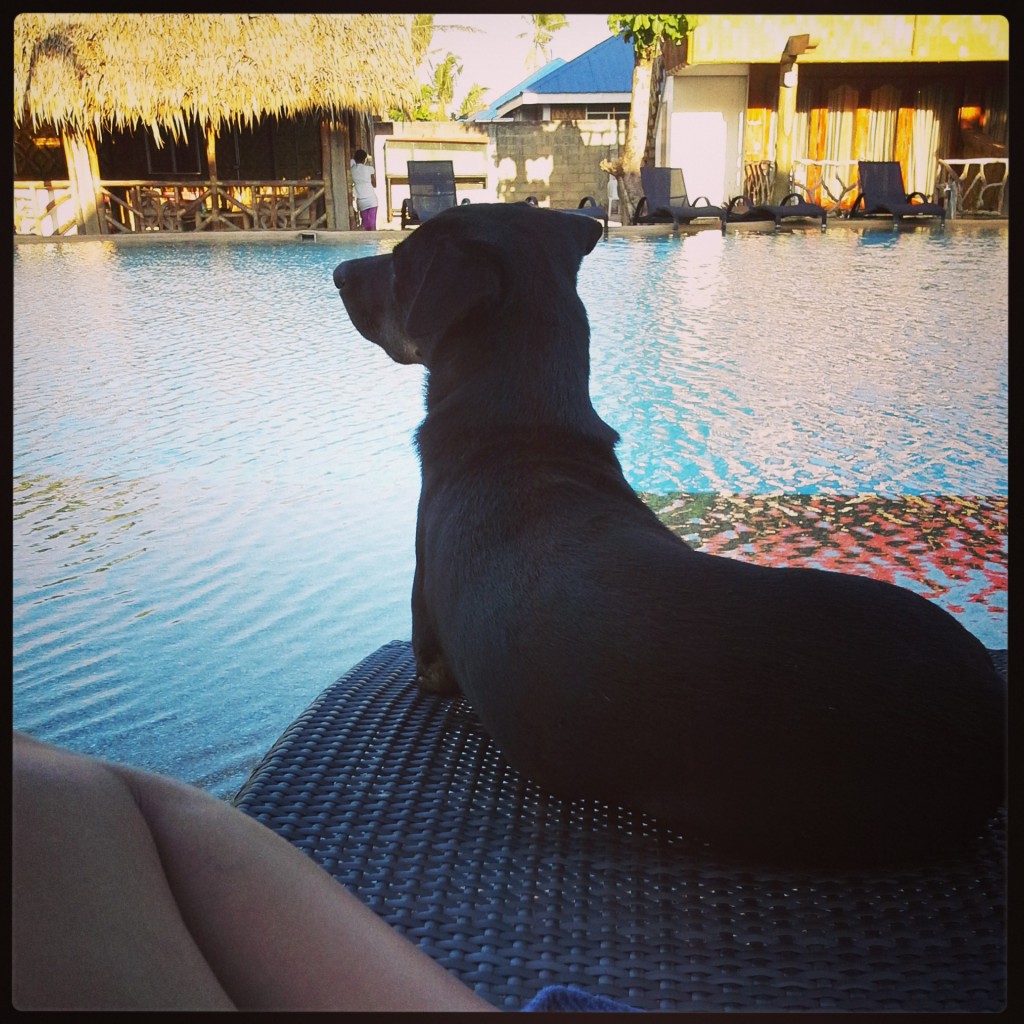 After I went to the island of Bohol. You go there to see the chocholate hills ofcourse but I also did some Ziplining 🙂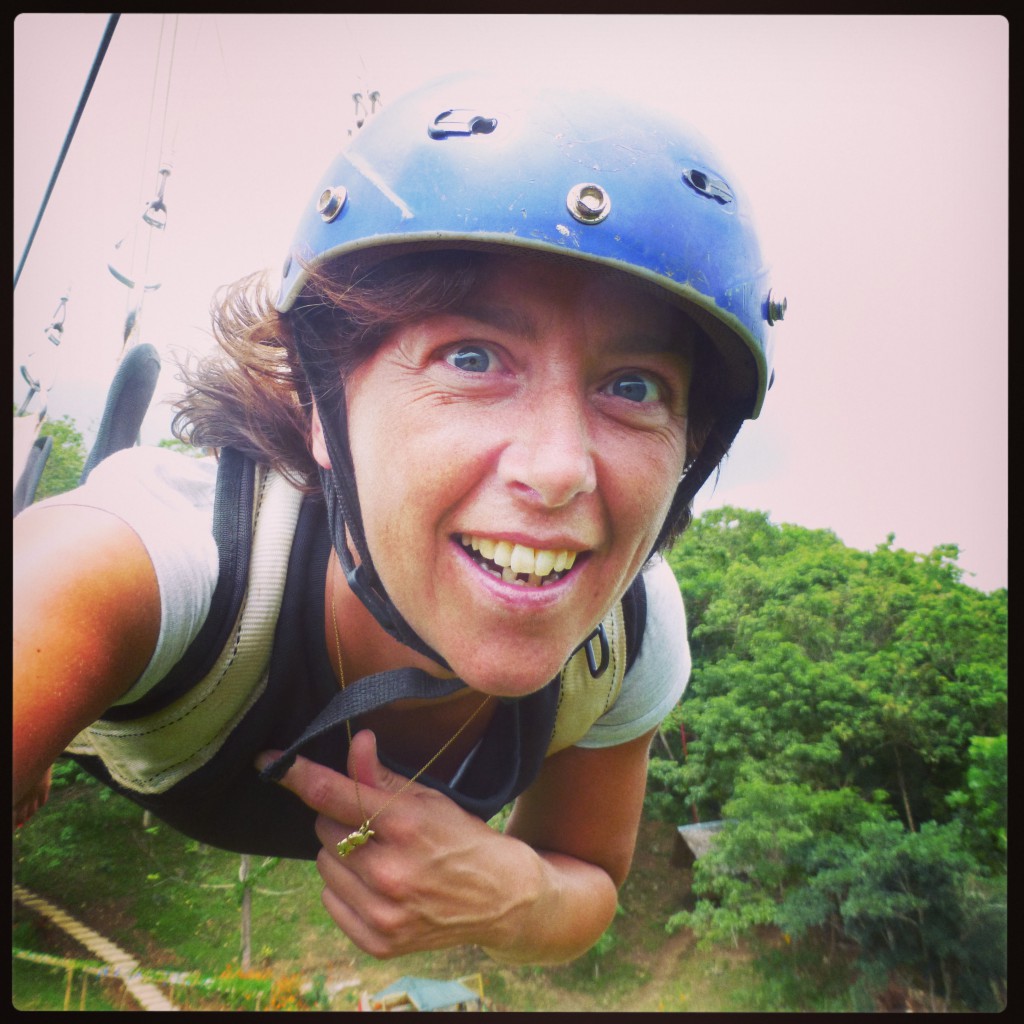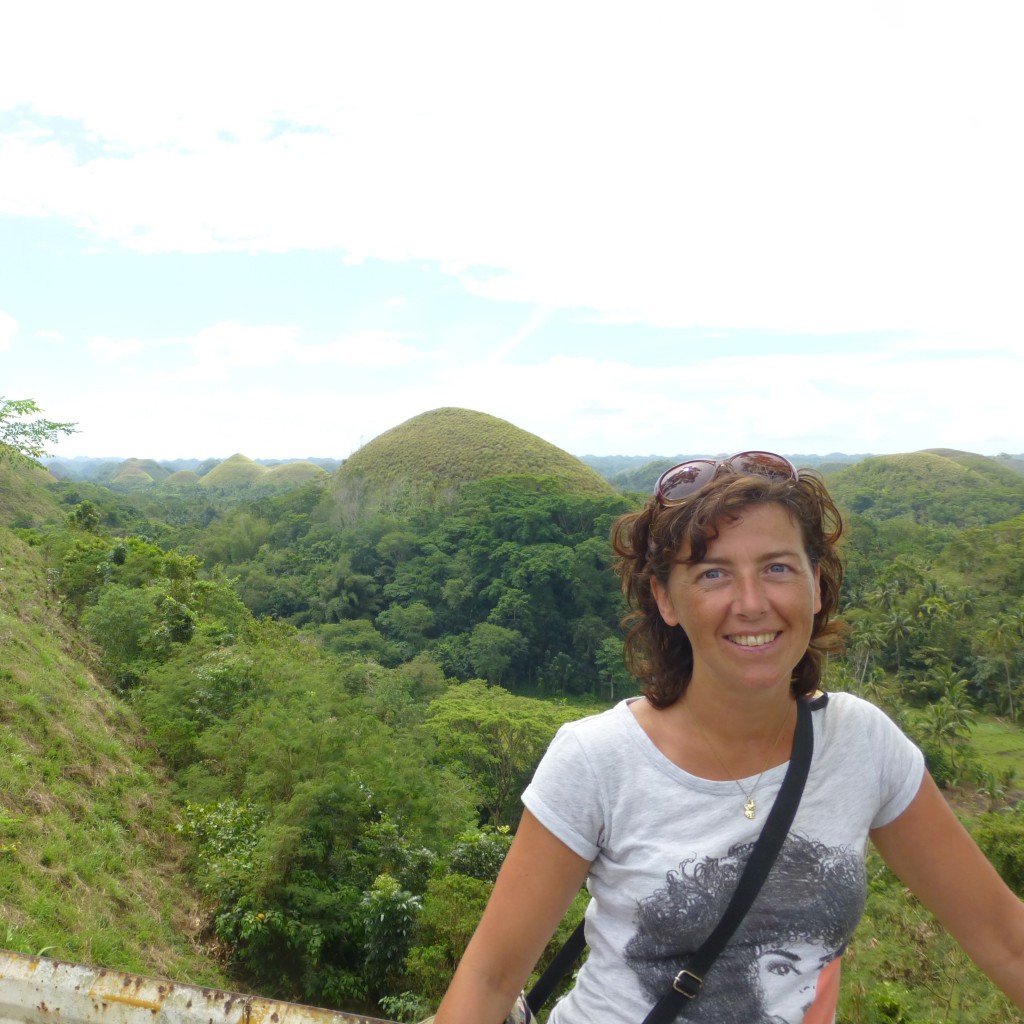 Aren't they beautiful? The round hills of Bohol
Chocolate Hills, Bohol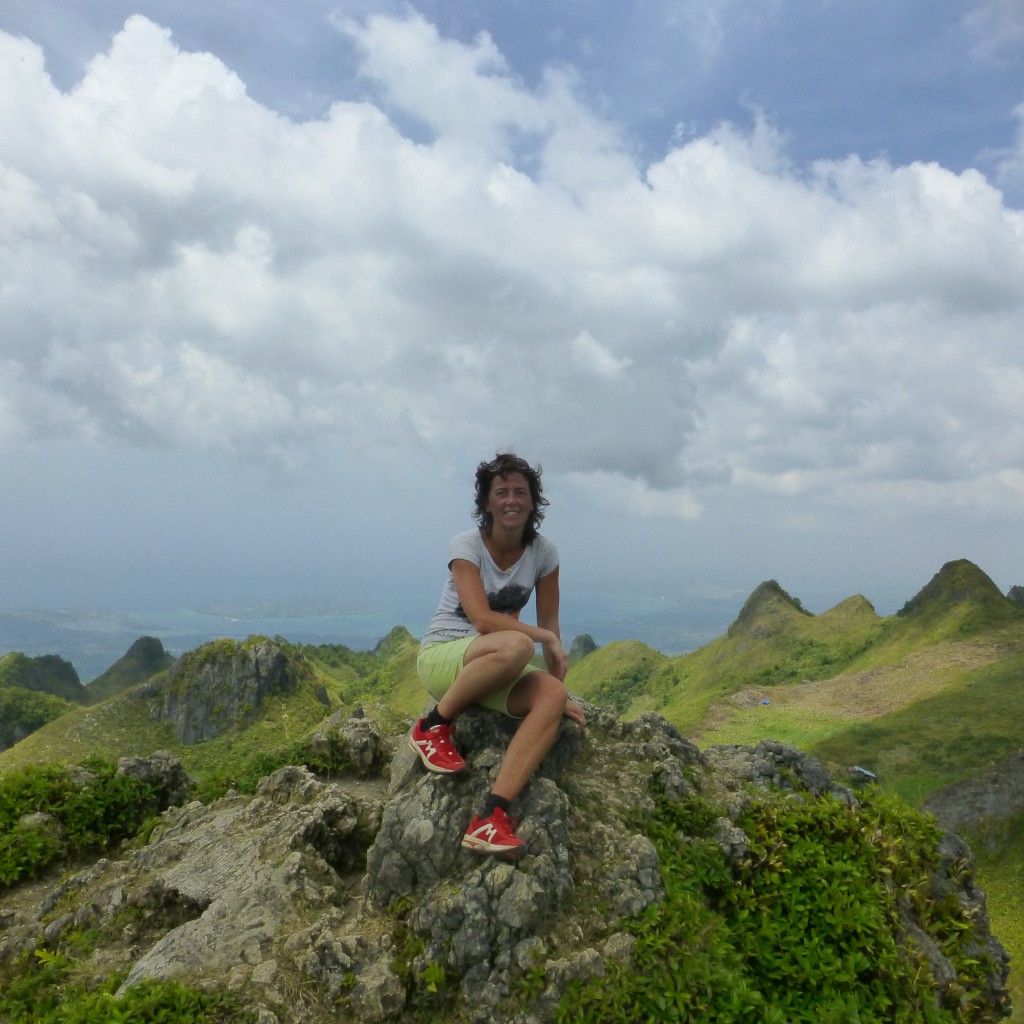 Osmena Peak near Moalboal, Cebu Island
Read my blog about hiking to the top of Osmena Peak, I loved that active day even though it was maybe a bit too hot to go up 🙂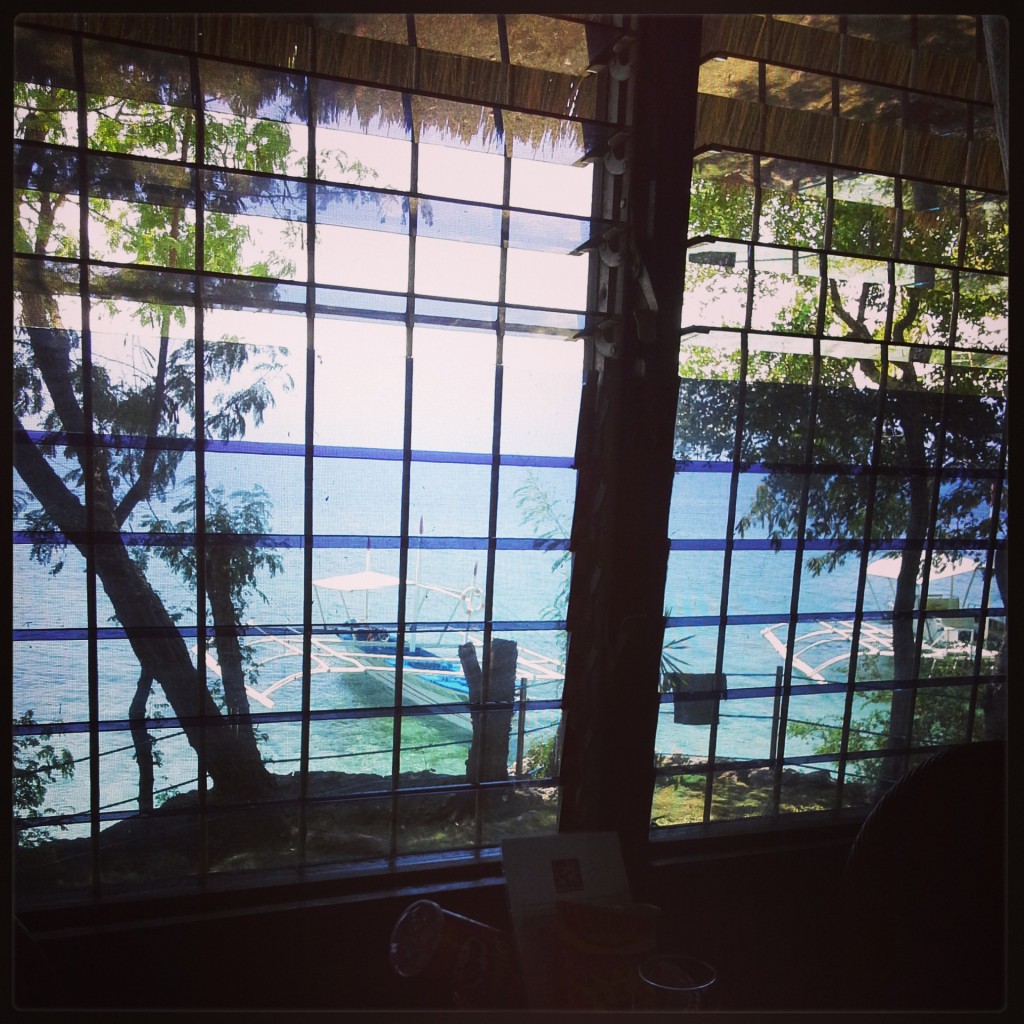 View from my hotelroom in Moalboal from where I did some dives too. Here I went into a school of sardines!! That was a great experience!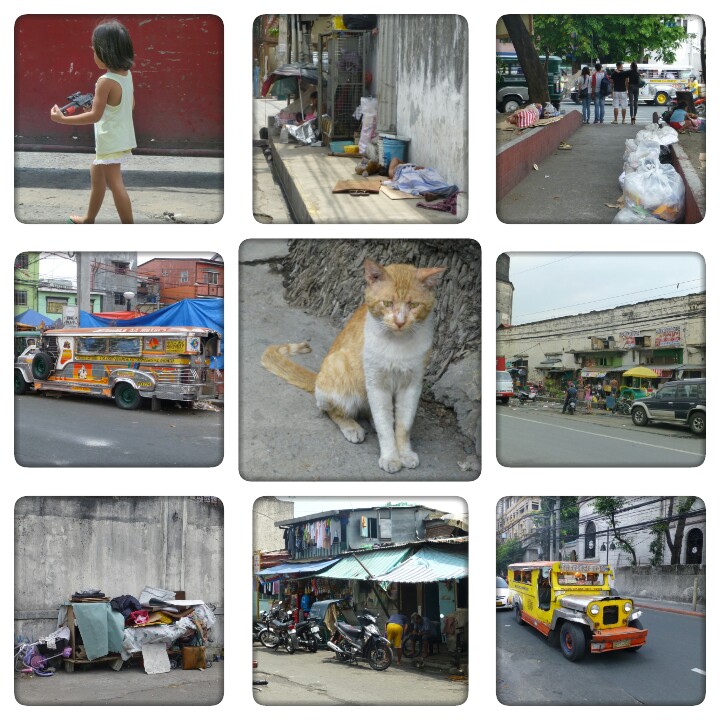 Manila City..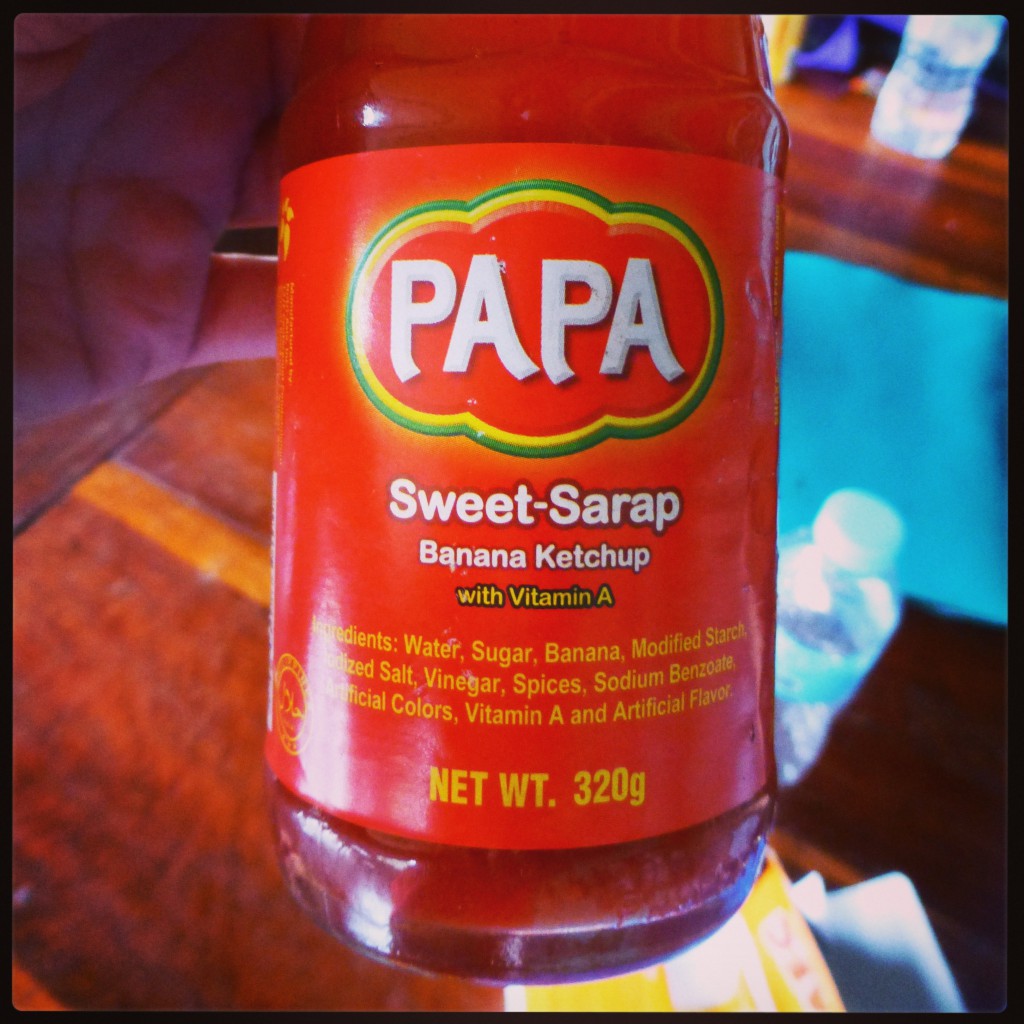 Yes, they like their ketchup to be sweet
2 weeks of The Philippines on Instagram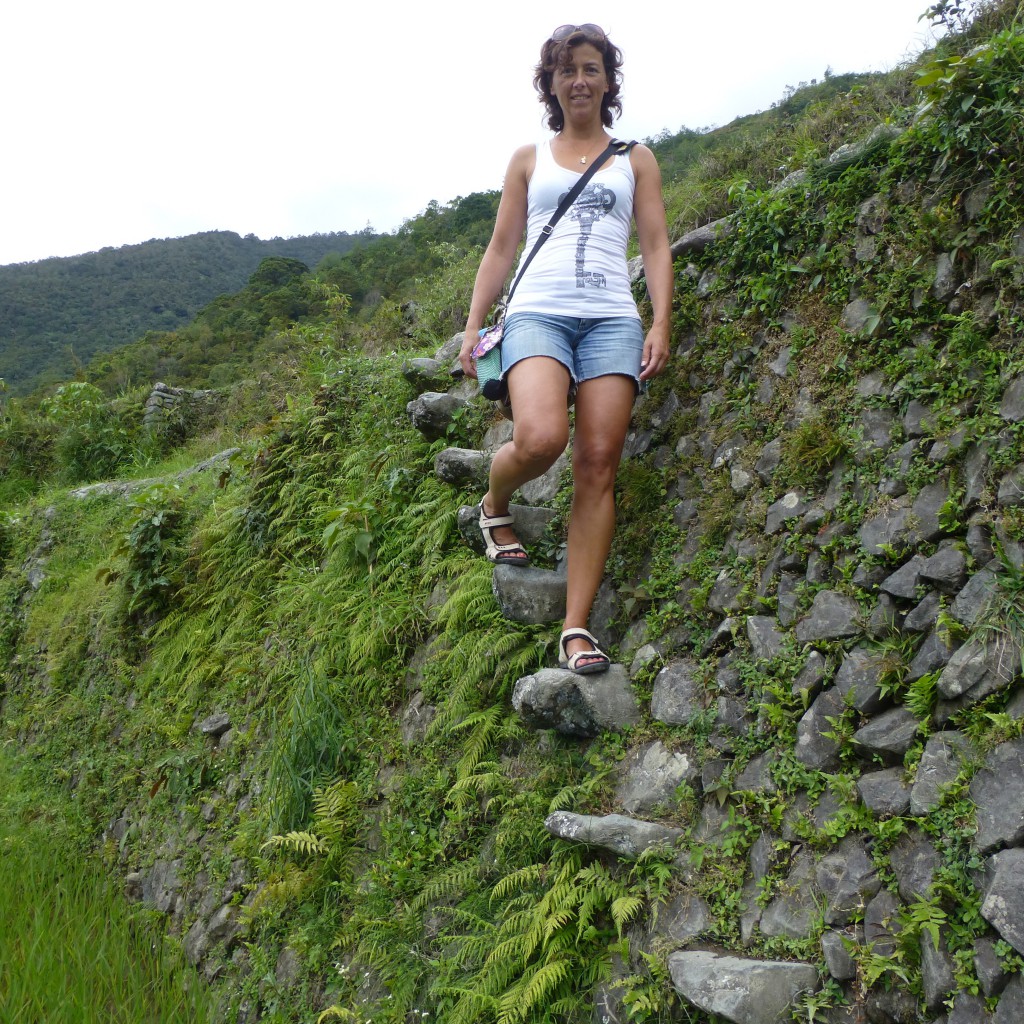 Ancient old rice terraces of Banaue and Hapao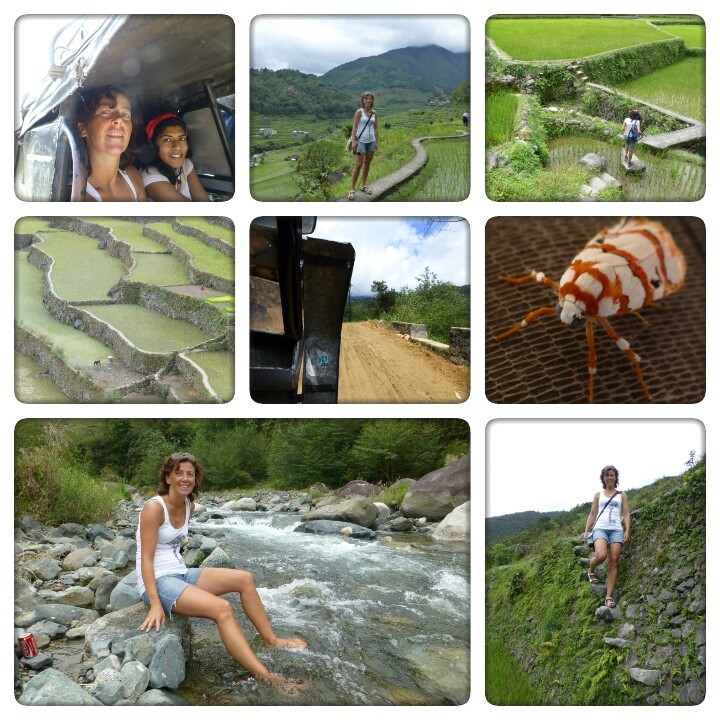 When your in Makati city (Selfiecapital of 2012)
you have to take selfies 🙂
Manila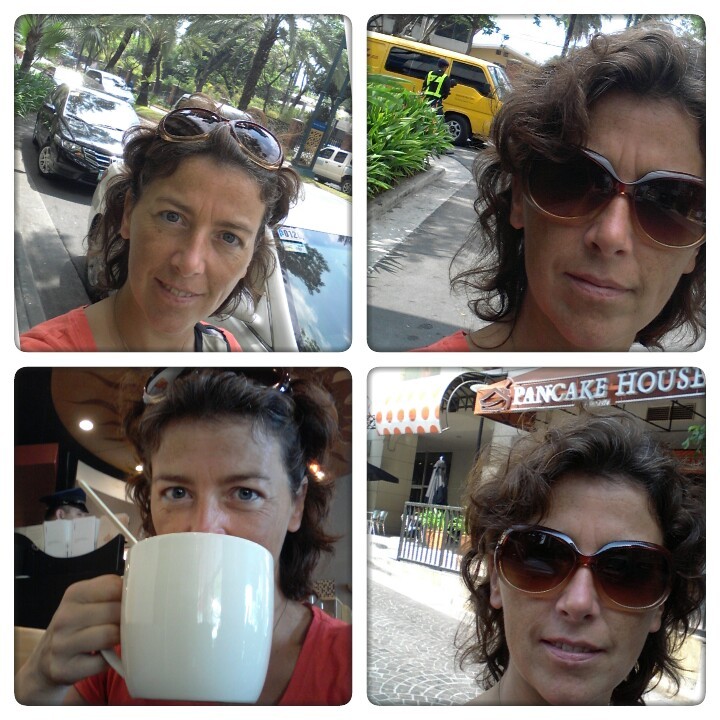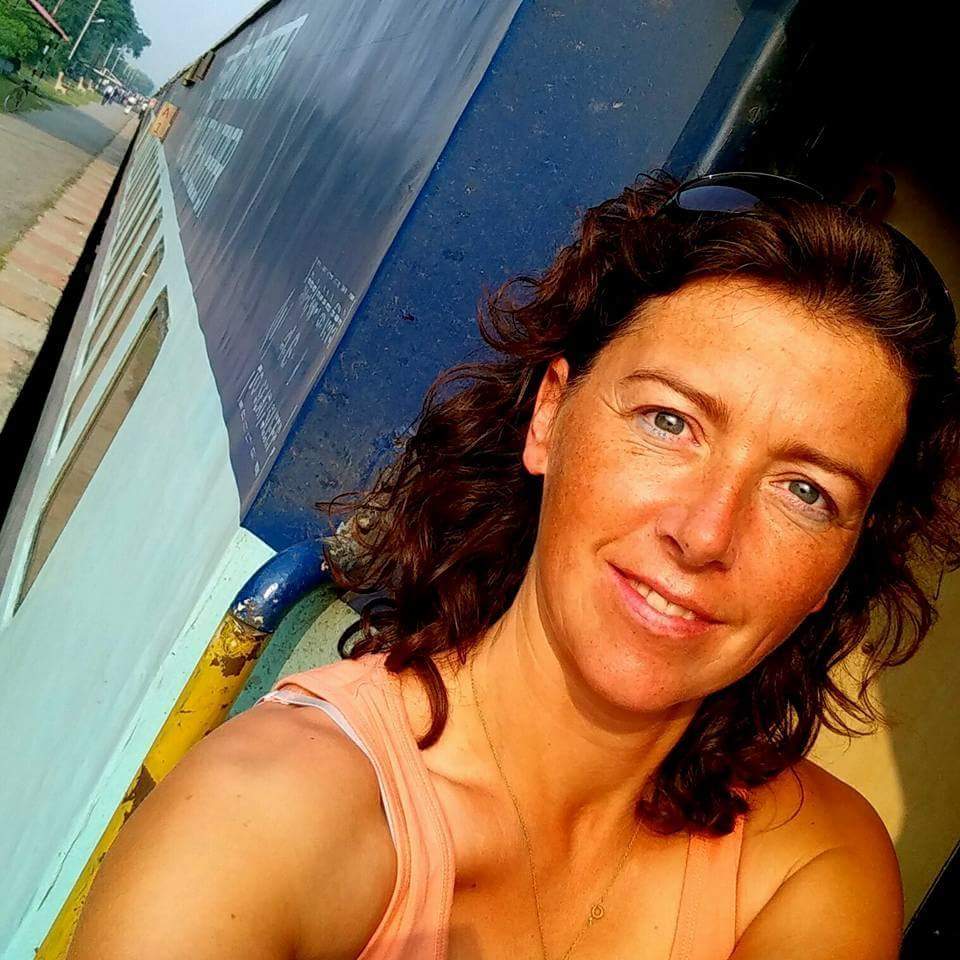 Jacomijn is een politieagent uit Nederland die jou graag laat zien hoe je veilig, actief en gezond de wereld kan over reizen. Safe and Healthy travel is a MUST