Cycling in East Germany – Dahlen
|
I went to East Germany with colleagues from my work.
We do this every year with the sports association, we go cycling in Germany, Poland or Holland. There are colleagues from those countries also on the trip. This was my fourth year and every year it is some kind of a reunion, very nice!! Especially for those who are on this already for years!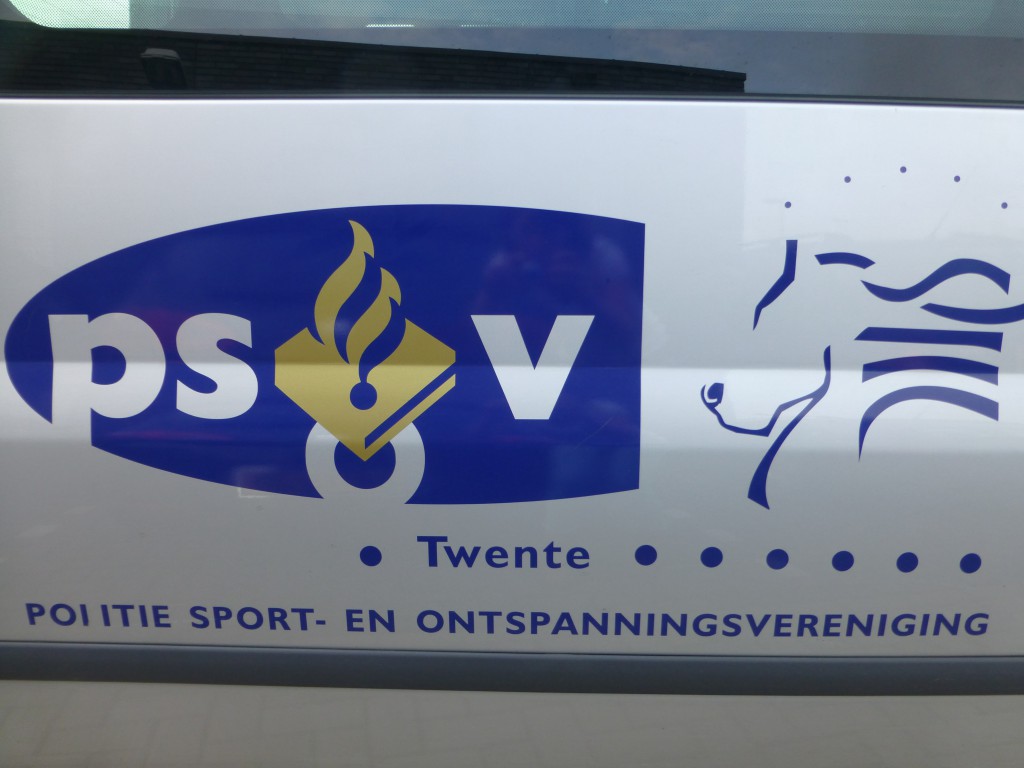 Police Sport and Relax Association
Cycling in East Germany – Dahlen
So this year we went to a small village called Dahlen. It is in between Dresden and Leipzig. We slept in a youth hostel….even though we aren't that young anymore!! The oldest person is around 80 years old!! Well, he doesn't cycle anymore….he sits in a car and makes sure everything goes well 🙂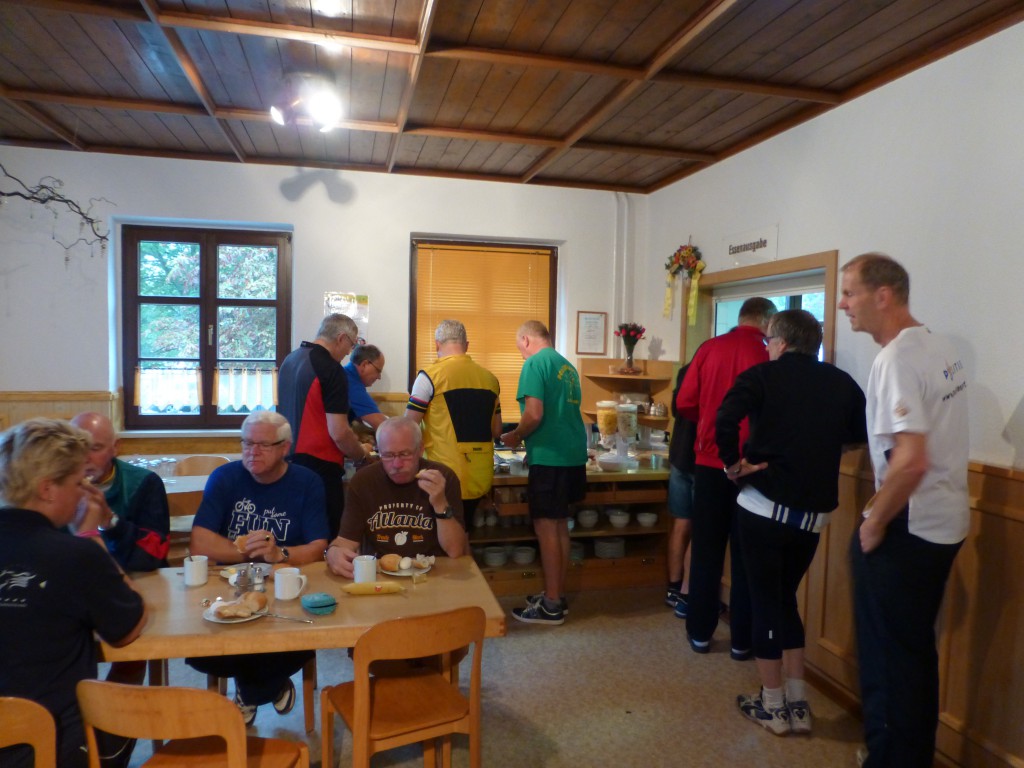 Breakfast on the first morning
We went cycling for 3 days and at almost every village we came we were welcomed by the local mayor and got a tour from the mayor. That was great, we saw a castle, unfortunately only outside. We saw another castle and church and got a tour around the nudelfactory, which is pasta not noodles 🙂 The surroundings are great over there, many hills and a great landscape. Also the houses, the way they are build and decorated! It's great to see. Although it's just a couple of hours away from my hometown it is totally different!!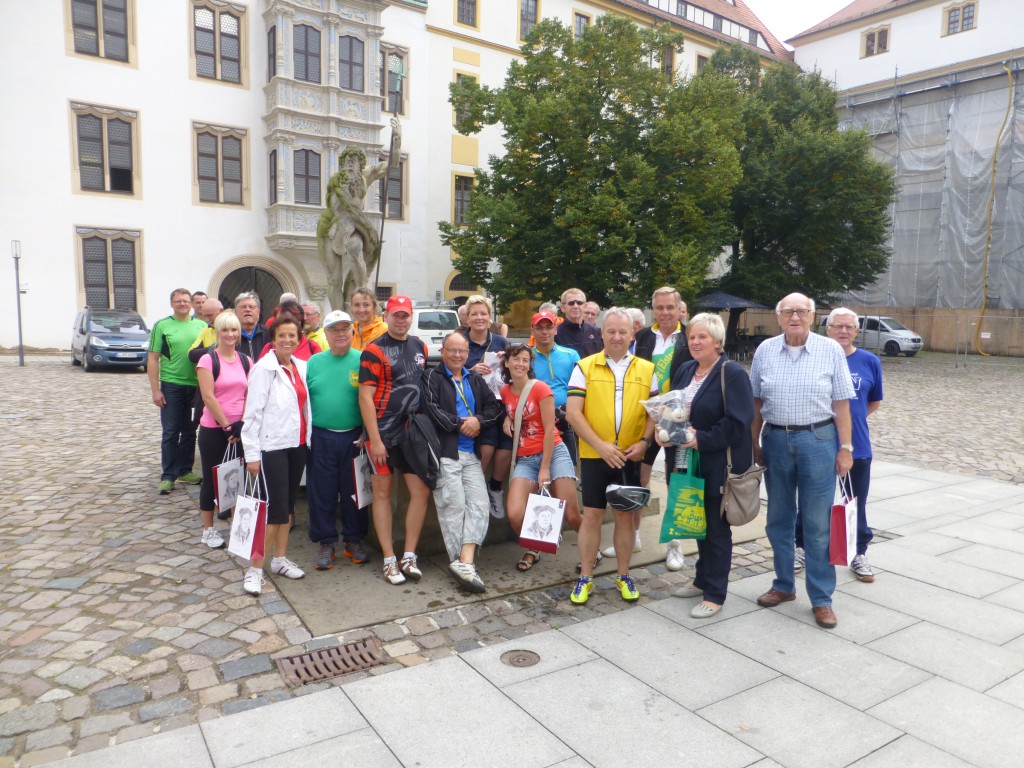 First group picture, taken at the Schloss Hartenfels in Torgau
With ofcourse Andrea Staude, mayor of Torgau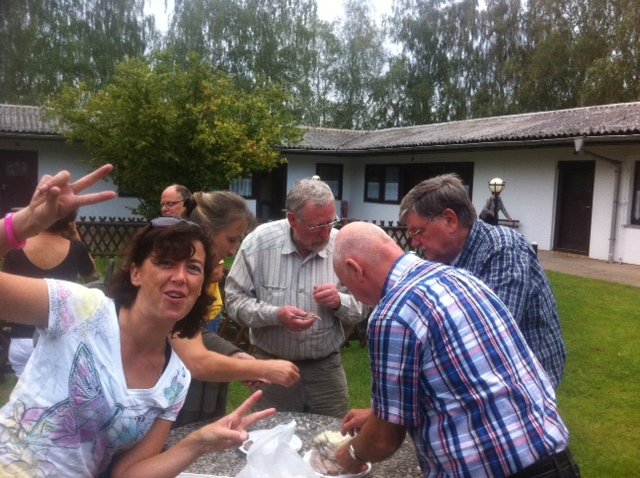 Eating raw fish, herring with union.
The Germans like those so we take them with us from Holland 🙂
I'll make this into a photoblog and only show you the highlights of our days cycling in East Germany.
Day 1
Cycling in East Germany – Dahlen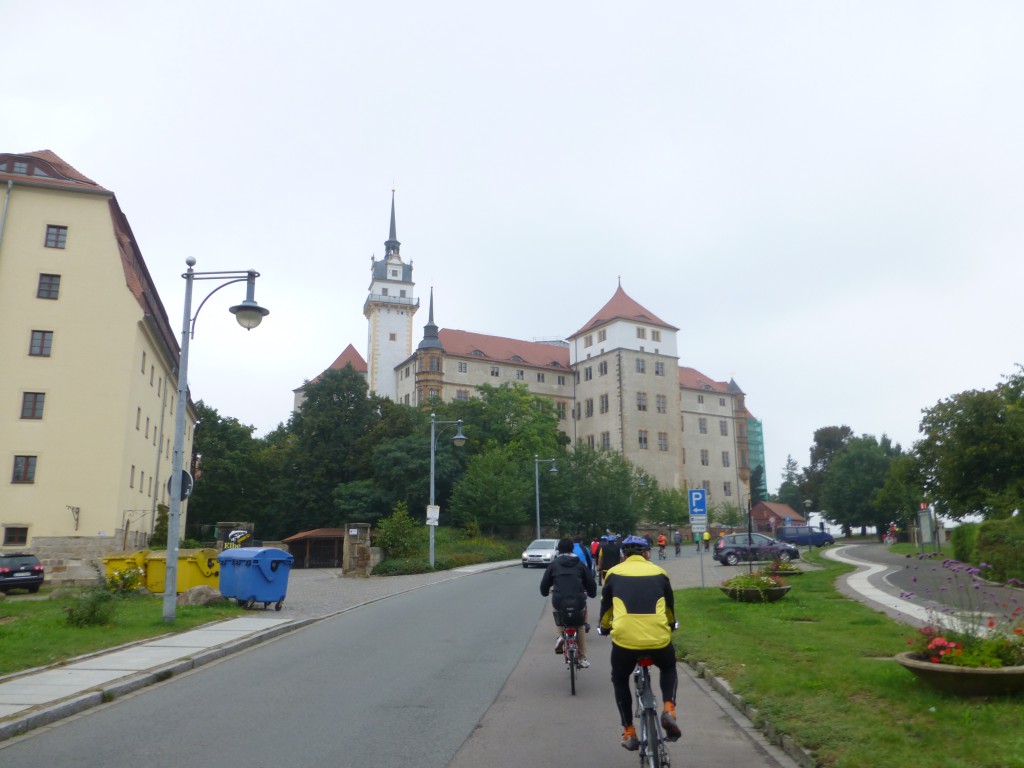 Schloss Hartenfels, Torgau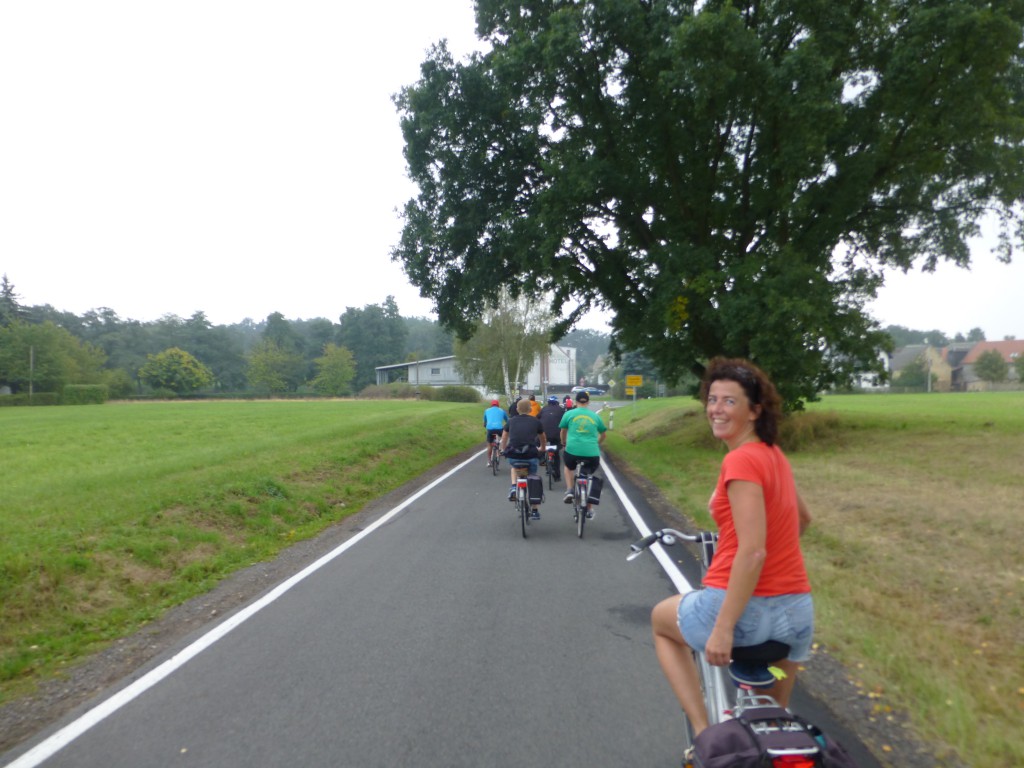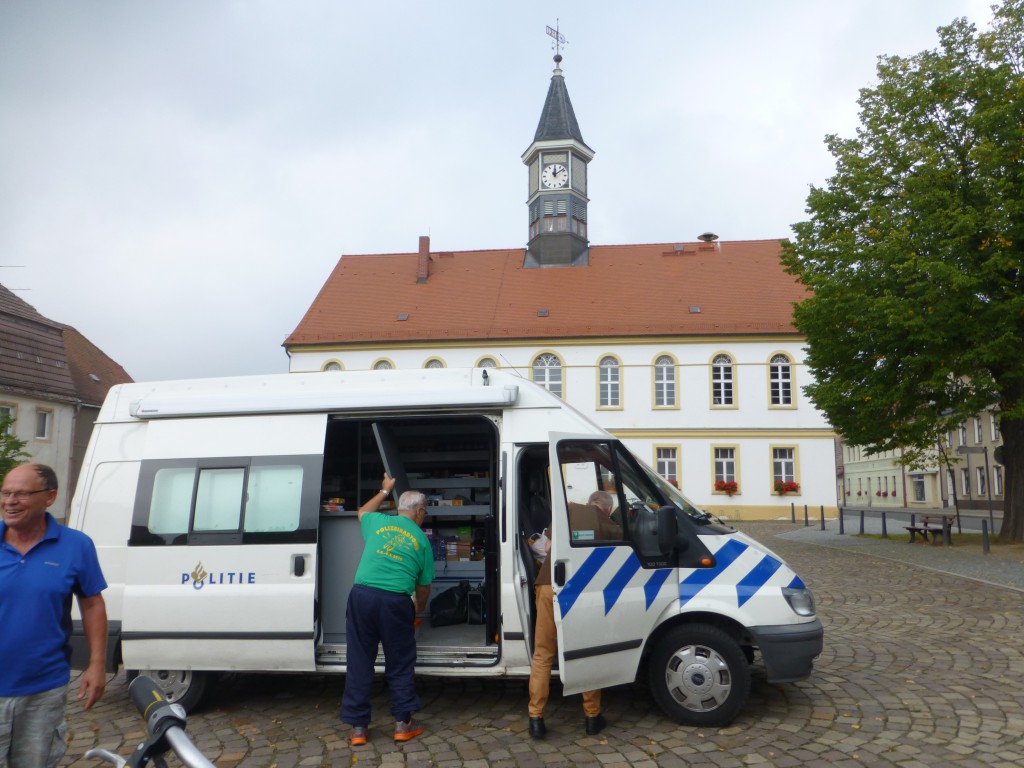 We did have our own car with drinks and foods 🙂
Day 2
Cycling in East Germany – Dahlen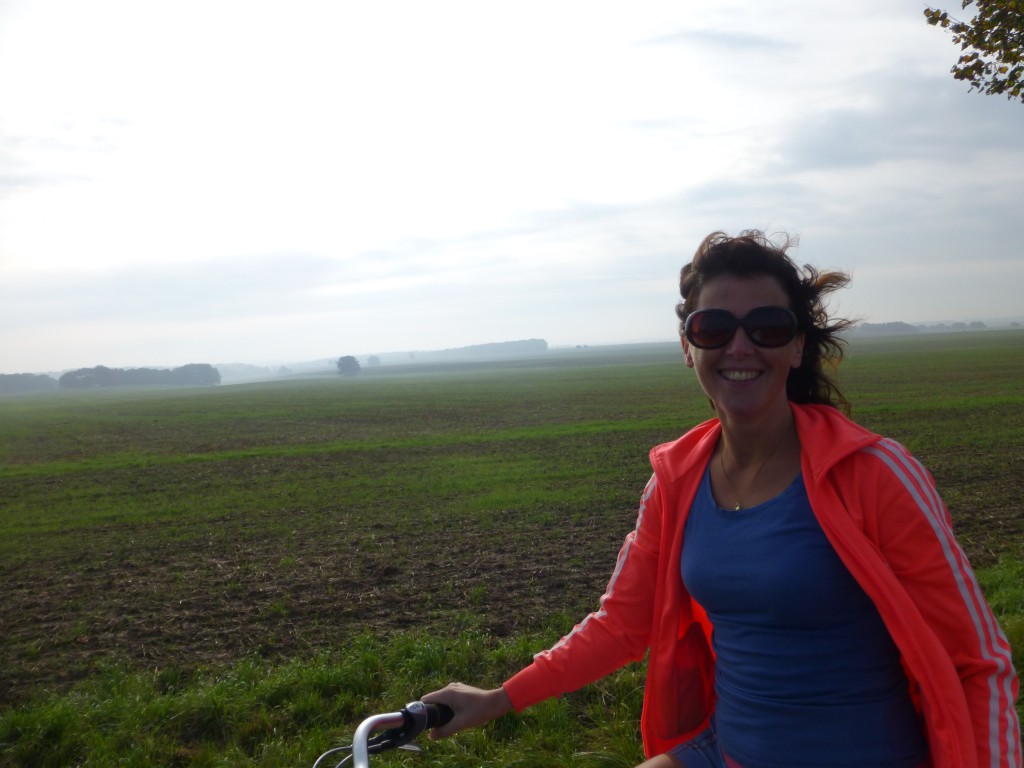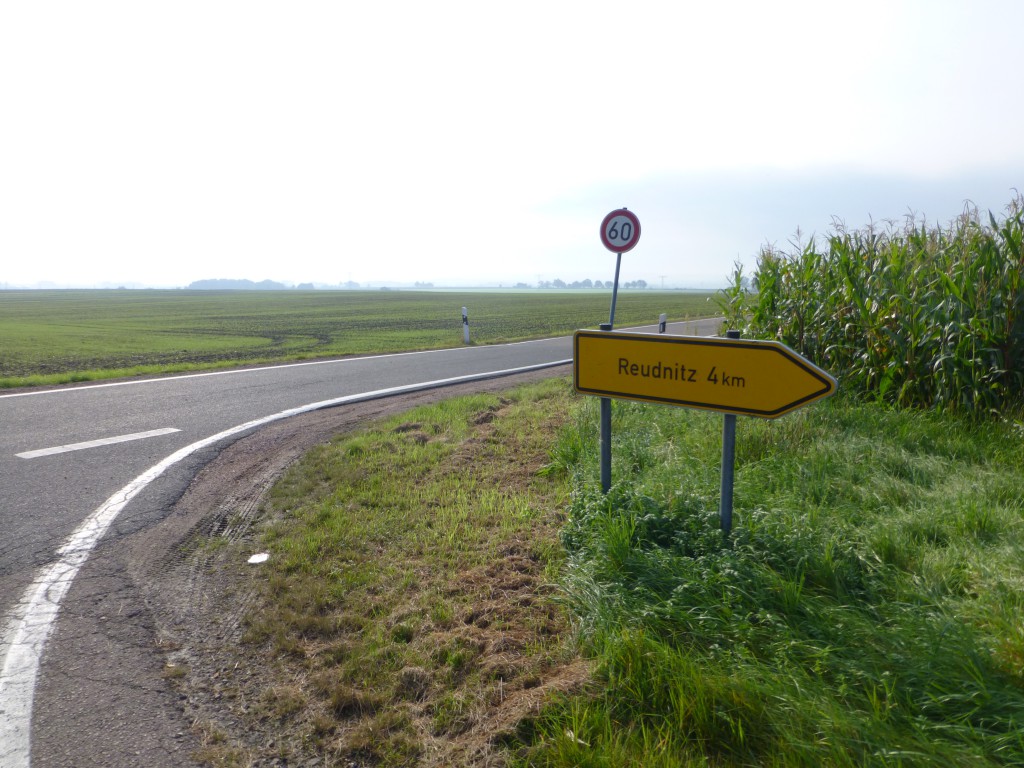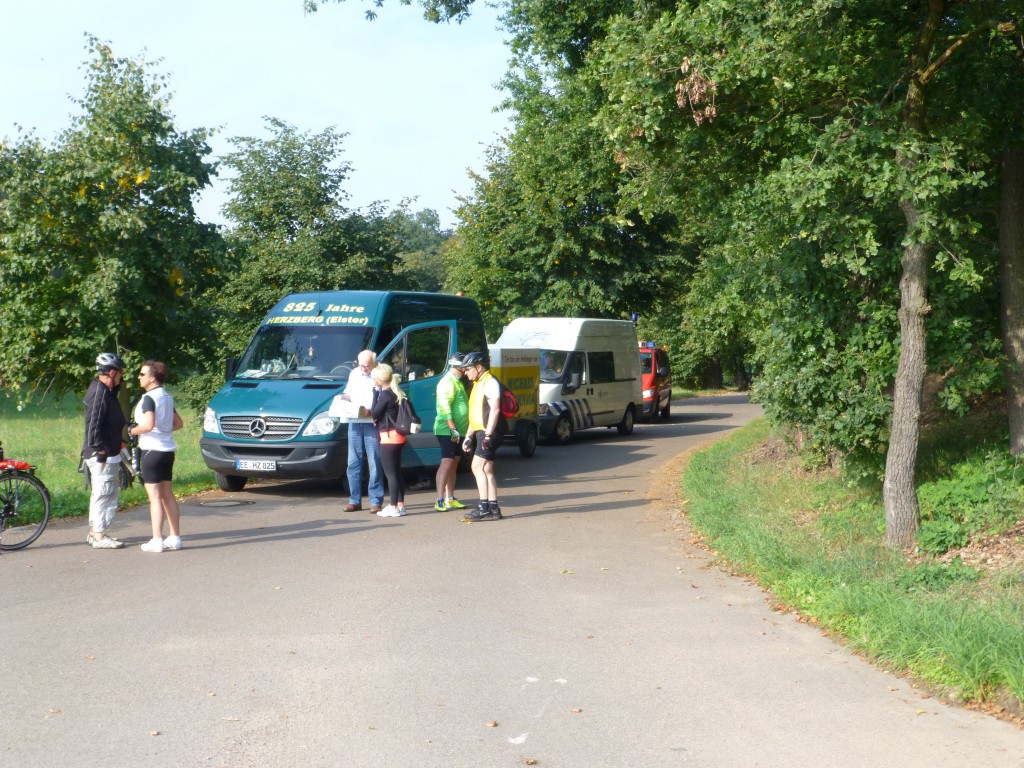 First break second day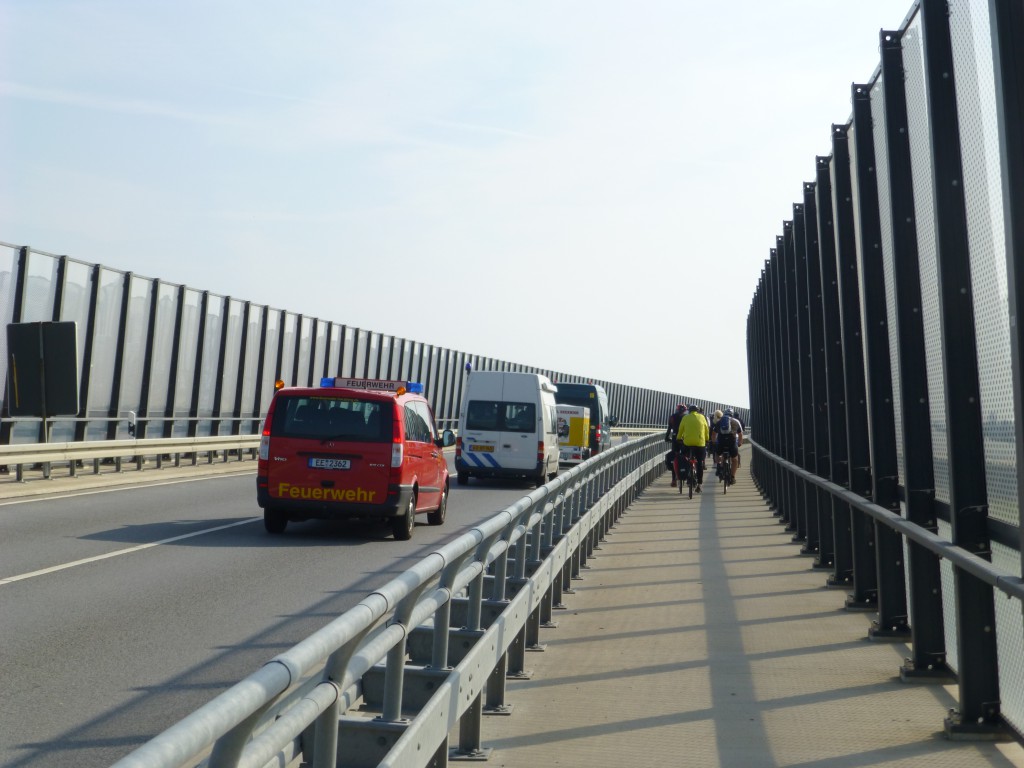 As you can see we are followed by 3 buses 🙂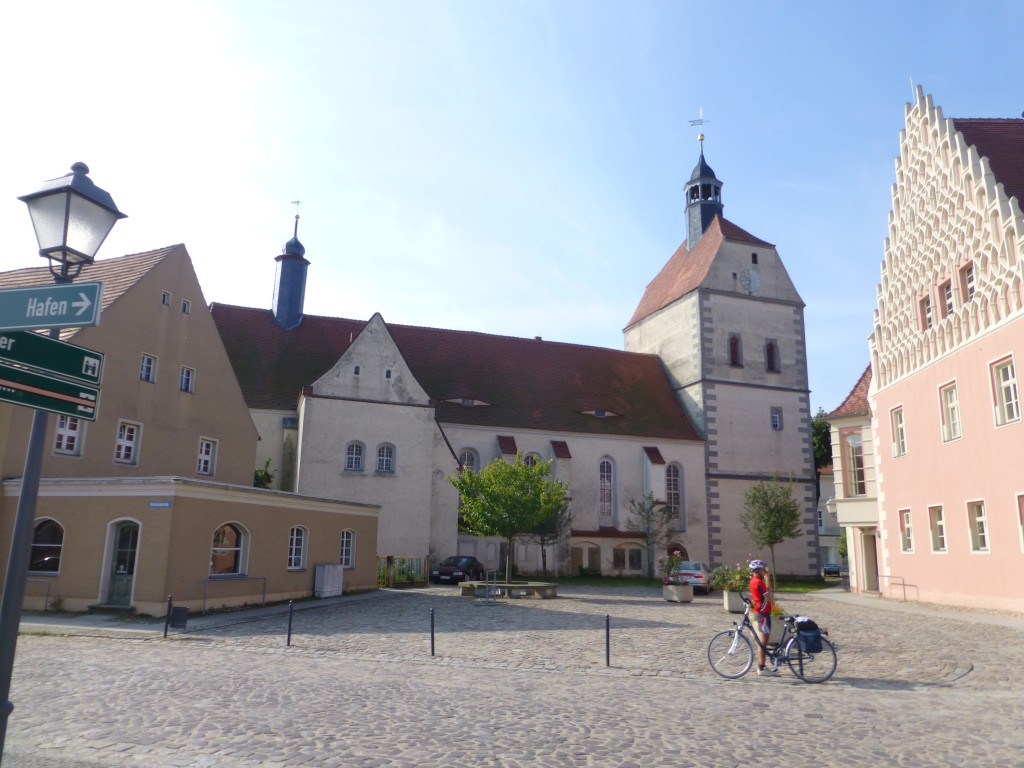 Muhlberg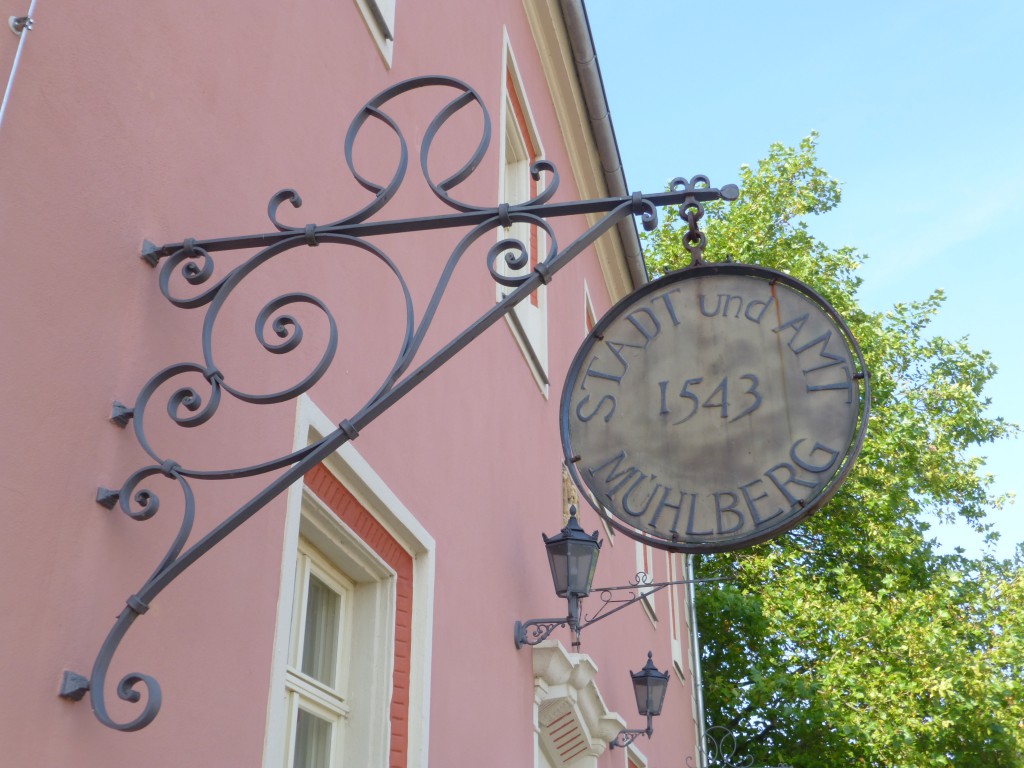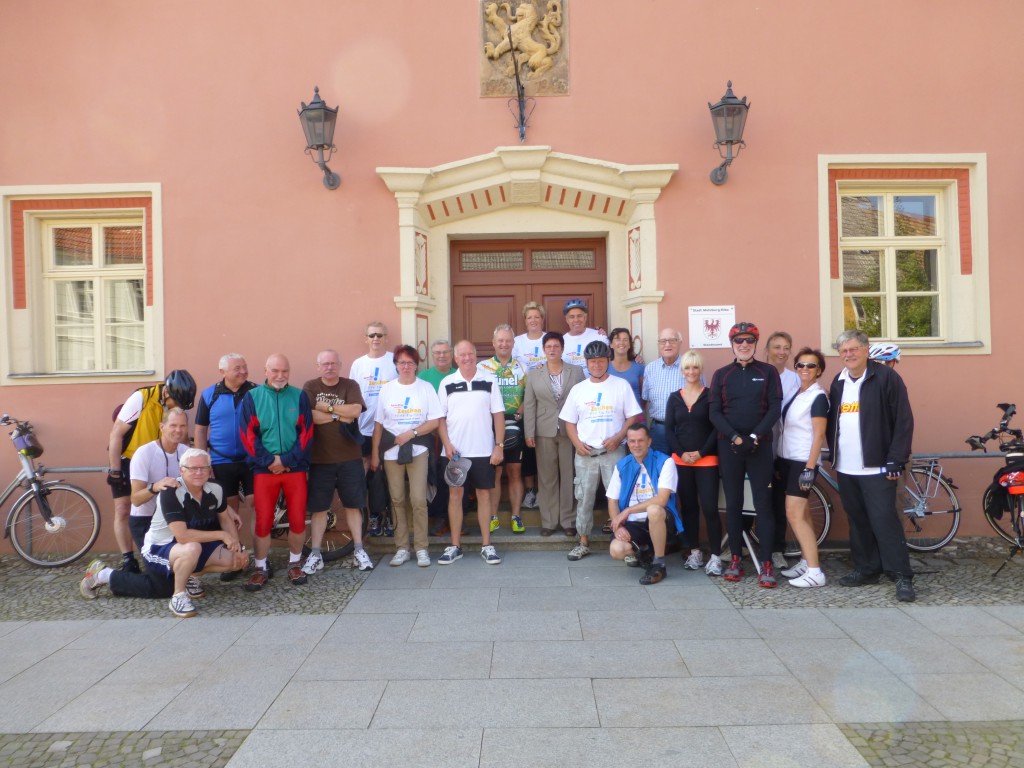 Photo with Mayor Brendel of Muhlberg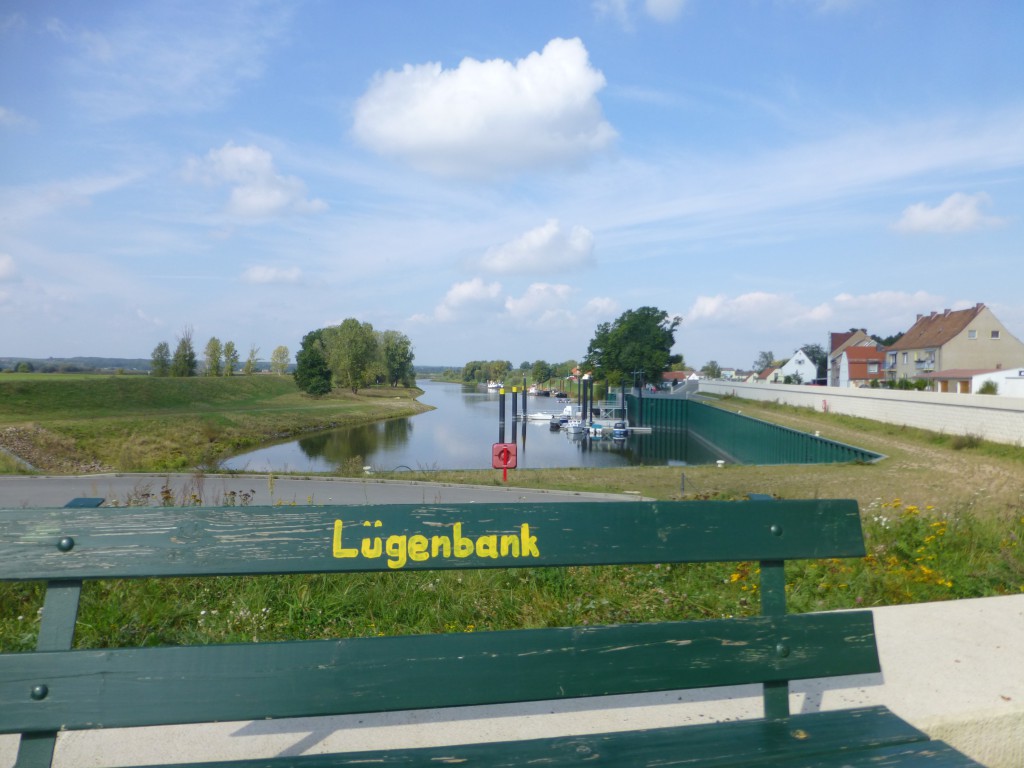 They had a flood here couple of times and now a new harbour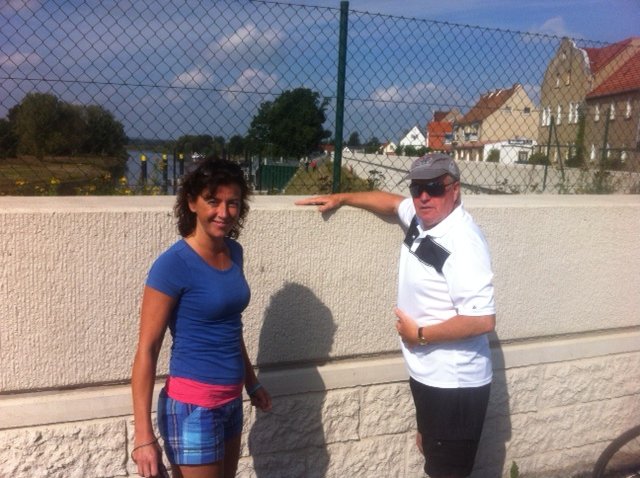 We were looking over the wall…at the water on the other side 🙂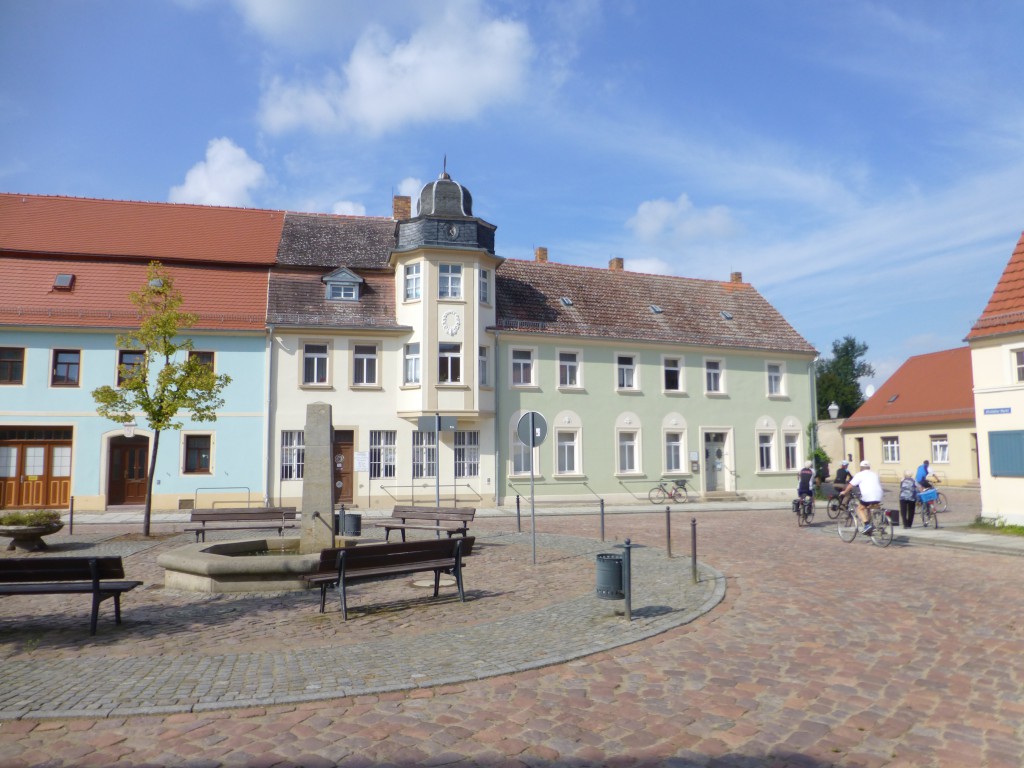 City square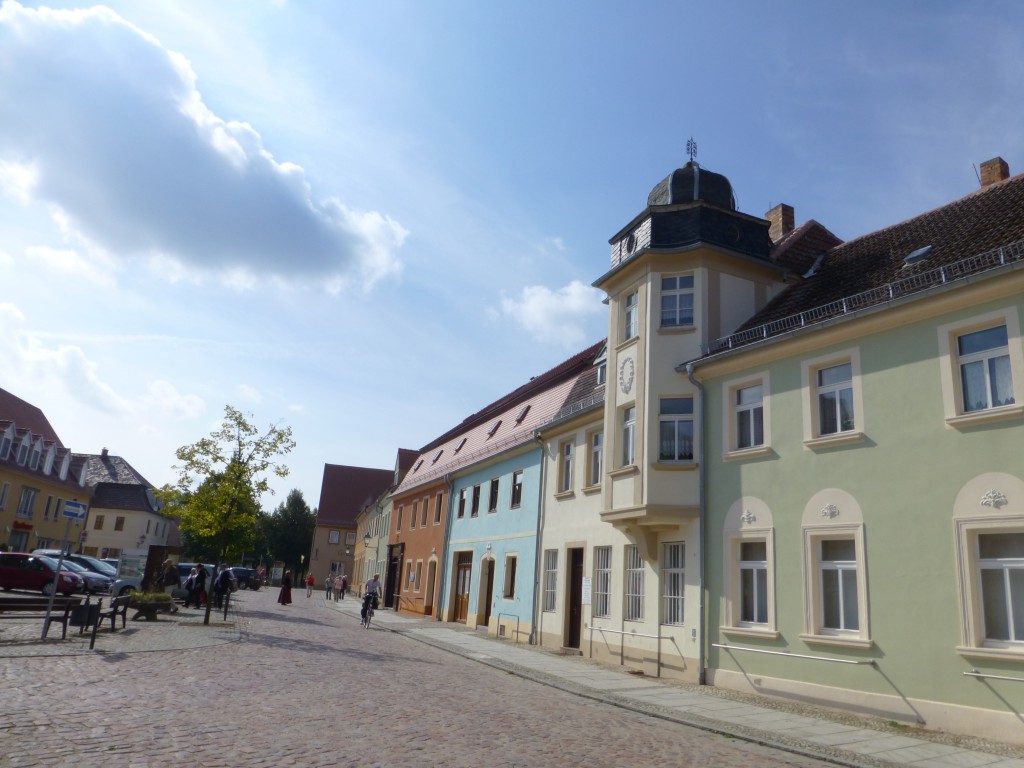 What a great colours and great buildings!!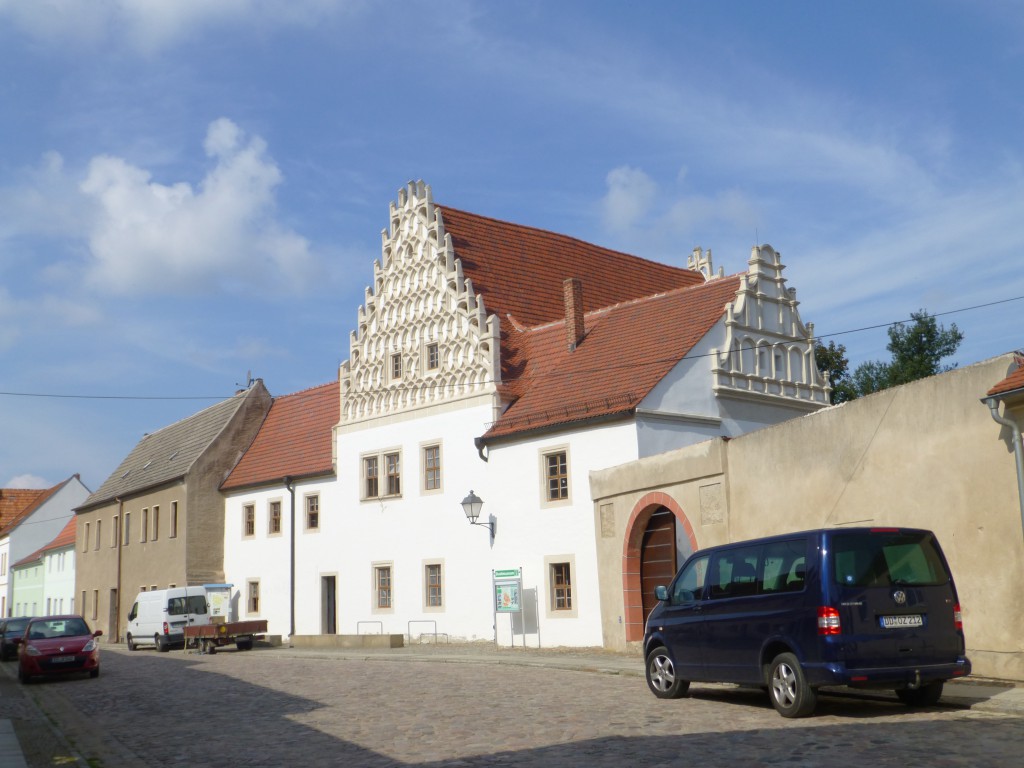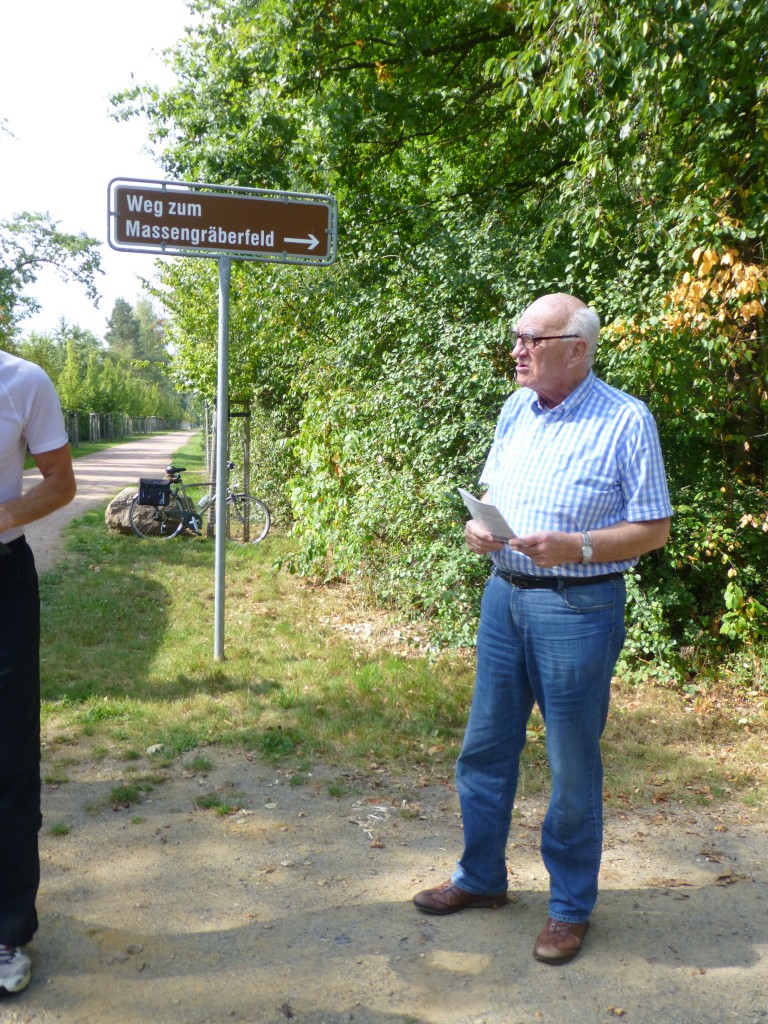 After WWII they had prisoncamp here, many of the prisoners died here.
Our oldest member Paul Sellman gave us information about this.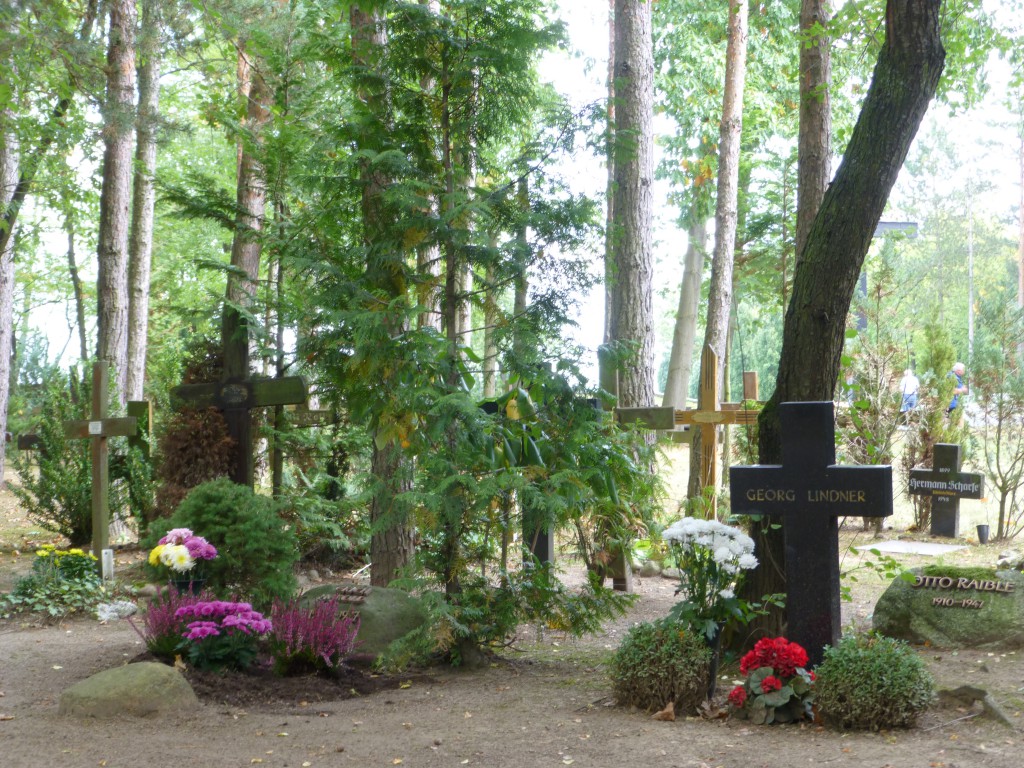 The massgraves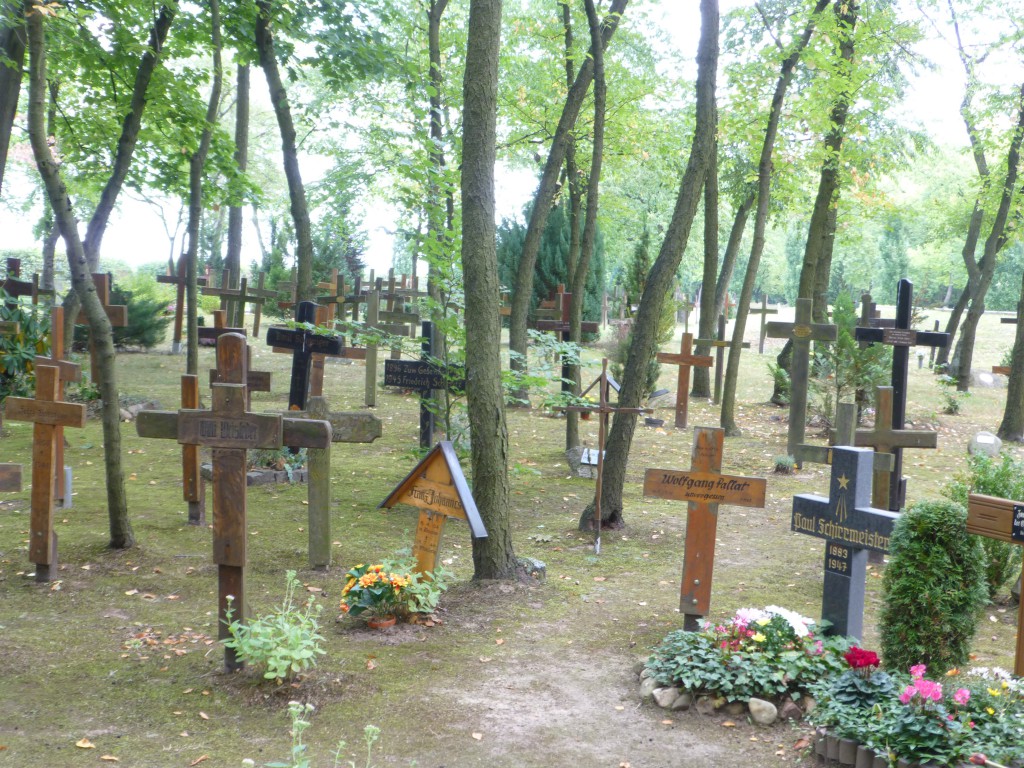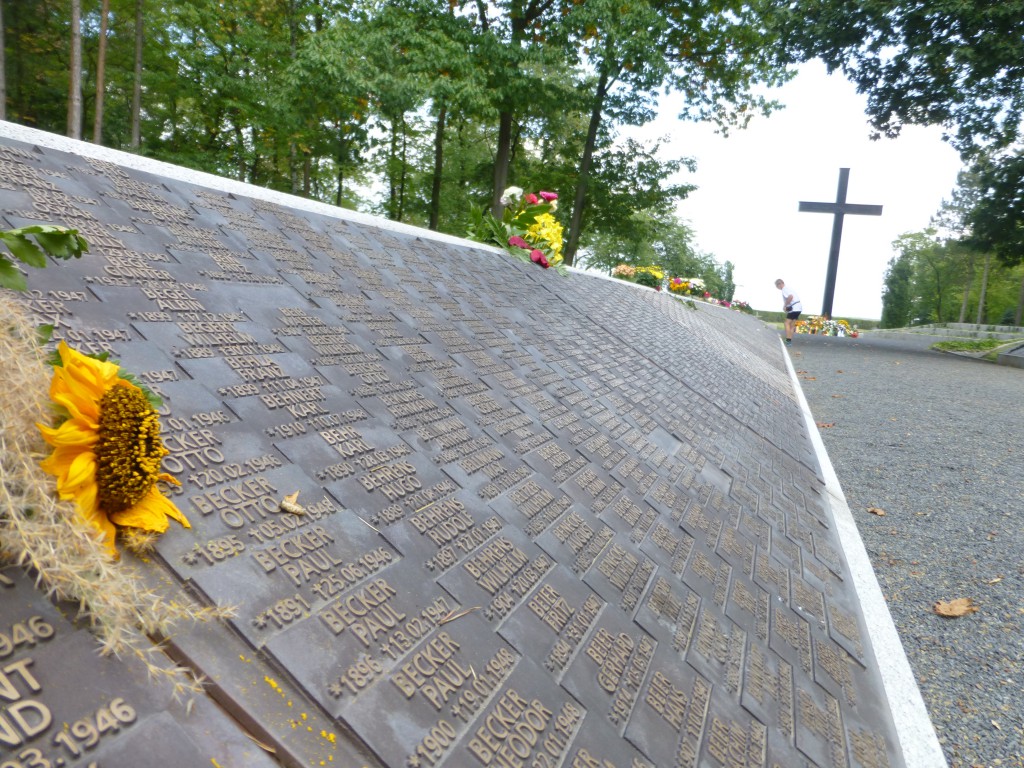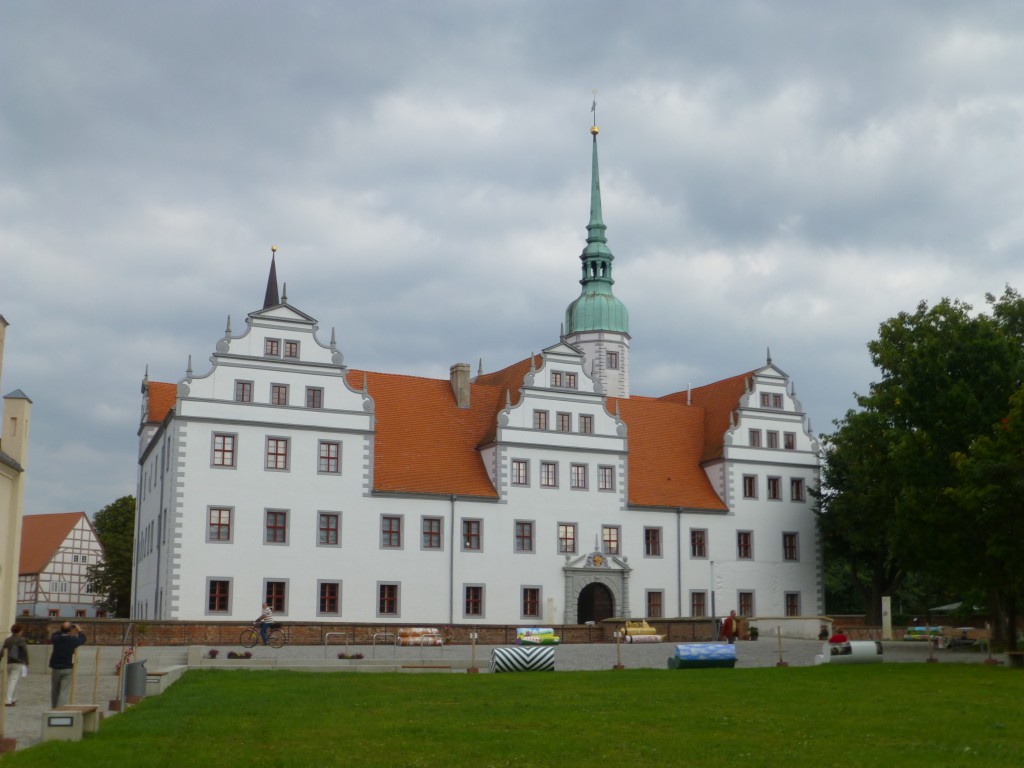 Doberlug-Kirchhain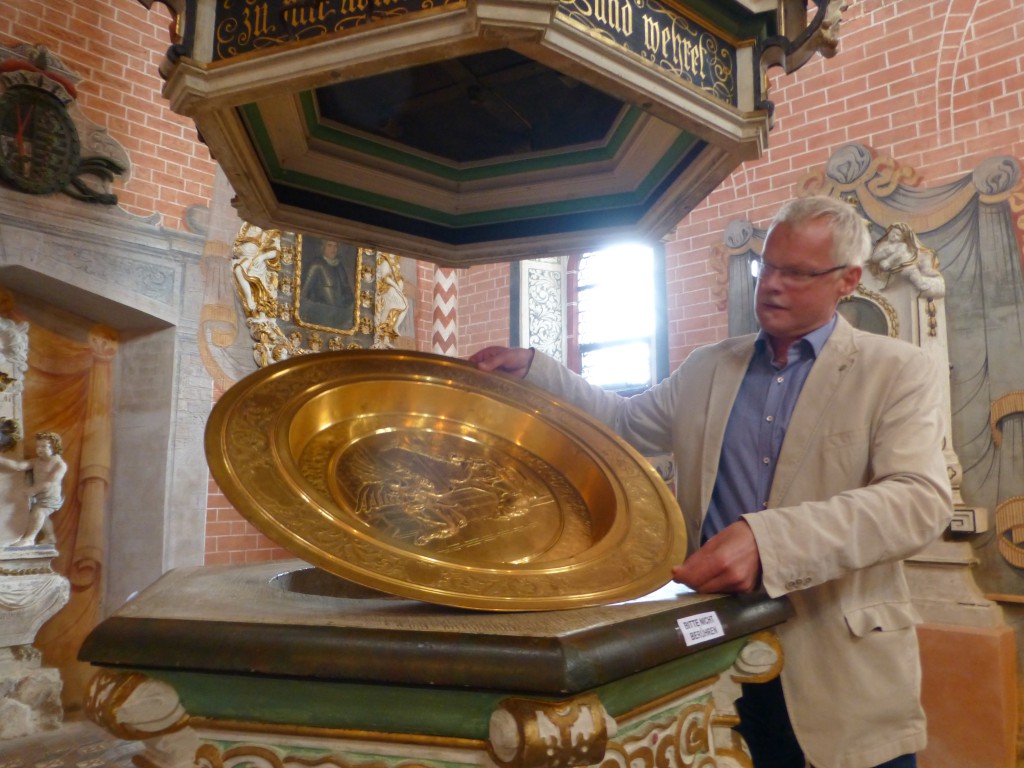 Mayor of Doberlug-Kirchhain Broszinski gave us a tour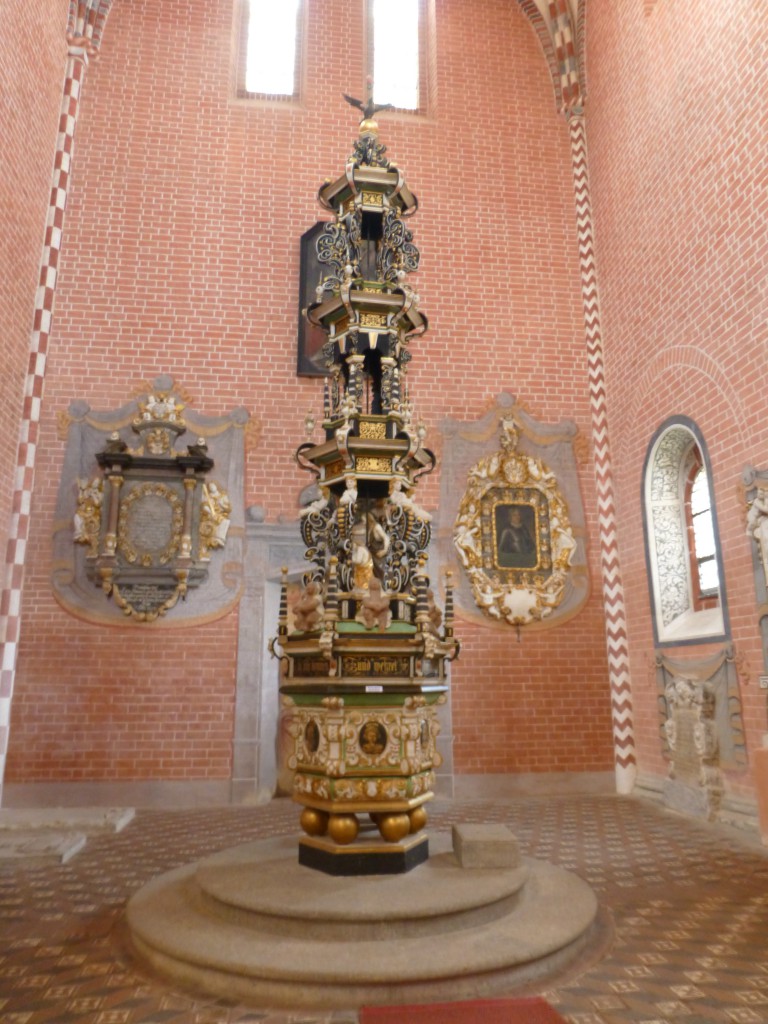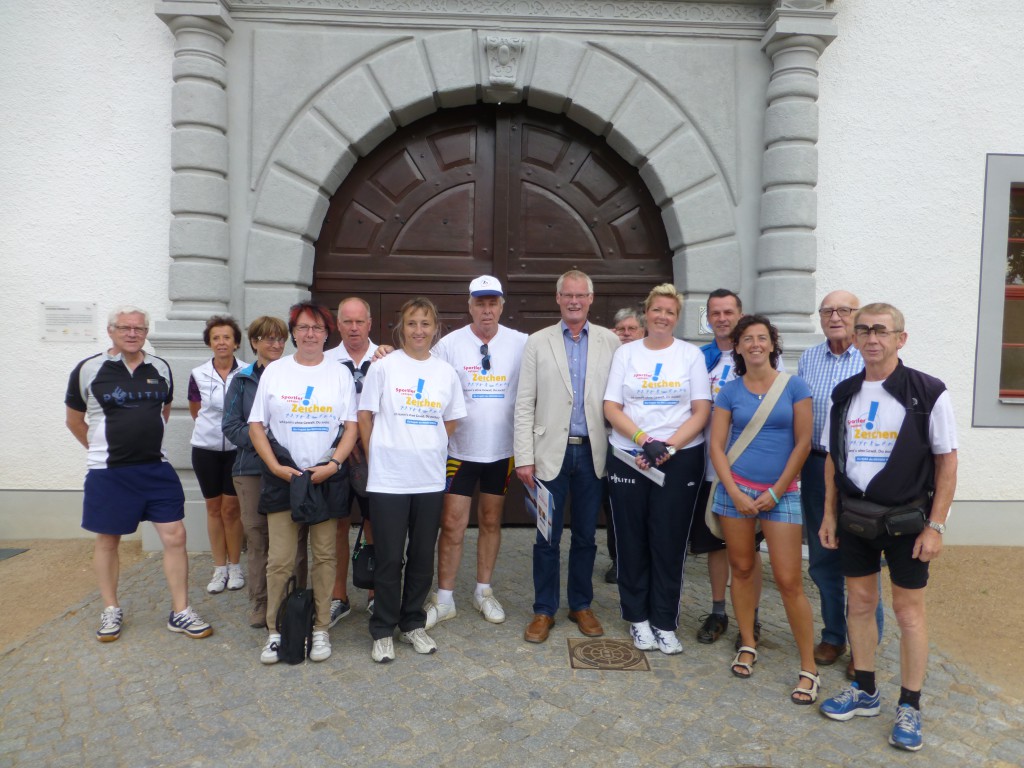 And ofcourse a group photo in front of the newly renovated castle
Day 3
Cycling in East Germany – Dahlen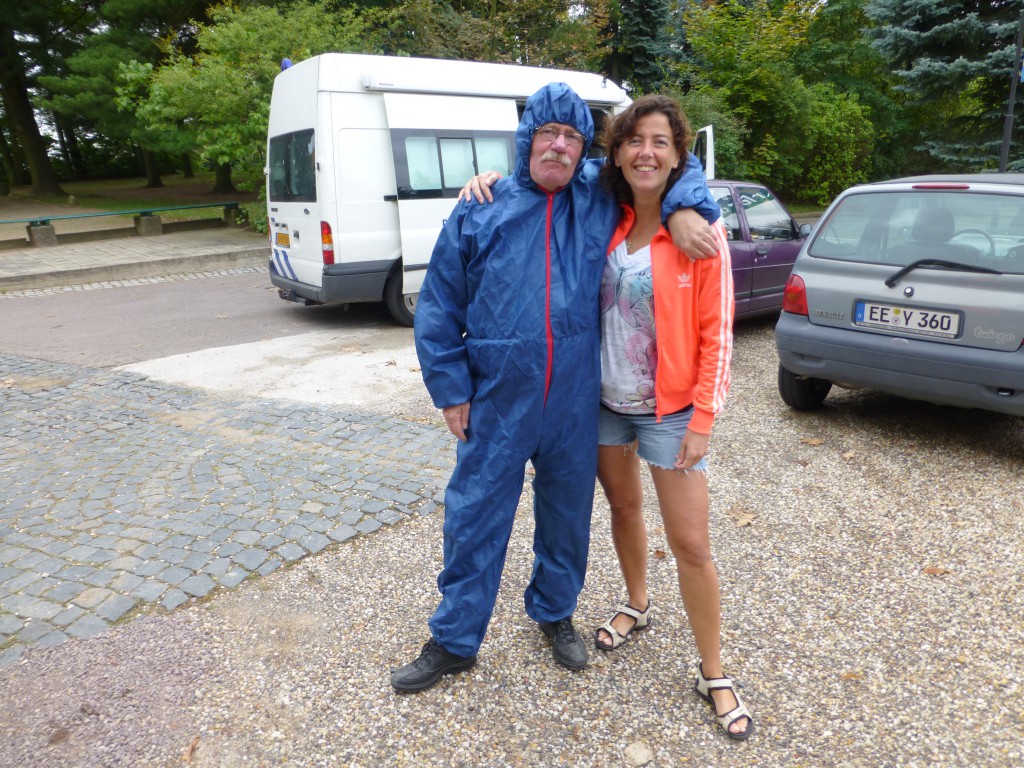 Start of day 3 🙂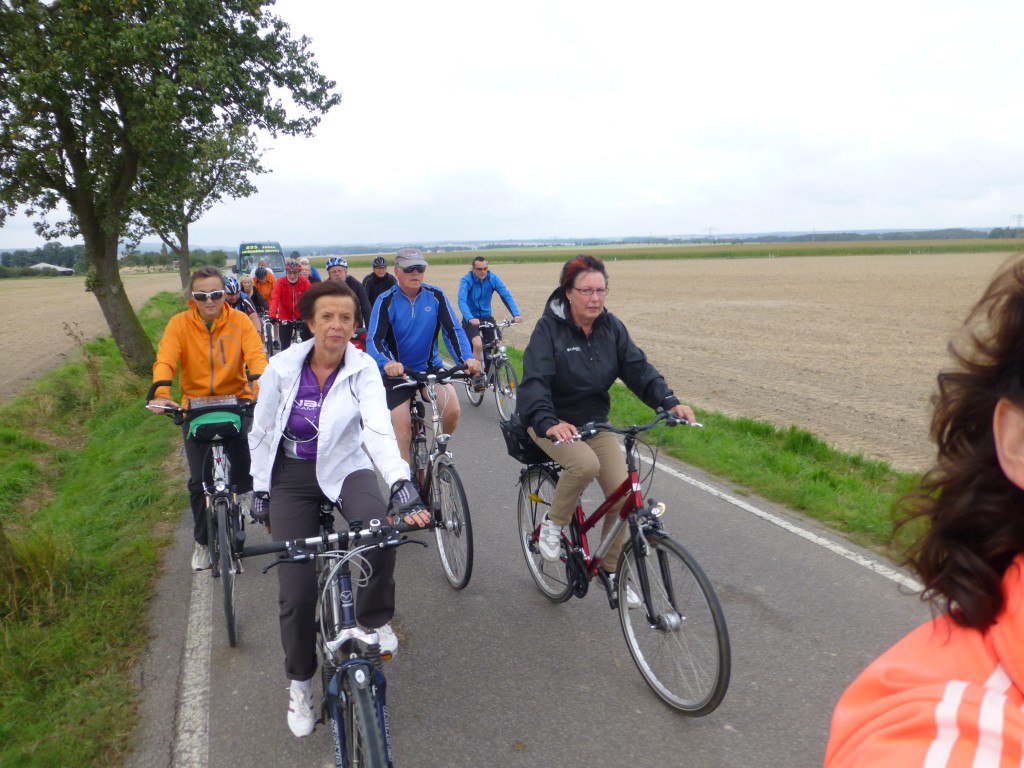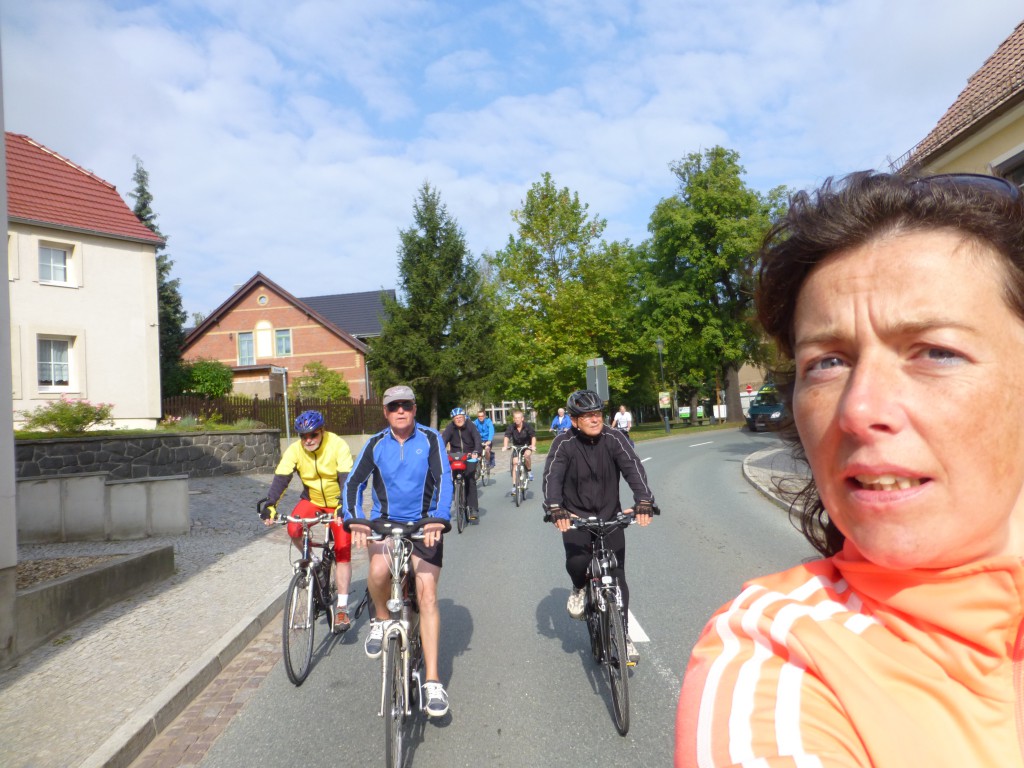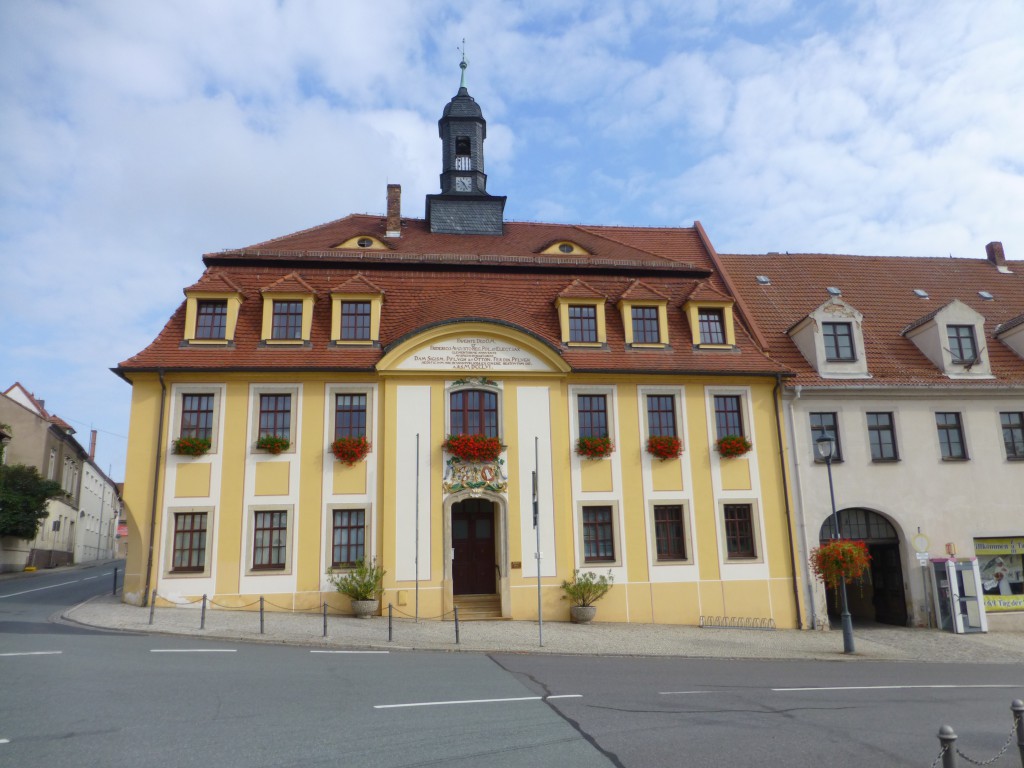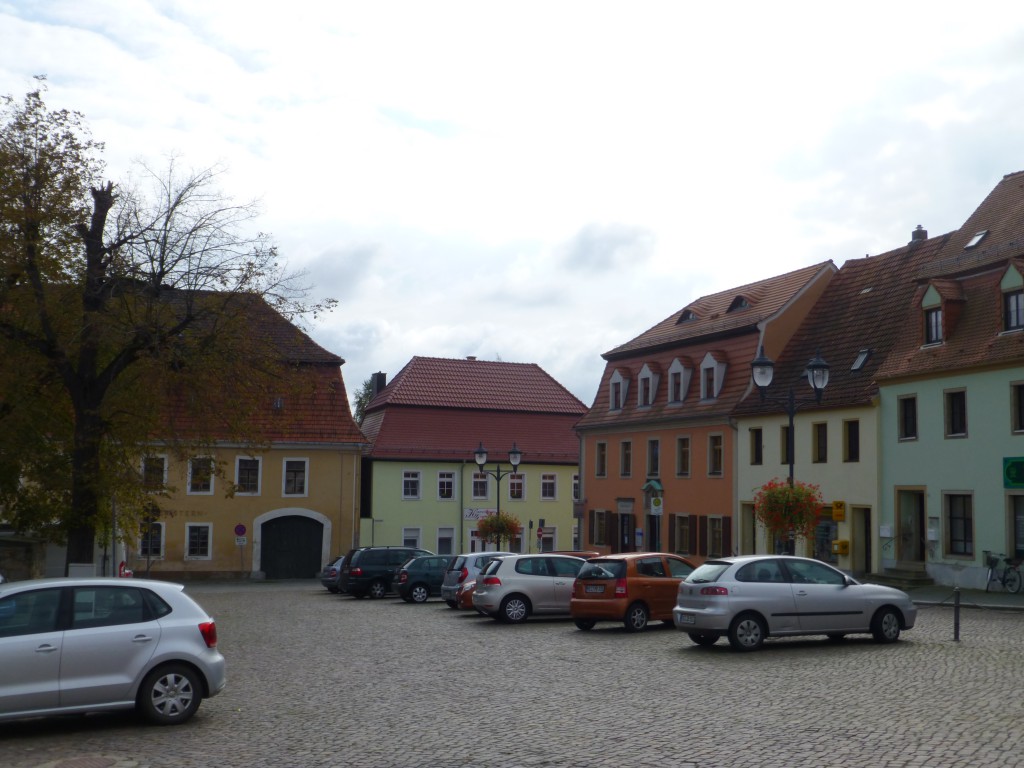 Break at square of Strehla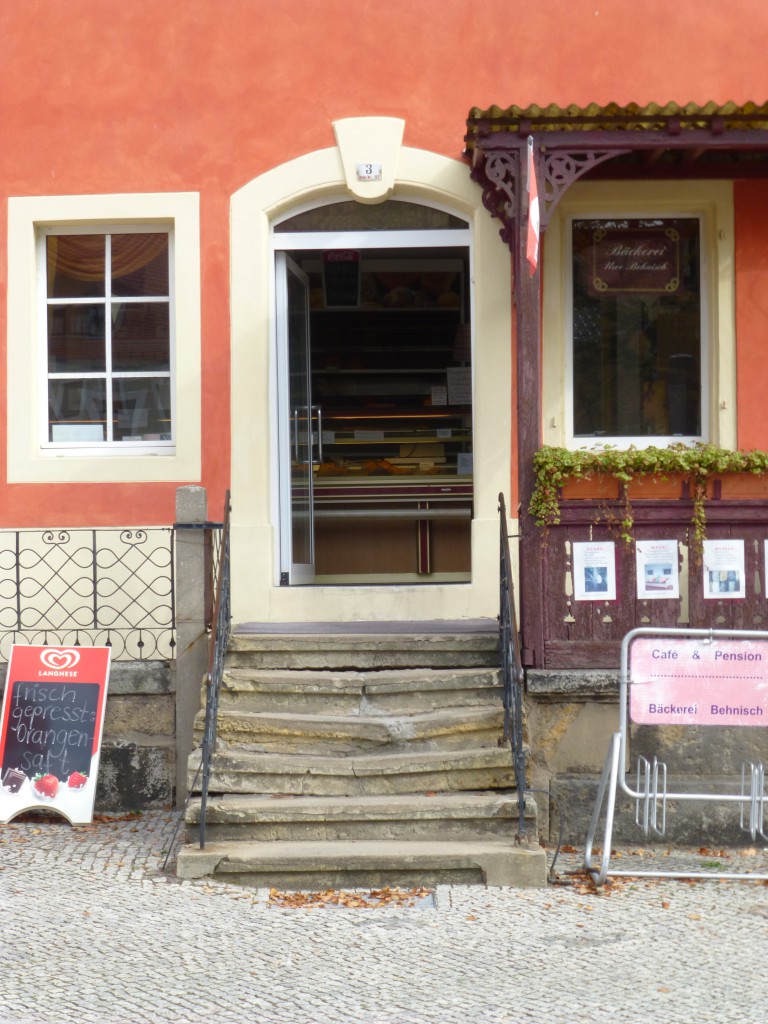 Great buildings/shops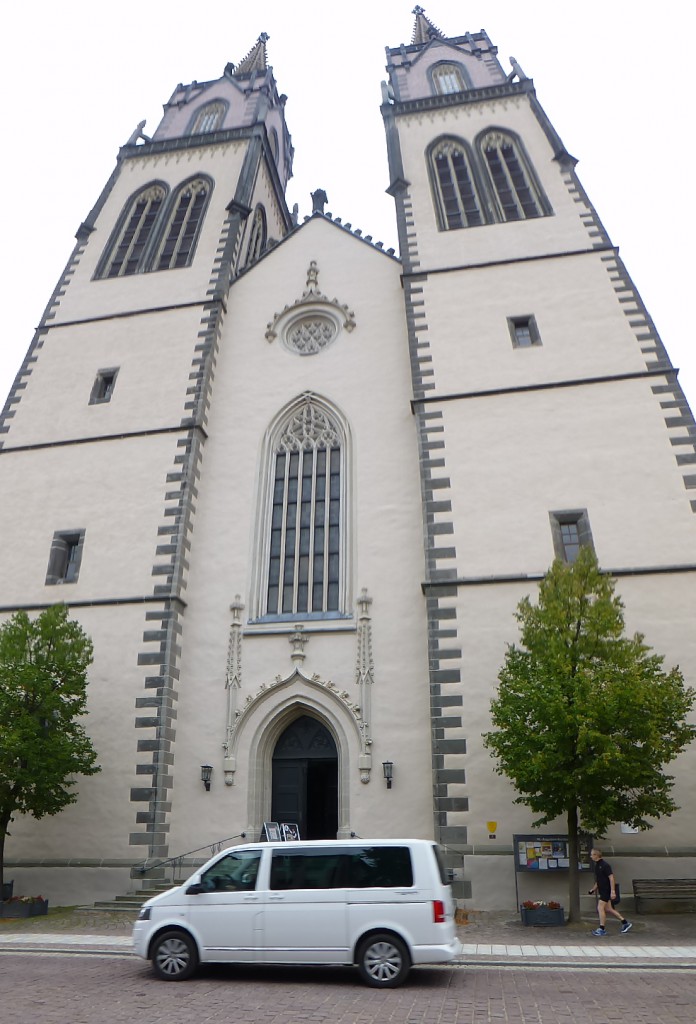 Church Collmberg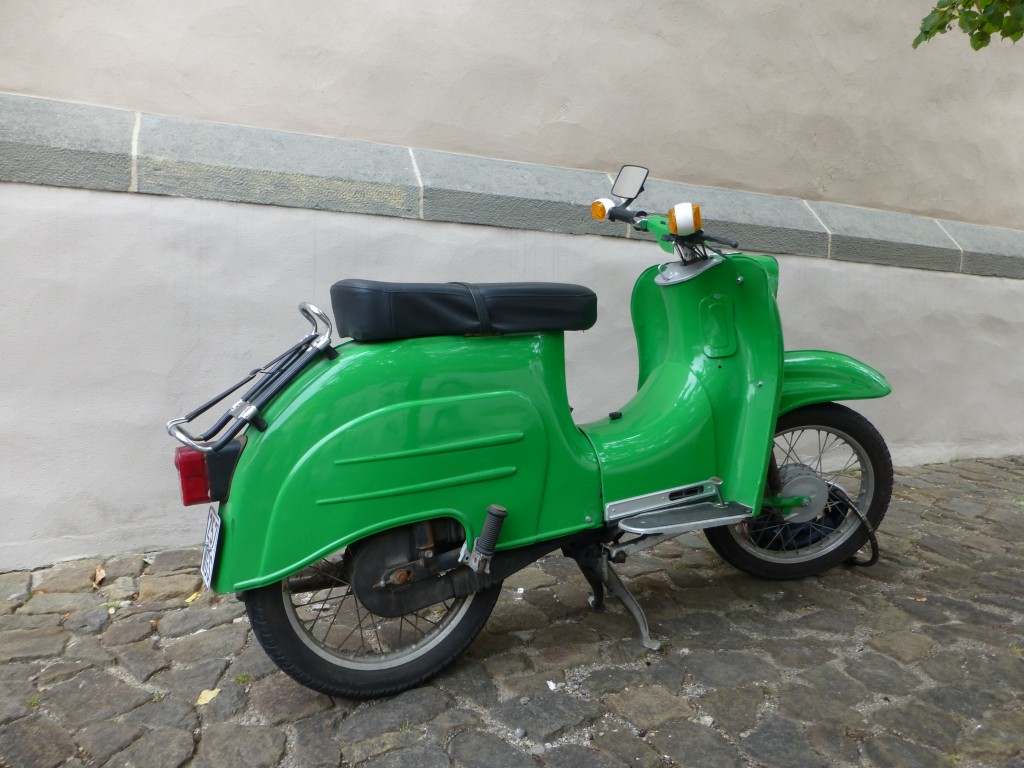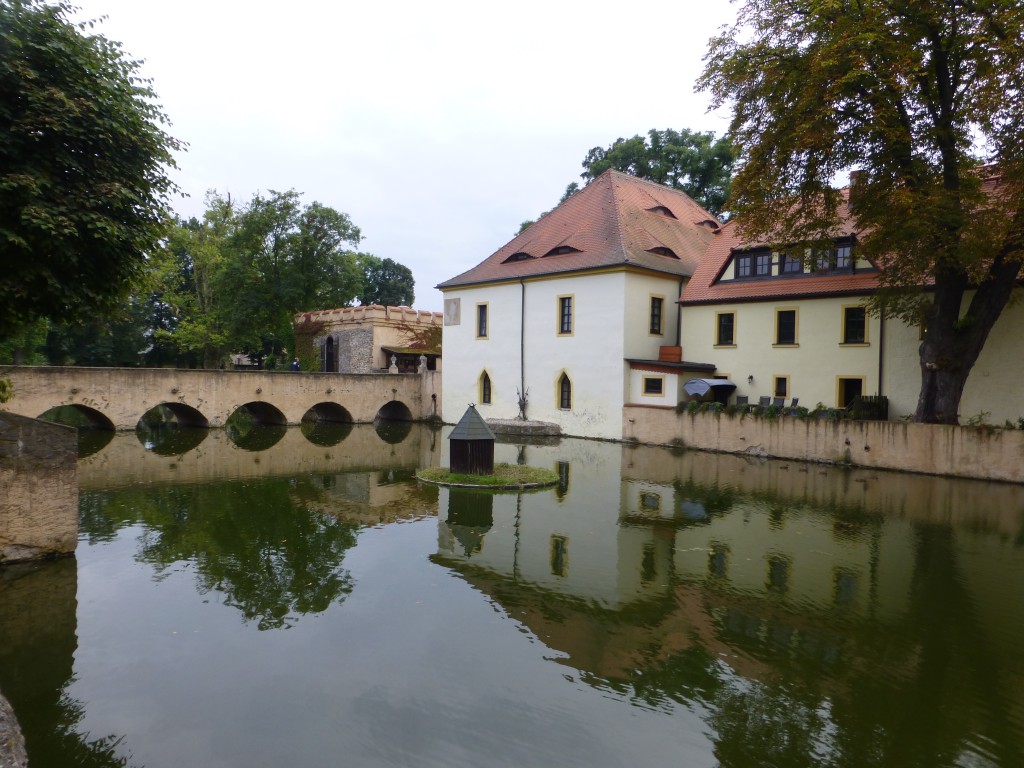 This last evening we went to this castle.
We had a tour around the old church.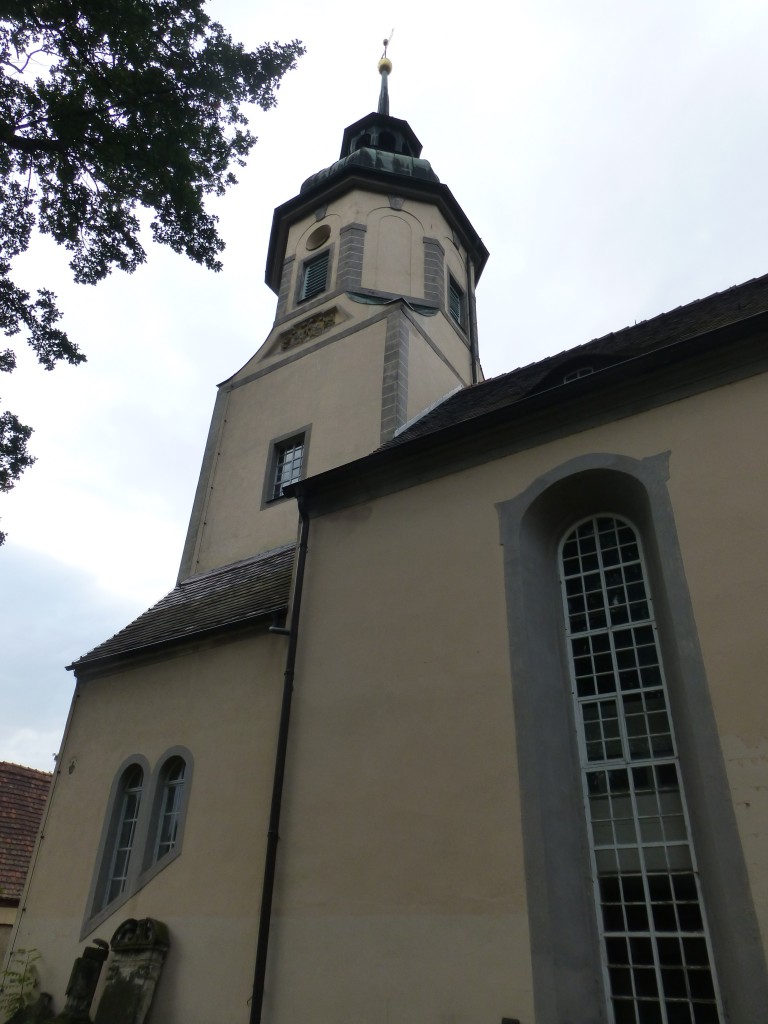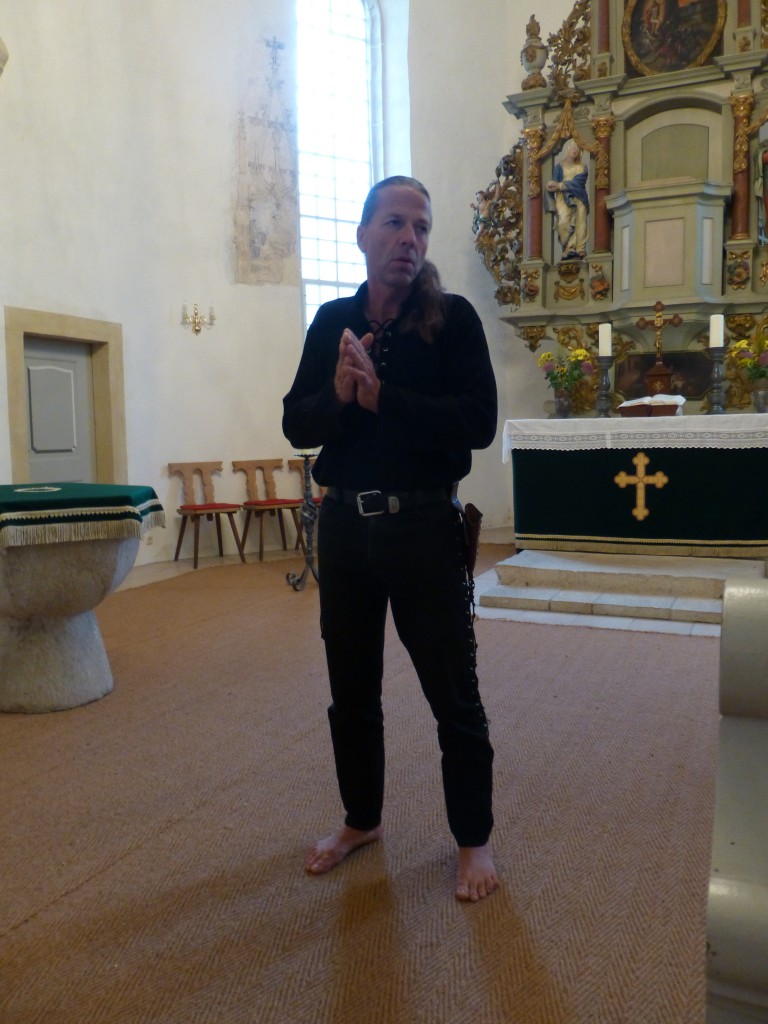 He told us about the life they used to have there.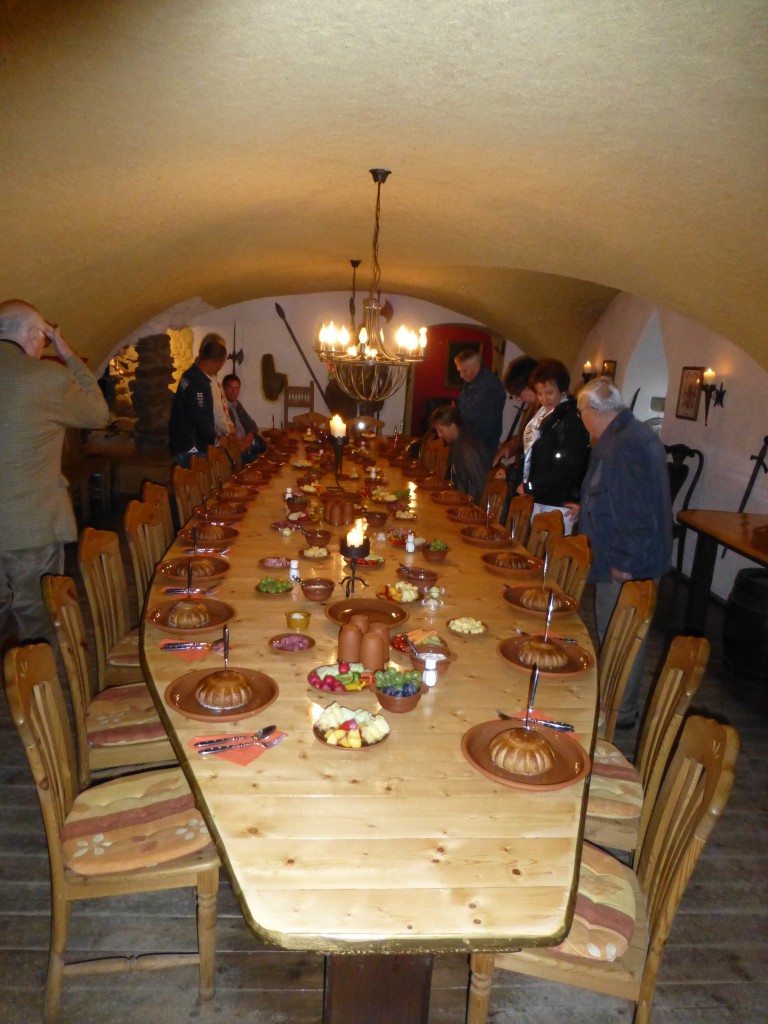 After he showed us this table and told us how to eat the bread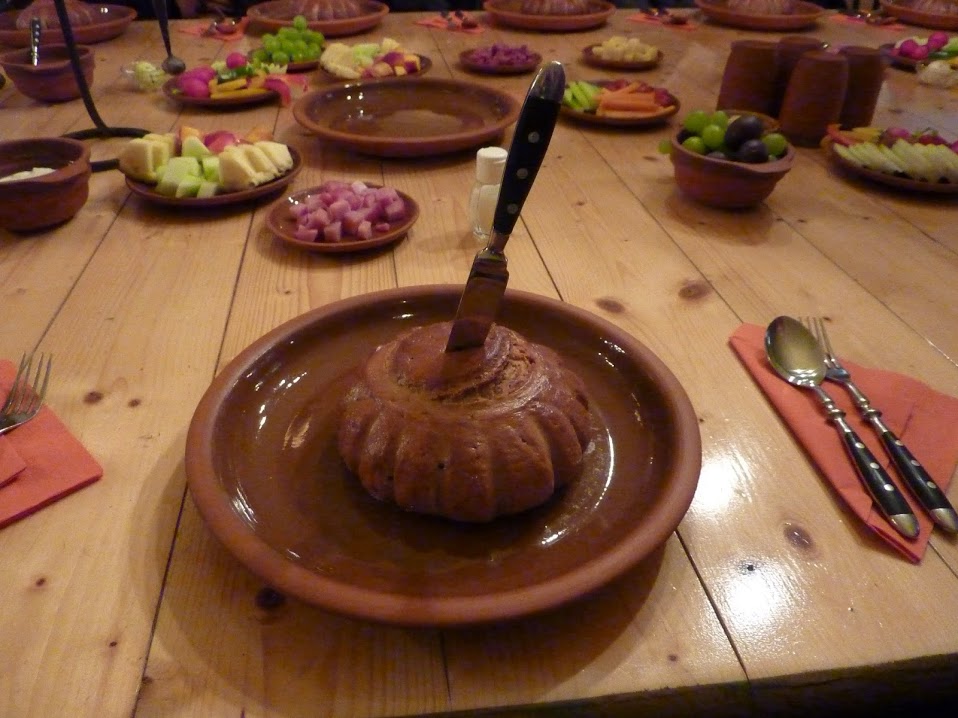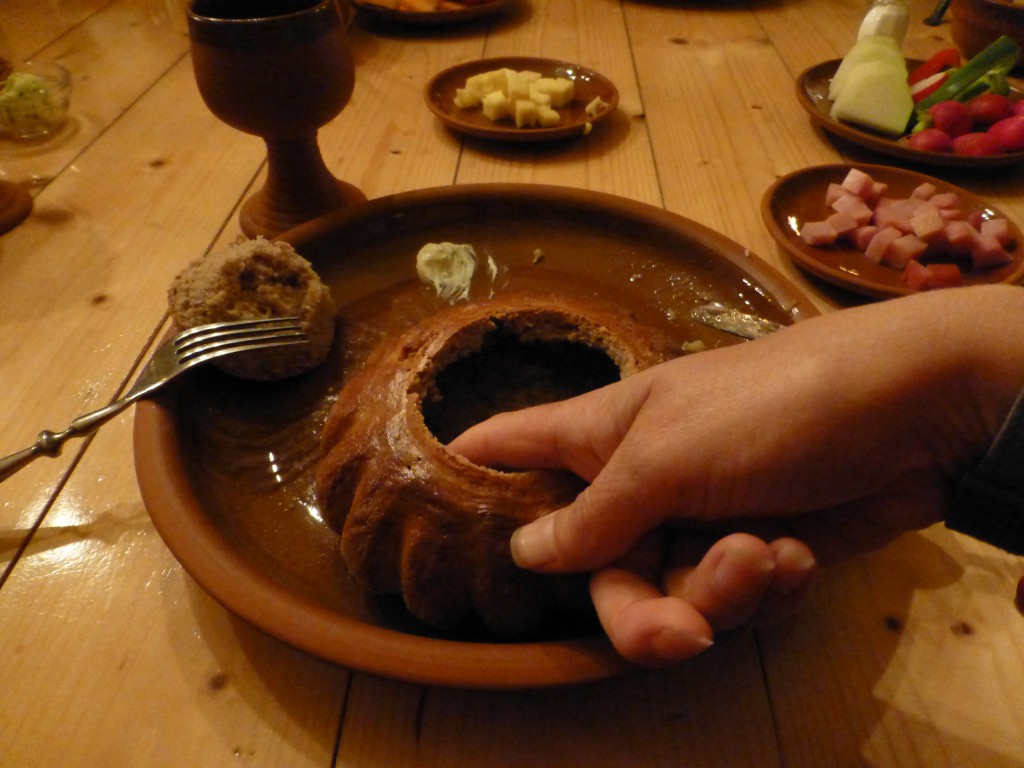 Empty the bread to fill it with great cheesesoup!!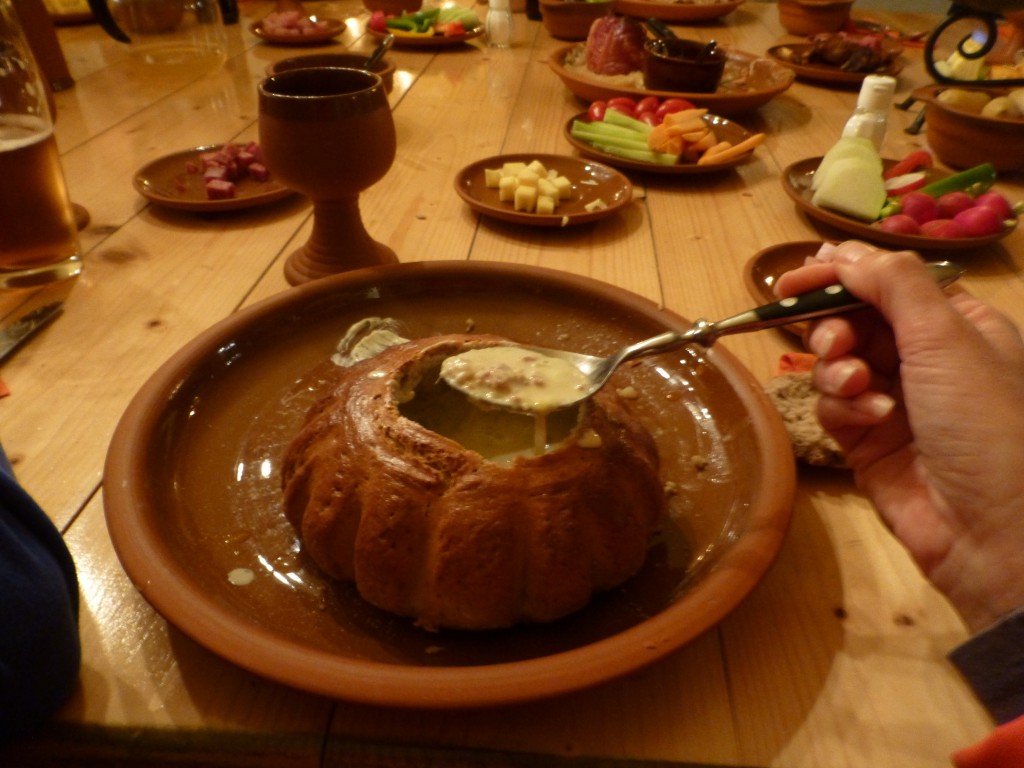 It was a great week, we have seen a lot of East Germany and the Mayors of all these great places have told us great news about there development and renewel!!
It was great!
Thanks to Mayor Michael Oecknigk of Brandenburg!
He has arranged everything this year!
Looking forward to next year!!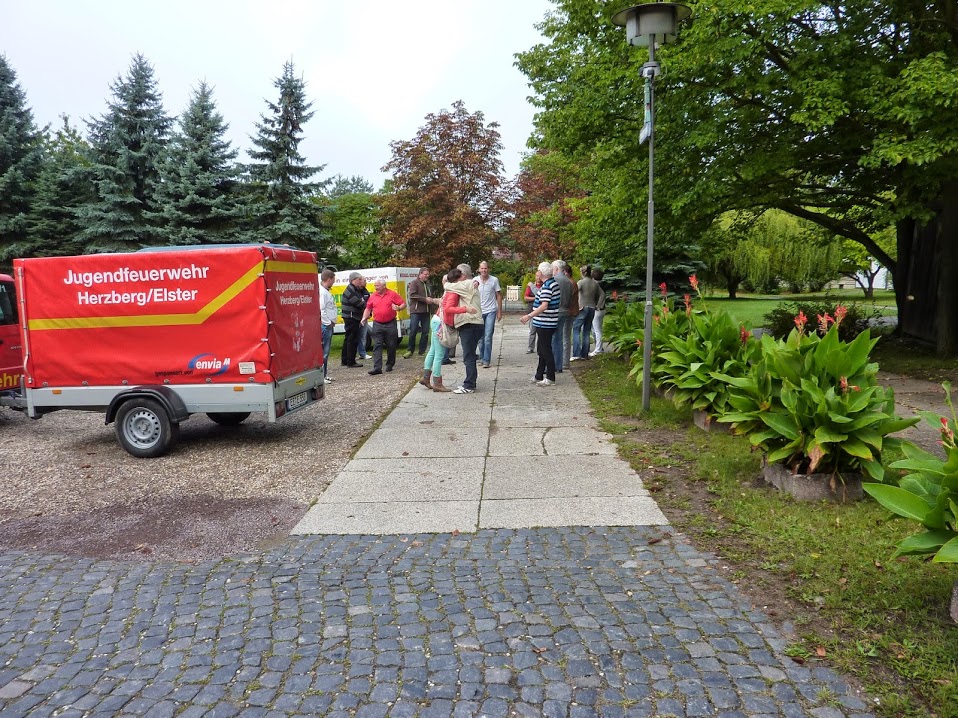 Cycling in East Germany – Dahlen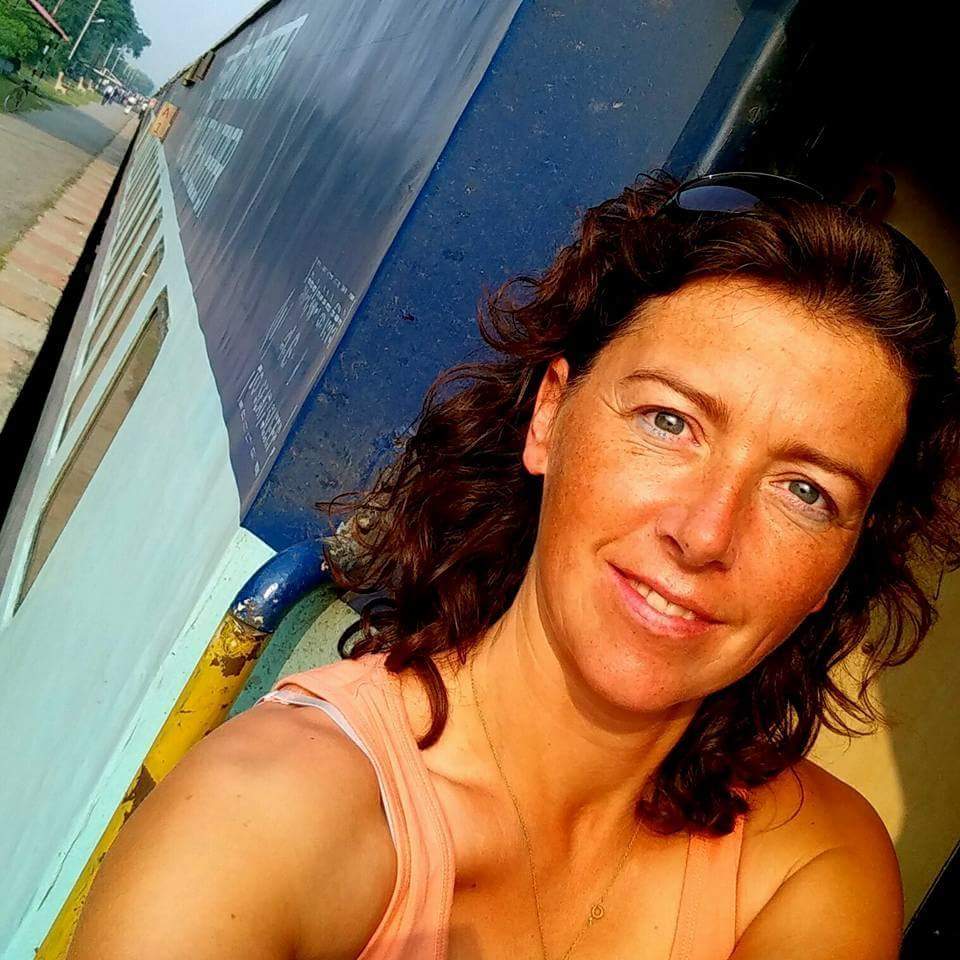 Jacomijn is een politieagent uit Nederland die jou graag laat zien hoe je veilig, actief en gezond de wereld kan over reizen. Safe and Healthy travel is a MUST