Postcard from Iceland – Icelandic Horses
|
Driving through Iceland with your own rented car gives you some advantages. I got to stop where ever I wanted and I like that! That also gave me the freedom to do some yogaposes at places where I otherwise couldn't have been because normal busses / touringcars couldn't stop there.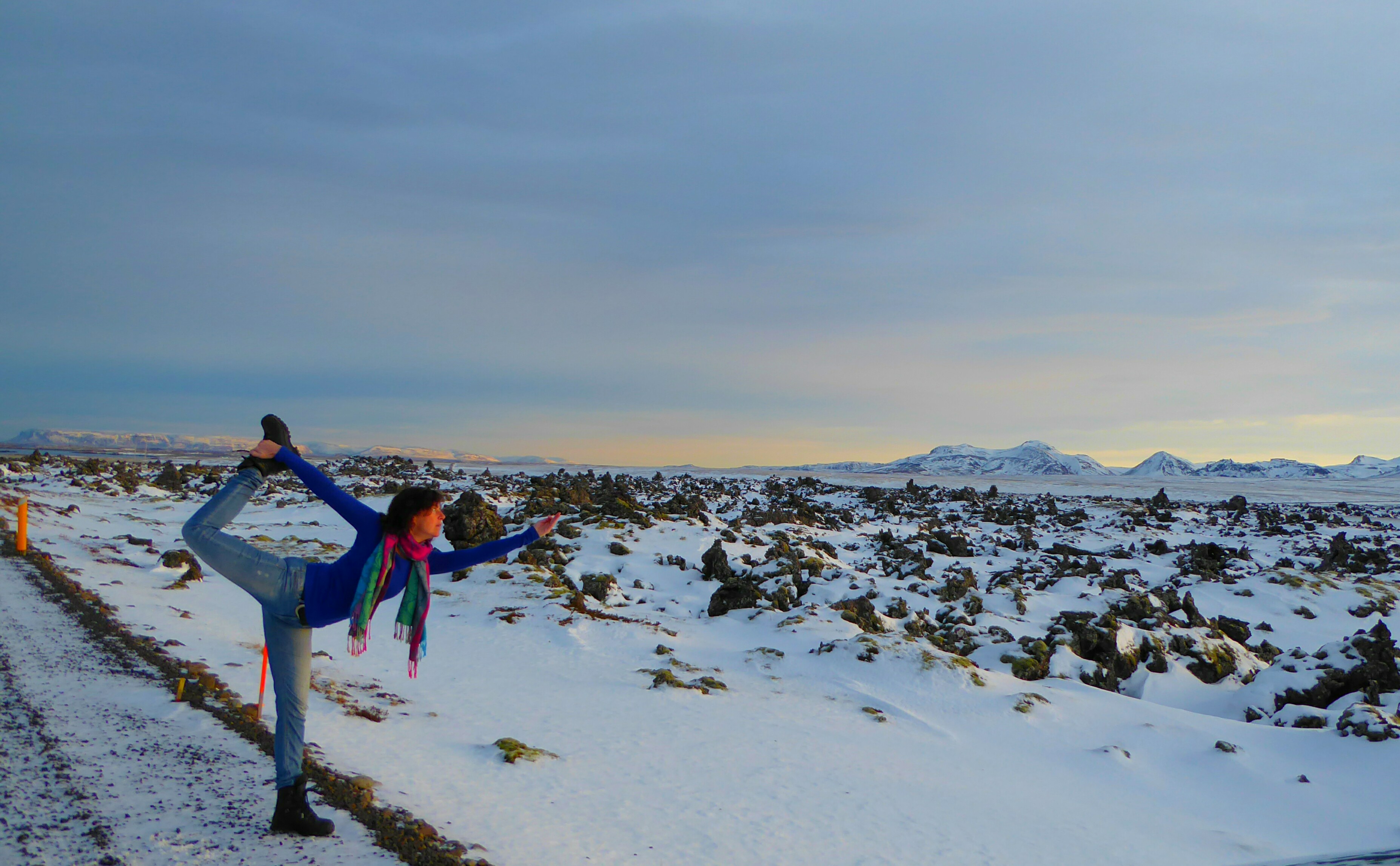 I love to have that kind of freedom. This was my second time driving a car alone in another country. Last summer in Spain did the same, great!!
My first roadtrip in Iceland, I did two of two days each… was the Golden Circle. After all the highlights you should see I went to Fludir. The Secret Lagoon is a hotspring in Fludir and I went for a relaxing nightswim! It was great! I came there when it was dark and had a great time.
Icelandic Horses – Fludir, Iceland
Just before entering the village of Fludir I saw these little Icelandic Horses along the road. I just had to stop and take some pictures. I just love how they turned out to be! I love the light, I love those little horses and I love how you can just see enough to know that they are wonderful!!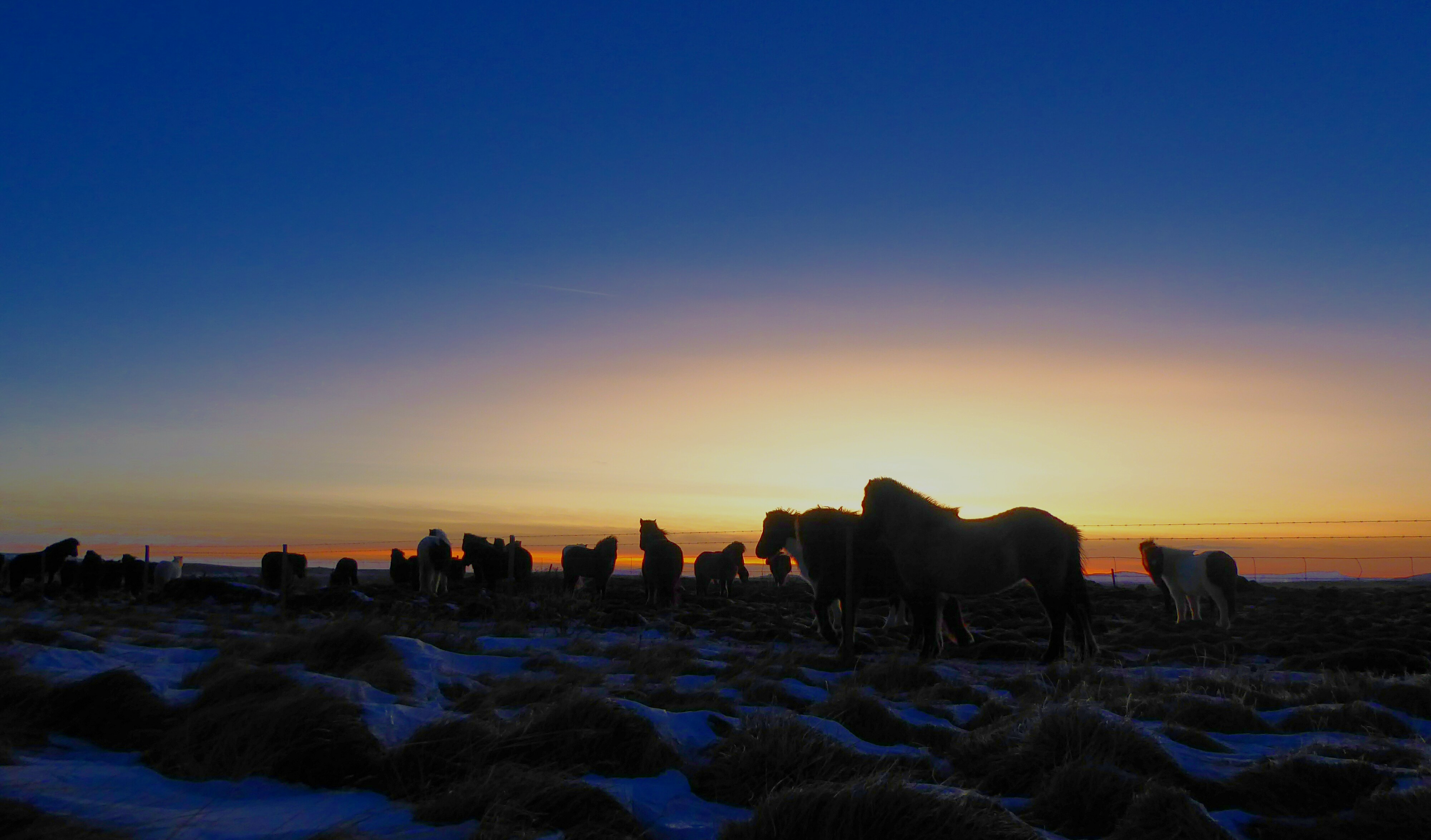 Don't you love this one?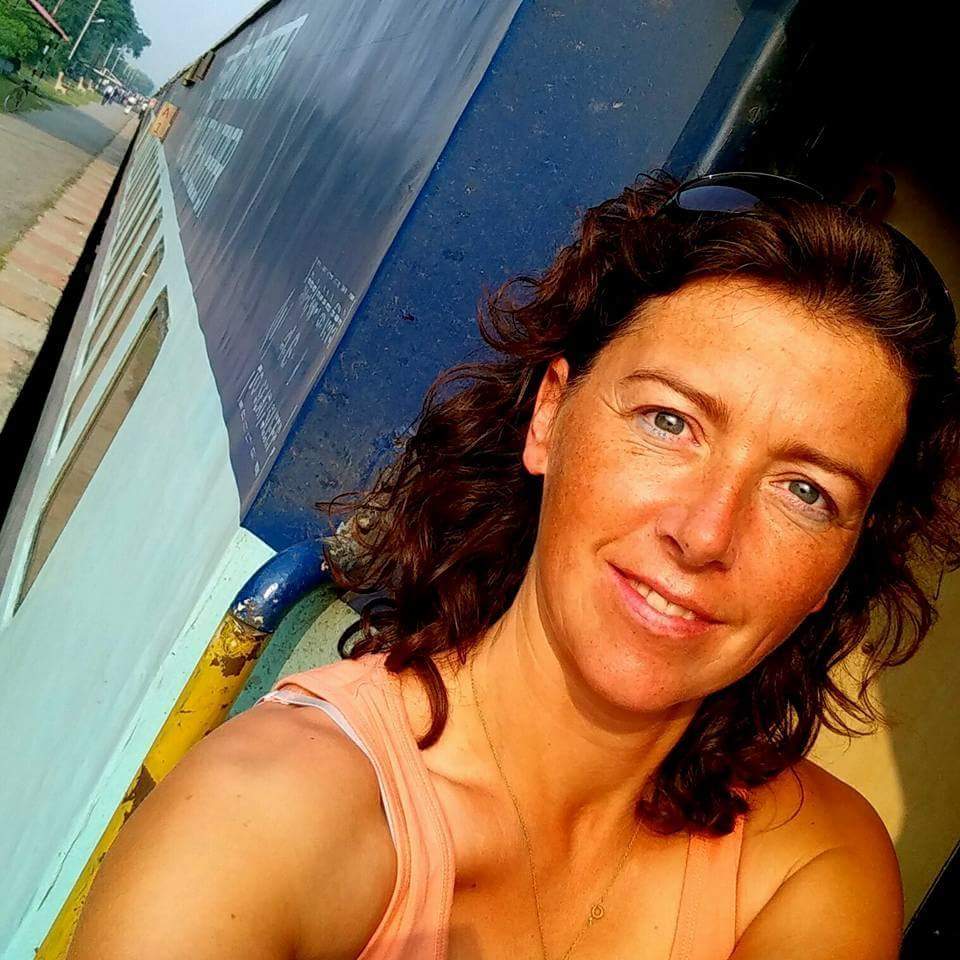 Jacomijn is een politieagent uit Nederland die jou graag laat zien hoe je veilig, actief en gezond de wereld kan over reizen. Safe and Healthy travel is a MUST