Sunbathing at Zon en Zeebad – Noordwijk, The Netherlands
|
If you want to enjoy a day of relaxing and sunbathing in the dunes of Noordwijk you really need to go to Zon en Zeebad. It is great!!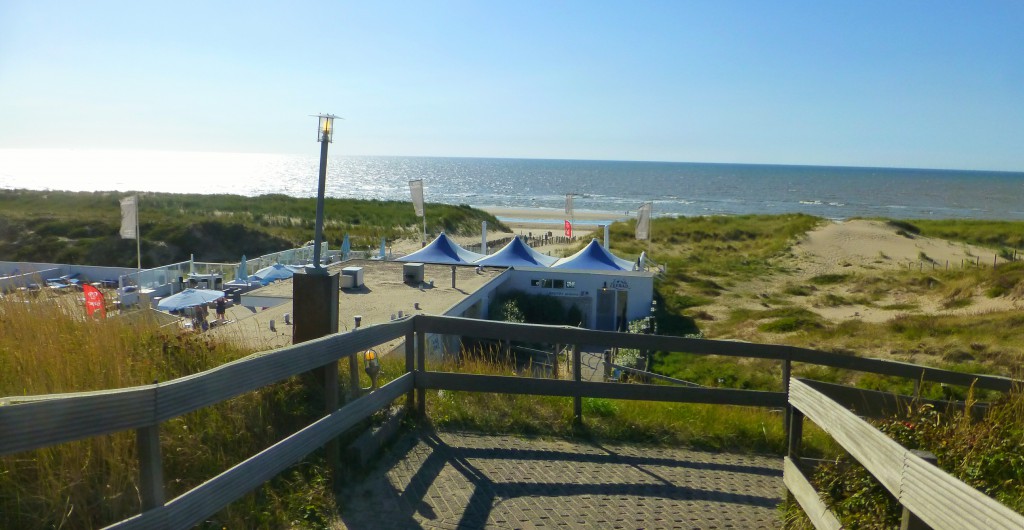 Situated up in the Dunes
This beach restaurant is situated at the Prinses Astridboulevard which is just outside the busy and much visited Wilhelminaboulevard. To really enjoy the sun and get some well deserved rest I love this place. To give you an idea on where it is in Noordwijk, the welknown Huis Ter Duin is, when you look back to the dunes from the sea, just on the left side of Zon en Zeebad.

Als je deze blog in het Nederlands wil lezen, klik dan hier
Zon en Zeebad in Noordwijk – Holland
Location
You can walk from the sunterrace directly on to the beach. If you would like to go to the busy Wilhelminaboulevard it is just a couple of minutes walking to the right. There you will see immediatly the hordes of people swimming and sunbathing. If you want to go shopping or just to take a look and walk around on the boulevard it is just a 10 minute walk if you go by the beach. If you would walk on top, along the street, it will take you maybe 5 minutes.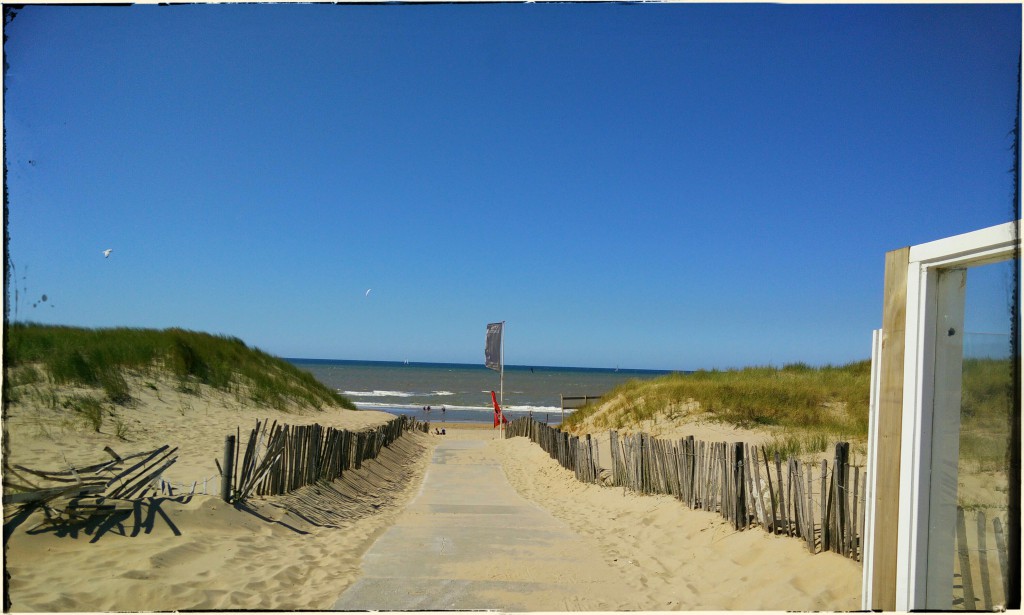 Sunterrace
Zon en Zeebad is high up in to the dunes and lying on the sunterrace gives you every now and then a seabreeze and all the sun there is. You can rent a bed on the great sunterrace they created with real beachsand. And because of the walls, to creat a couple of 'streets' with places, you can lie down with the privacy you prefer. You really have the feeling of being at the beach because of the beachsand which is on the whole sunterrace. I love this place!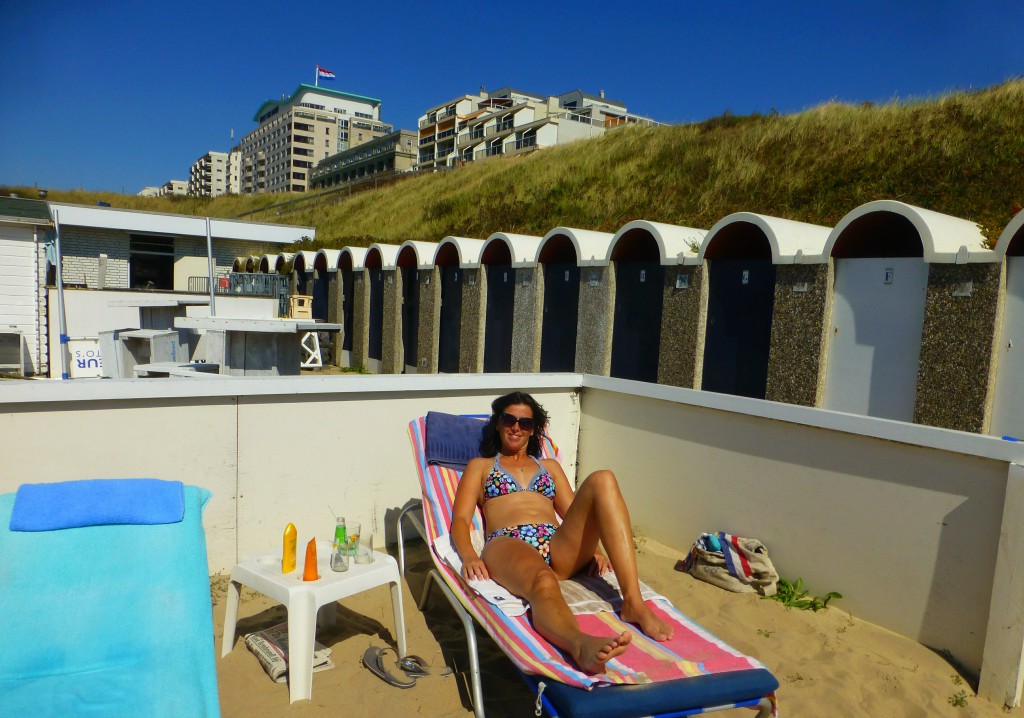 Restaurant
At the restaurant there is a great lounge area and a nice terrace with a view at the dunes and the sea. You can enjoy some relaxing time there and get some great food. The food is real fresh and delicious.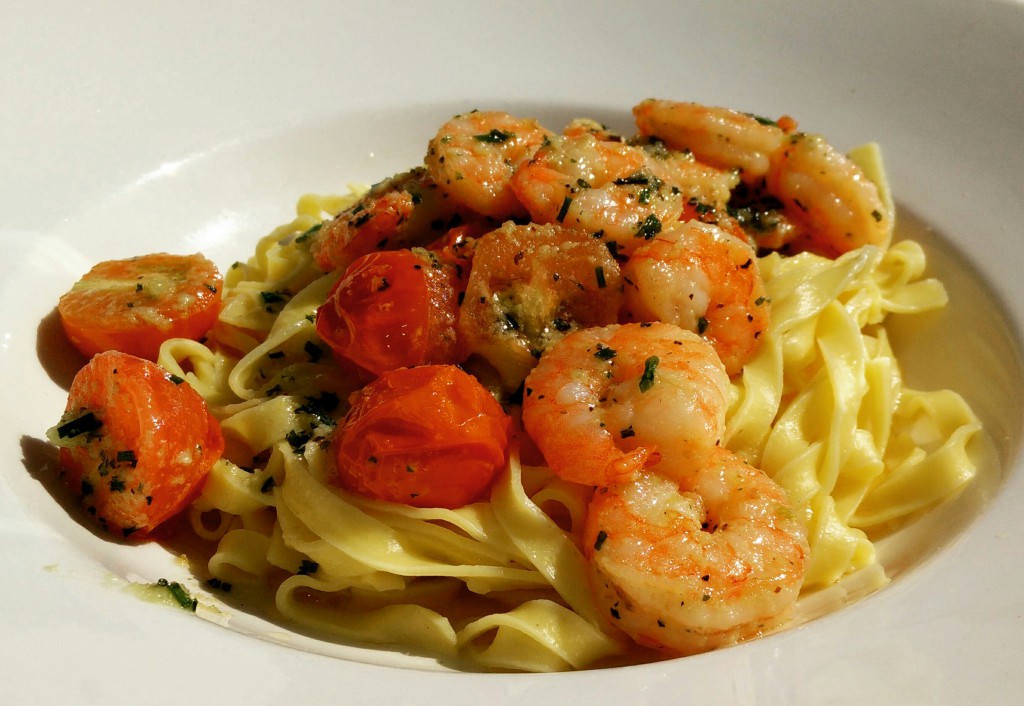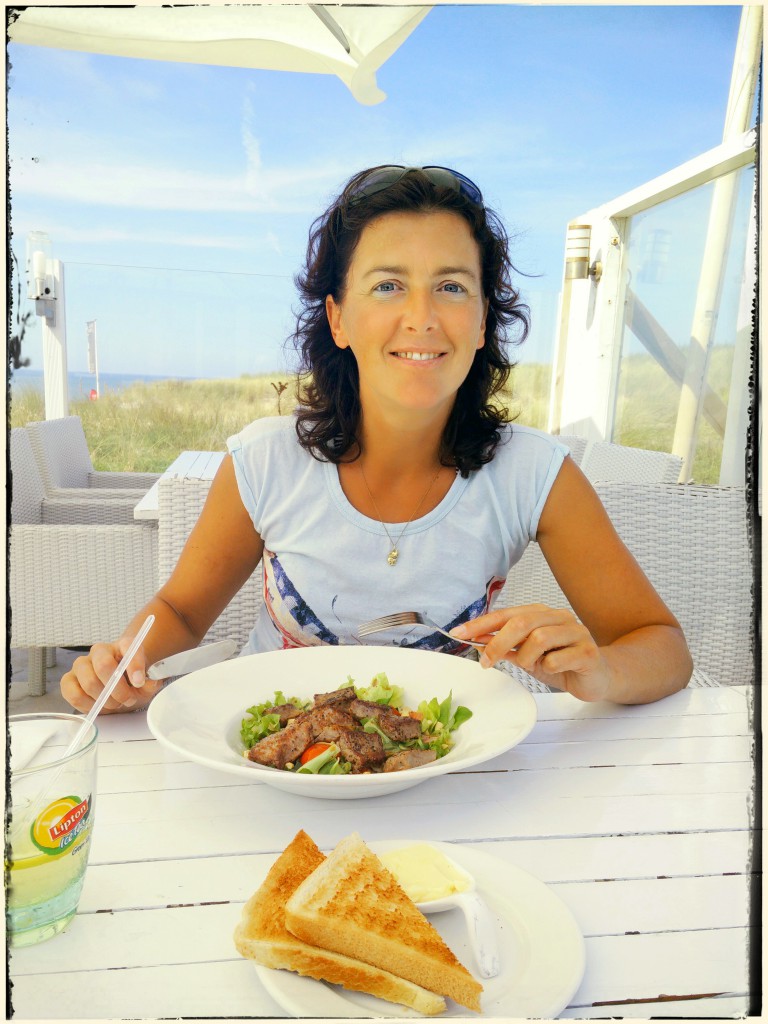 Costs
To rent a bed for a day costs you 10 euro. It will also give you a matrass and a parasol.
You can not take any drinks or food with you on the terrace. They will be there every now and then to get your order if you want to. You can also enjoy a delicious lunch on your bed if you like.
—
Need some more inspiration to travel to The Netherland?
Kinderdijk: Just like in the Postcards
Intertidal Walk through the Waddensea
Visit the Prehistoric Dolmens in Drenthe
—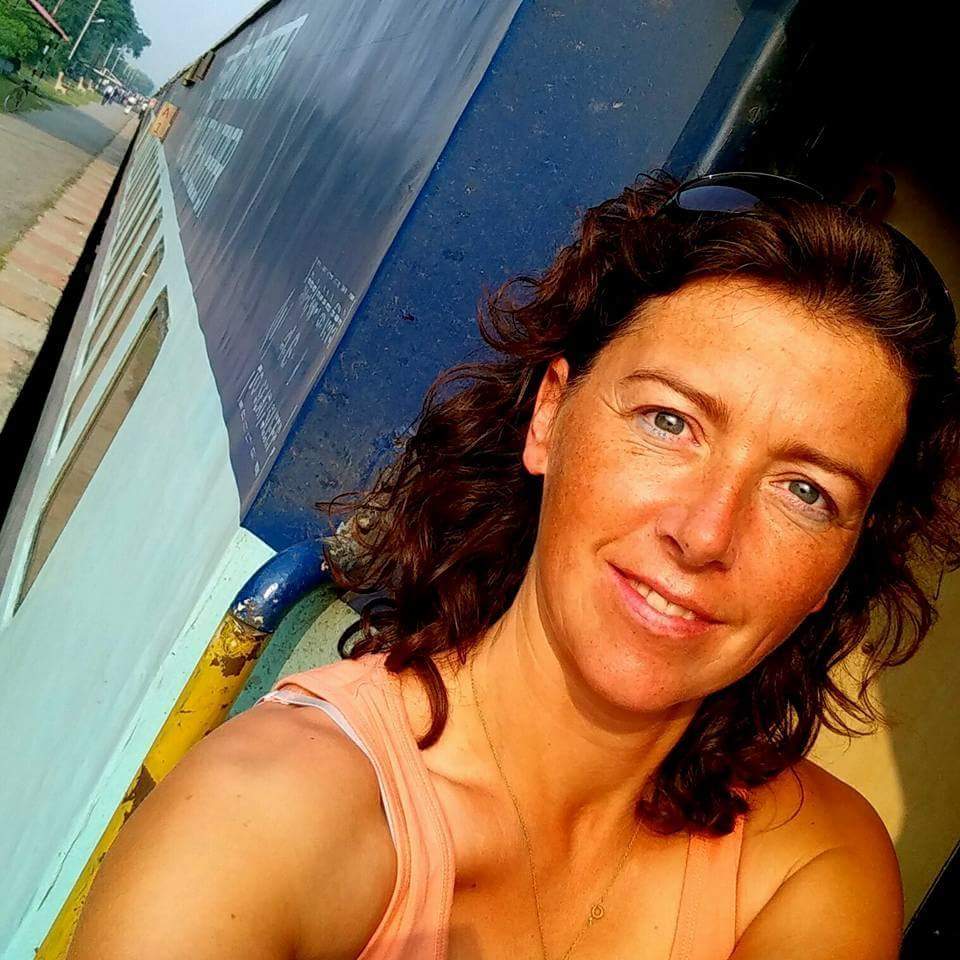 Jacomijn is een politieagent uit Nederland die jou graag laat zien hoe je veilig, actief en gezond de wereld kan over reizen. Safe and Healthy travel is a MUST