Fatehpur Sikri, Uttar Pradesh – India
|
It's been a while ago that I visitied Fatehpur Sikri but I did fell in love with India during this first trip to the country. The food, the culture, the people and the heritage made me fell in love with it all!! Also visiting this ghost town I loved the diversity of quietness and all of a sudden lots of people and noises. And that also is typical of everything about India!!
Fatehpur Sikri
I didn't blog about my holidays back then…but I do want to share some pictures of this visit. Fatehpur Sikri was build during the second half of the 16th century. It is listed on the UNESCO worldheritage site. It is a complex of monuments and temples all in uniform architectual style and it includes one of the biggest mosques in India, Jama Mashid.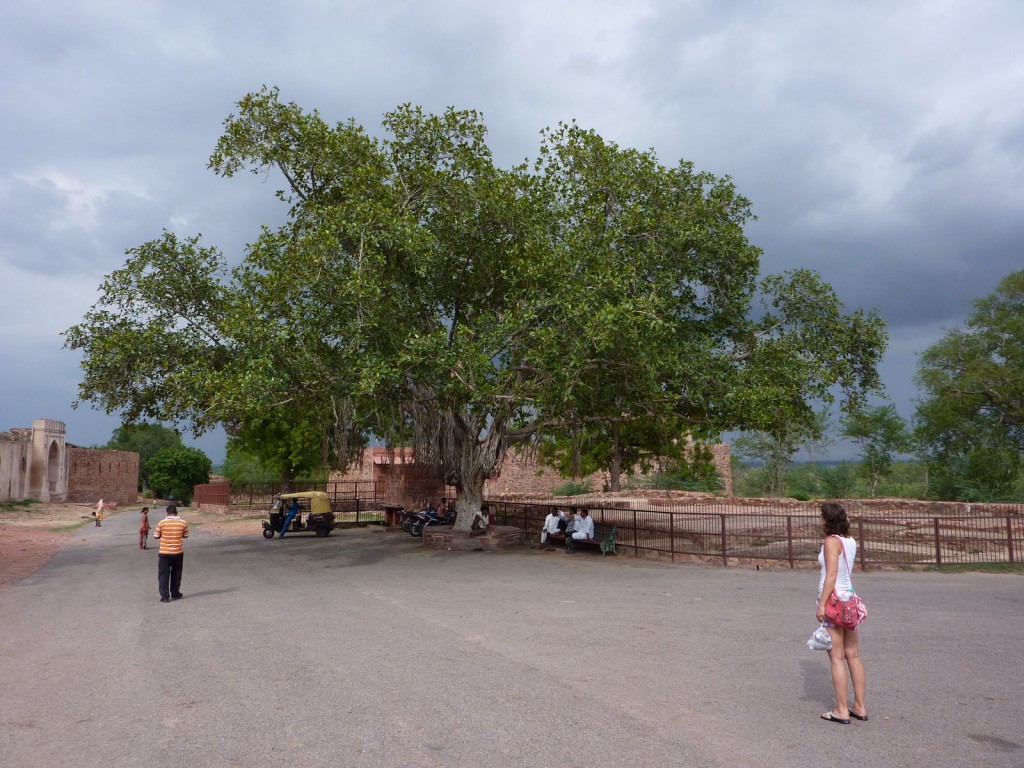 Big tree near the entrance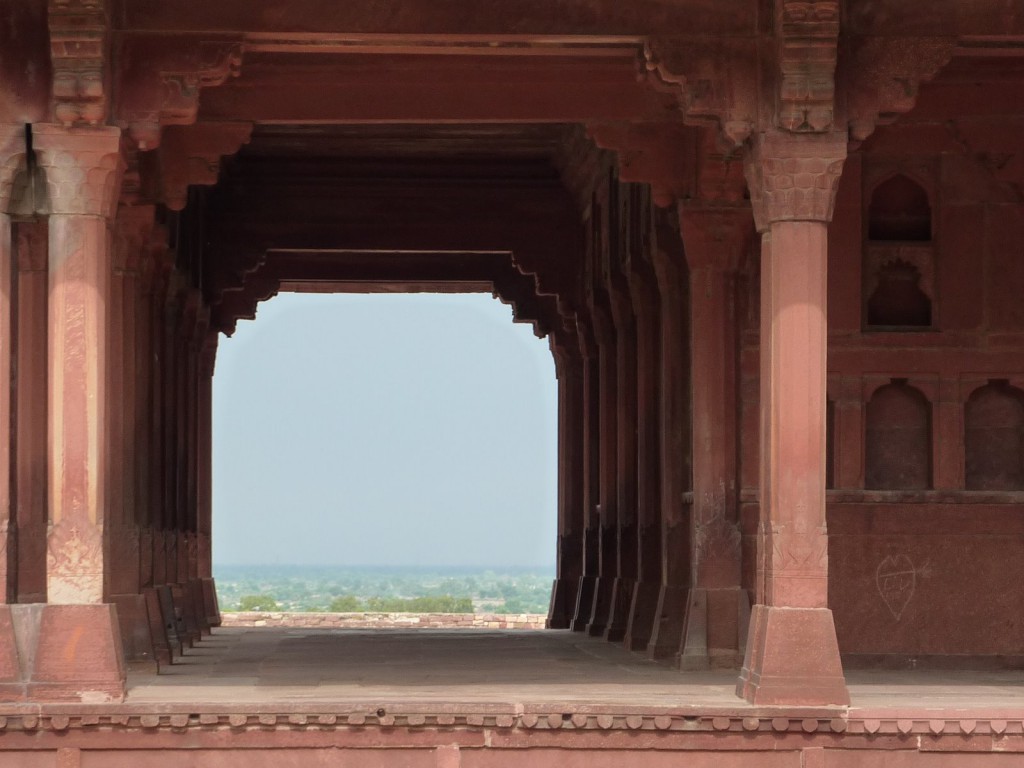 The architecture is ofcourse stunning for that era and time. All over India you see these kinds of elements of architecture. I love the colour of the stone and how they used forms and openings to get the wind in and cool places down in the hot summer!
Fatehpur Sikri, Uttar PradeshFatehpur Sikri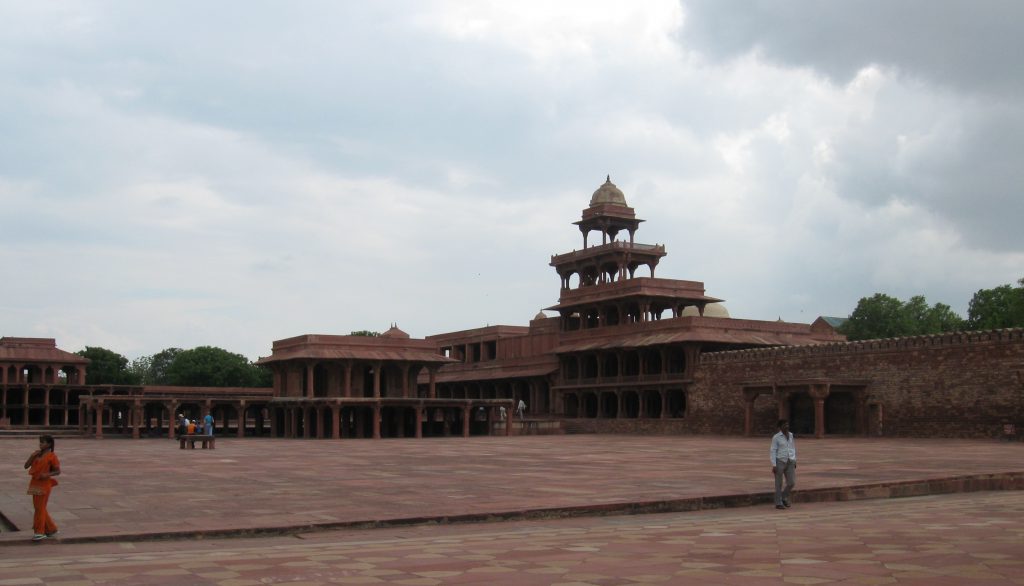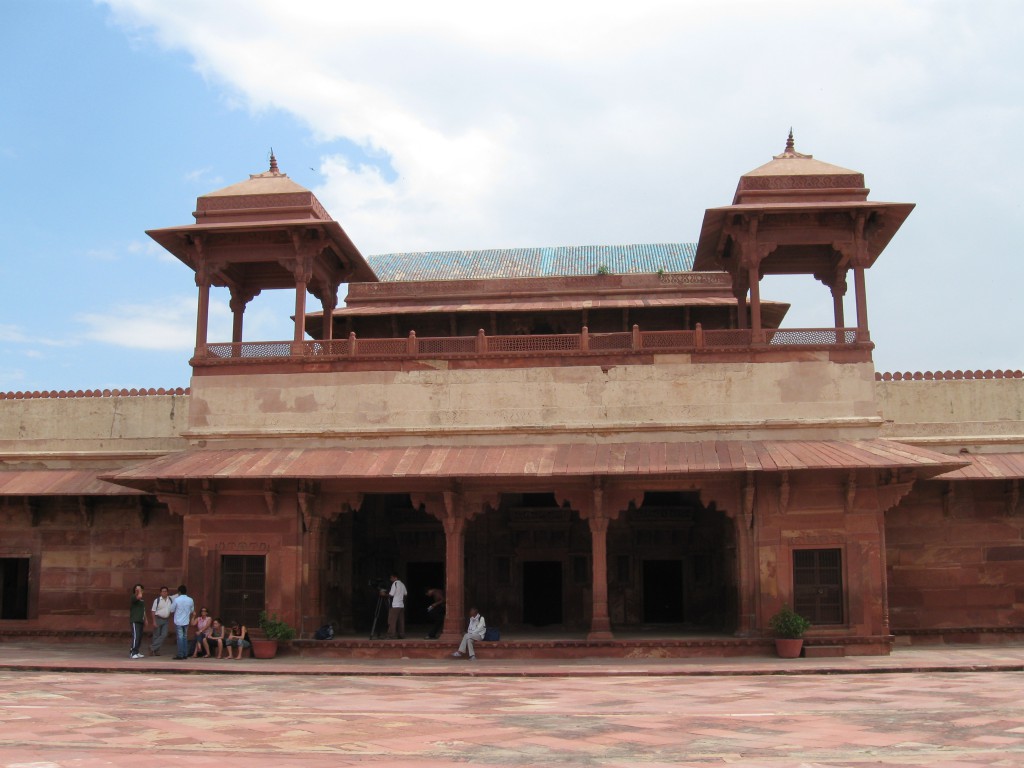 The Ghost Town of Fatehpur Sikri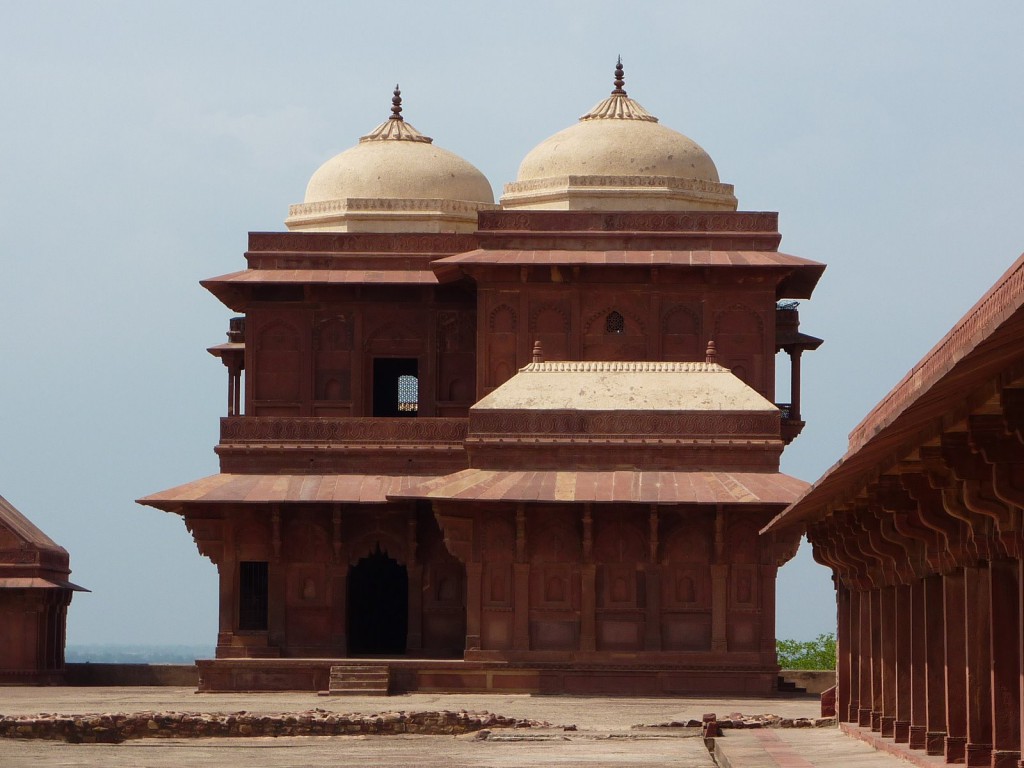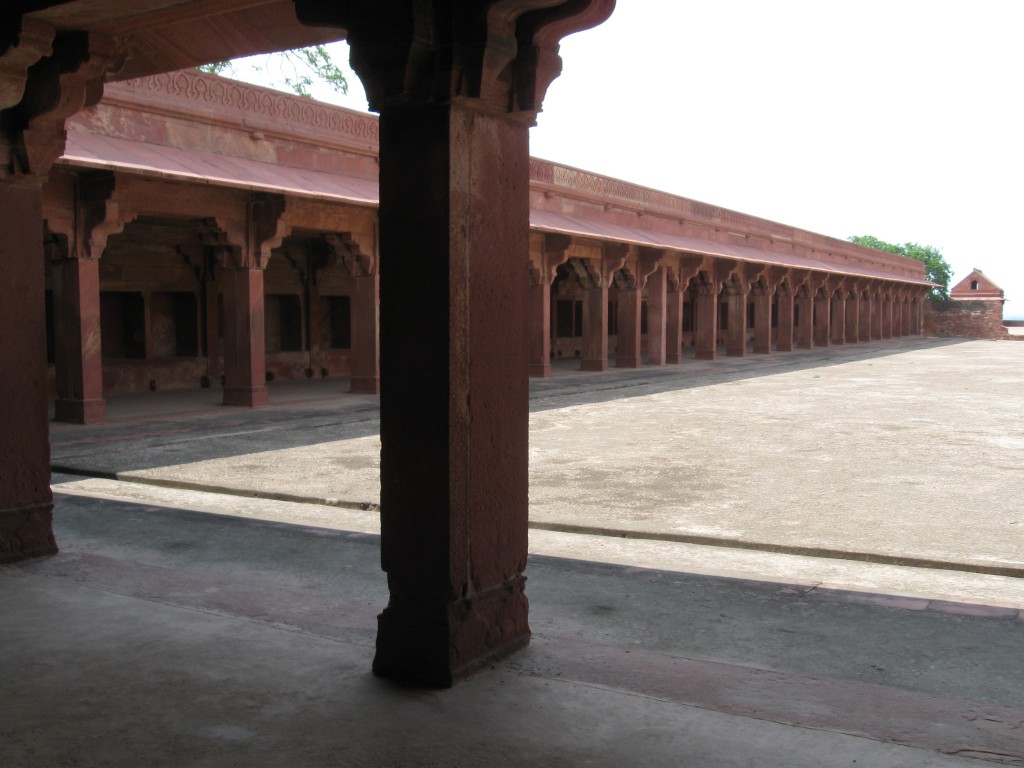 Fatehpur Sikri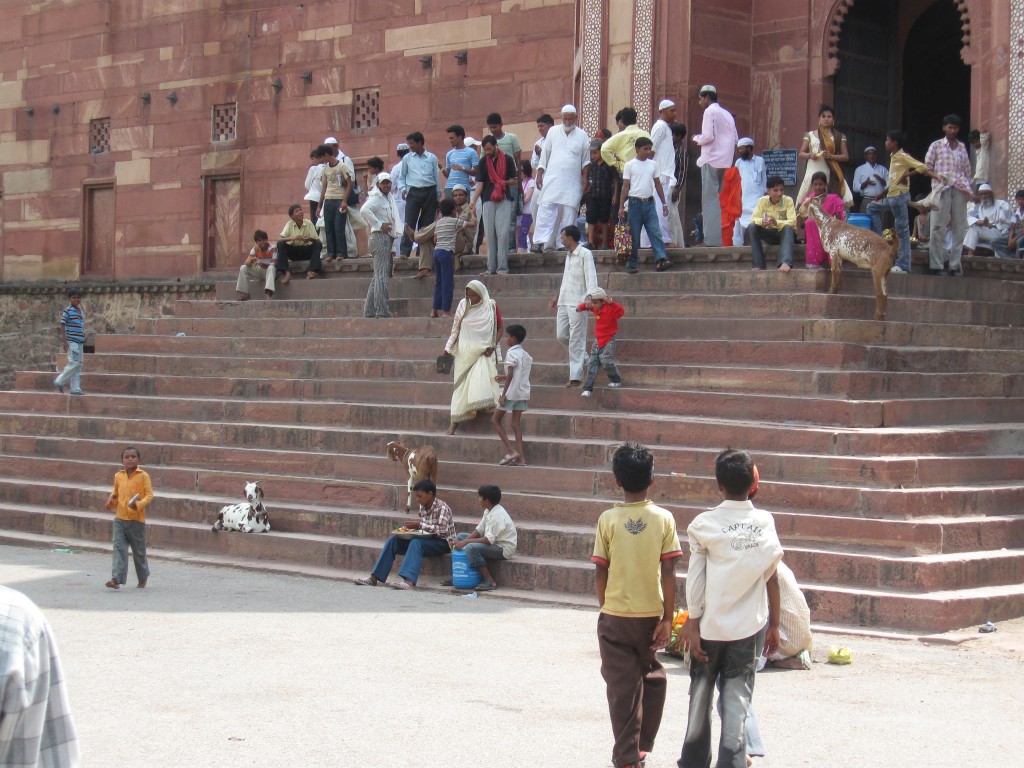 Don't you just love those goats in between the visitors?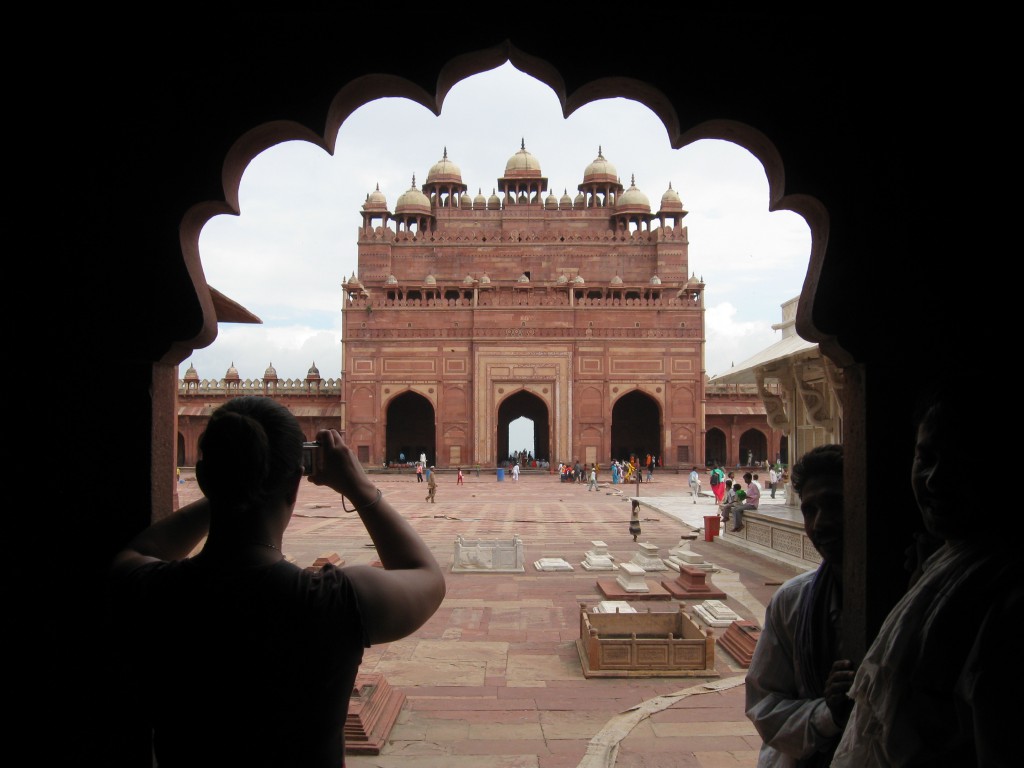 My Travelfriend of back then and I were curious about everything and took part in all kinds of rituals. I do like to experience such things. Doing them yourself is always different then seeing them taking part in front of you.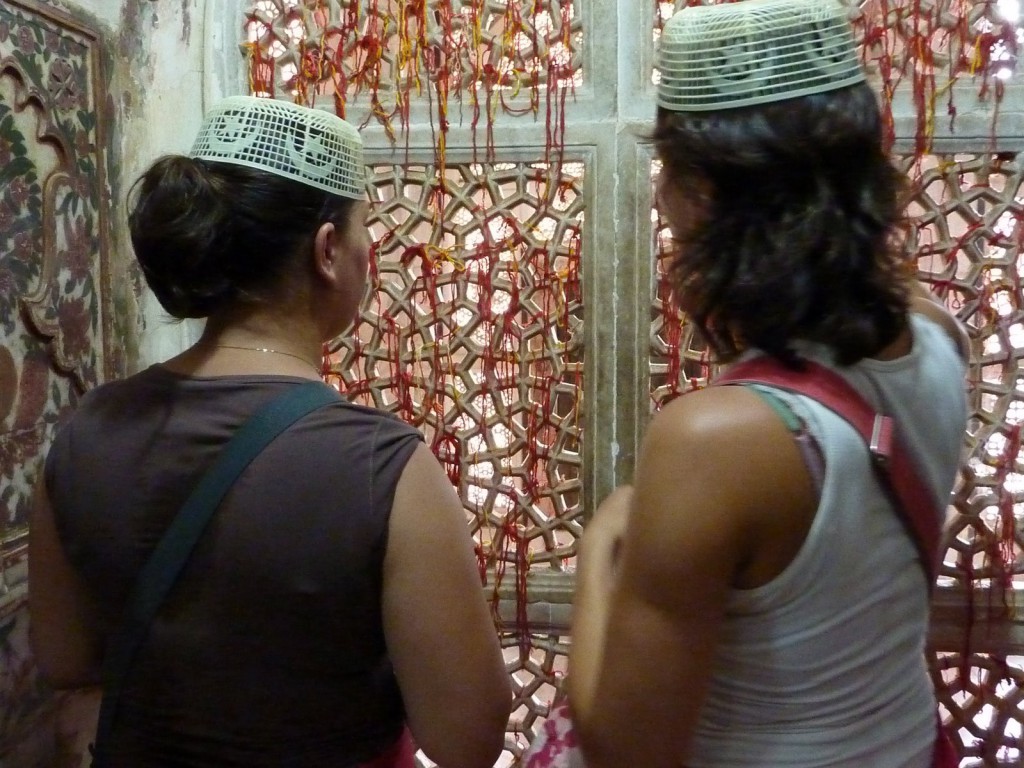 I didn't traveled solo back then 🙂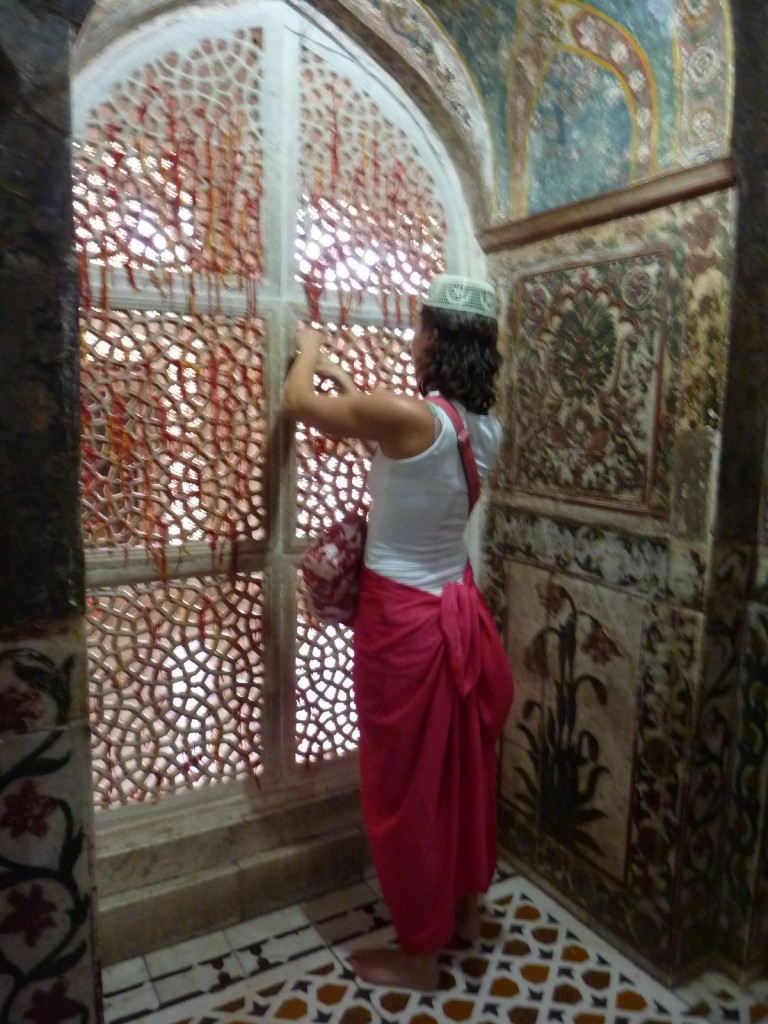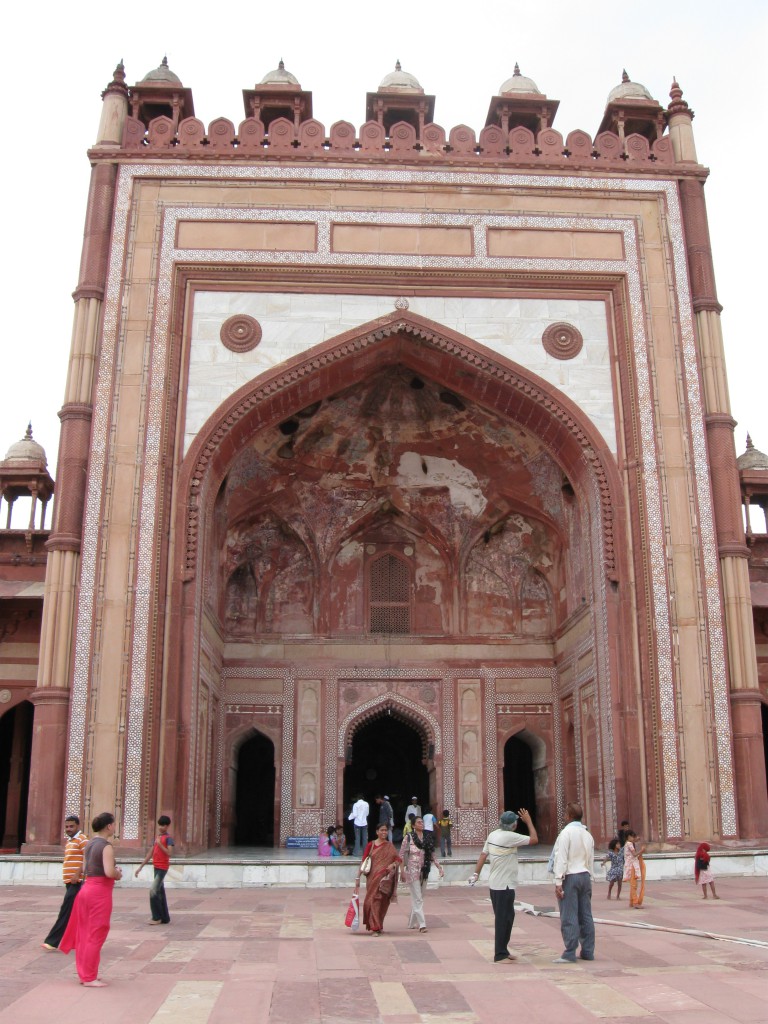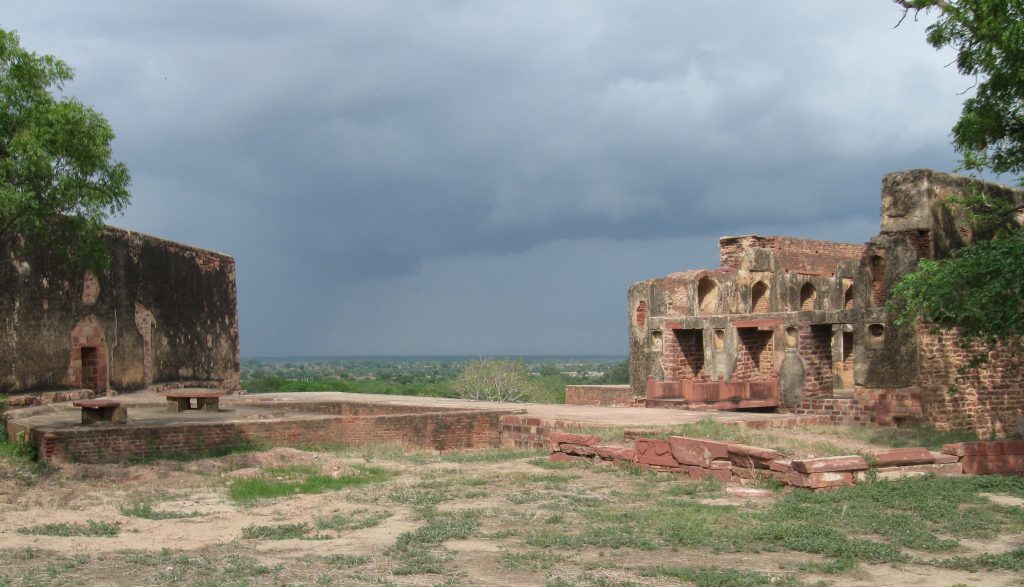 Great view!!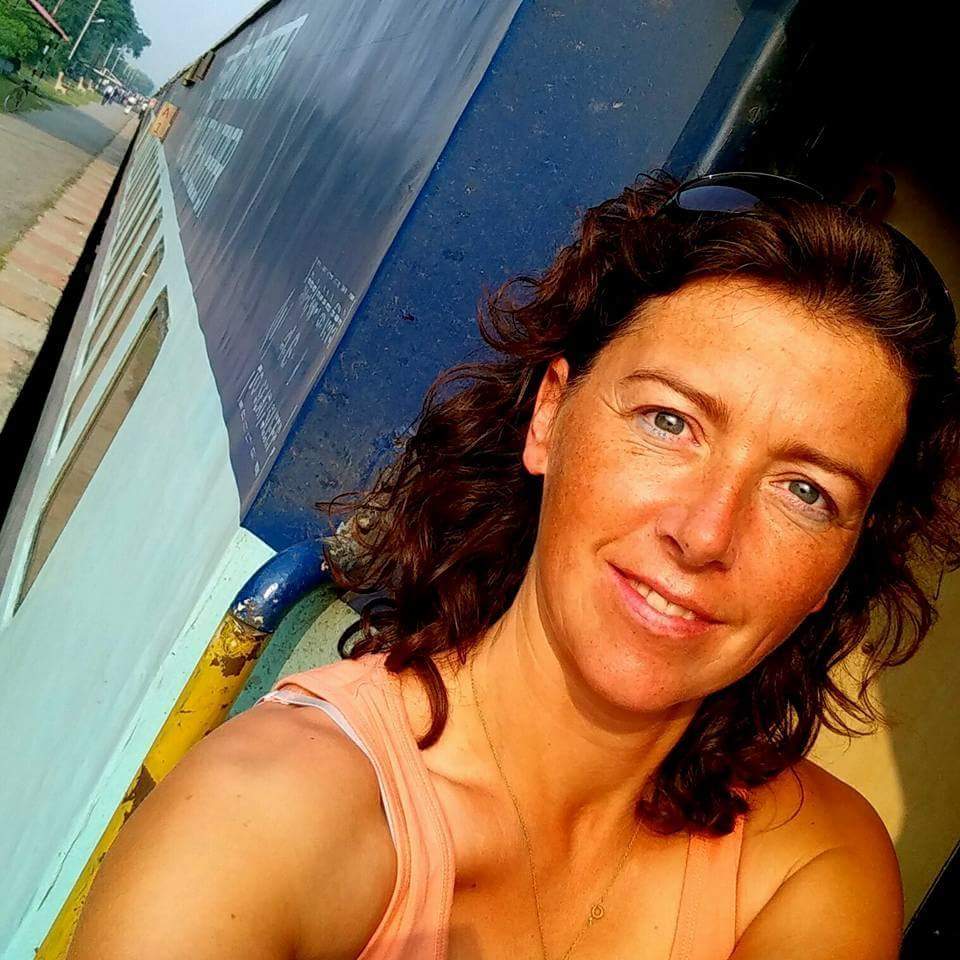 Jacomijn is een politieagent uit Nederland die jou graag laat zien hoe je veilig, actief en gezond de wereld kan over reizen. Safe and Healthy travel is a MUST