The desastrous results of the tyfoon Haiyan, Malapascua. Cebu -Phillipines
|
I visited the island of Malapascua and was shocked by the disastrous effects of the tyfoon that were still visible. Just a short walk down the alley of my luxurious resort and you are in the middle of the disastrous effects of the tyfoon Haiyan. In Europe the tyfoon is widely known as Yolanda.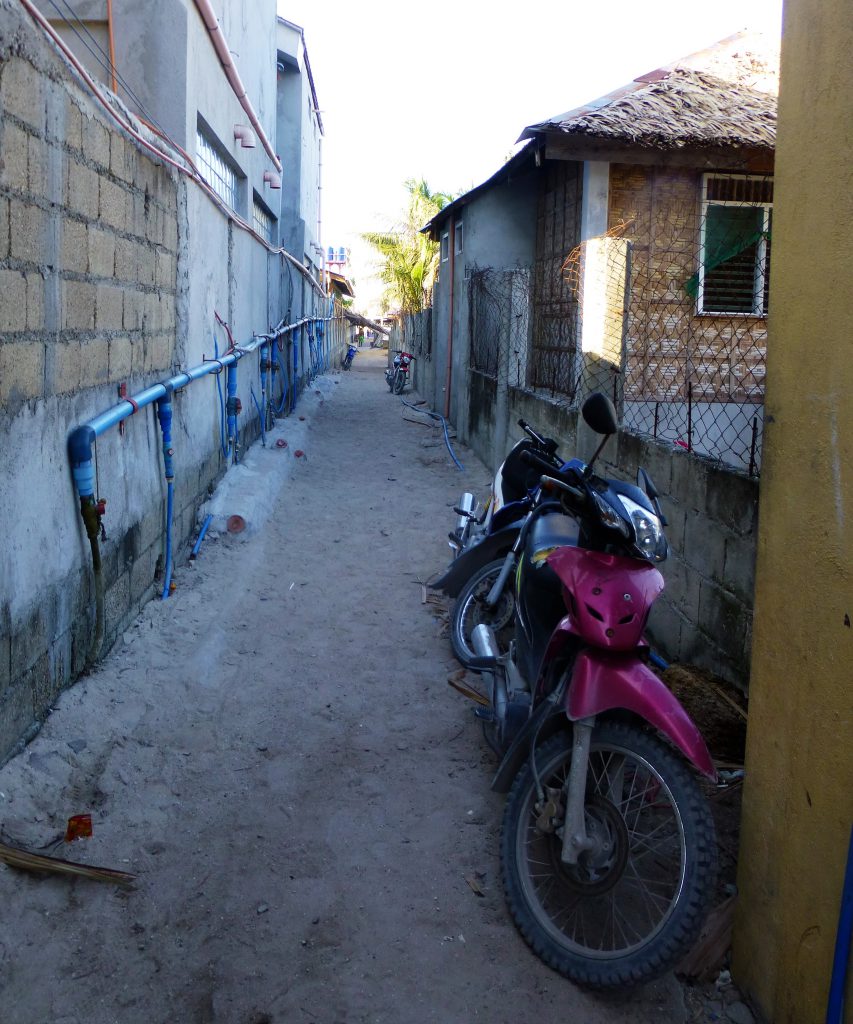 The whole day through I heard hard labour work, I was curious and went on a walk down the alley near my resort. Immediately I was surrounded by newly rebuild houses, but they were just temporarily ones. That is at least how it seemed to me. They are still clearing the area of all the debris and all the fallen trees to make it suitable for building again.
The desastrous results of the tyfoon Haiyan
Malapascua, Cebu -Phillipines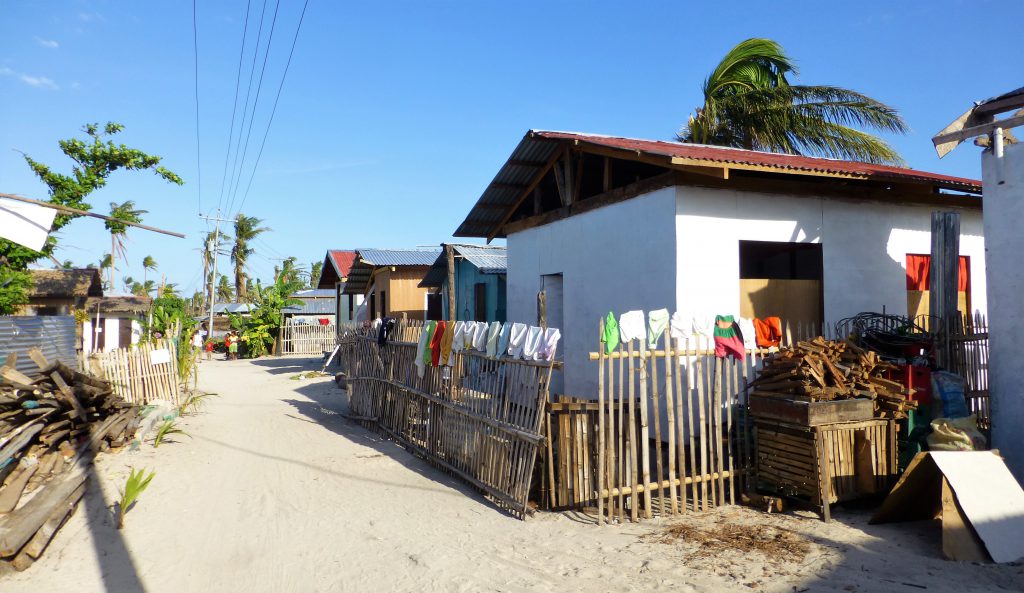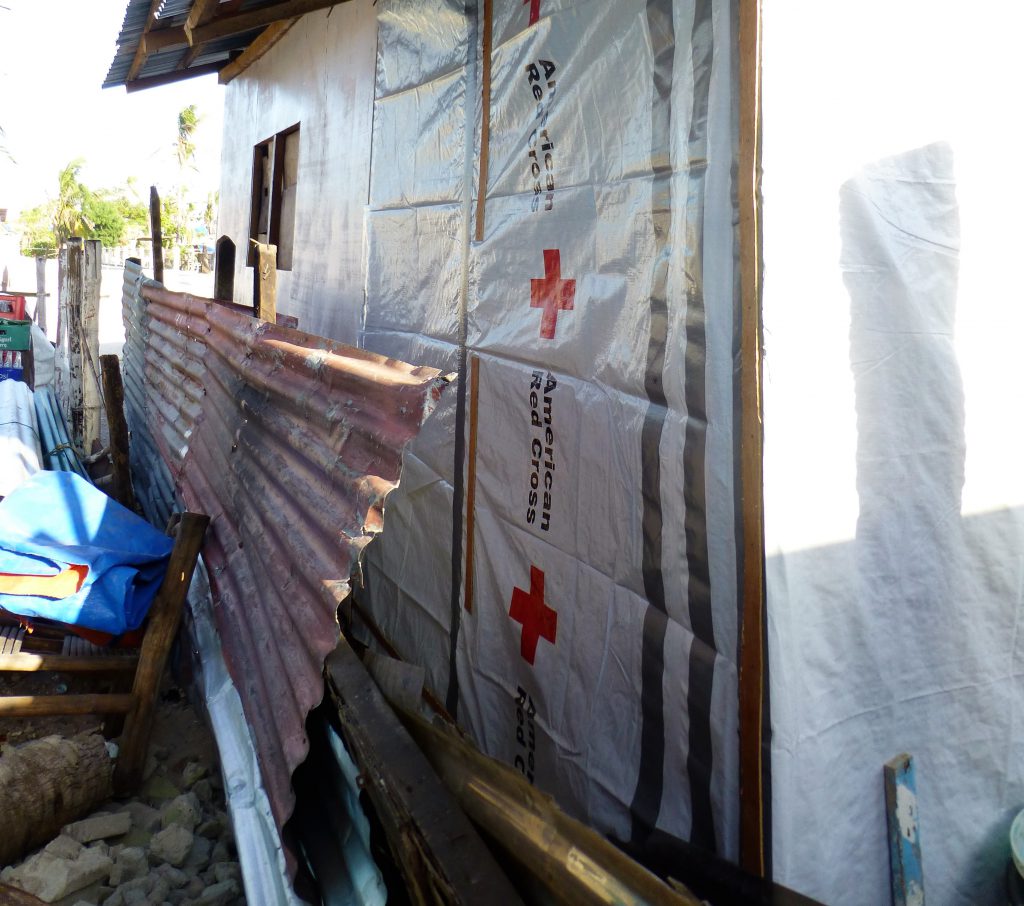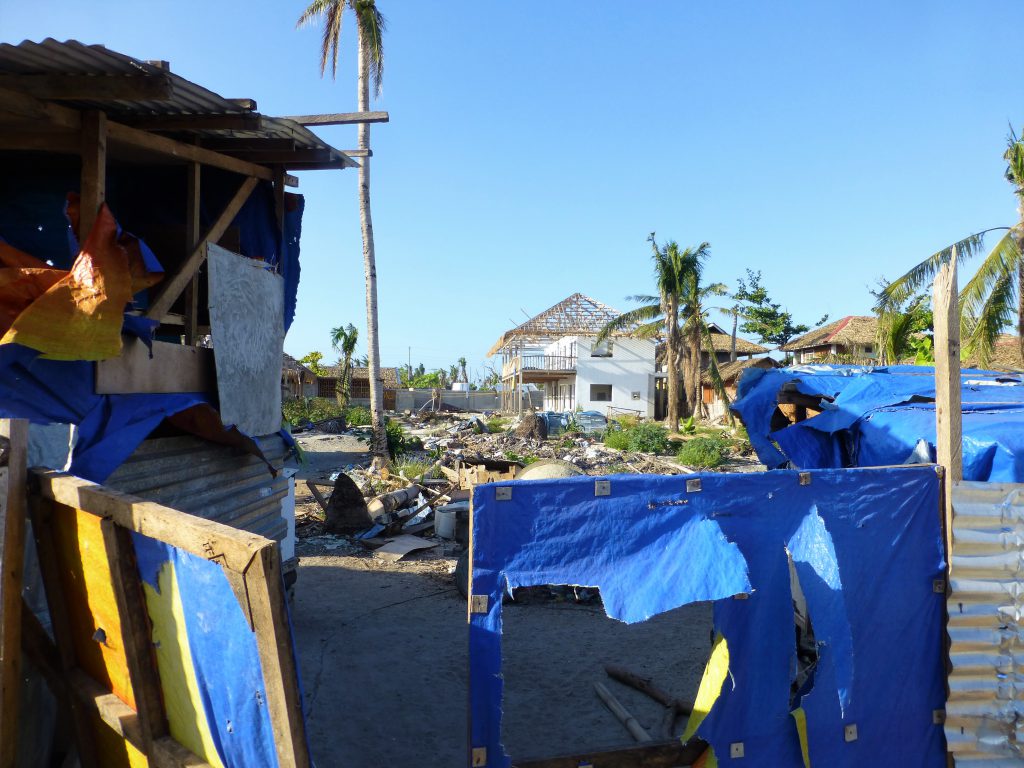 After a walk I went back to the hotel and got all soap, shampoo, toothbrushes,  razers and bouillon I still had to give away. When I went back I searched for mom's with little children.  I could give 3 mom's some of each item. They were pleased with it.

It was the only thing I could do for them at this point,…
The desastrous results of the tyfoon Haiyan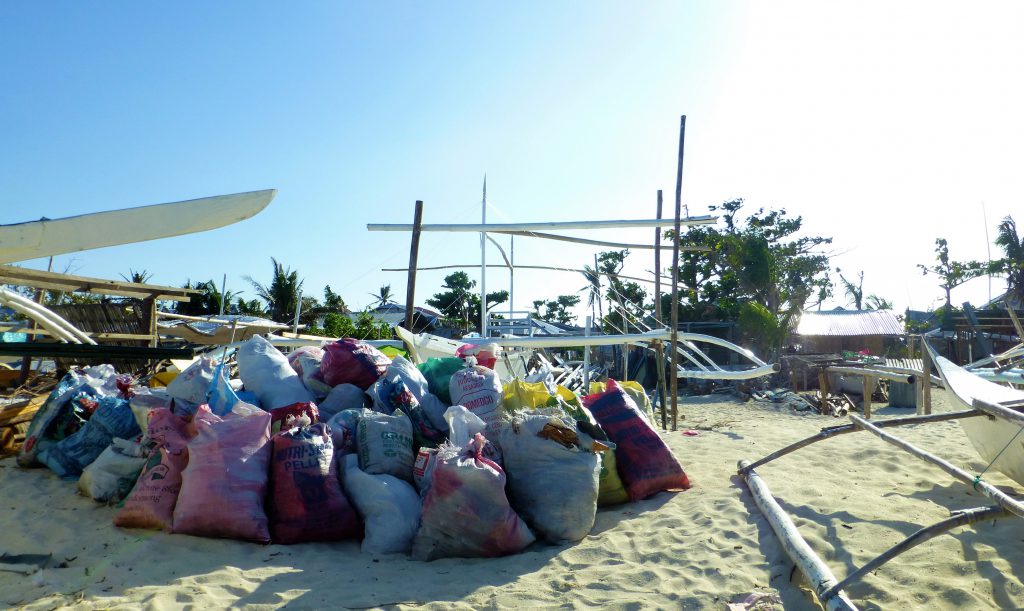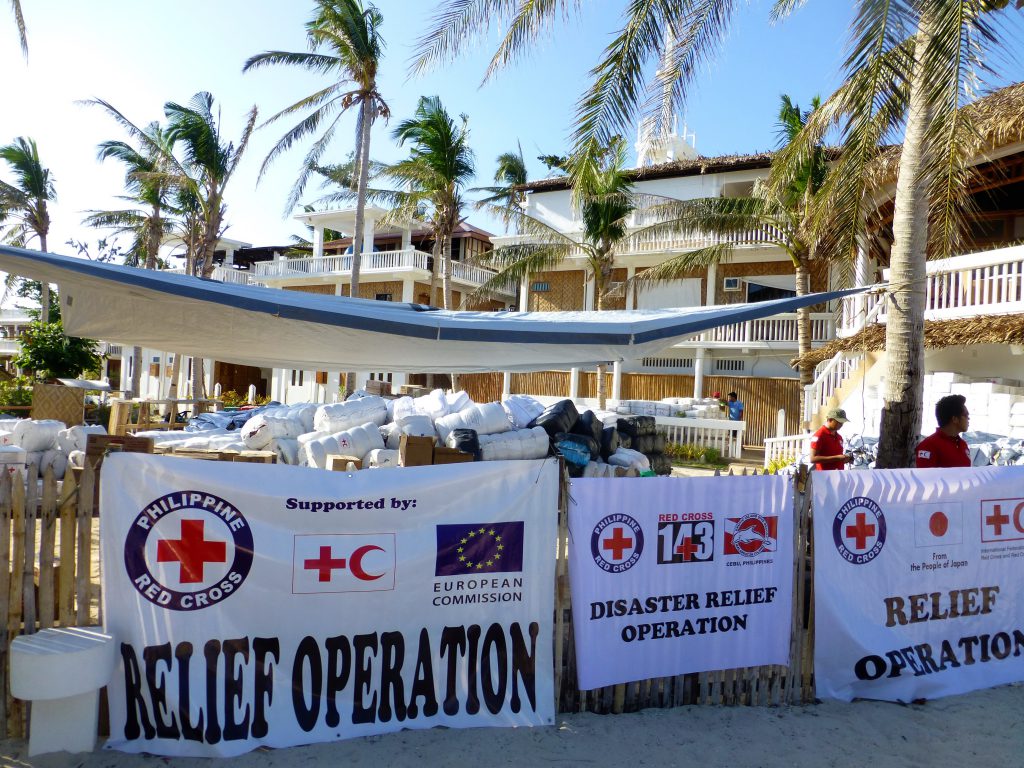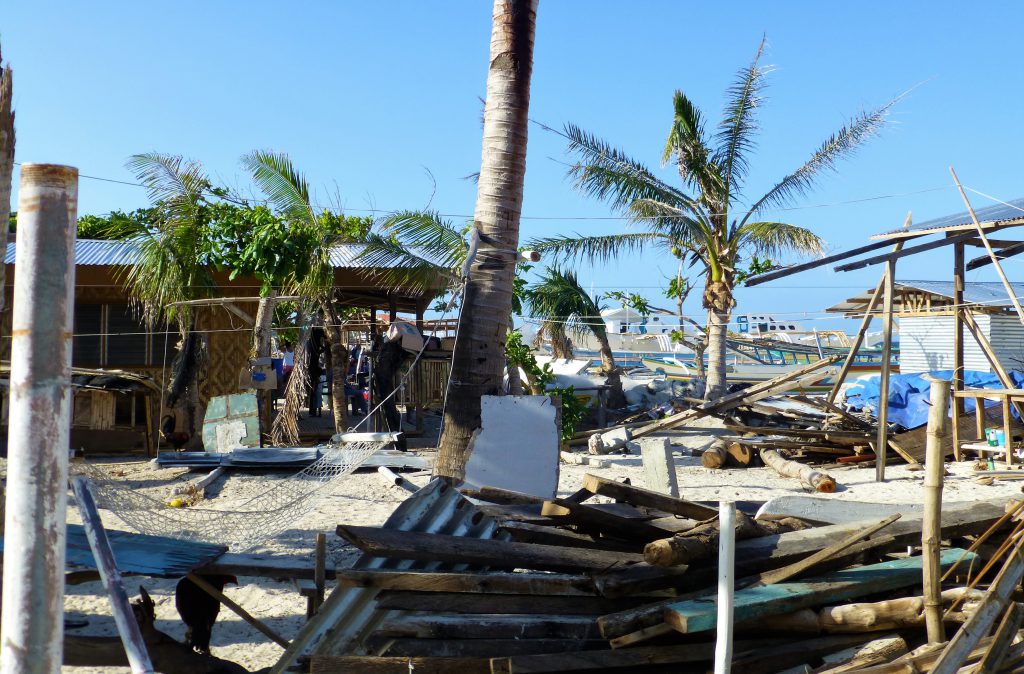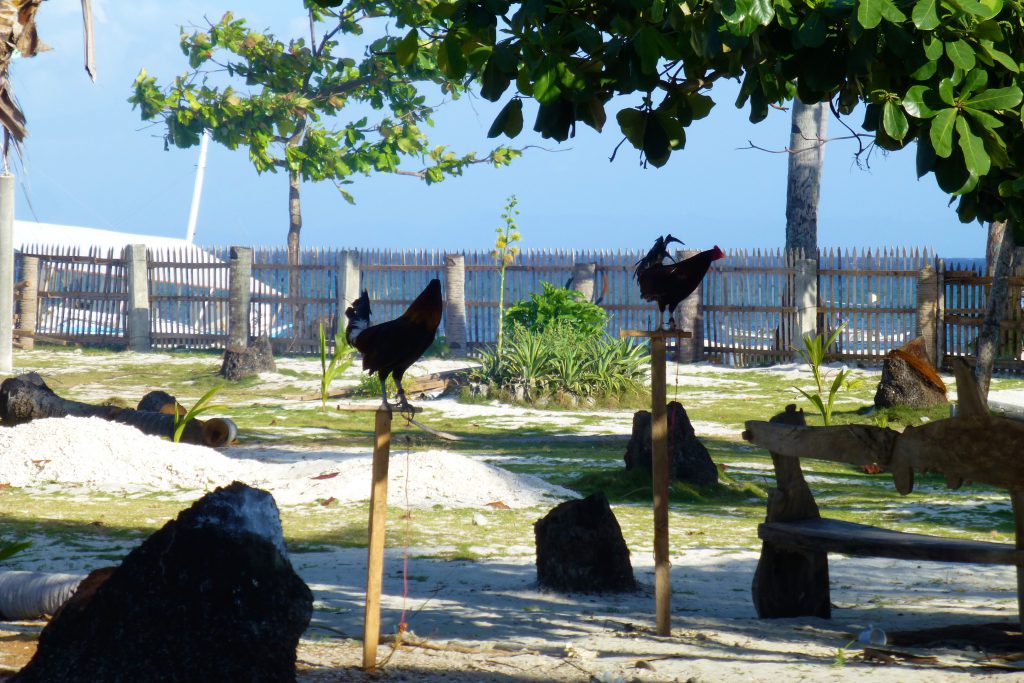 I wish everybody in the areas that sufferd from the tyfoon and are victim of it in any way, all the strength they need to rebuild their home, their country, their life!!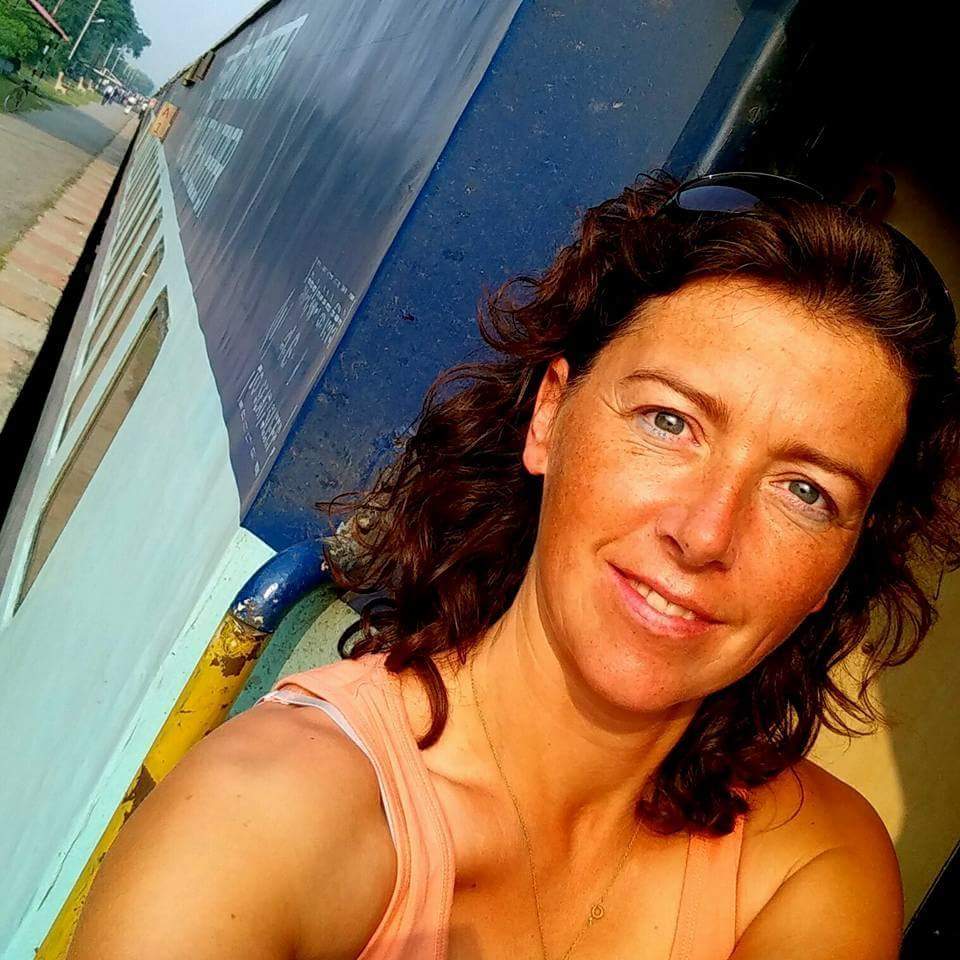 Jacomijn is een politieagent uit Nederland die jou graag laat zien hoe je veilig, actief en gezond de wereld kan over reizen. Safe and Healthy travel is a MUST