The Shops of Ipoh, Malaysia
|
Ipoh is the capital city of the Perak state and is situated in the upper part of the peninsula of Malaysia.  It is known as the gateway to the Cameron Highlands which I unfortunately didn't visit. It has a population of at least 650.000 making it the third largest city of Malaysia.
When I was in Ipoh, Malaysia, the first thing that struck me were the great shops. They are different then the kind I am use to. They all seem to have outside curtains. They have them ofcourse to provide some shade in the shops and keep out the heat. But they provide the best place to get your advertisment.
I love the creativity some had to made it clear where their shop was all about!!

The Shops of Ipoh, Malaysia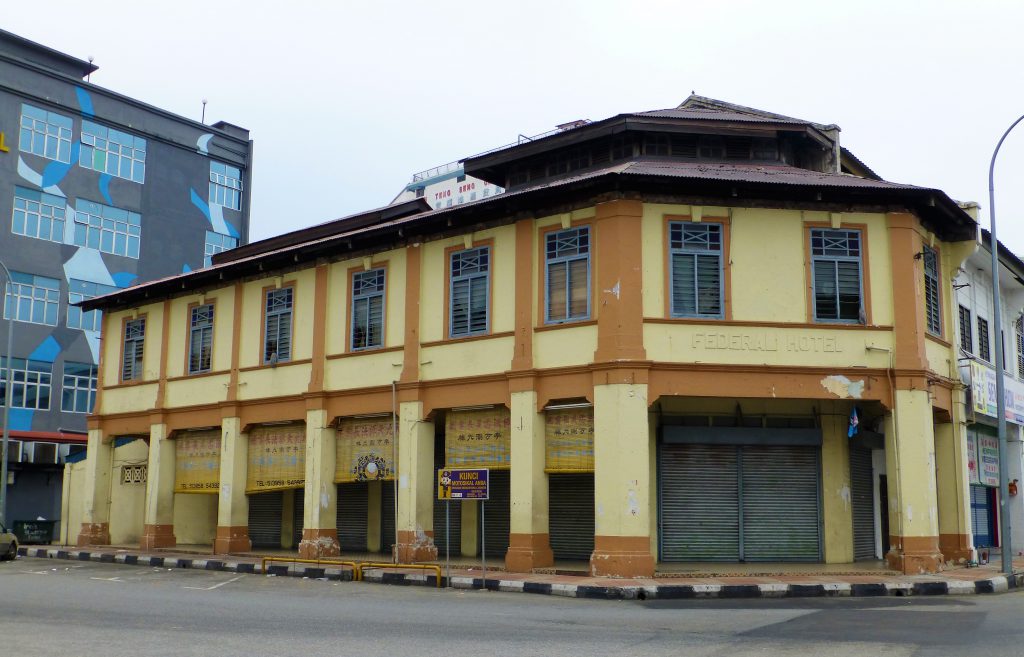 Not only the shops are worth looking at. Look at those buildings! I love the colours Asia brings!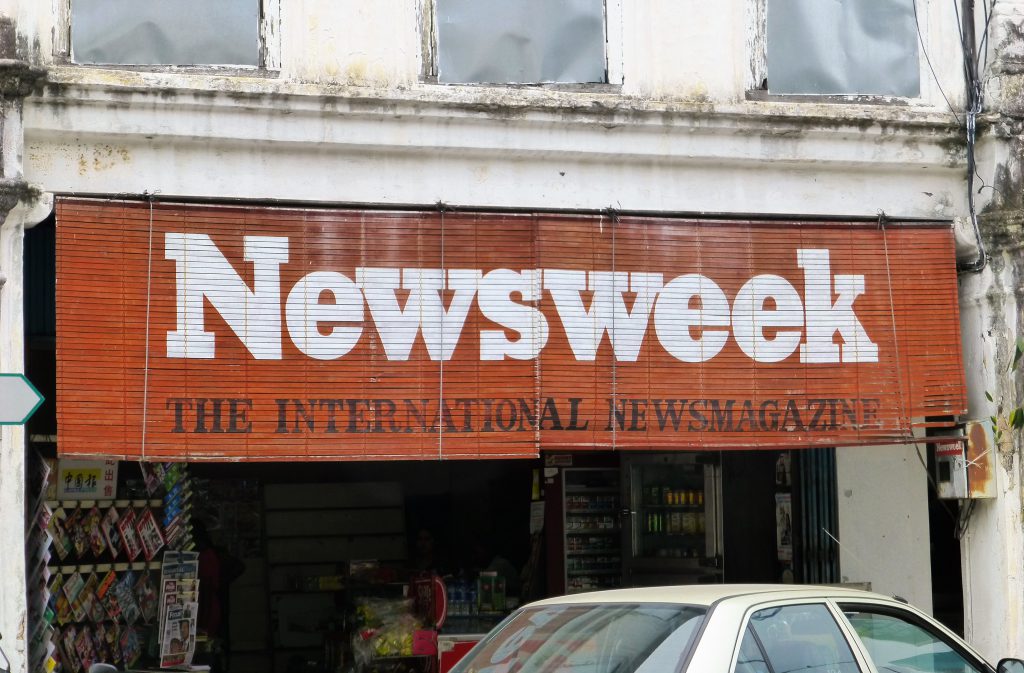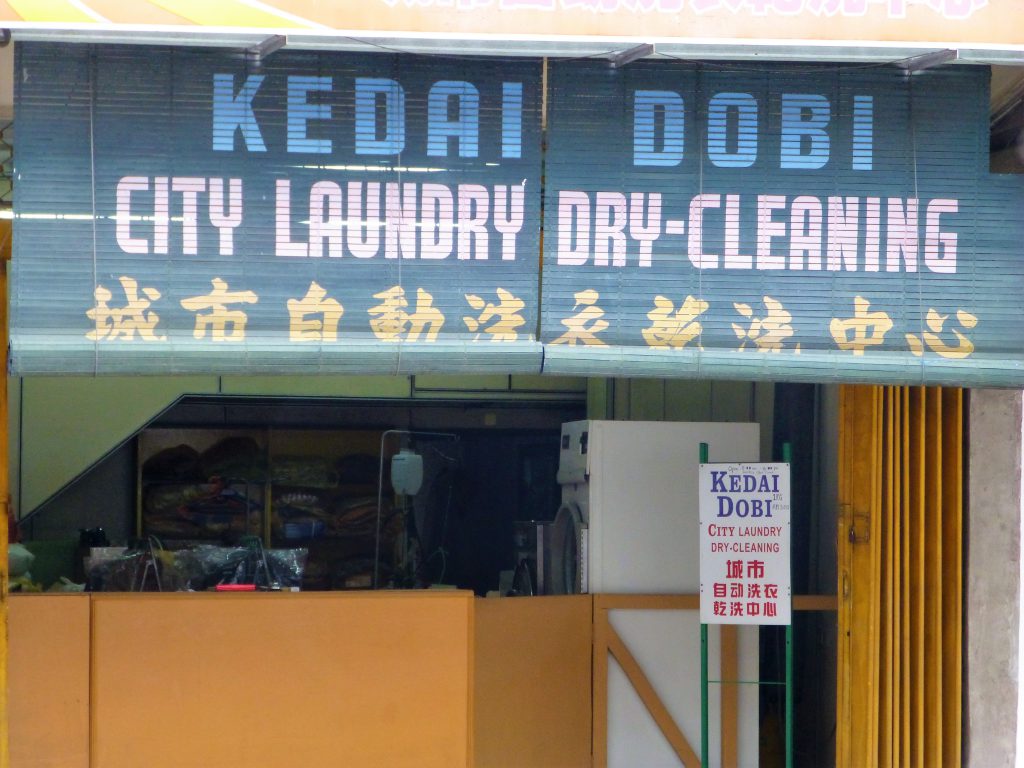 This was the first time I saw this, I really liked it!
I started to make pictures and couldn't stop 🙂
How do you like these? Great he?
The Shops of Ipoh, Malaysia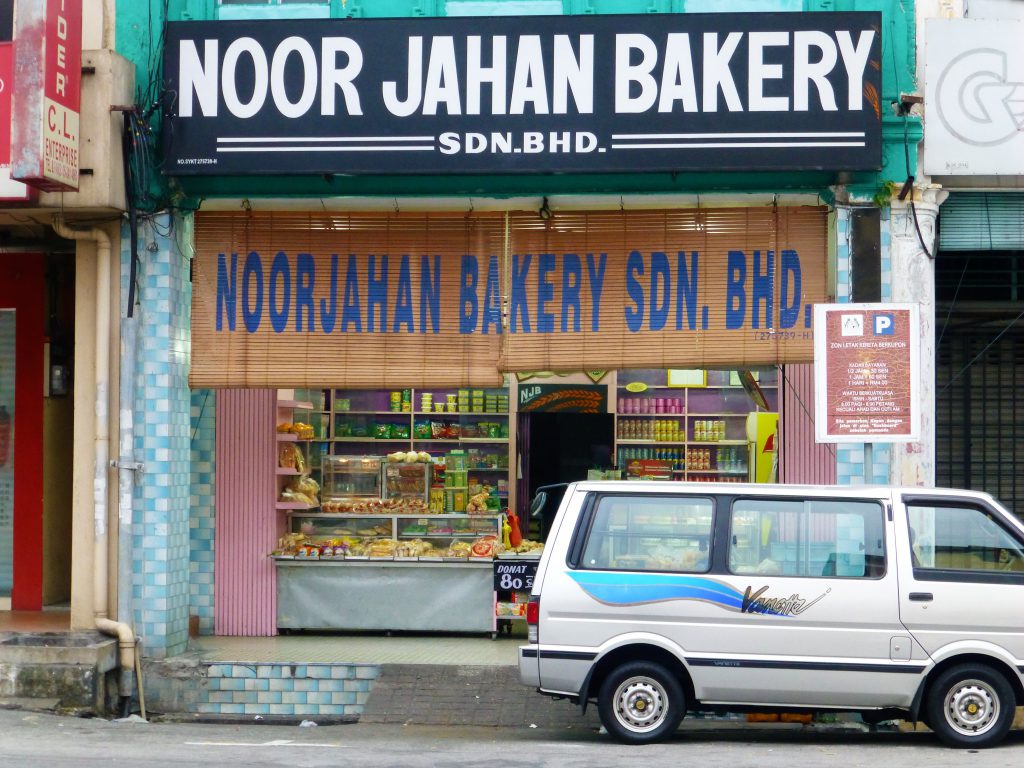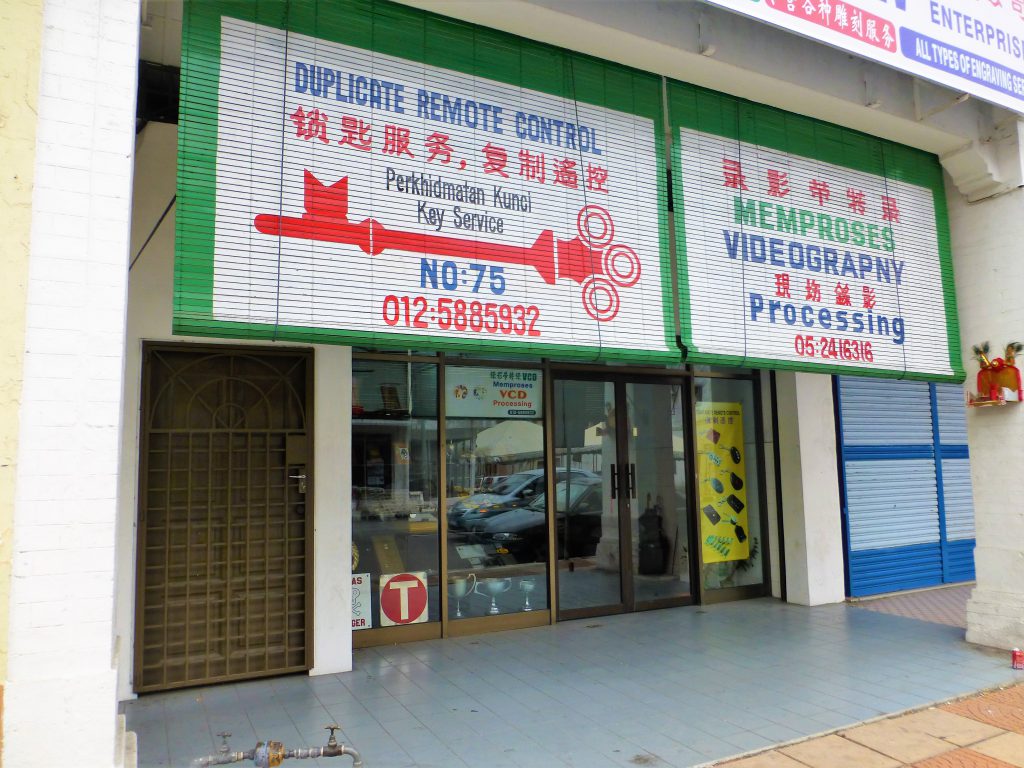 But when I walked on I saw all these pictures too. It seems to me that they just like to make pictures out of everything they offer 🙂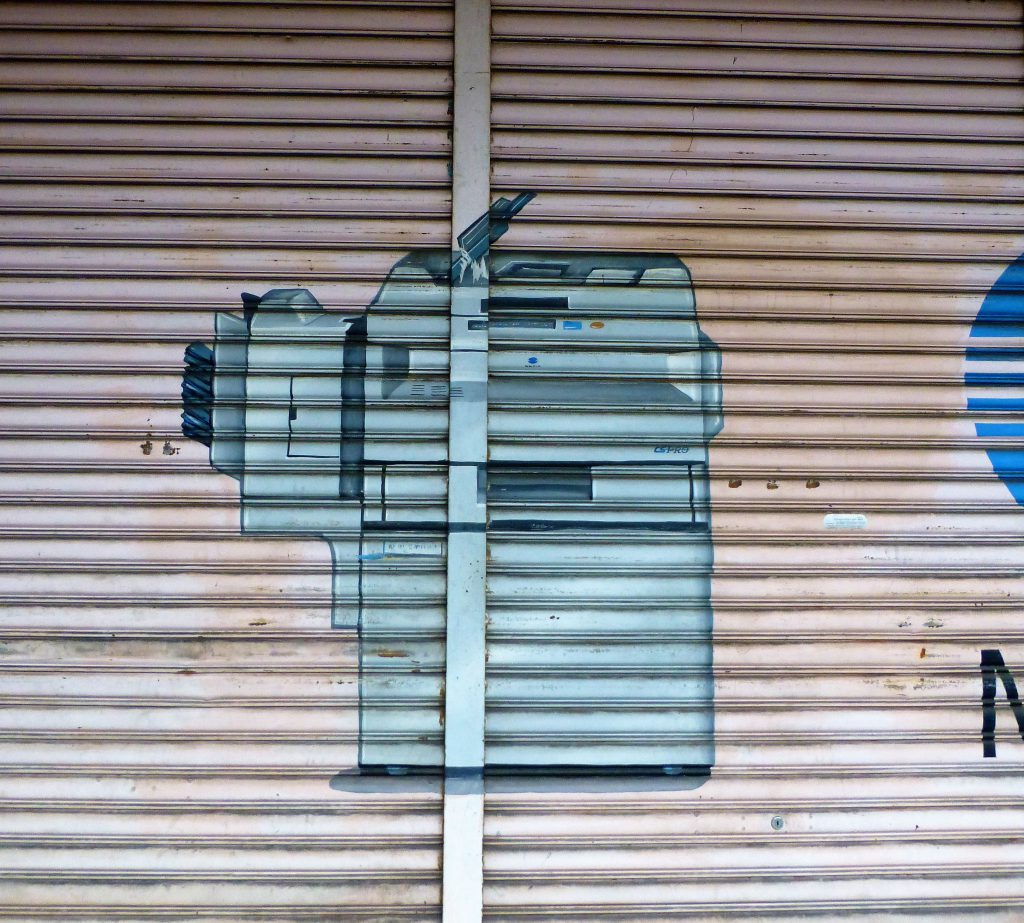 The Shops of Ipoh, Malaysia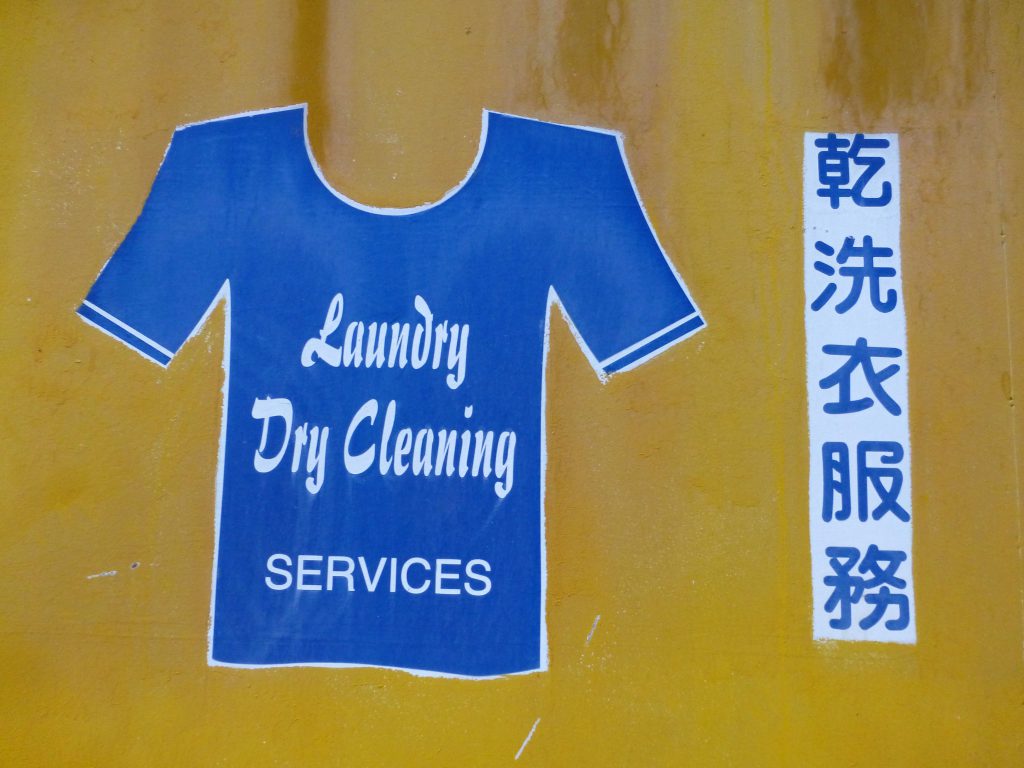 After exploring the city and enjoying the great food I went to the haunted Kelly's Castle. Have you ever heard of it?
Would like to see some more Malaysian travels?
3 Days in the Kota Kinabatangan Jungle, Borneo – Malaysia
Cookingclass at Pickles & Spices – Penang
Walking the Canopy in the Taman Negara, Malaysia
Or how about this great diving trip?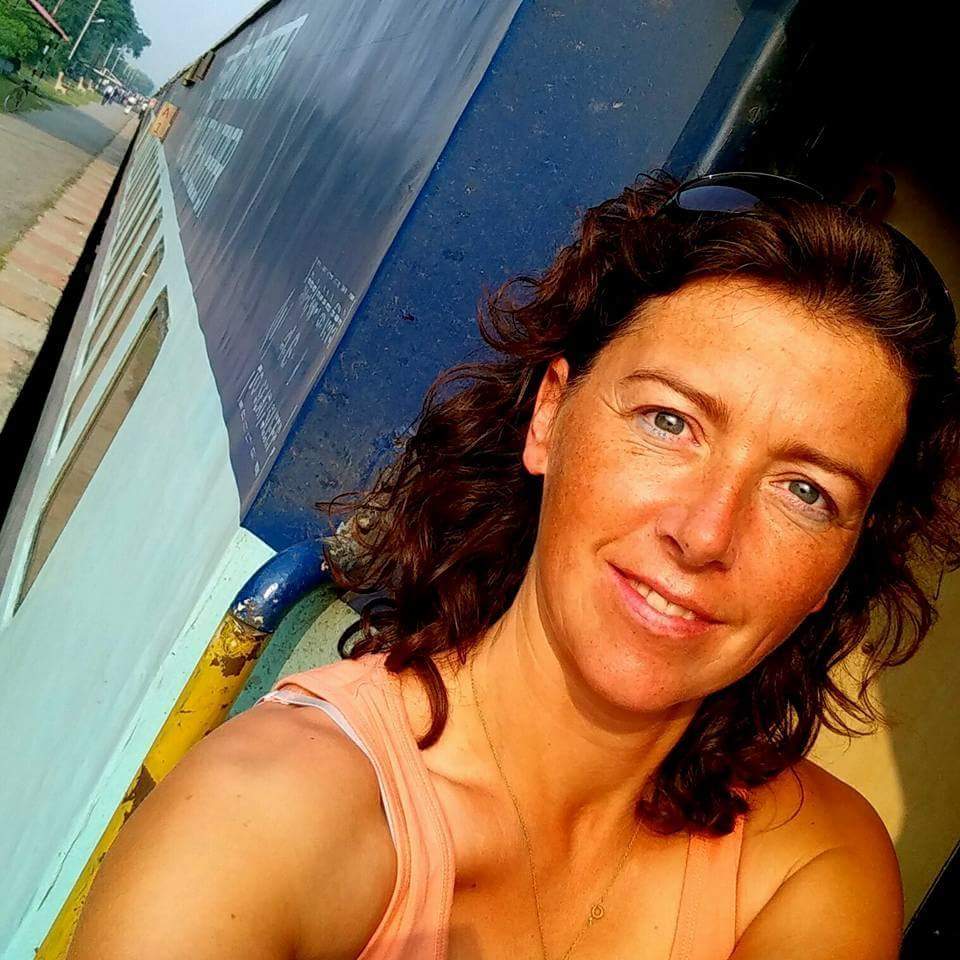 Jacomijn is een politieagent uit Nederland die jou graag laat zien hoe je veilig, actief en gezond de wereld kan over reizen. Safe and Healthy travel is a MUST