Walk along the Sights of Copenhagen – Denmark
|
I visited Copenhagen, capital of Denmark, only for an afternoon but it gave me the feeling that I needed to come back one day! I had a nice stroll in the innercity and was surprised by the beauty of it!
I stayed at Generator Hostels and walking there from the trainstation got me along that great Nyhavn, the first sight of that harbour made me happy and feeling good about the rest of my day!!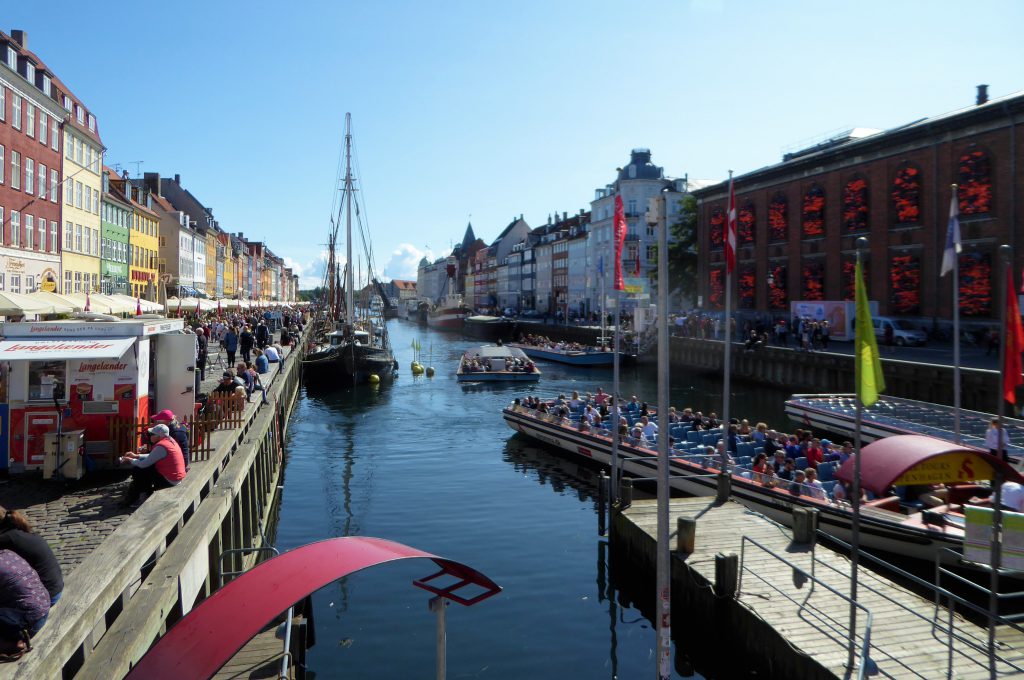 Nyhavn
After checking in at Generator it was time for a lunch and what better place then the beautiful Nyhavn, sitting along side the water and those great historical buildings next to it!
A Walk along the Sights of Copenhagen – Denmark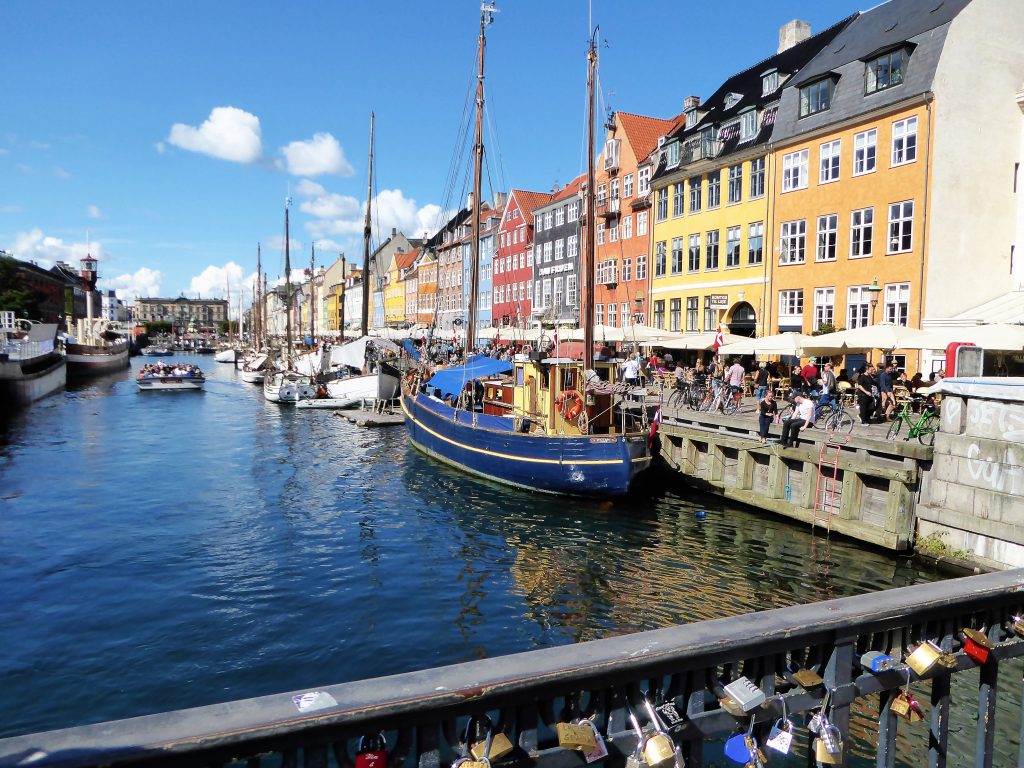 Nyhavn
After a good salad with lots of shrimps I started to walk to the shore and turned right, away from walking towards the mermaid… That I saved for last 🙂
Havnegade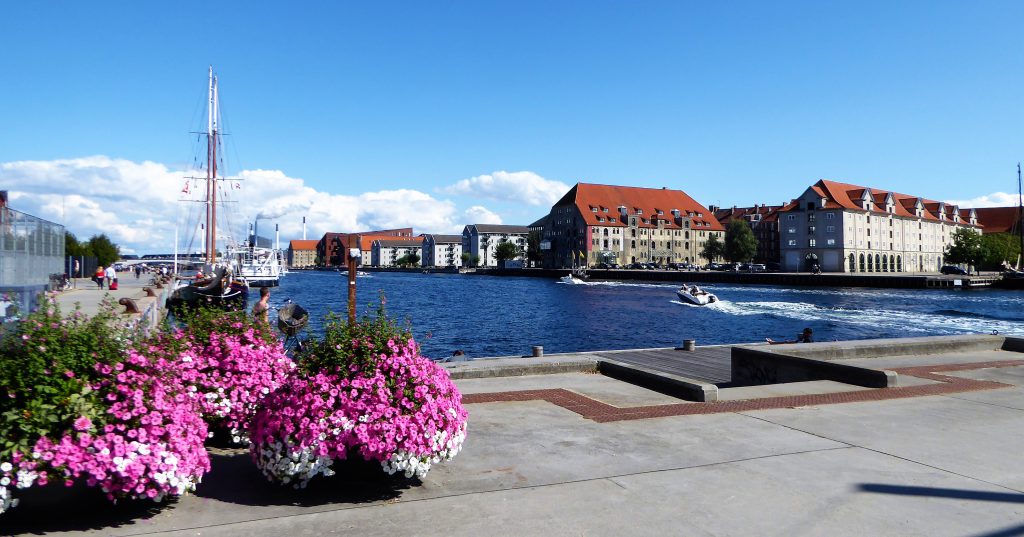 There were people jumping in the water for swimming along side this boulevard and it seemed really nice to sit here. I just started walking but on a hot summer day when the wind cools you down here I can imagine this spot being full of locals and tourists!!
Just after this spot I turned away from the water and went into the city. The map I got from Generator showed me that there were lots of historical buildings here so I needed to see those ofcourse!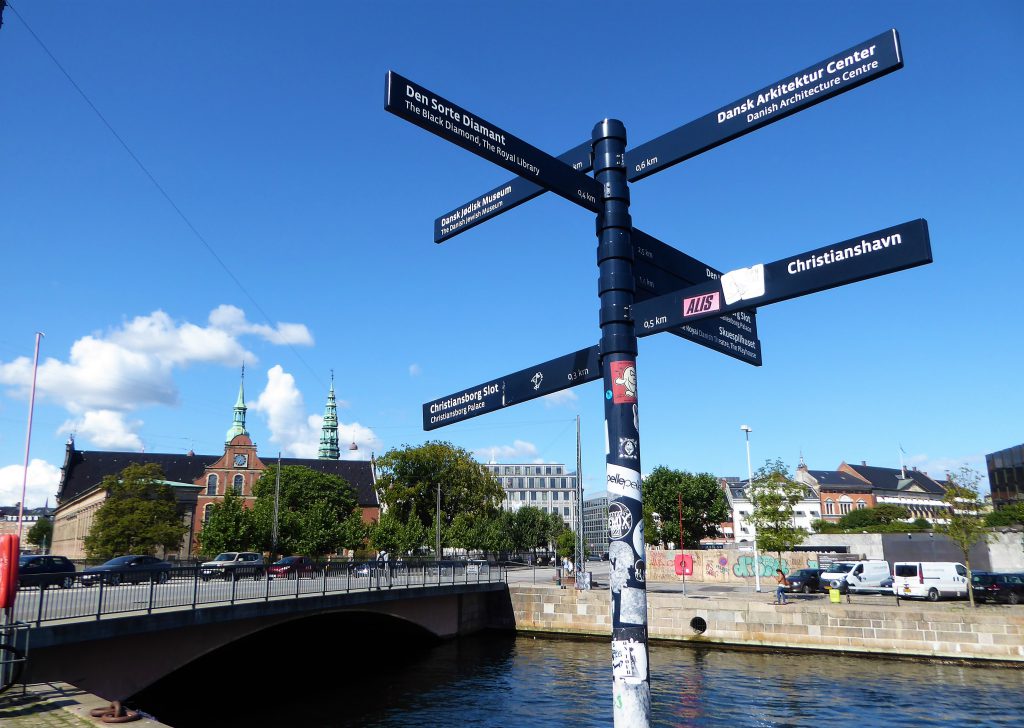 Are you looking for other cities in Europe to visit? We have so much to offer and a great cityhopping trip is maybe also a good idea if you want to see different parts of Europe. Check this list of great ideas for Best Cities in Europe!
Walk along the Sights of Copenhagen
When entering the city here you'll walk by the following beautiful buildings: Christian IV gamle borssal, Børsen, Thorvaldsens museum, Christiansborg Slot, the Danish Parliament. Just stroll around that area to gape on all those old and rich decorated buildings.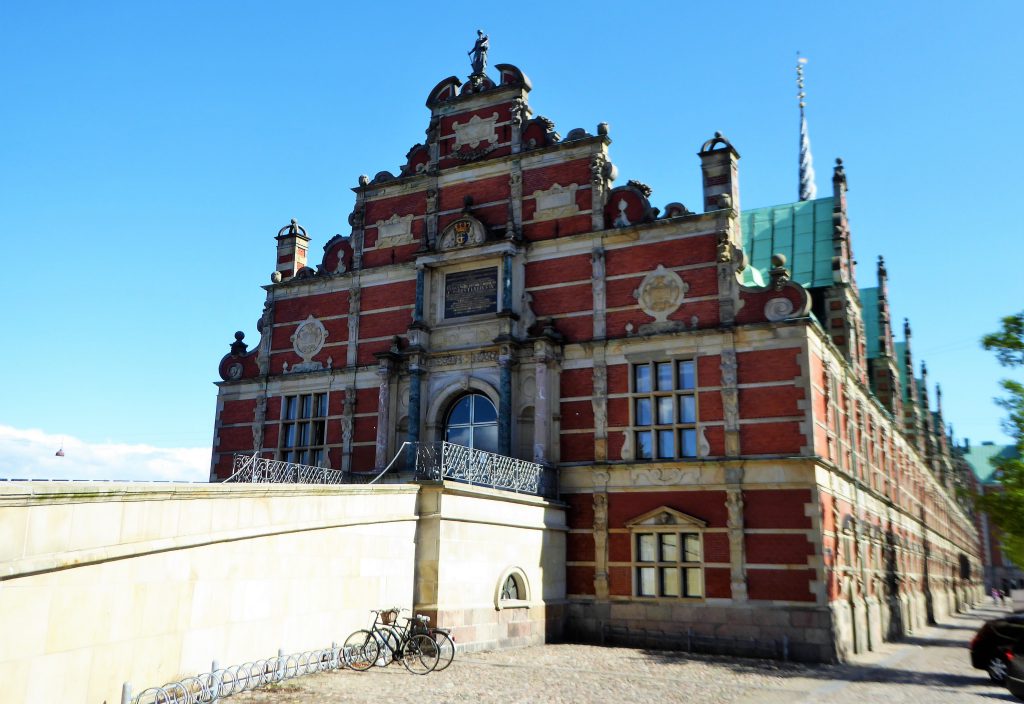 Børsen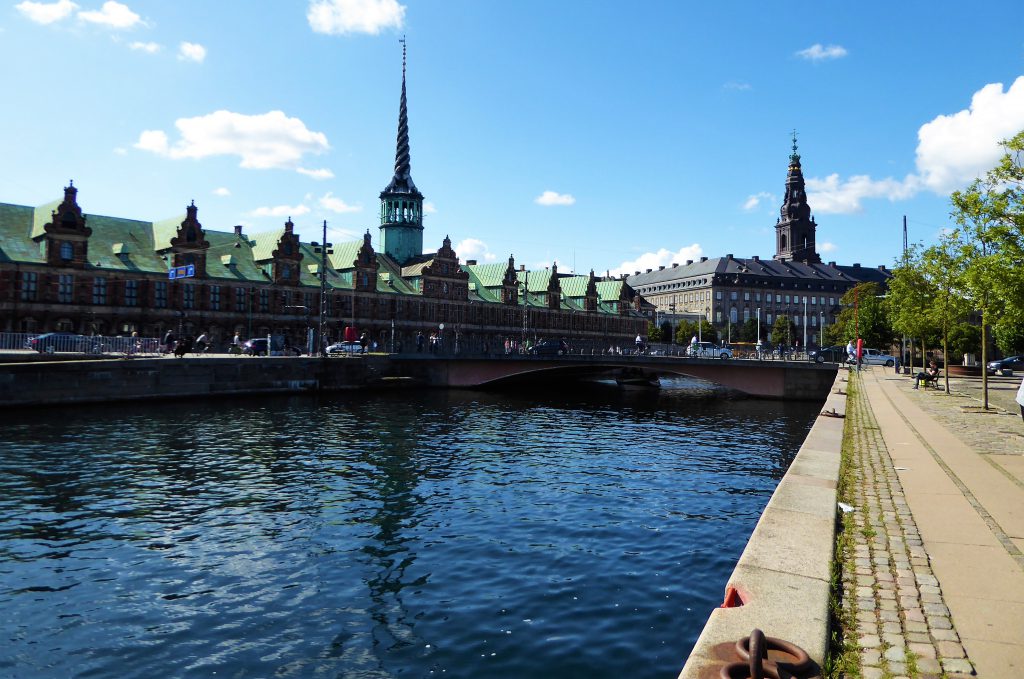 On one of those intersection you'll see the statue of Absalon Equestren and I entered the shopping street Købmagergade from there. Lots of nice shops to be entered and all kinds of goods could be bought 🙂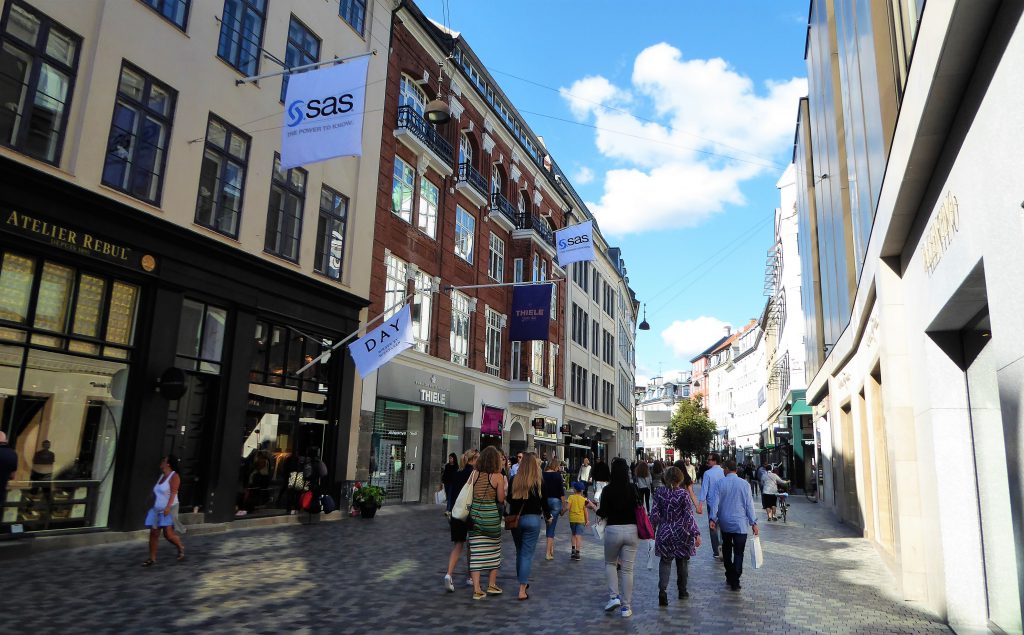 Købmagergad

e
A Walk along the Sights of Copenhagen – Denmark
Maybe you know about my love of city panoramas? I shared a couple already .. But when I see a high building in a citycentre I want to enter and look over the city!! Walking in the Købmagergade I saw a tower in front of me. I started walking towards it and it happened to be the Round Tower. A great old tower in the middle of the shopping street and to be entered for a couple of danish crowns.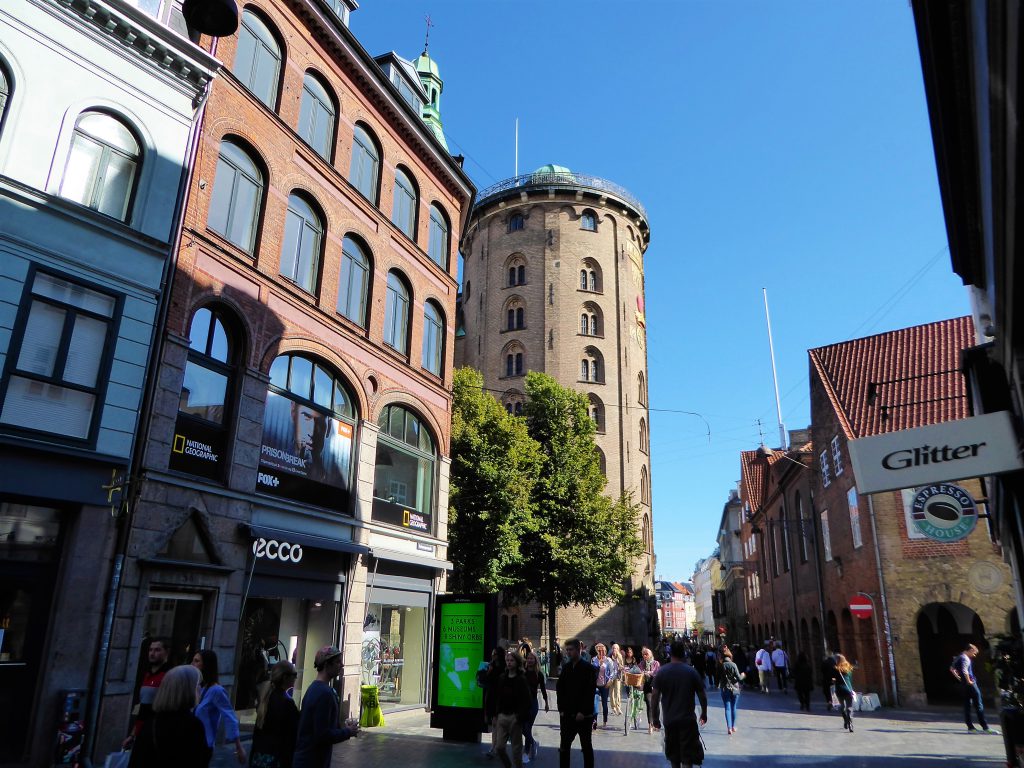 Rundetaarn – Round Tower
Walking up the tower is an experience all to itself!! There are no stairs…and ofcourse there is no elevator.. So how did I went up this great Round Tower?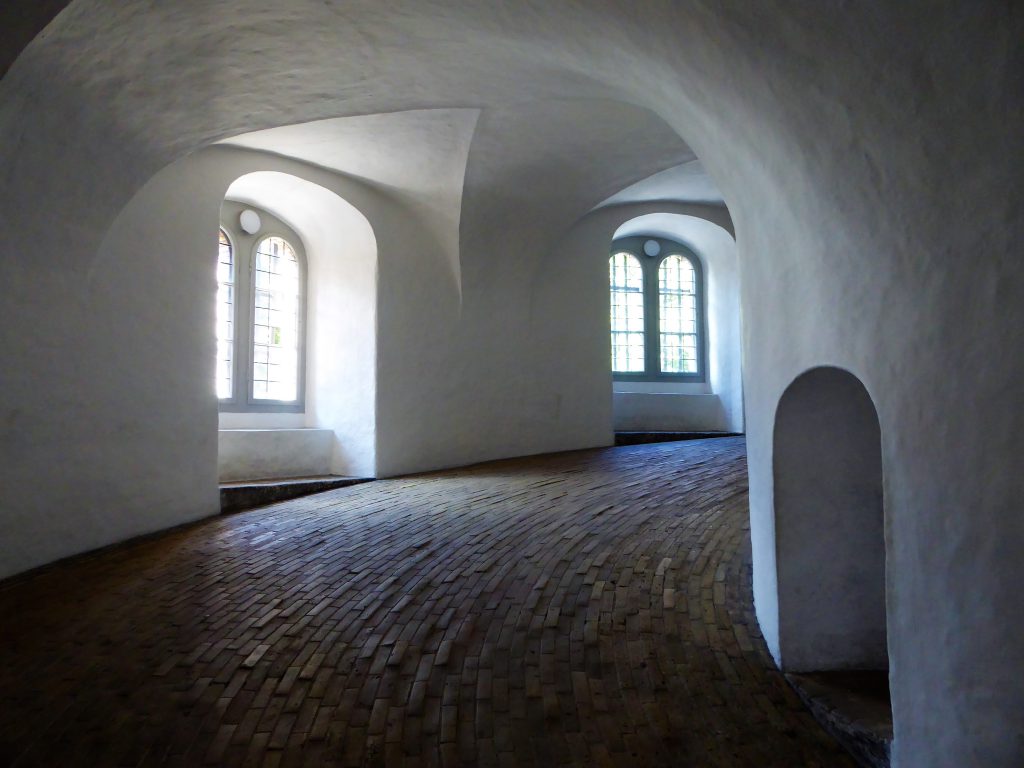 Doesn't it look great? You  have to walk up a spiral walk that is 268.5 metres long and will get you 36 metres high!! The tower is build for astromical meanings. It is the oldest star observatory of Europe and still in the top of the tower is an old telescope still standing.
Around the spiral walk there are several small doorways to the centre of the tower, one of those is open and you can enter. It is 25 metres high and you can stand on a glas floor and see the insight. When I was standing there not all visitors dared to step onto the glass. How about you? Do you trust it and step on a 25 metres high glass floor?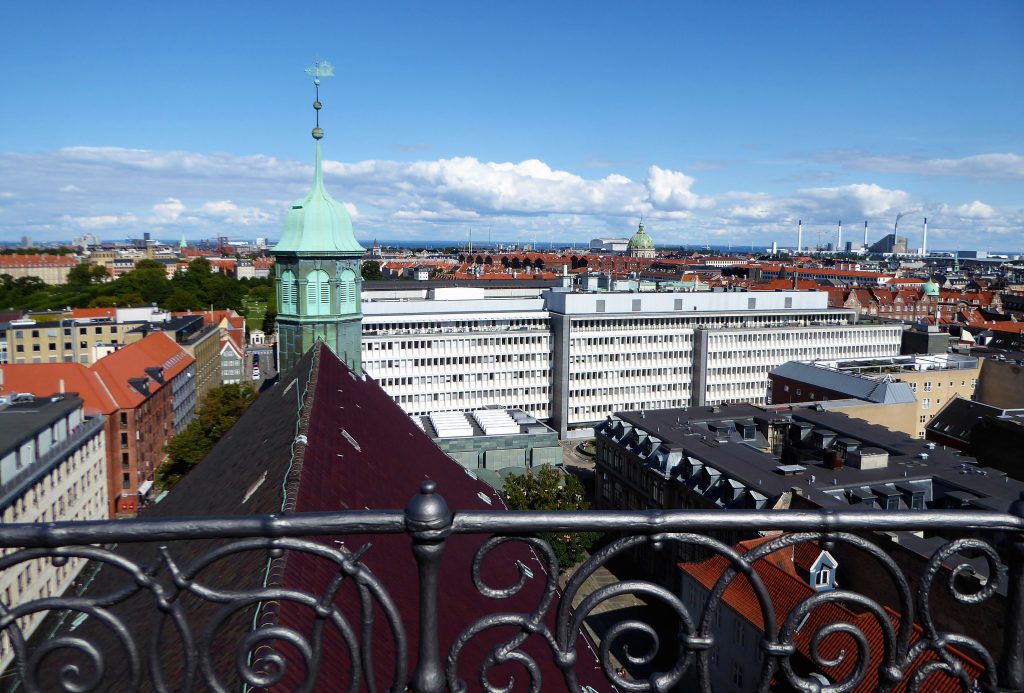 A Walk along the Sights of Copenhagen
View over the city
Rundetaarn – Round Tower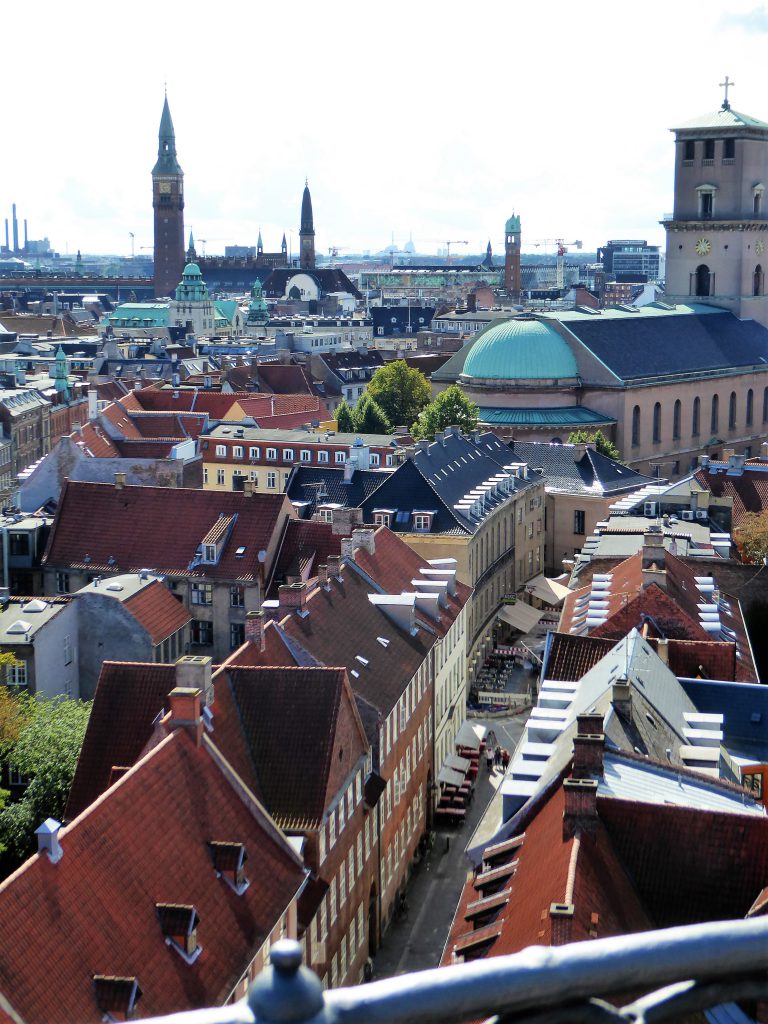 You just got to love such view, right?
Walking along the Købmagergade you'll get to the train and metrostation Nørreport. I turned right to walk along the Øster Voldgade. From here we go to the area where the mermaid is, the last point of interest on this walk along the sights of Copenhagen.
First on my right hand side I saw the Botanical Garden and walk for a while in there. There is a big glasshouse inside that garden and the gardens itself is wonderful for walking. I was here on a sunday and the garden was filled with locals enjoying the sunny weather and spending time lying on the grass.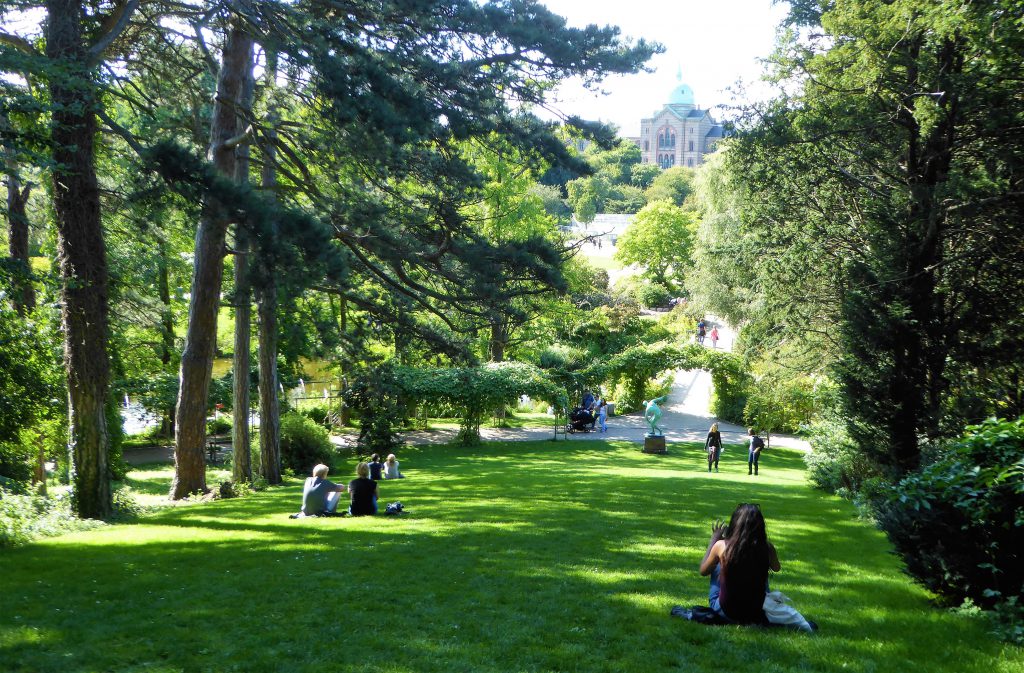 A Walk along the Sights of Copenhagen – Denmark
Botanical Garden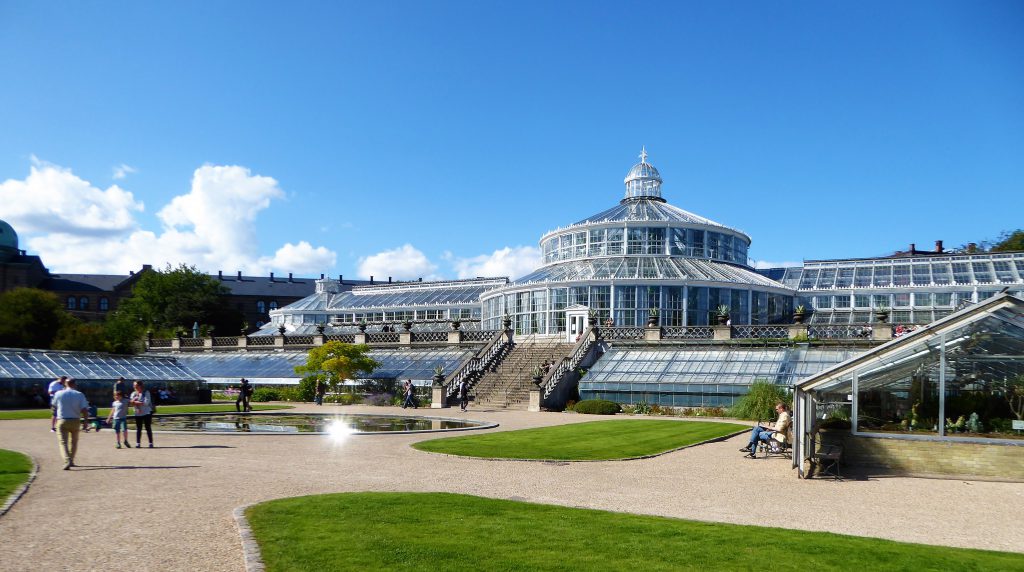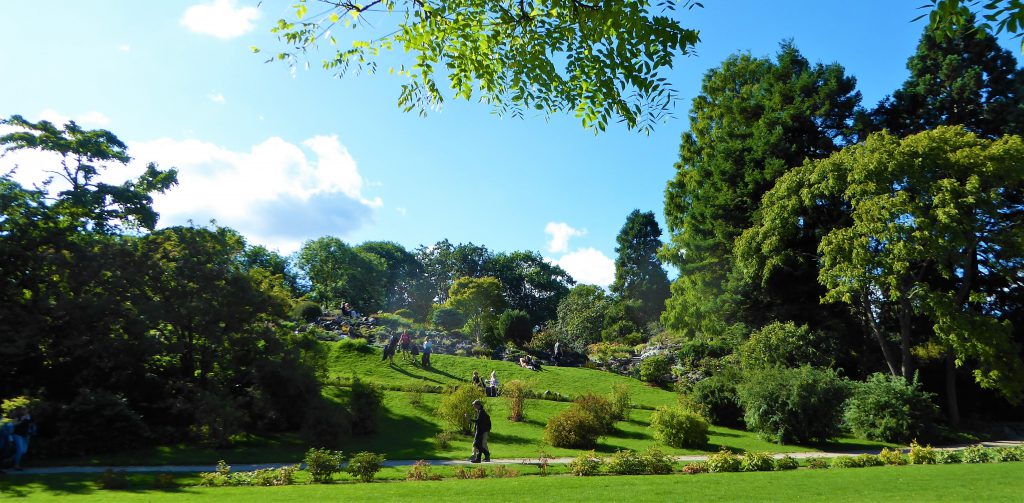 On the opposite side of the street is the wonderful Rosenberg Slot. It is a beautiful small castle that is open for visiting and the garden surrouding this castle is great for relaxing too!!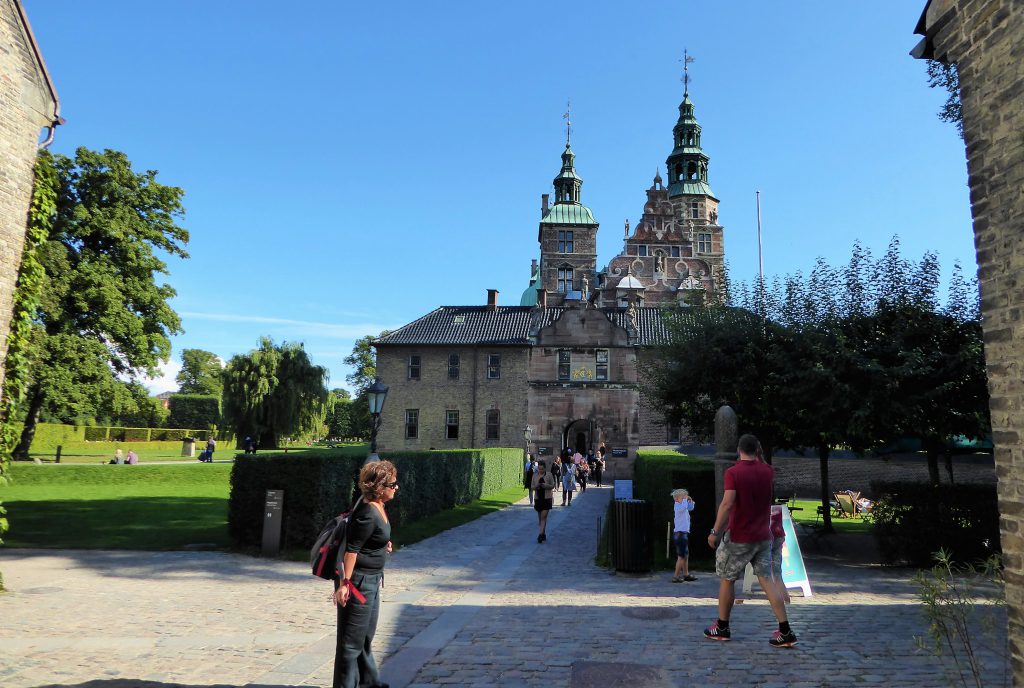 Rosenburg Slot
I walk on along the Øster Voldgade and at turned right on Stokhuskade and walked a couple of streets in that area. I came past the Jerusalem church and went on to the Krusemyntegade. I was looking for the yellow houses of Nyboder and found this uptown kind of area.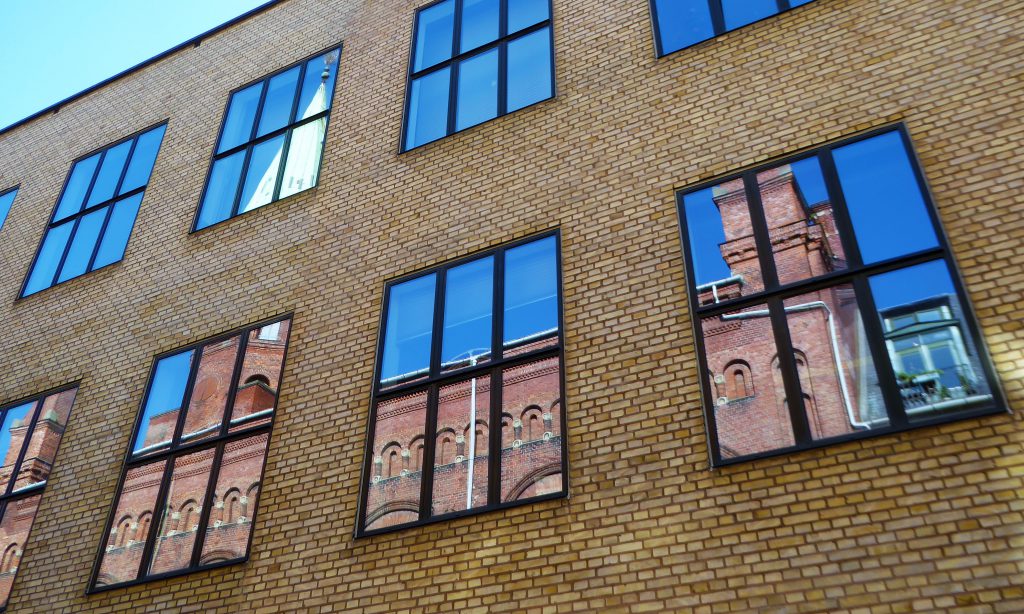 Reflections of the Jerusalem Church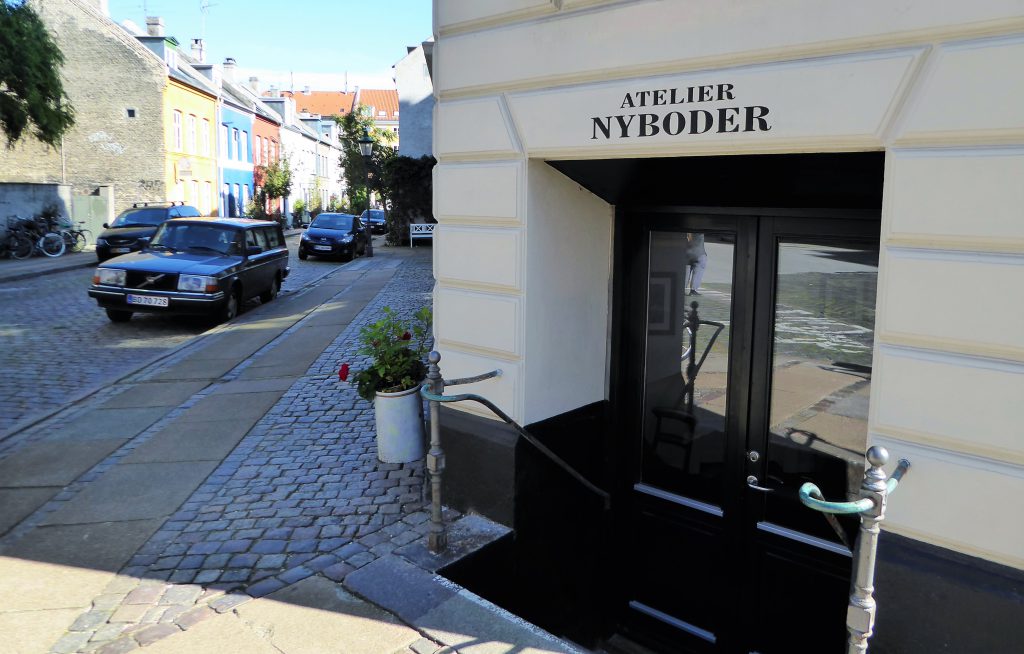 Krusemyntekade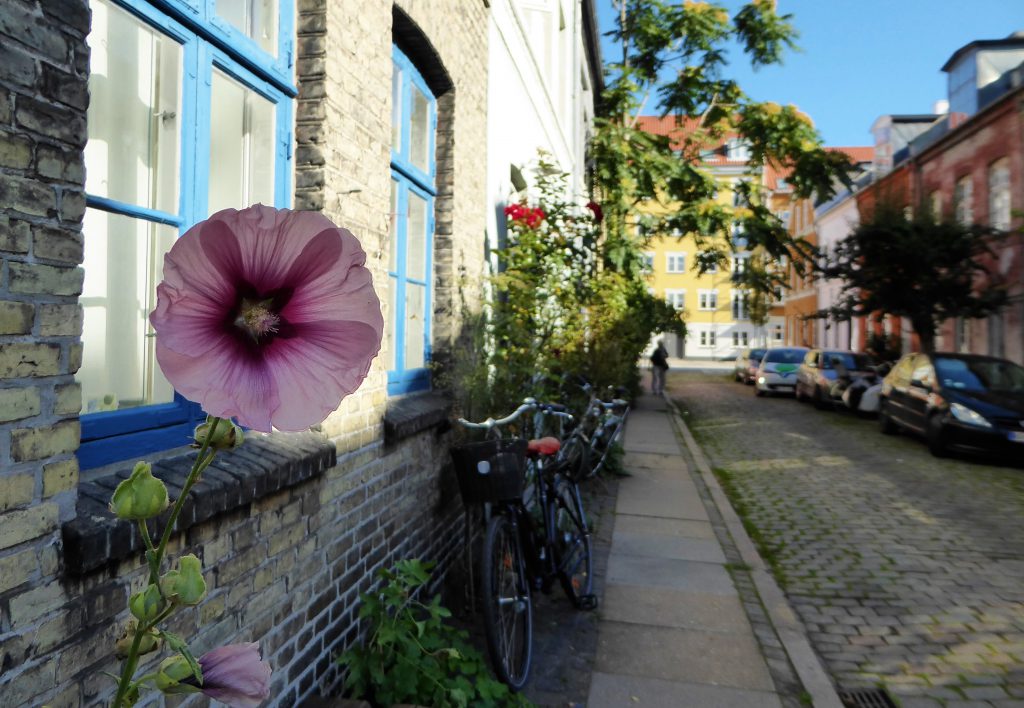 Streets of Nyboder
Turning right on the end of this street is the area of Nyboder. I was so surprised to see that colour. Everything is yellow… and I mean everything is YELLOW. And a distinquished yellow! All the houses are the same and have the same red wooden shutters and green doors.  I really loved walking through this area.
It has a strange but calming ambiance..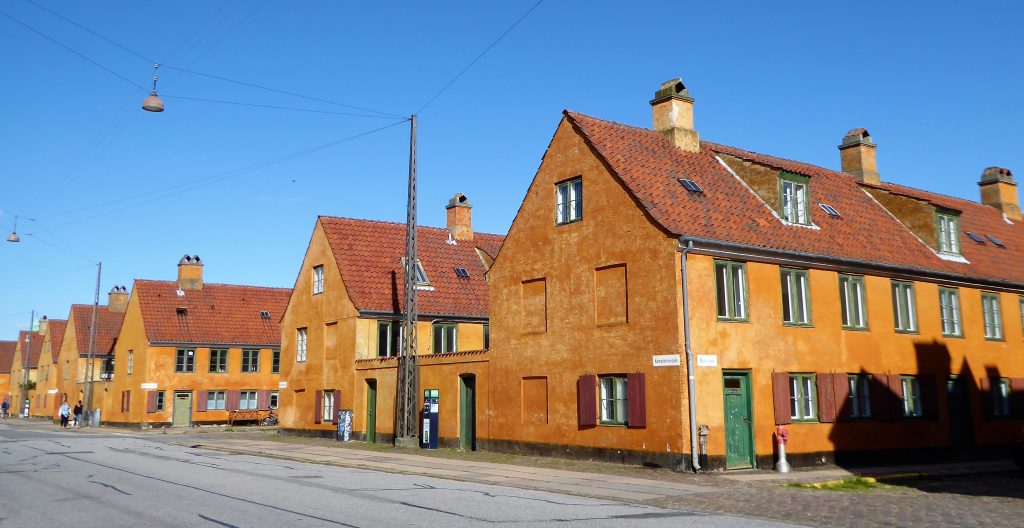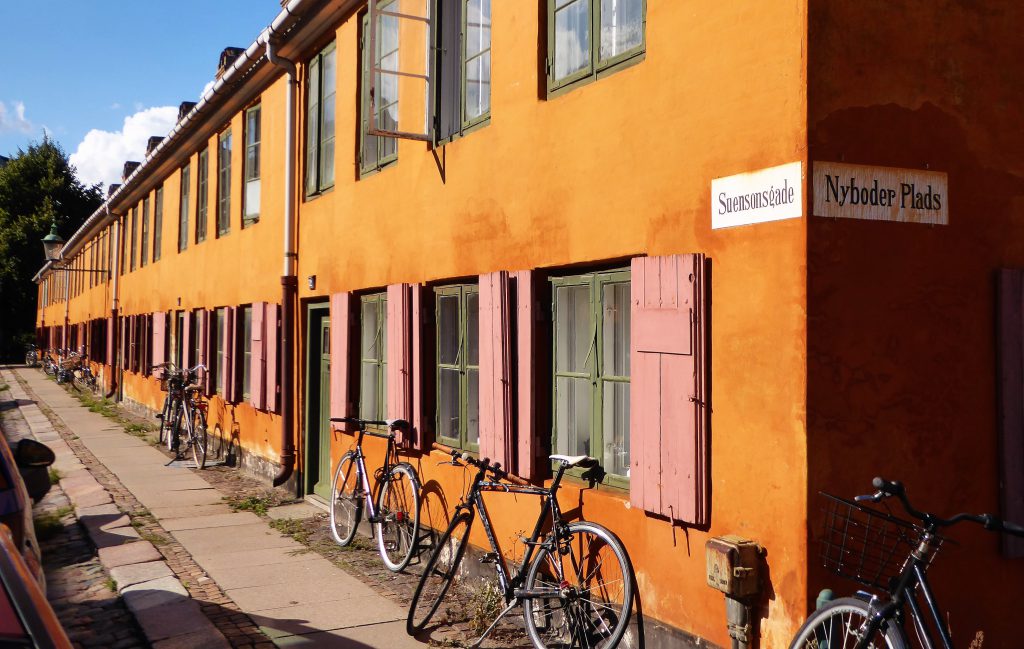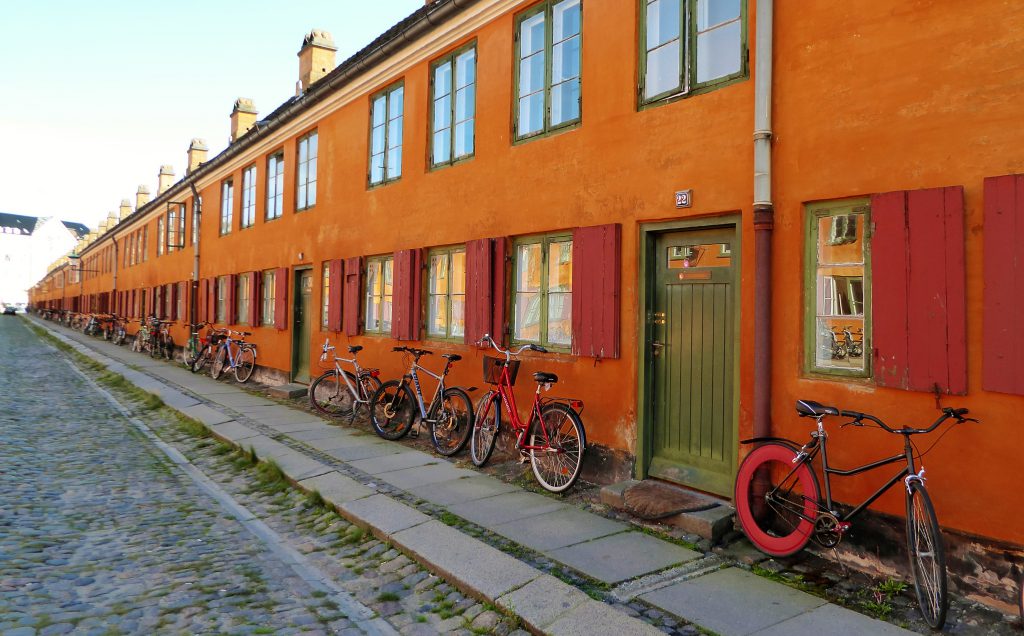 A Walk along the Sights of Copenhagen
Nyboder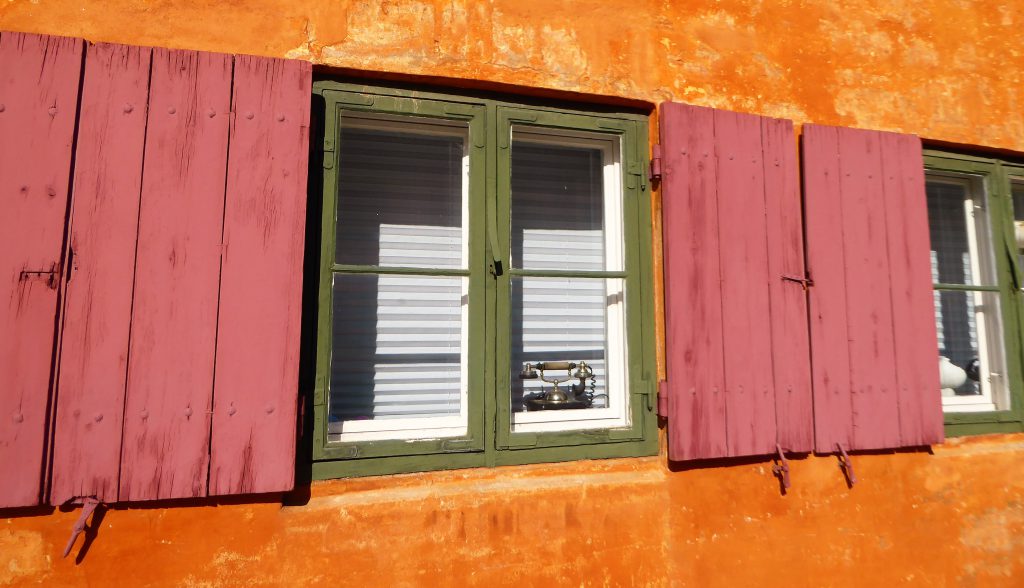 If you want to see more about this wonderful neighbourhood, Emiel has some great pictures on this site Act of Traveling. I saw the pics on his instagram and he reminded me again while walking Copenhagen and sharing what I saw… So thank you, Emiel!!
I came out of this area on the Folke Bernadottes Allé and followed it along side the lines of the starshaped Kastellet. Also a great place to visit!!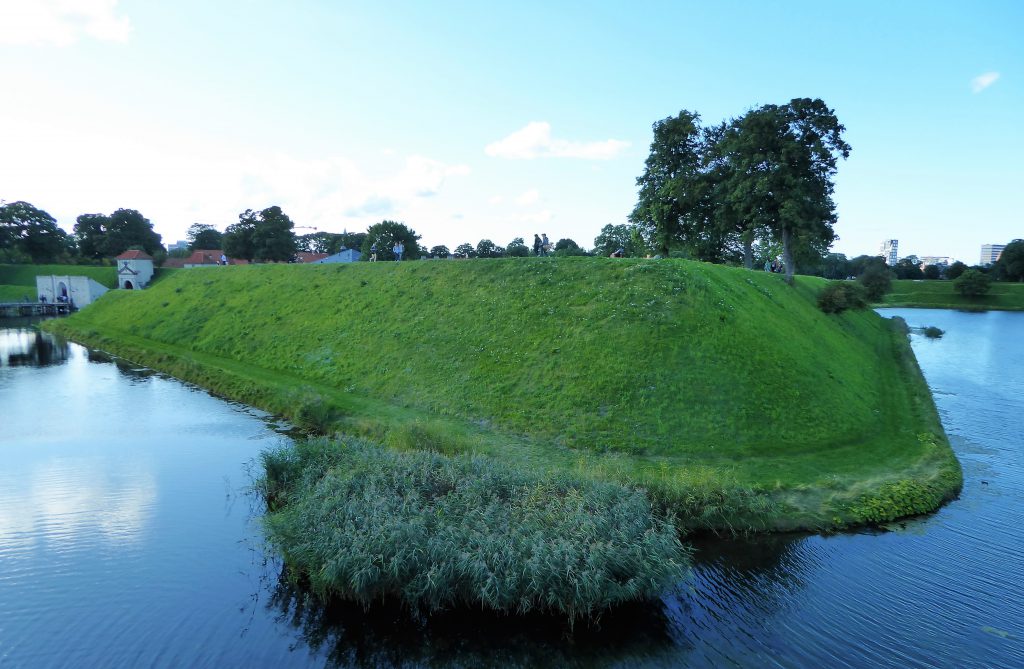 Kastellet area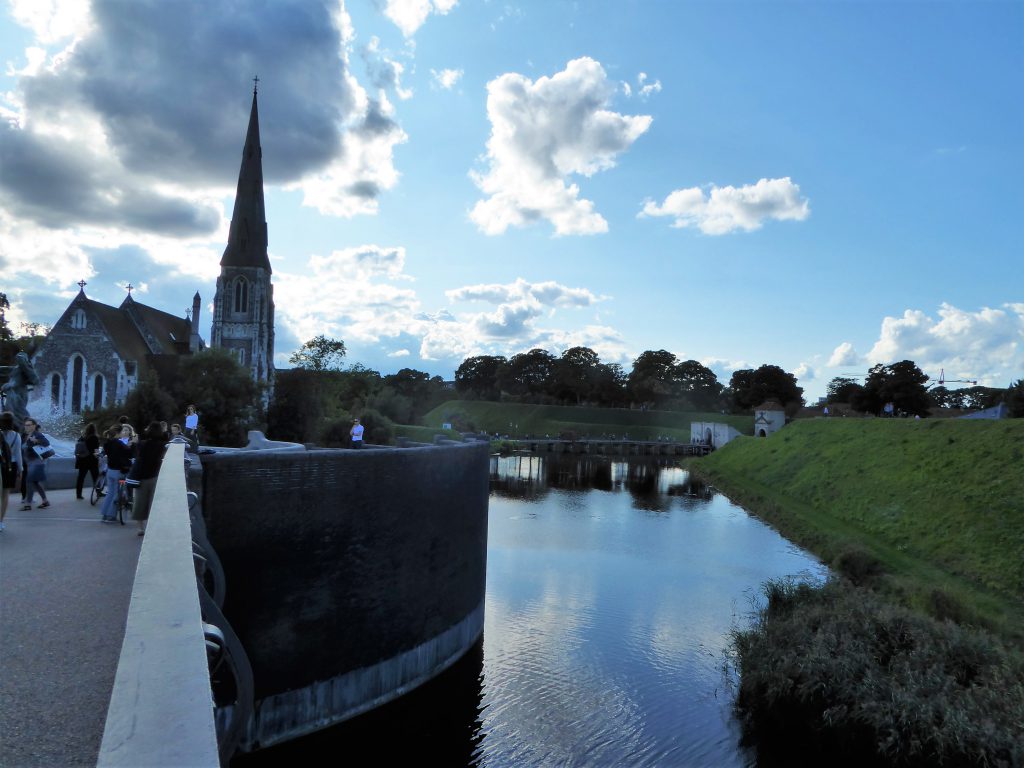 I didn't visit and walked on. The afternoon was coming to an end and I wanted to see that famous statue The Little Mermaid or called in Danish Den Lille Havfrue.
It was really busy at that small mermaid statue. One by one the tourists are standing in front of the statue to get on the picture with it.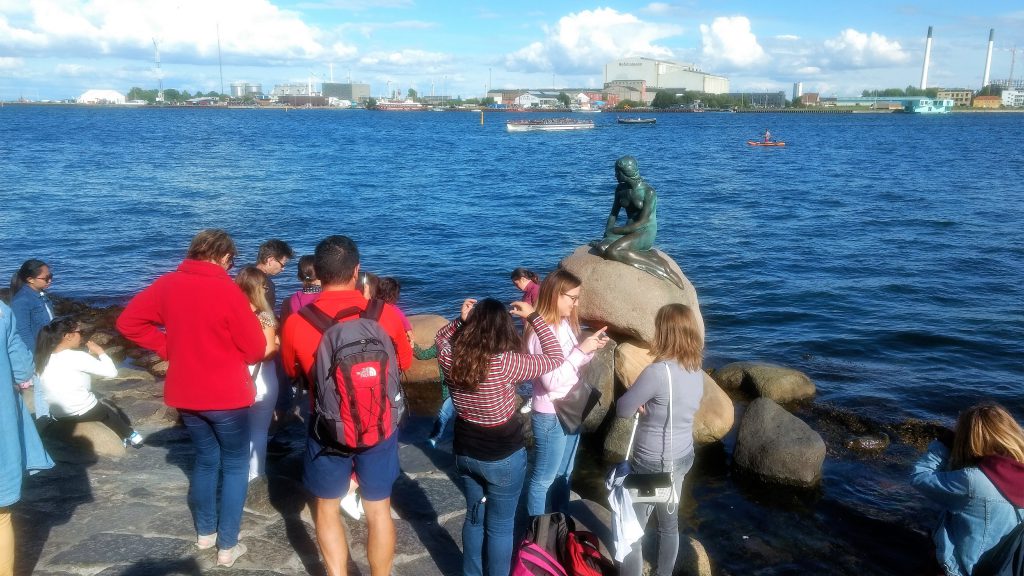 I got my spot on the frontline too ofcourse 🙂
The Little Mermaid
I soon walked on and with the sea on my leftside walked back to that great Nyhavn. I sat down at Nyhavn 37 to have a good diner. I couldn't resist the great atmosphere at the harbour and so again I sat down along side the water. I felt happy and blessed just to be there… I looked back on a great afternoon spend along the sights of Copenhagen.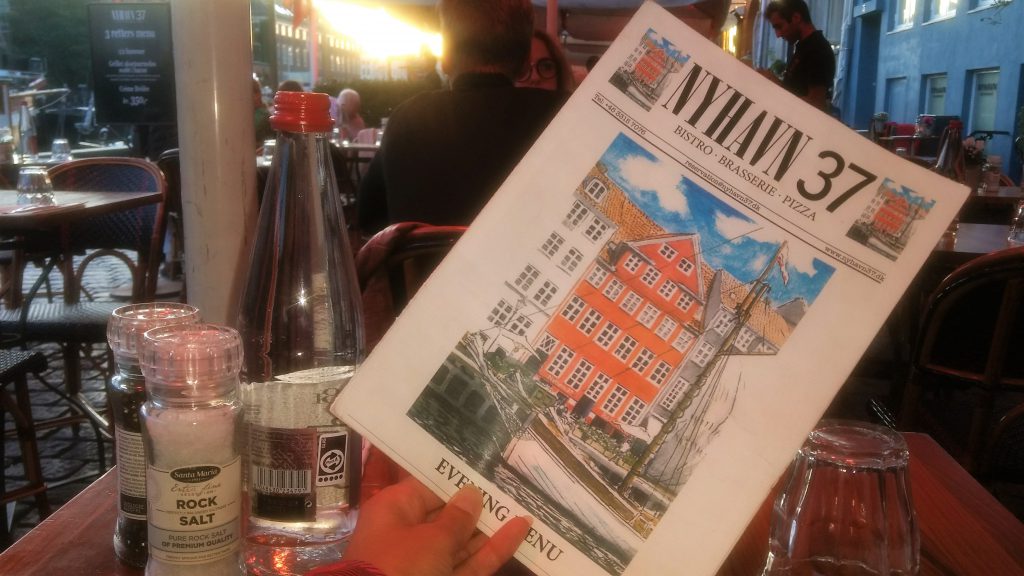 You can also choose to go on a Food tour to explore Copenhagen at night! Doesn't that sound great?
A Walk along the Sights of Copenhagen
Just to show you the area of Copenhagen I covered I inserted a map of Copenhagen of google maps. I stayed within the ring you'll see on the map so it is just a small area I covered. Do you see the Kastellet area? I love the starshape of it!!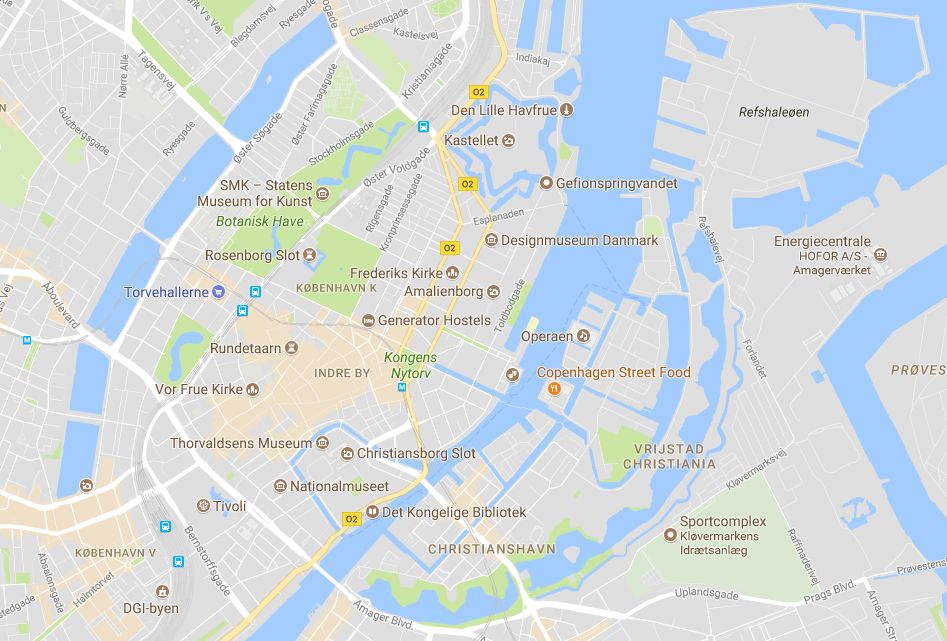 I hope you'll have more time on your to visit Copenhagen! I could've walked for so much longer in between those great historical buildings and how about that Nyboder area?
If you liked this walk would you share it with others?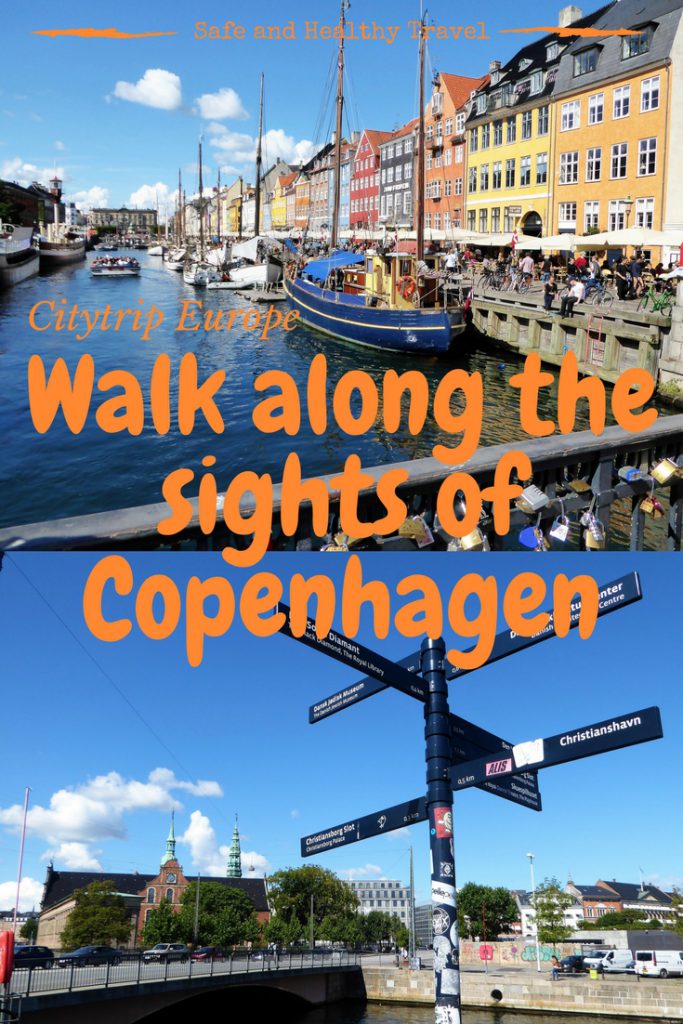 Do you want to see more about travel in Europe?
Roadtrip National Park Eifel – Germany
Starshaped Fortresses in The  Netherlands
Places you NEED to visit in Porto – Portugal
Top Things to do in Trondheim – Norway
Or what about this challenge?
I hope you enjoy this wonderful world as much as I do!!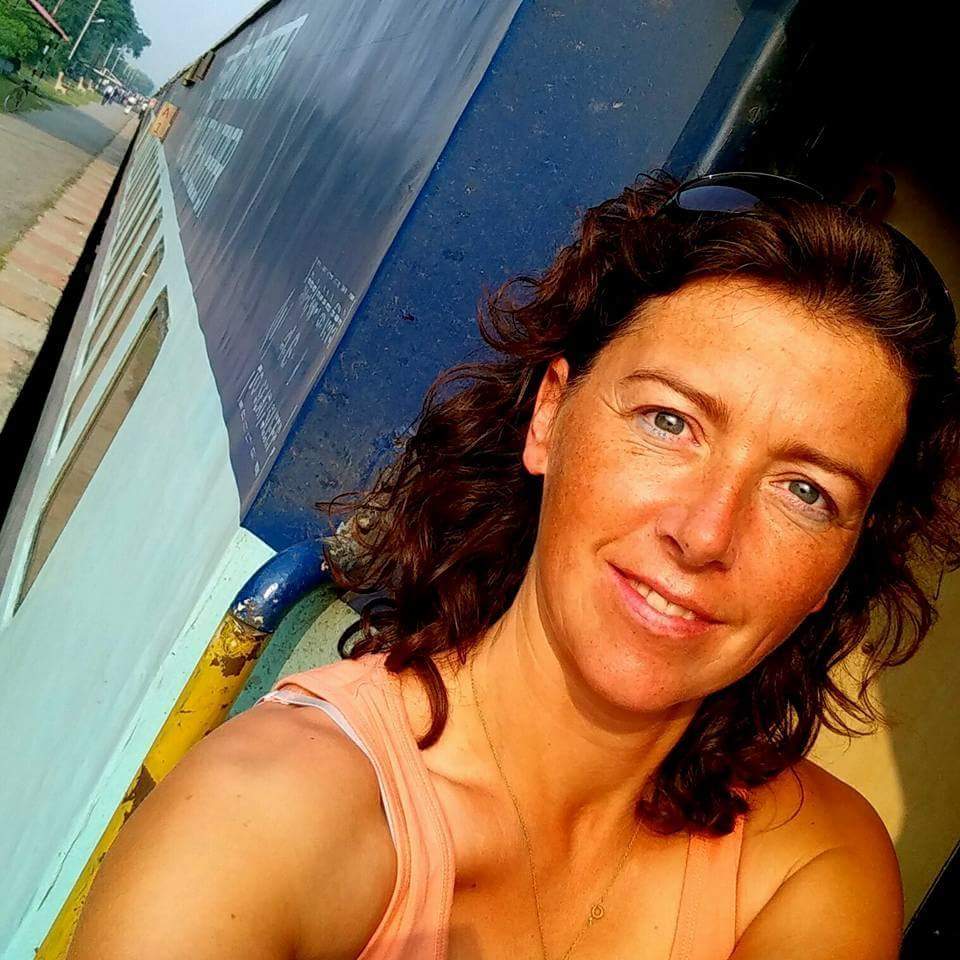 Jacomijn is een politieagent uit Nederland die jou graag laat zien hoe je veilig, actief en gezond de wereld kan over reizen. Safe and Healthy travel is a MUST