Jodhpur, the Blue city in Rajasthan – India
|
Walking in the great streets of Jodhpur, the blue city, you believe to be in an earlier time and age. Around every corner is a surprise, a cow or a bull, a stray dog or the most colourful women and men.  I spend 4 days in this great town and could've stayed longer and wander around this town for days!!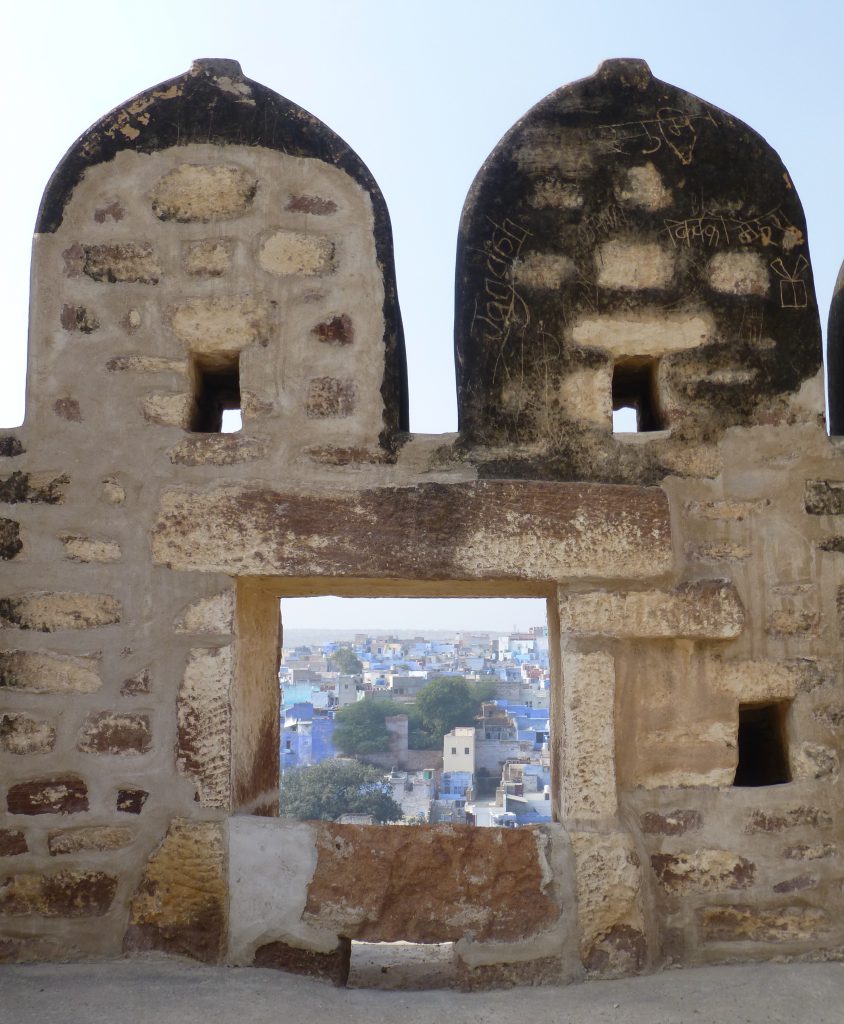 View over Jodhpur.
Taken from the great Fort Mehrangarh high above the city!
I love this culture in Jodhpur, in Rajasthan or for that matter in India!!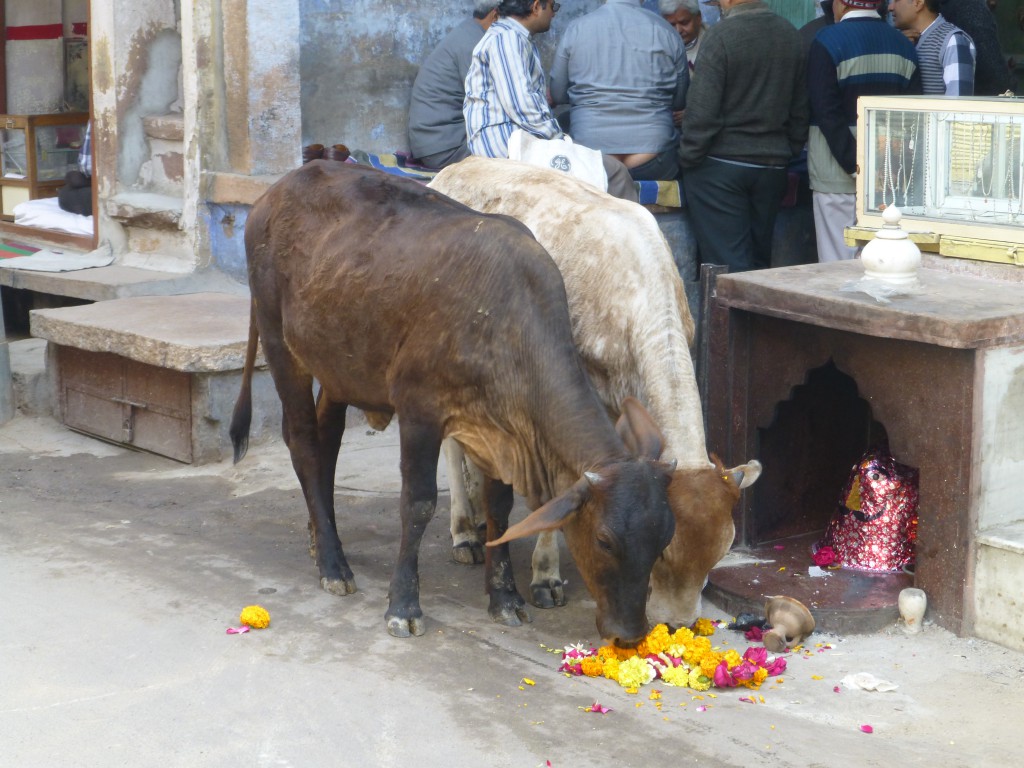 Cows eating the colourful offerings.
I wanted to share some of those great pictures I took of this wonderful place. They call it the blue city and soon you will see that too!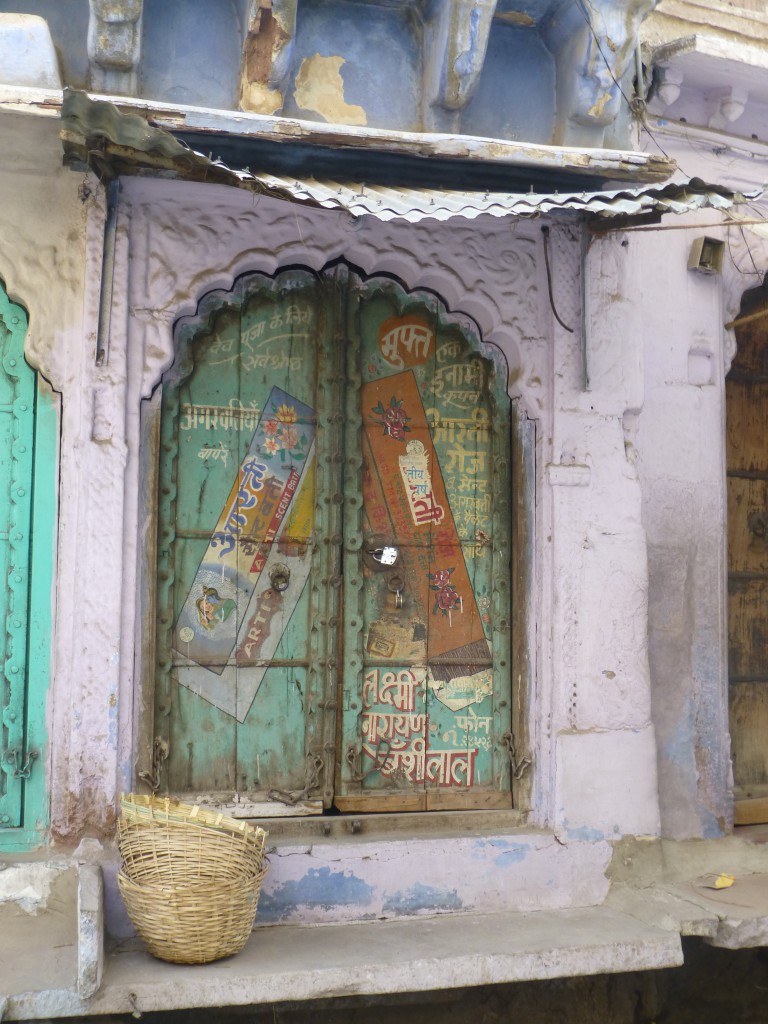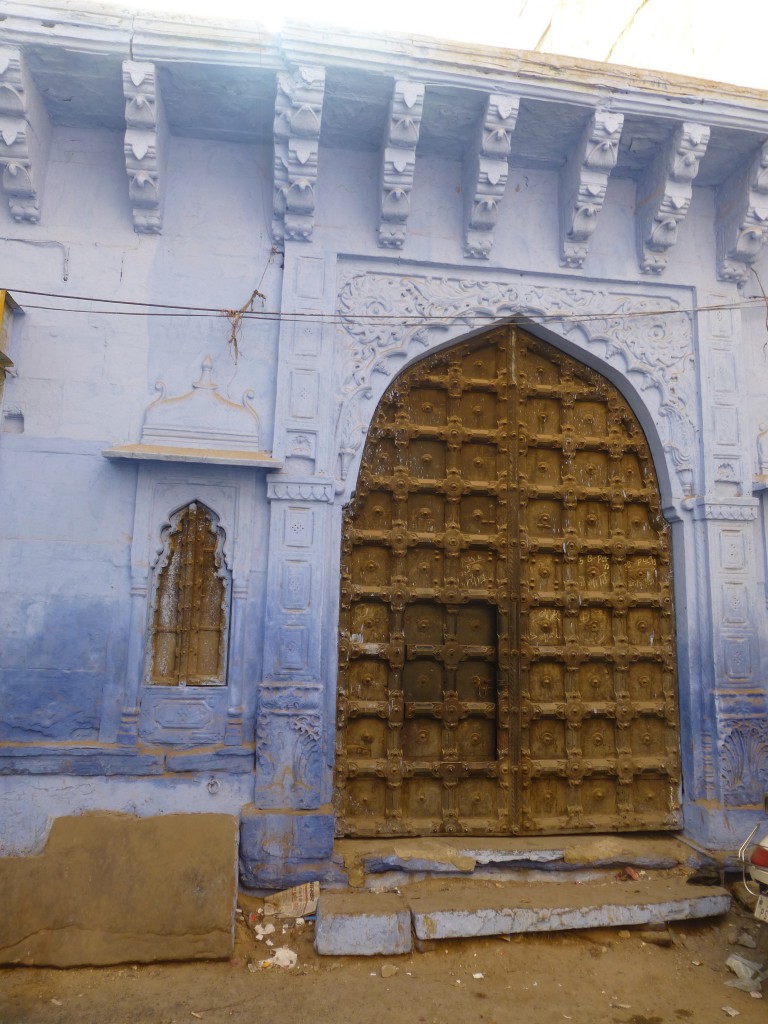 Just a couple of the hundreds of great old wooden doors in the small streets of Jodhpur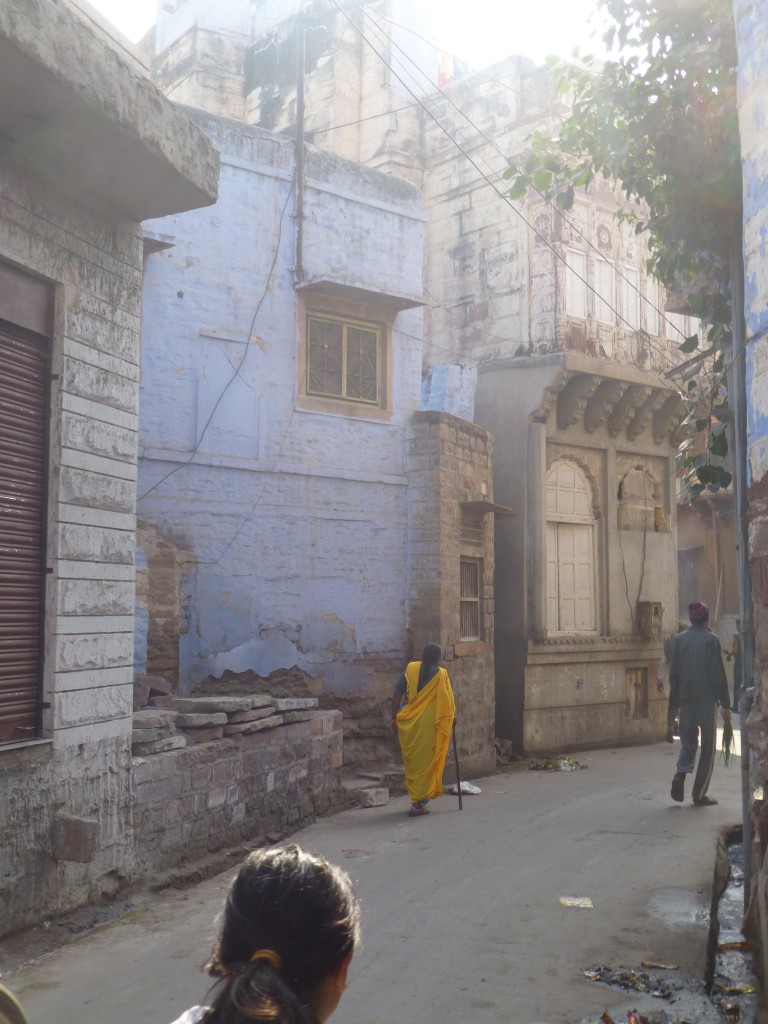 Colourful lady walking the dirty streets of Jodhpur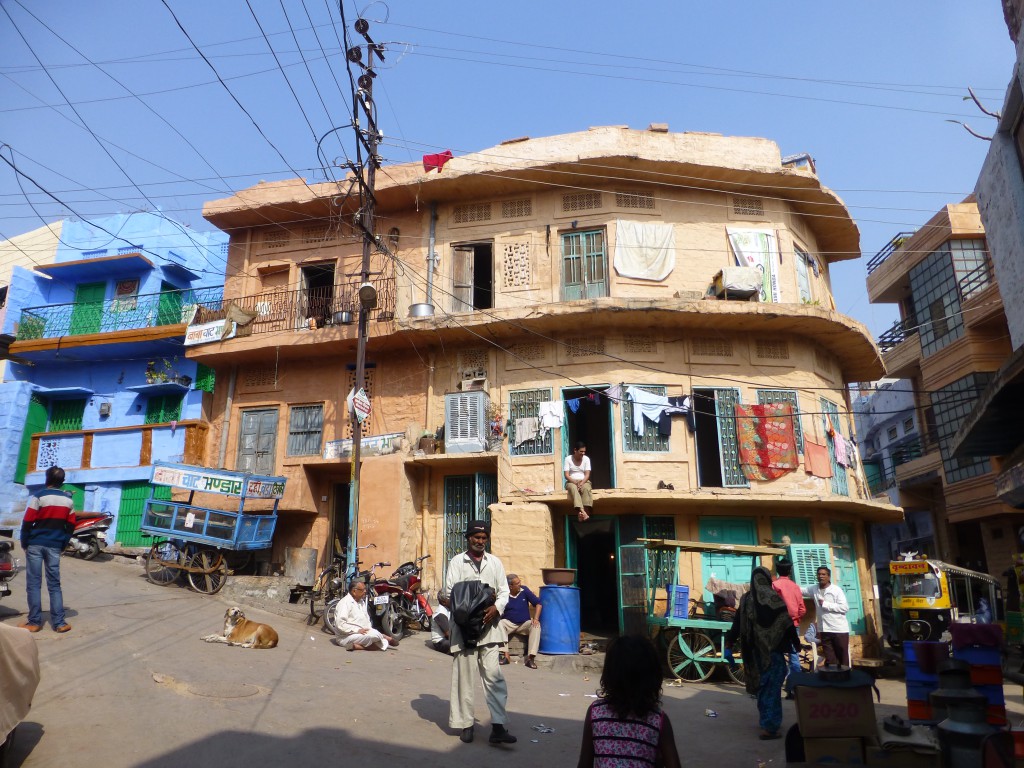 You just have got to love this house…you see so much going on here 🙂 It doesn't matter how long you look at it…you will see something new!!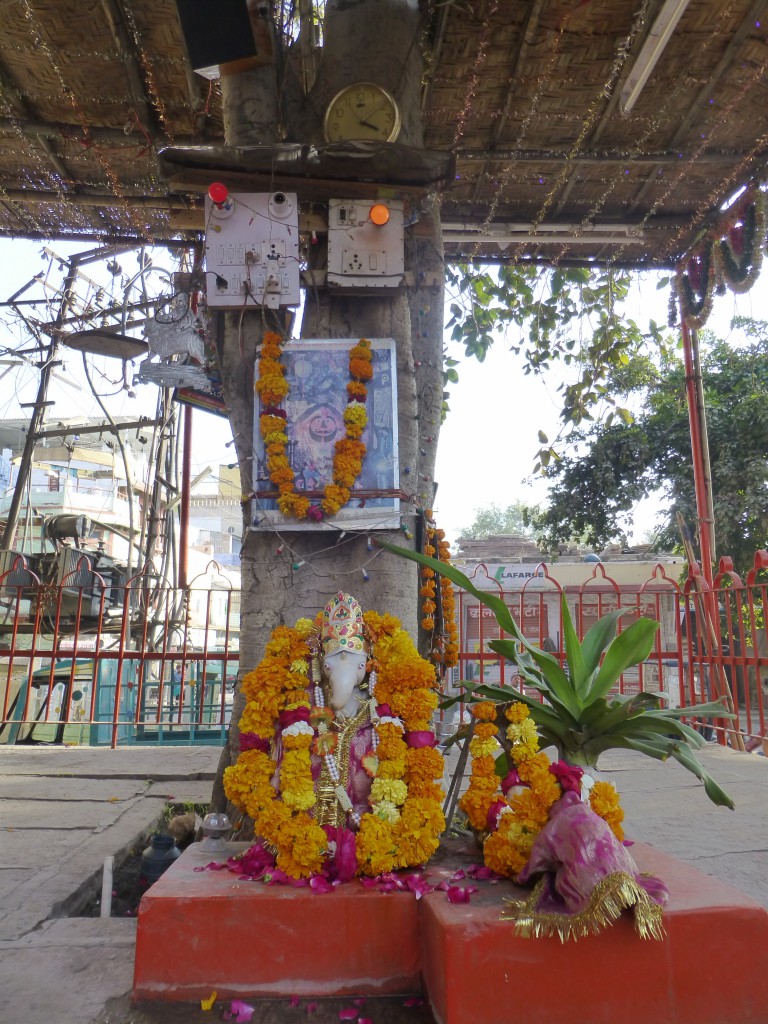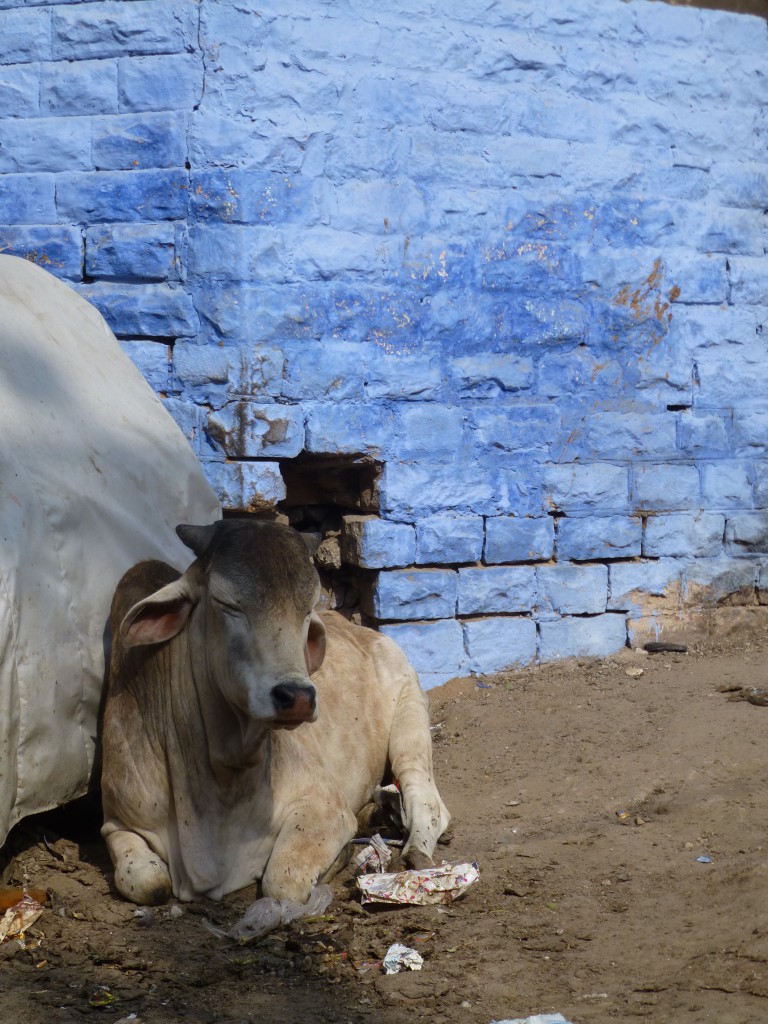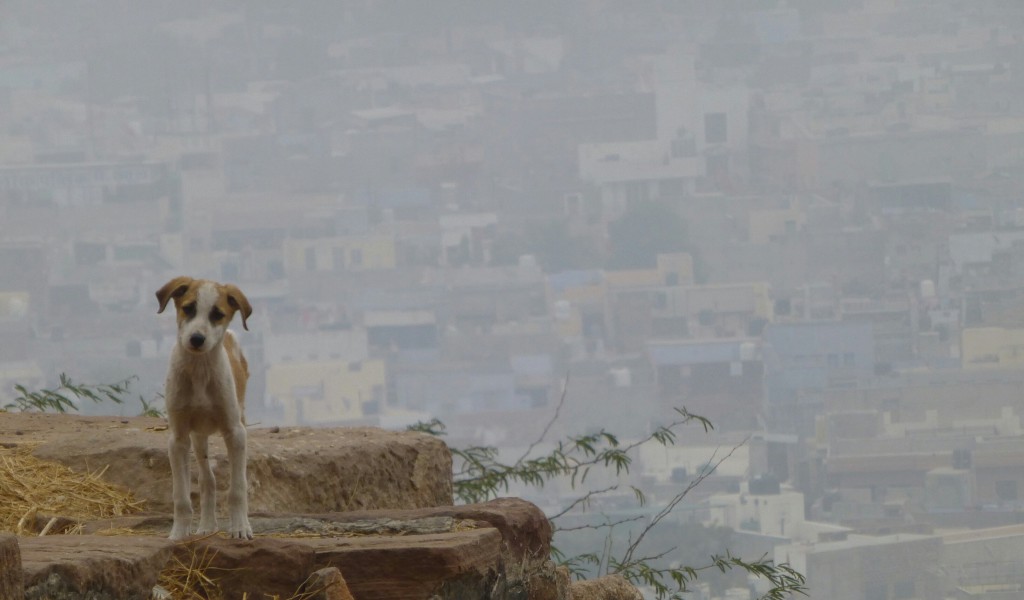 Going up to the great Mehrangarh Fort I saw this stray dog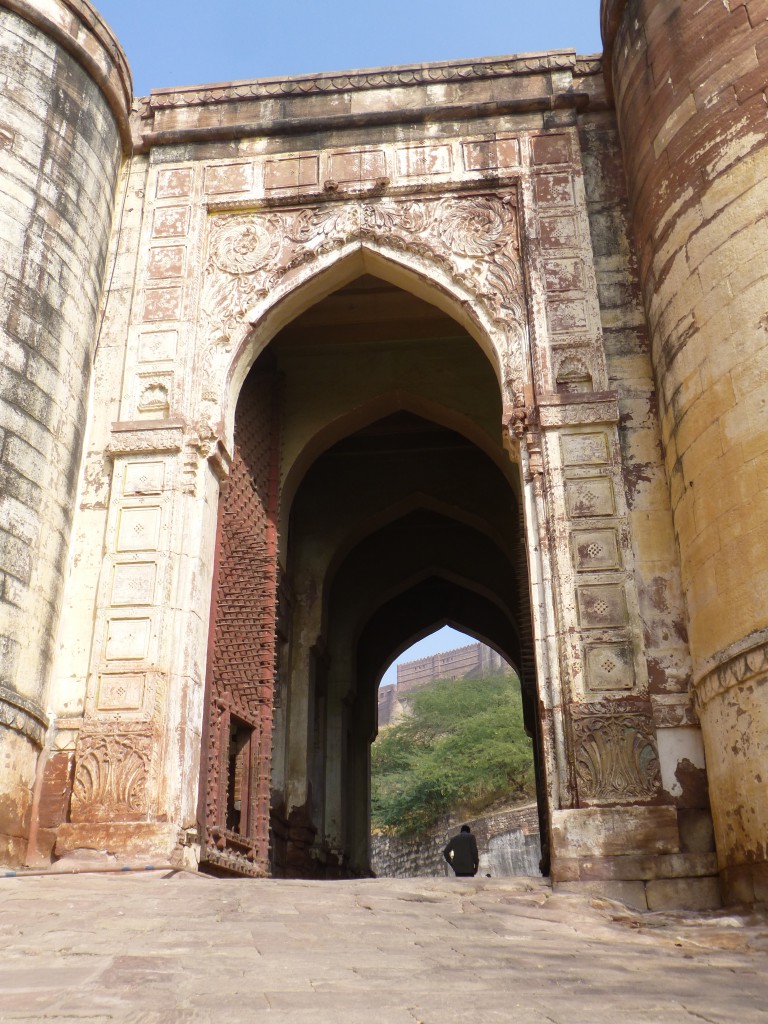 One of the many great gates of the Fort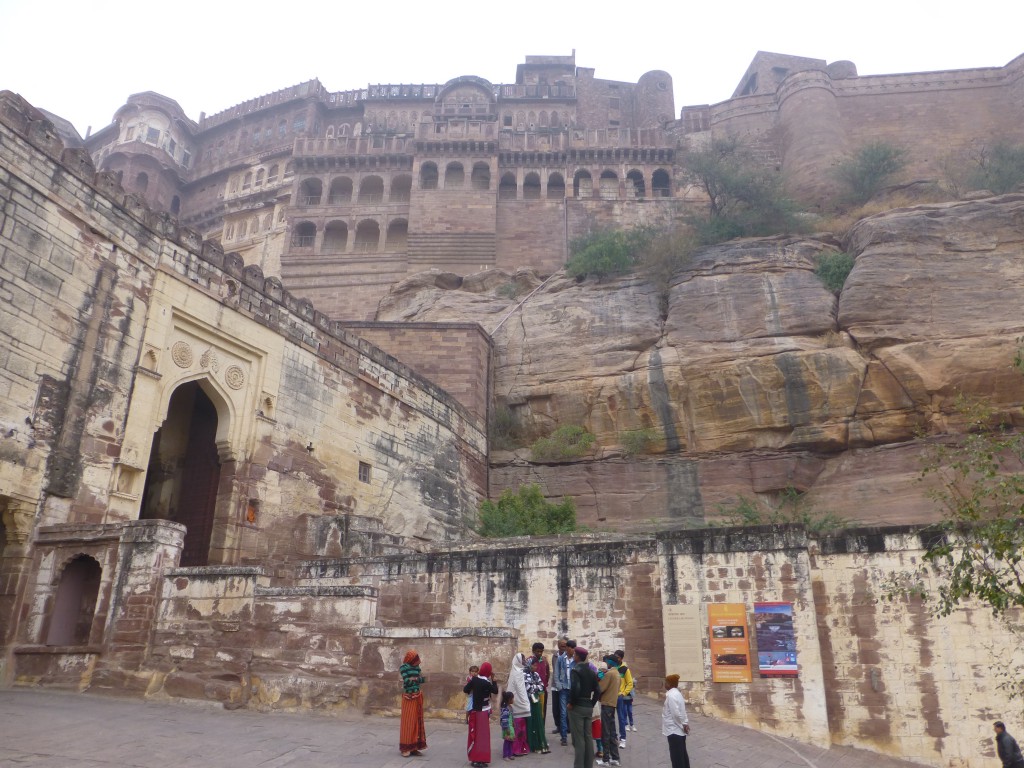 The great Fort, already standing on the mountain and still it is so high!!