A City Walk in Paderborn – Germany
|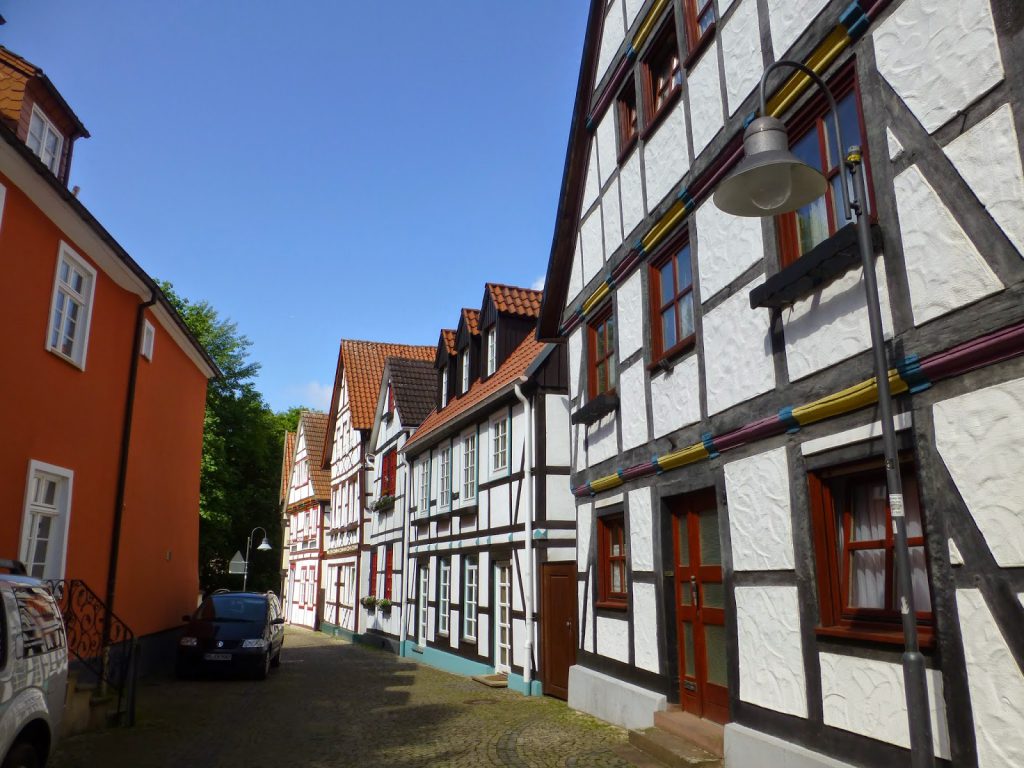 Streetview with the typical German houses
Paderborn is a city in eastern North Rhine-Westphalia, Germany, capital of the Paderborn district. The name of the city derives from the river Pader and 'born', an old German term for the source of a river. The river Pader originates in more than 200 springs near Paderborn Cathedral, where St. Liborius is buried. I had a city tour in this city with great historical buildings.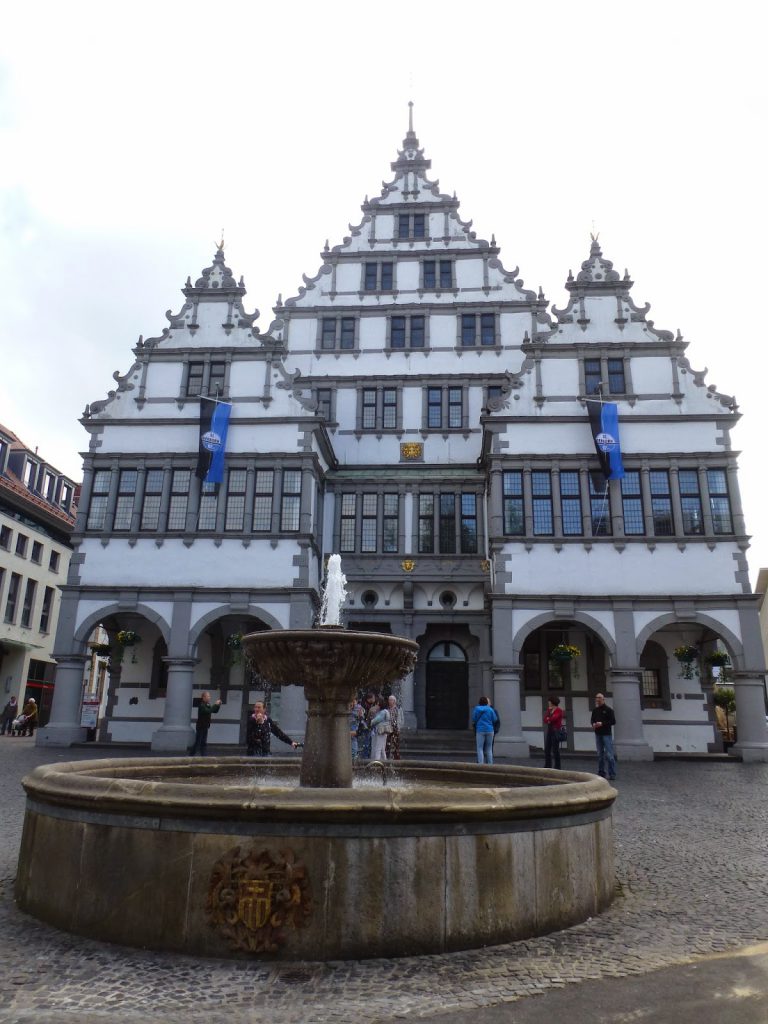 City Hall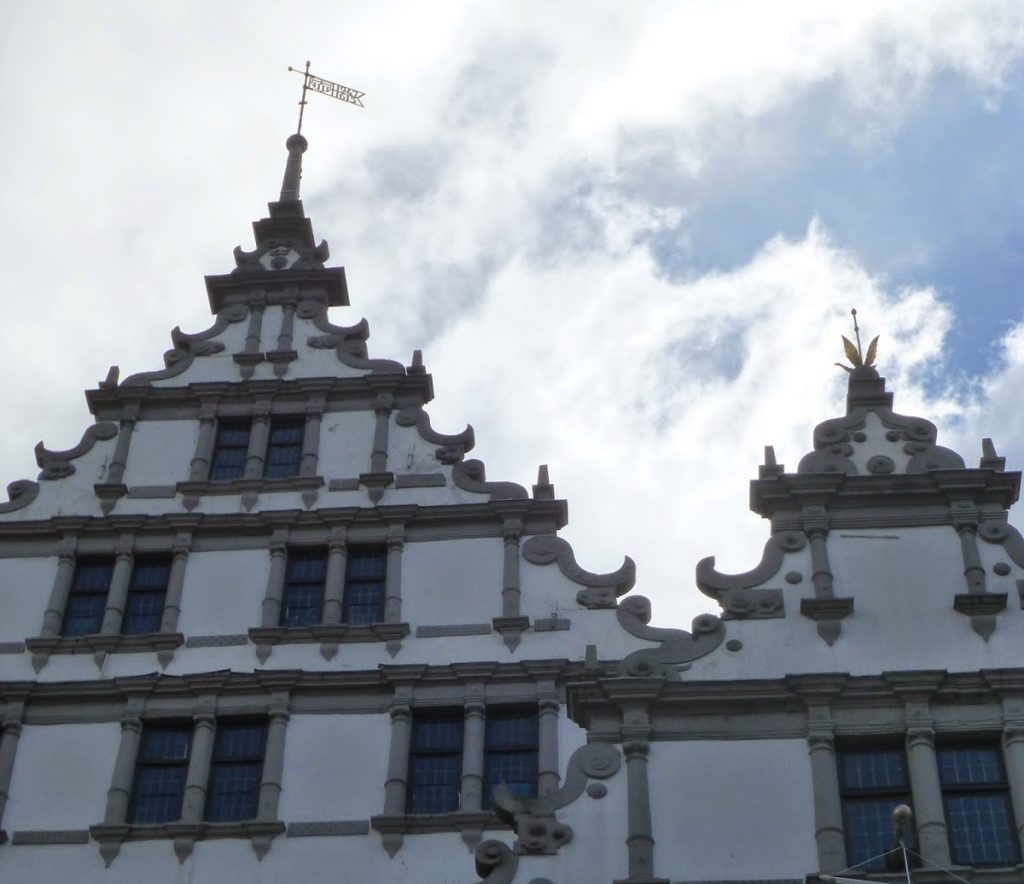 City walk in Paderborn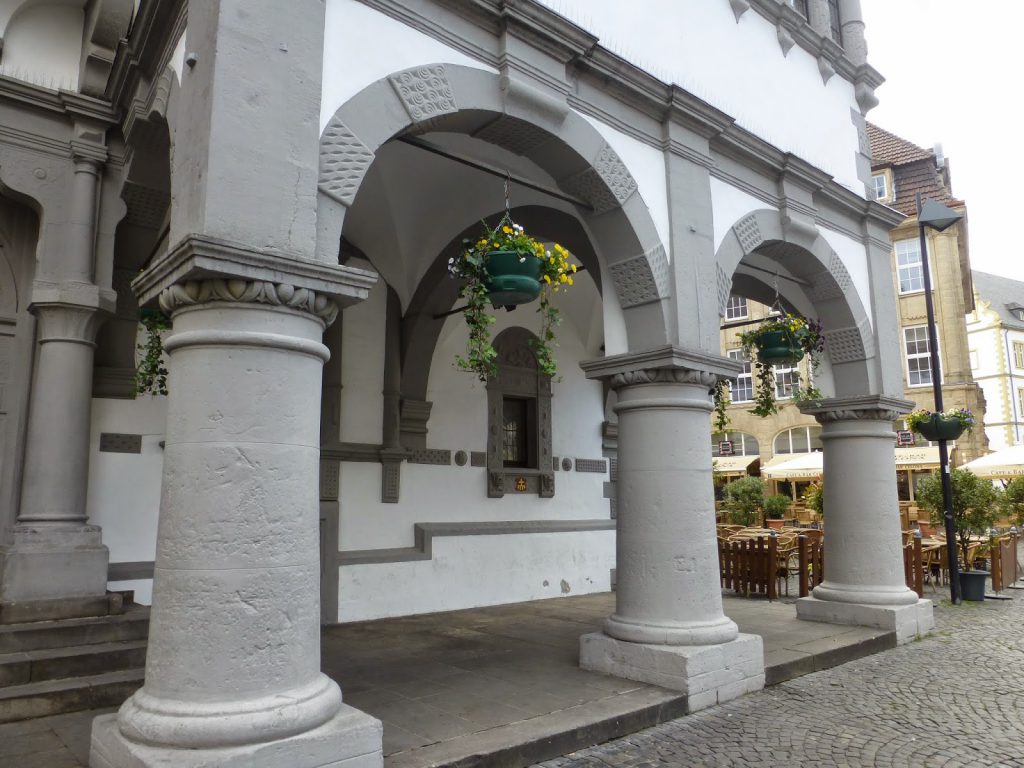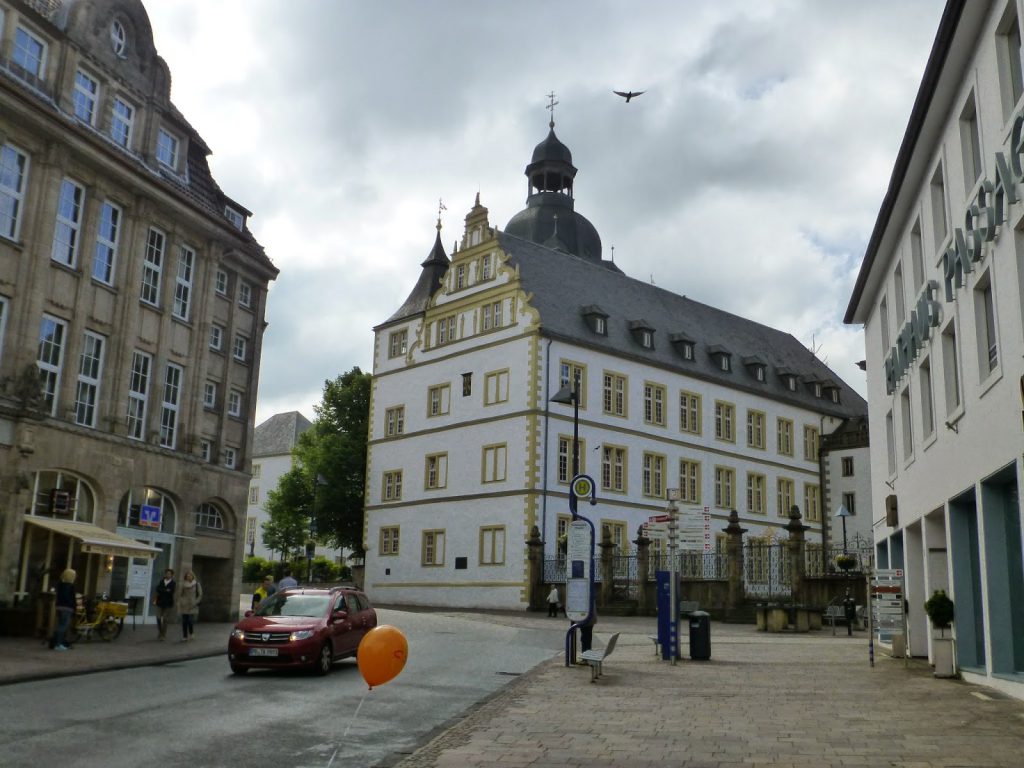 Streetview seen from City Hall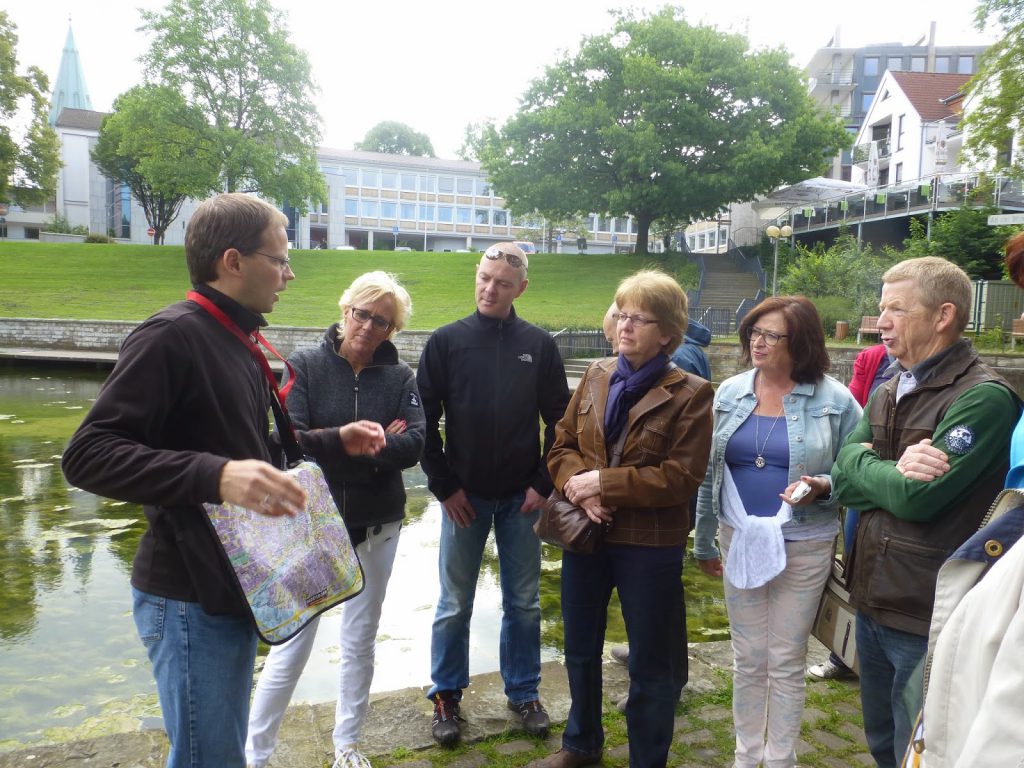 We had a tour arond the city and the guide had to tell all kinds of interesting stories about the heritage of buildings of the city. In this case he was telling about the river Pader and how it started here.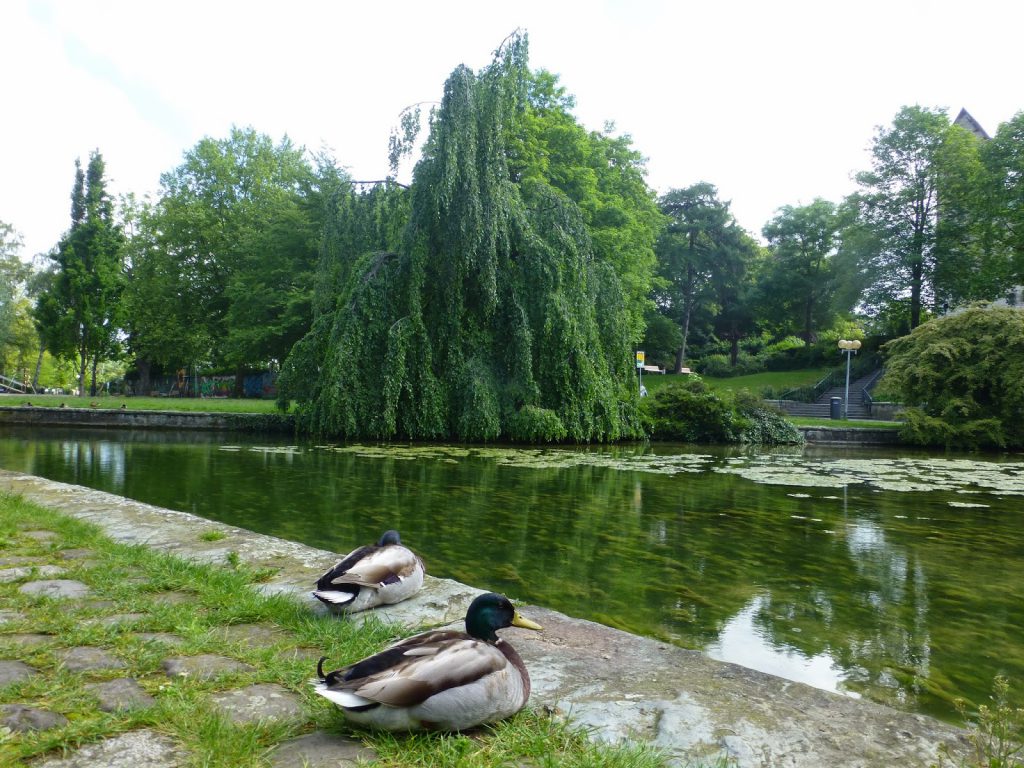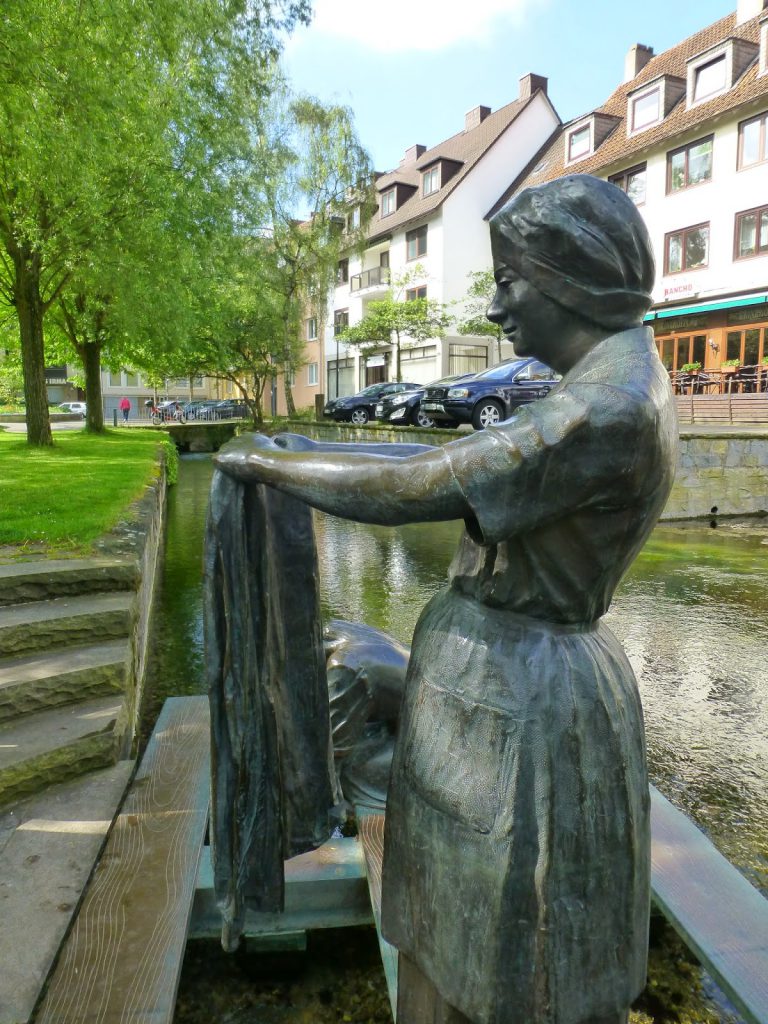 Washing clothes in the river Pader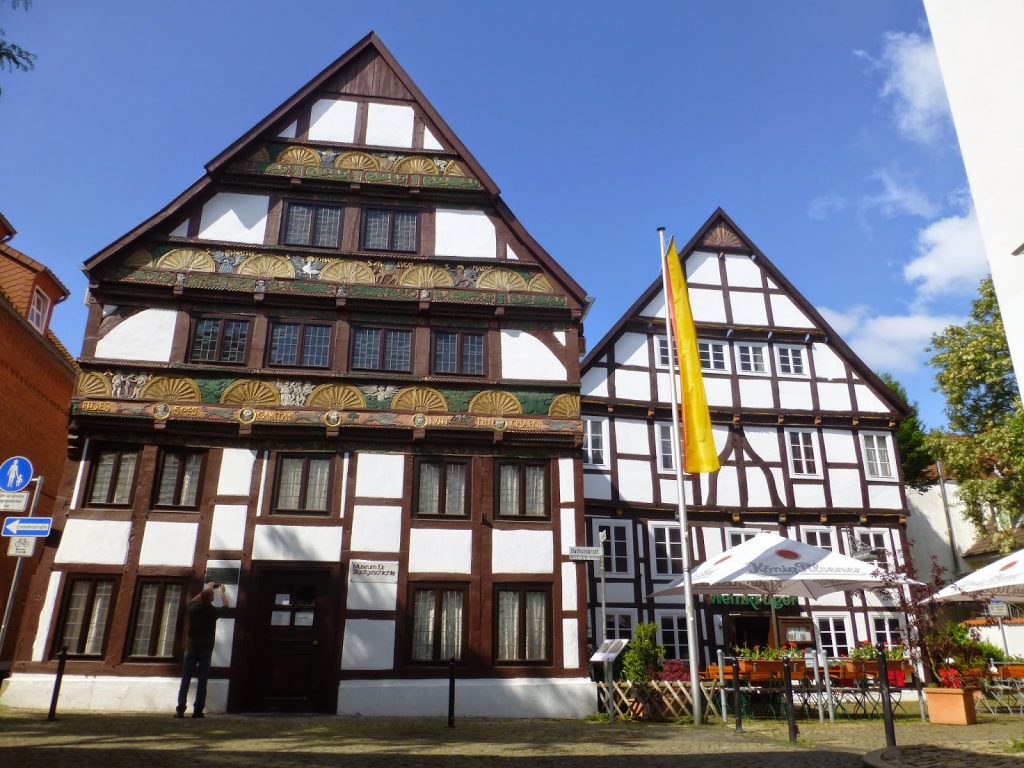 Left house is the famous, old Adam and Eve house.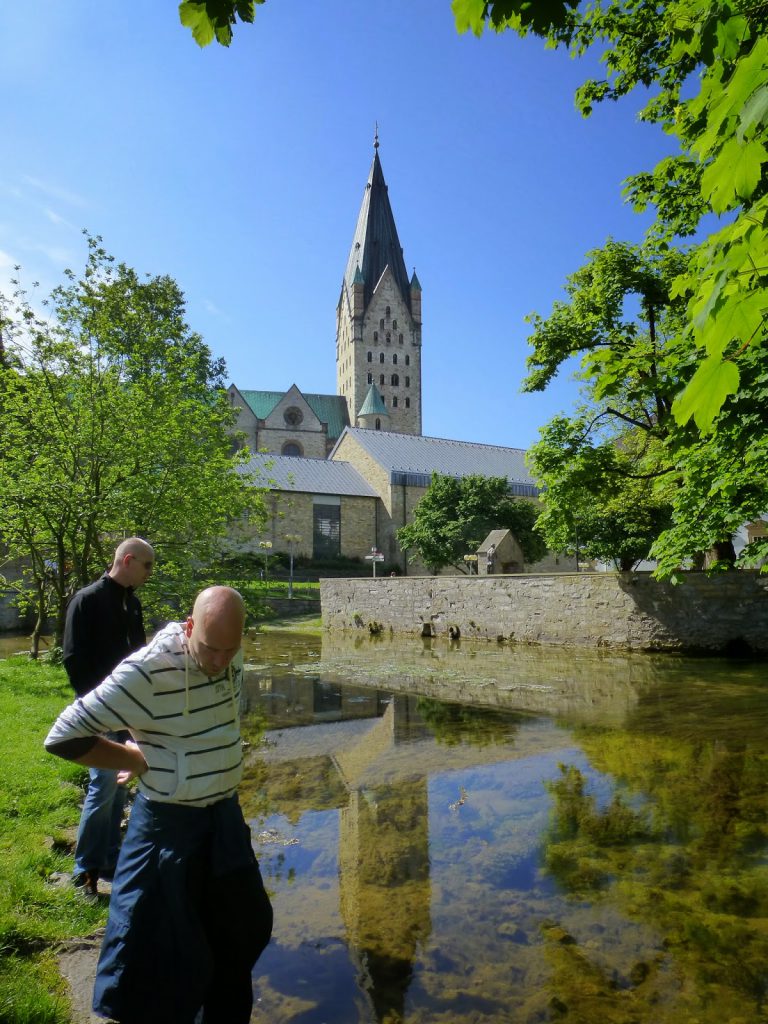 The river Pader with the cathedral in the background.
The water comes through the stones of church and the square
and slowly runs into this pond.
That takes a couple of days so it is not fresh water anymore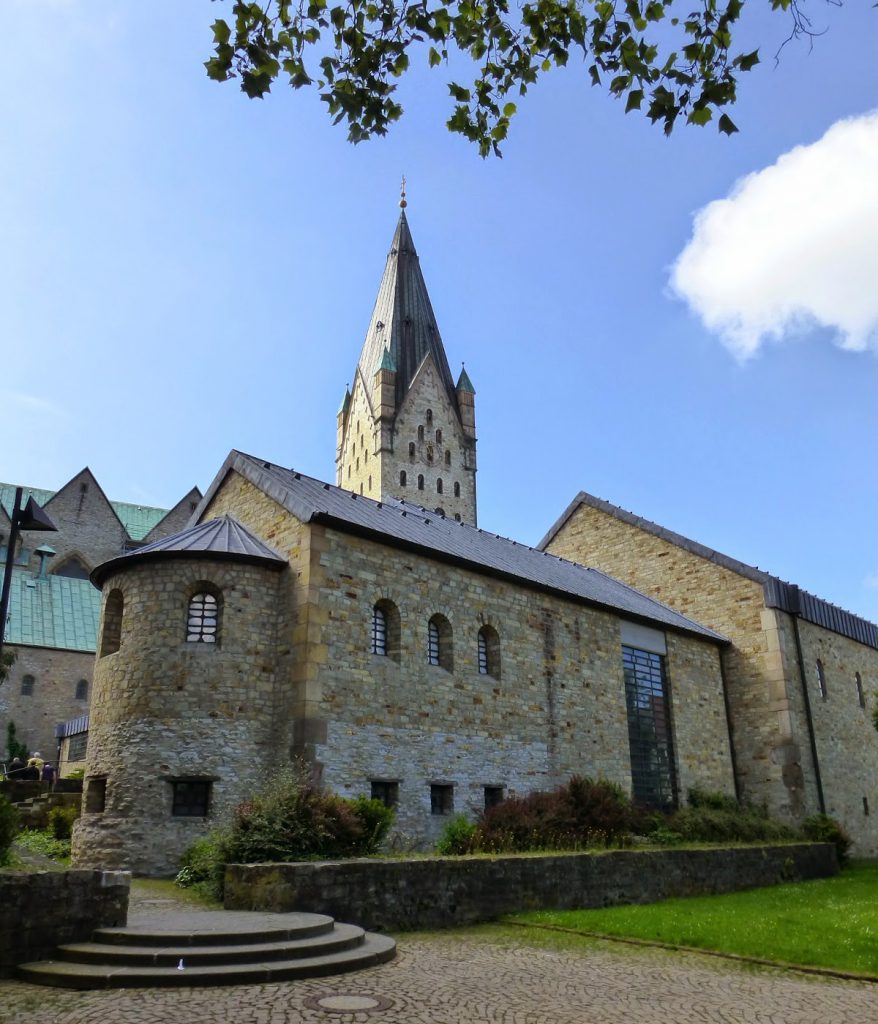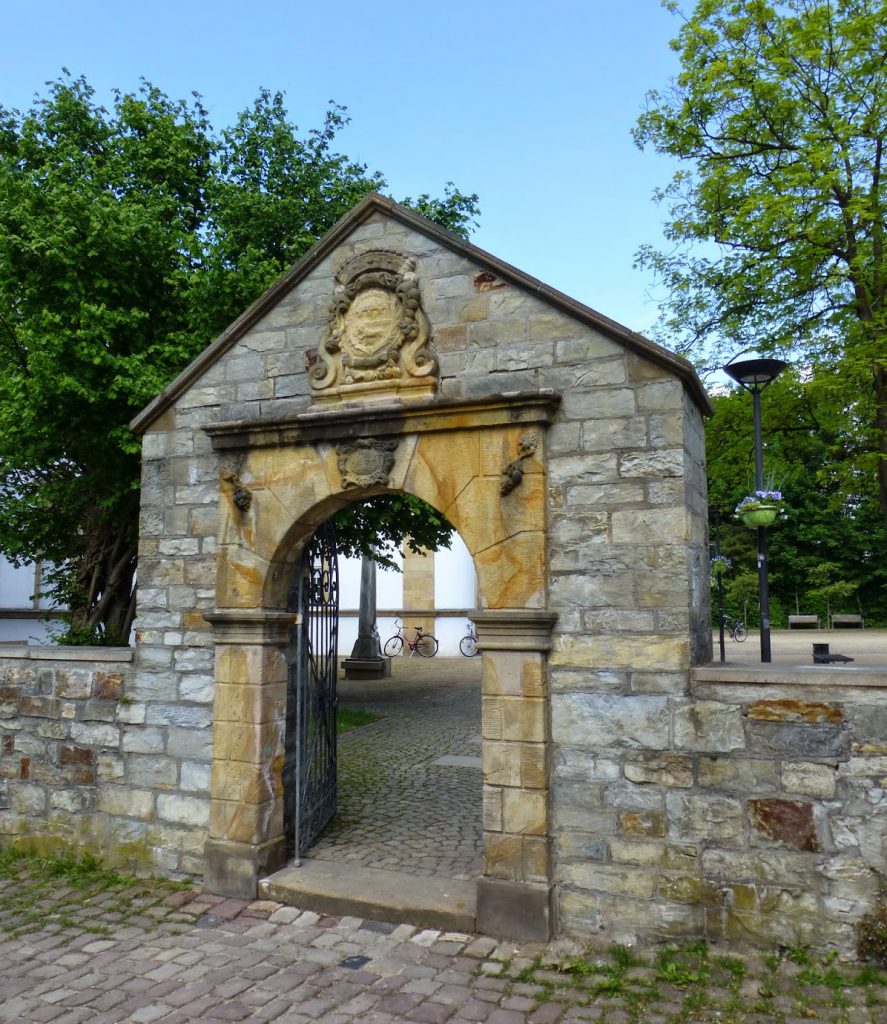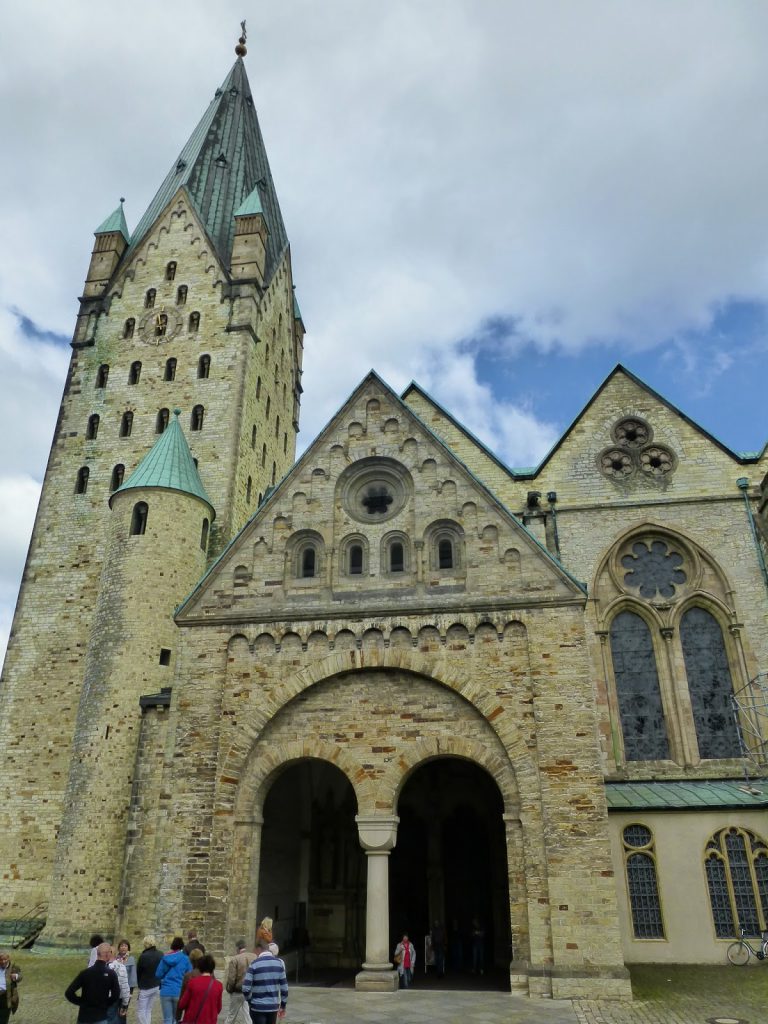 Officially it is a cathedral but in Paderborn they like to call it a Dom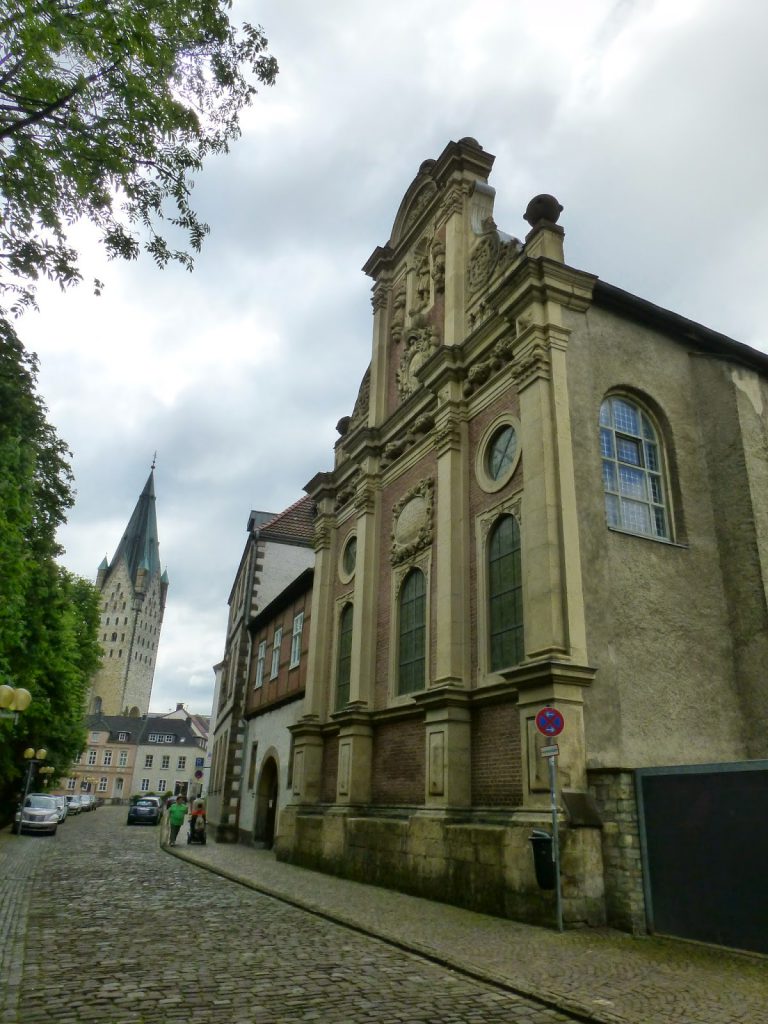 Streetview with the Cathedral on the background
Great city with lots of old buildings to walk around!
—
Or go hiking!!