Sleeping while traveling, everytime a new adventure!
|
When you're traveling you will be sleeping under conditions you could have never thought of doing while your at home, going to your own bed. I've got a Kingsize waterbed….for myself 🙂
I remember that time when I took the nightboat from Koh Tao to the mainland of Thailand I was prepared to sit all night. I said goodbye to the great island and took a scooter taxi to the jetty to go on the boat I had booked for the night.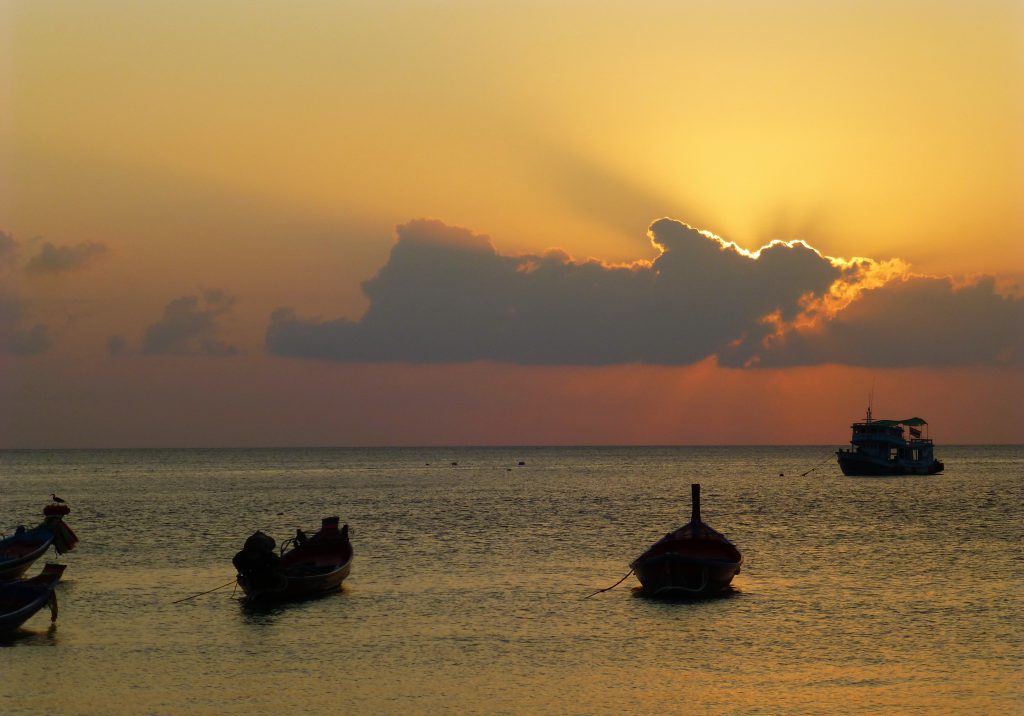 When we came on board I was pointed to the upperdeck. When I looked at the upperdeck all I saw were matrasses. All beds, great!! I think maybe up to 30 beds in a row!!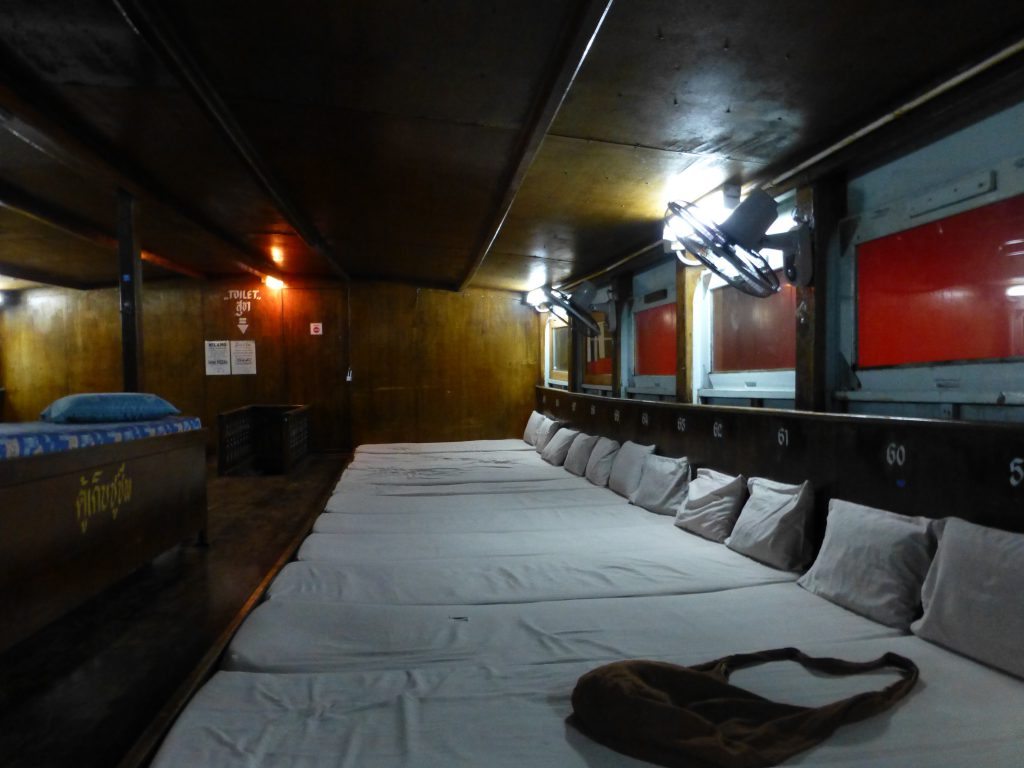 Sleeping while traveling,
everytime a new adventure!
I searched the numbers untill I found number 56, that would be my bed for the night. I sat down on my matras only to find out is was just a bit wider than my hips. On both sides I just had a couple of centimetres left.
I was a bit excited but also a bit worried who would be lying down next to me 🙂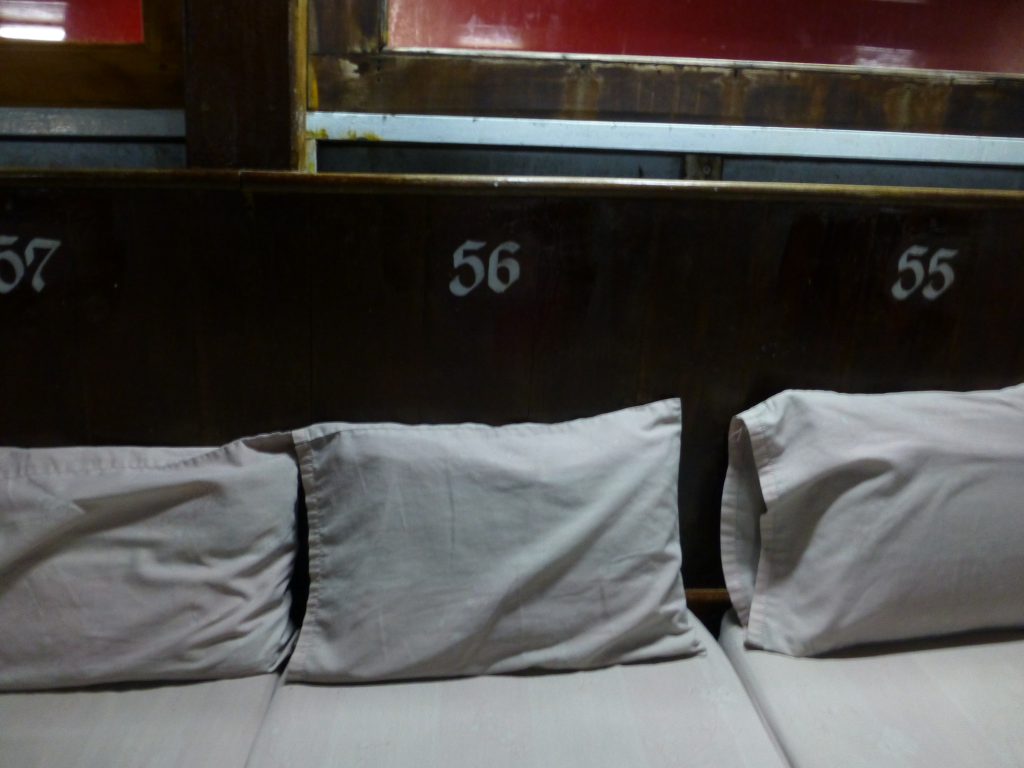 I lay down and used my new Sarong as a blanket and my small backpack as a pillow, it was good! I lay down on my left side, the same side my neighbour choosed and that's why we could lay down like we had seas of space 🙂 The ocean kept rocking us a bit from side to side and I fell asleep like a baby!!
I did felt sorry for a guy lying a couple of beds away from me….
He had a big sized American guy lying next to him…
—
Sleeping while traveling,
everytime a new adventure!

Read other adventures!!
Whale Watching at Mirissa – Sri Lanka
Tips for a citytrip in Chennai – India
Check the Travel Guide for Samosir Island – Sumatra, Indonesia
Exploring the Temples of Ayutthaya by Bike – Thailand
Or check these tips for Solo Women who wants to travel India!
I hope you enjoy this beautiful world as much as I do!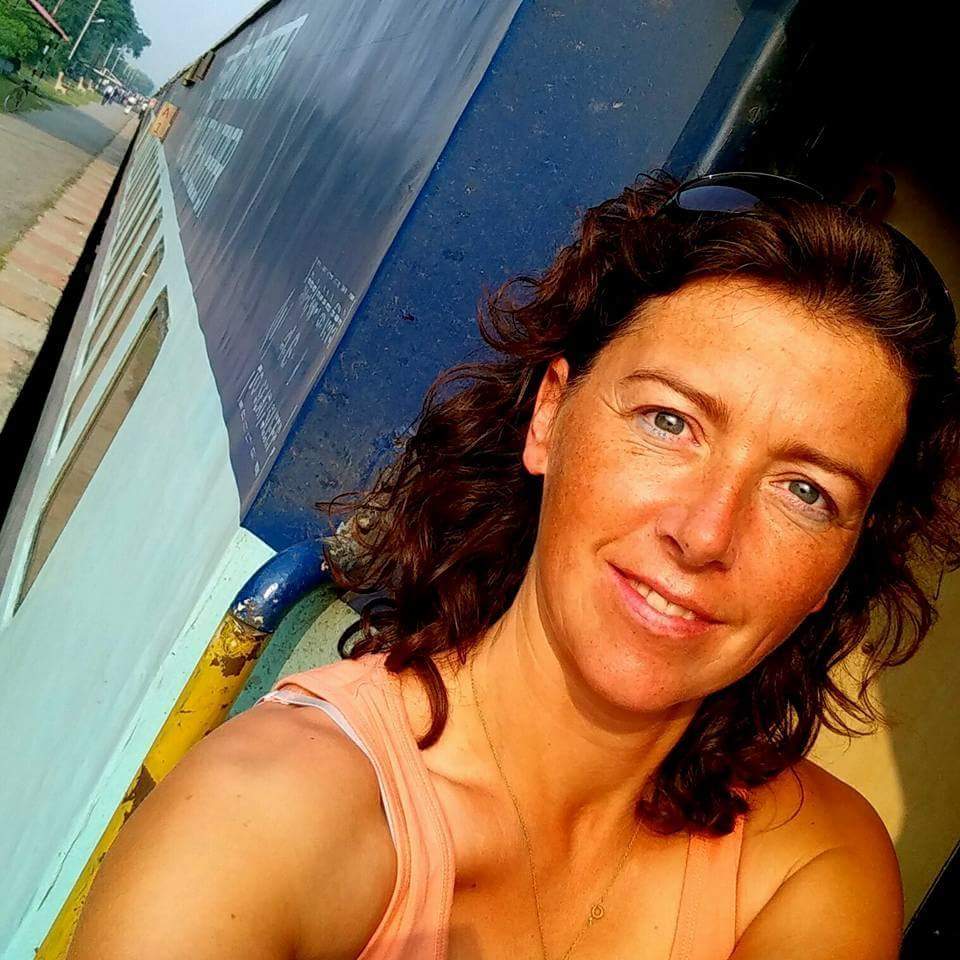 Jacomijn is een politieagent uit Nederland die jou graag laat zien hoe je veilig, actief en gezond de wereld kan over reizen. Safe and Healthy travel is a MUST